Welcome to West Seattle Internet!
West Seattle Internet owns and/or operates services around the country under the following brands:
Visp US

(visp.us)

Internet Access and Services

(internetaccessandsvs.com)

KCBX Internet

(kcbx.net)

Tue, 26 Mar 2019 06:05:00 GMT
UFC star Conor Mcgregor has announced his retirement from MMA.

Tue, 26 Mar 2019 06:00:00 GMT
Katie Taylor is one world title away from becoming an undisputed champion, so we asked her to offer insight into her training plan, dietary regime and other secrets to success...

Tue, 26 Mar 2019 05:10:00 GMT
Nikola Vucevic had 28 points and 11 rebounds as the Orlando Magic took a major step in their push toward the playoffs with a 119-98 win at home over the Philadelphia 76ers on Monday night.
Tue, 26 Mar 2019 06:00:00 GMT
Grant Hall says he broke down in tears in front of Les Ferdinand and QPR boss Steve McClaren as he struggled to come to terms with a serious knee injury.

Tue, 26 Mar 2019 06:00:00 GMT
Premier League Darts is back for a double-header, starting on Wednesday night, live on Sky Sports Action & Sky Sports Main Event, featuring the headline clash between Raymond van Barneveld and Daryl Gurney. Wayne Mardle looks into his crystal ball...

Tue, 26 Mar 2019 05:45:00 GMT
Trail Blazers center Jusuf Nurkic sustained an apparently serious leg injury on Monday night and was carried off on a stretcher with 2:22 remaining in the second overtime of Portland's home game against the Brooklyn Nets.

Tue, 26 Mar 2019 05:20:00 GMT
Houston Rockets guard James Harden has been named Western Conference Player of the Week for games played from March 18-24, with Atlanta Hawks rookie Trae Young scooping Eastern Conference honours.

Mon, 25 Mar 2019 23:00:00 GMT
Gareth Southgate says England will report racist chanting he heard directed at Danny Rose during his side's 5-1 Euro 2020 win over Montenegro in Podgorica on Monday.

Mon, 25 Mar 2019 22:35:00 GMT
Wales hero Daniel James has vowed to focus on his football and not be distracted as Premier League clubs monitor his contract situation at Swansea.

Mon, 25 Mar 2019 22:18:00 GMT
Celtic Dragons recorded their first home win of the season, while Team Bath moved up to fourth in the Vitality Netball Superleague table with their victory on Monday night.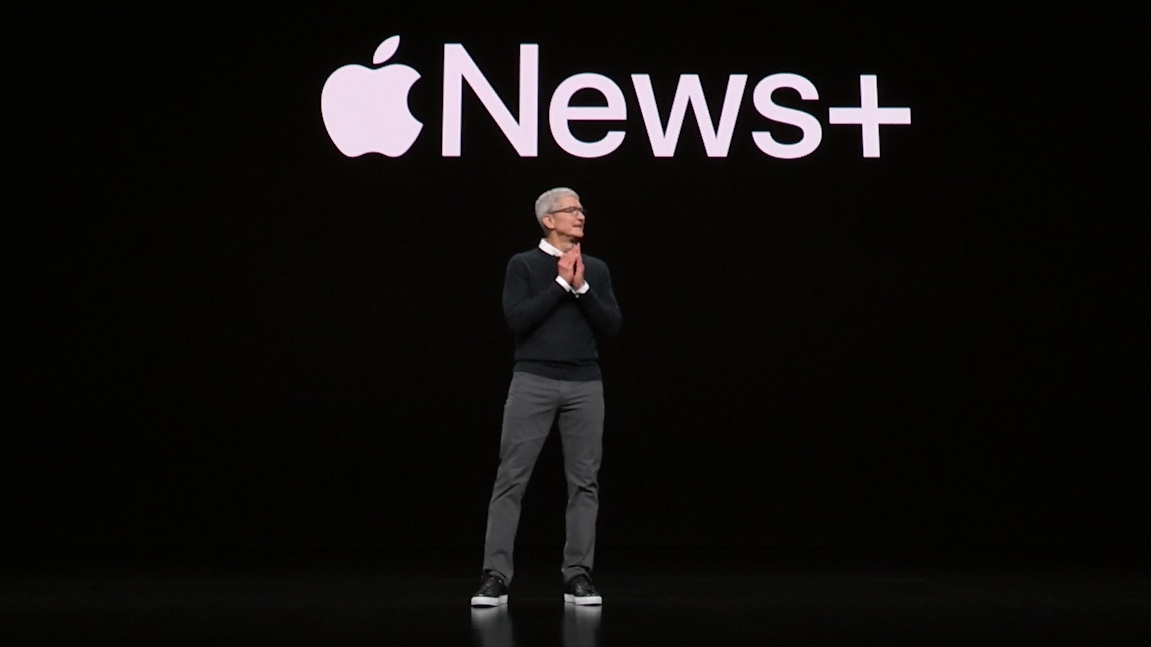 Tue, 26 Mar 2019 05:28:48 +0000
We've downloaded and tested Apple News Plus, and now have the official list of available magazines. Here's our tally.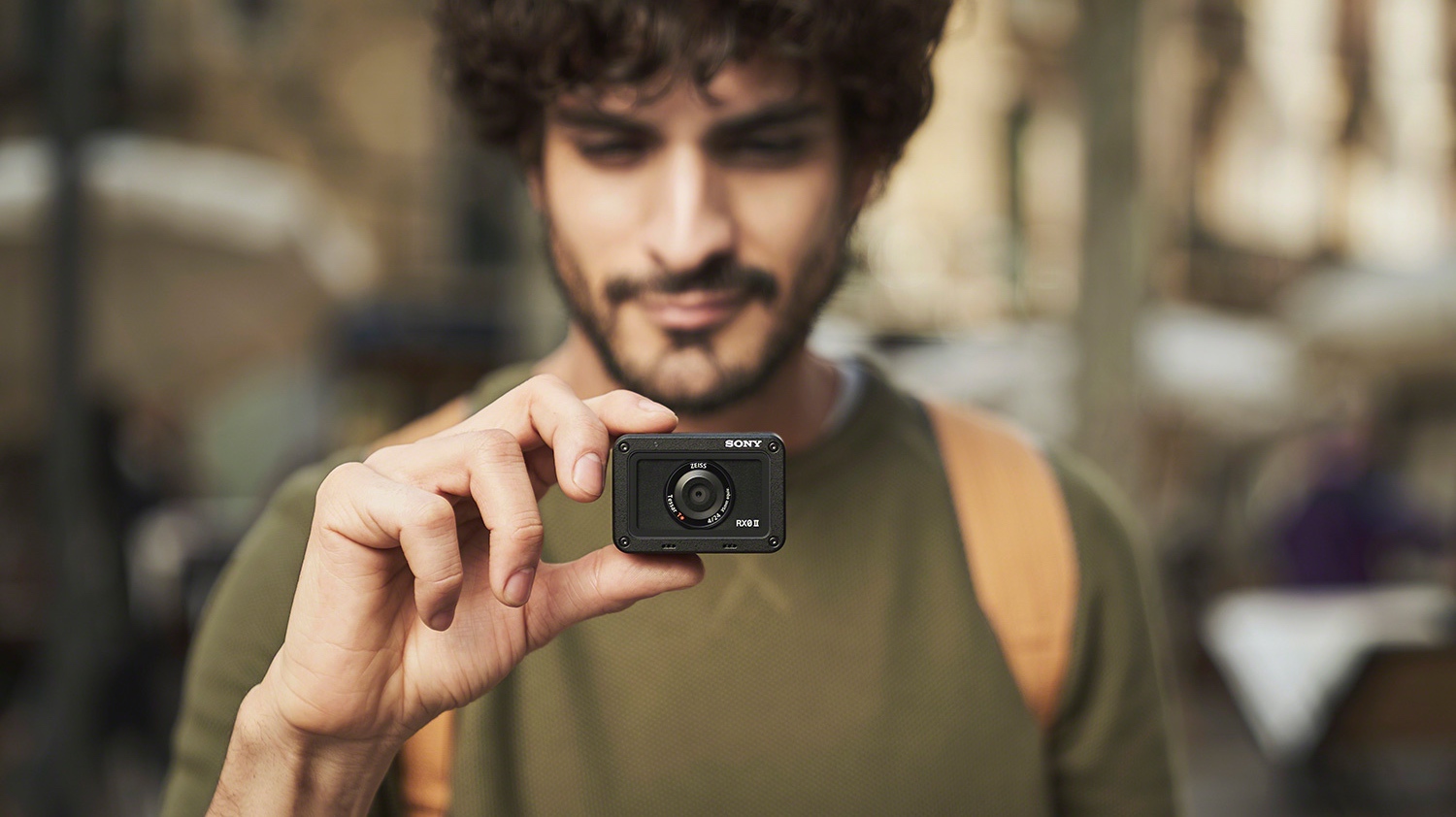 Tue, 26 Mar 2019 05:08:19 +0000
The Sony RX0 II introduces a flip screen to the world's smallest and lightest ultra-compact camera, perfect for vloggers.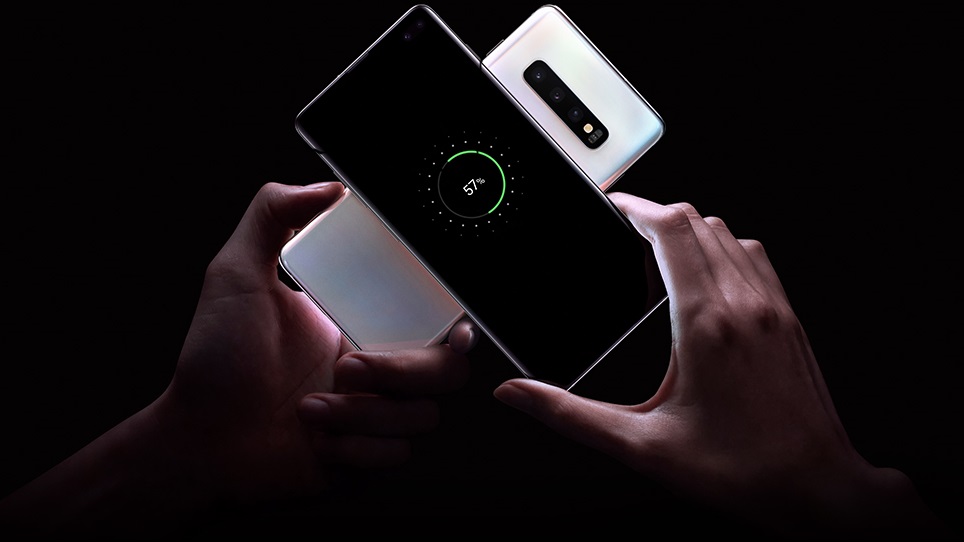 Tue, 26 Mar 2019 04:08:06 +0000
Samsung's Galaxy S10 March update will bring improvements to all three phones.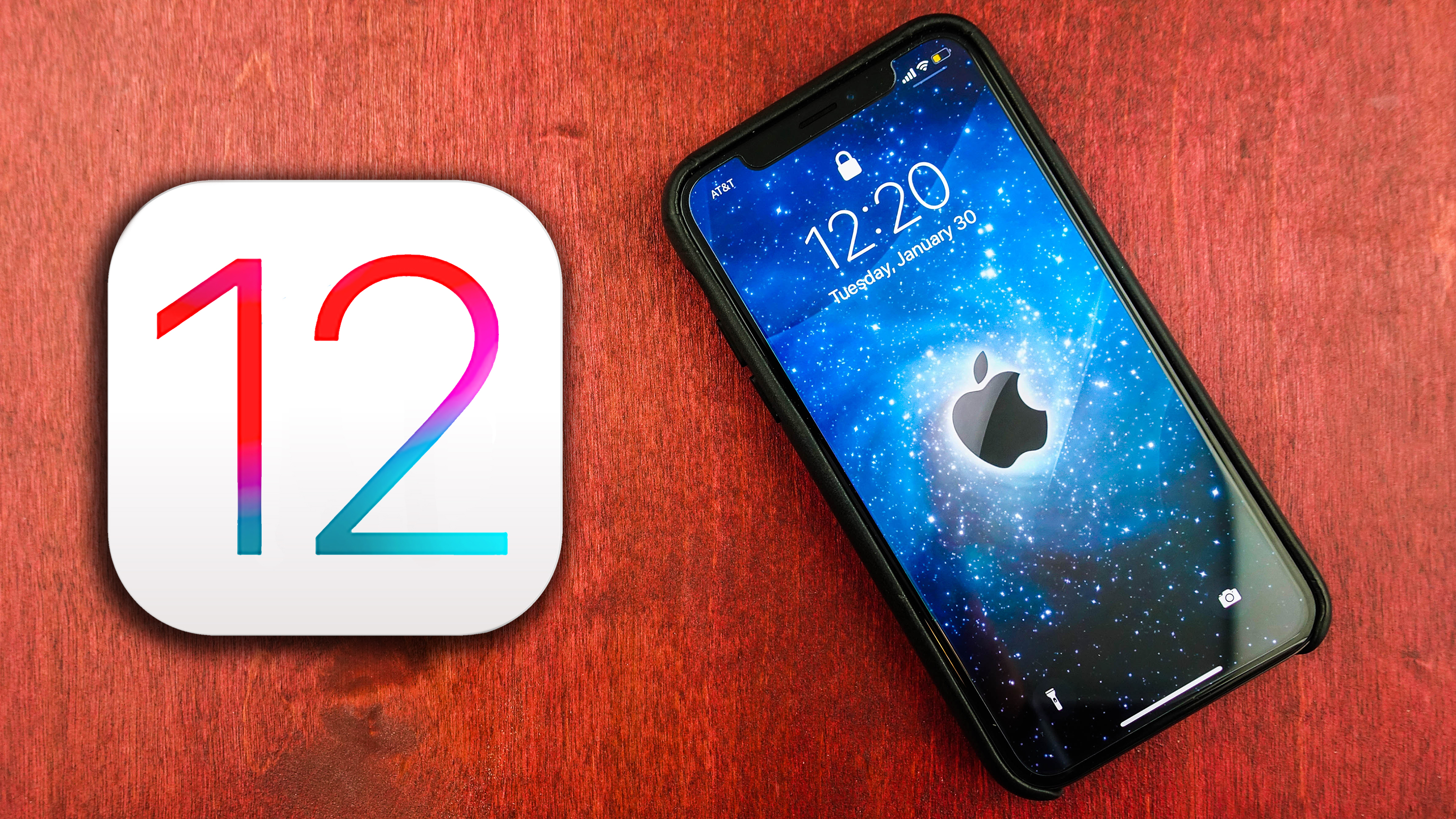 Tue, 26 Mar 2019 03:29:32 +0000
Apple has launched iOS 12.2, and it brings some surprise new features like Apple News+ and Animoji. Here's the full list of changes.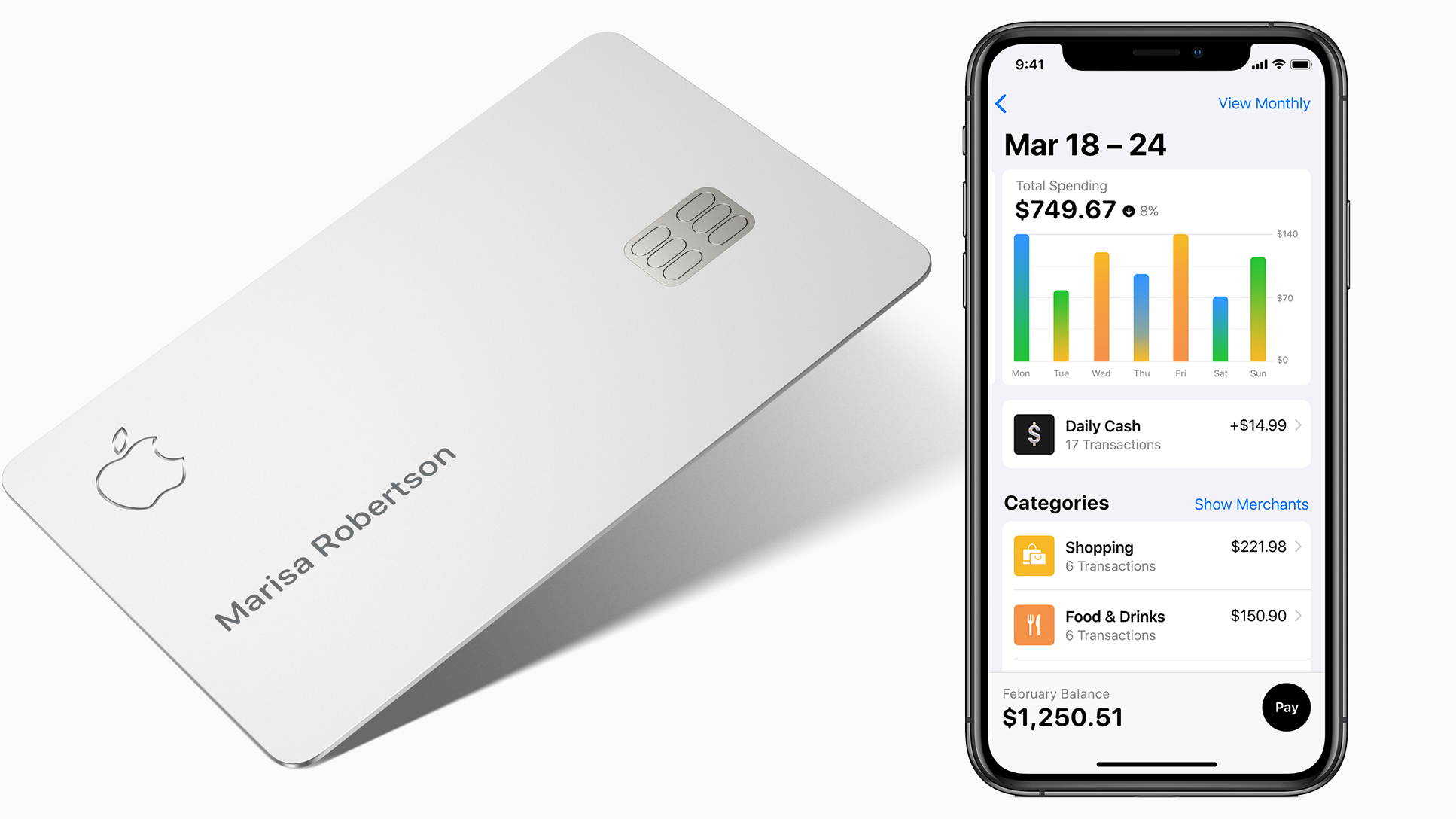 Tue, 26 Mar 2019 03:04:06 +0000
Apple's surprise announcement this week was the Apple Card, it's credit card and accompany app. Here's why it's appealing.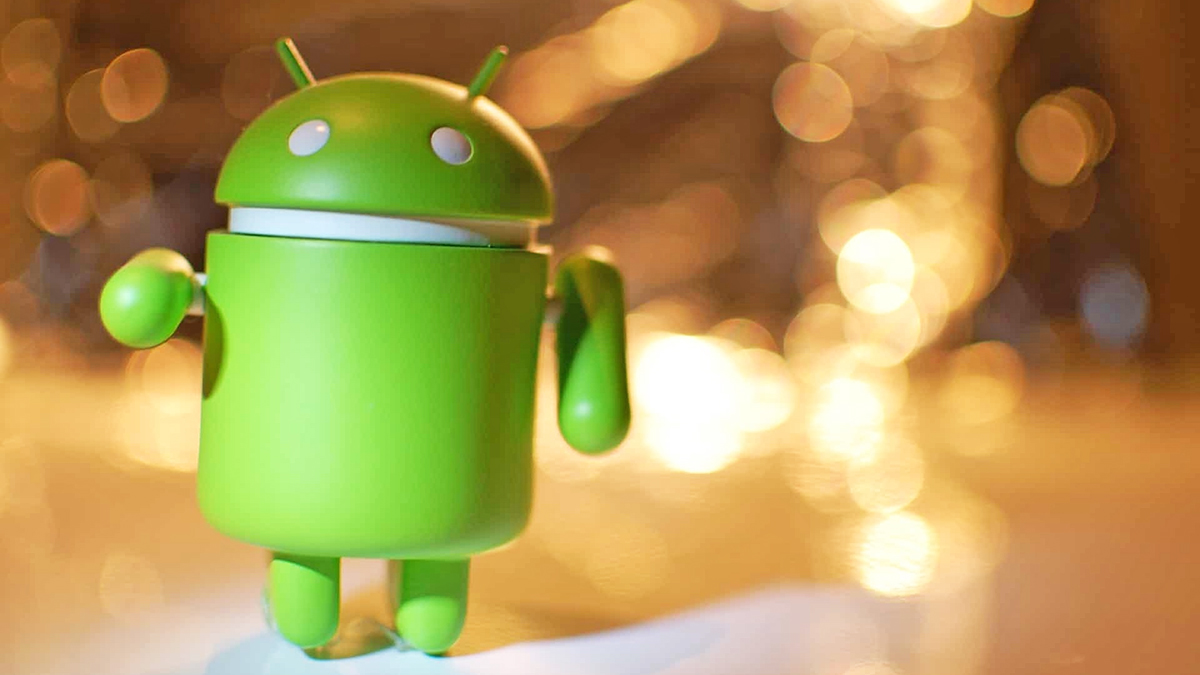 Tue, 26 Mar 2019 02:18:07 +0000
By analyzing over 82,000 pre-installed apps, researchers have found a prevalence of third-party data collection.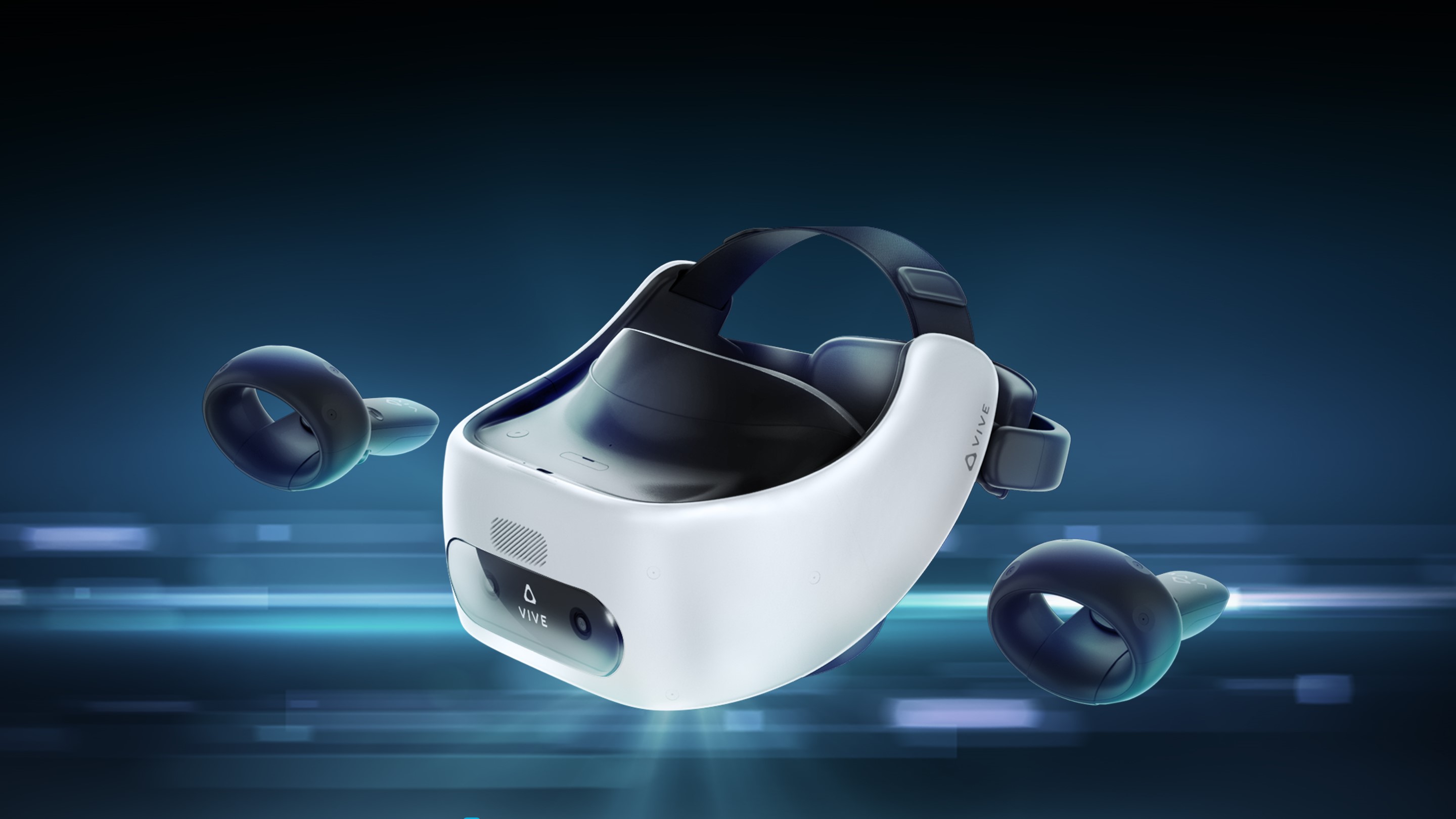 Tue, 26 Mar 2019 01:30:04 +0000
While Oculus targets gamers with its Quest, HTC tries to take the high ground with the upcoming Vive Focus Plus.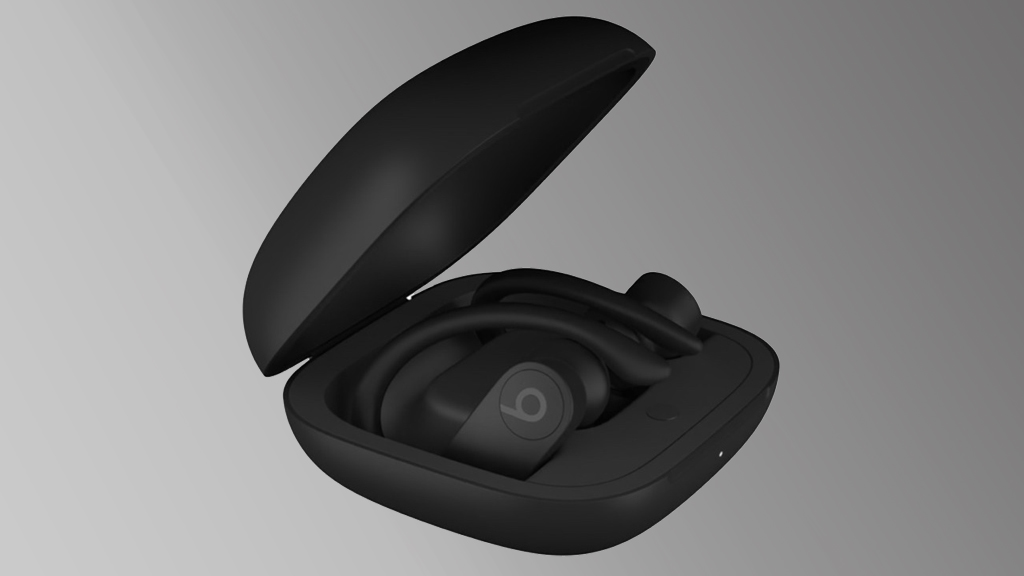 Mon, 25 Mar 2019 23:55:46 +0000
Imagery of Beats' true wireless Powerbeats Pro has been revealed in the iOS 12.2 update.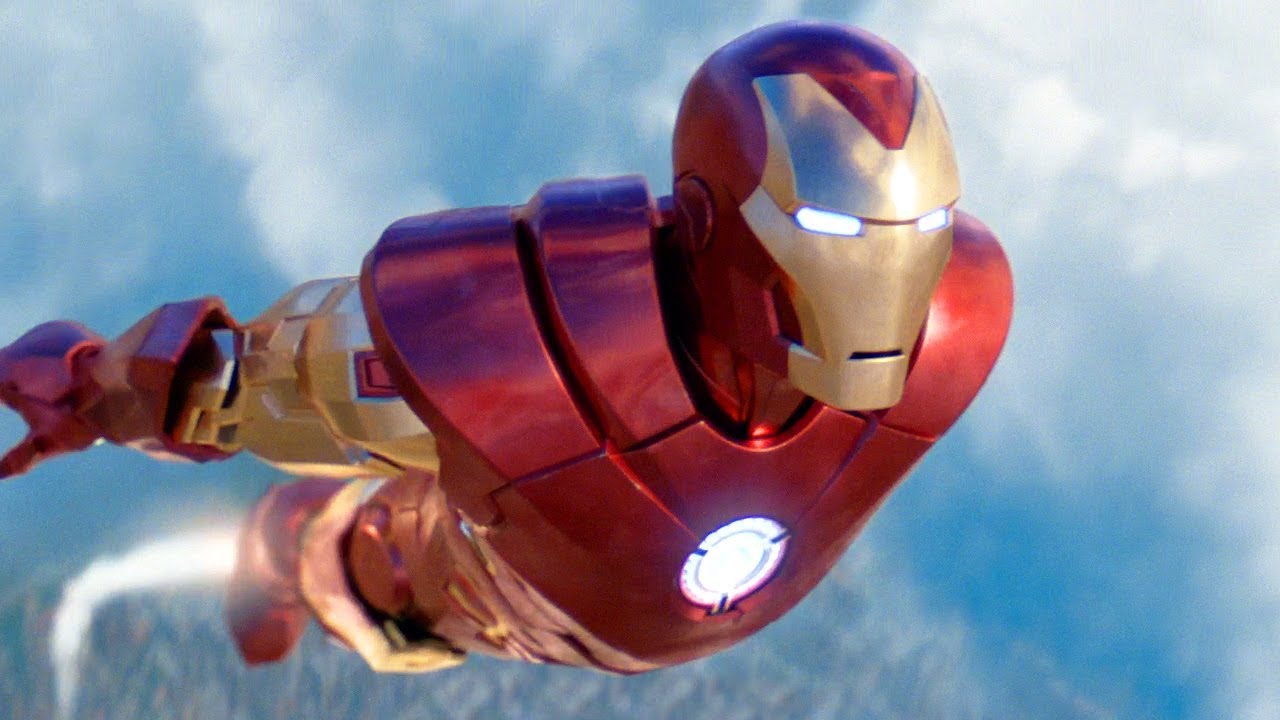 Mon, 25 Mar 2019 23:39:11 +0000
Also revealed is a new No Man's Sky VR mode, more details on Blood and Truth and a virtual reality Five Nights at Freddy's.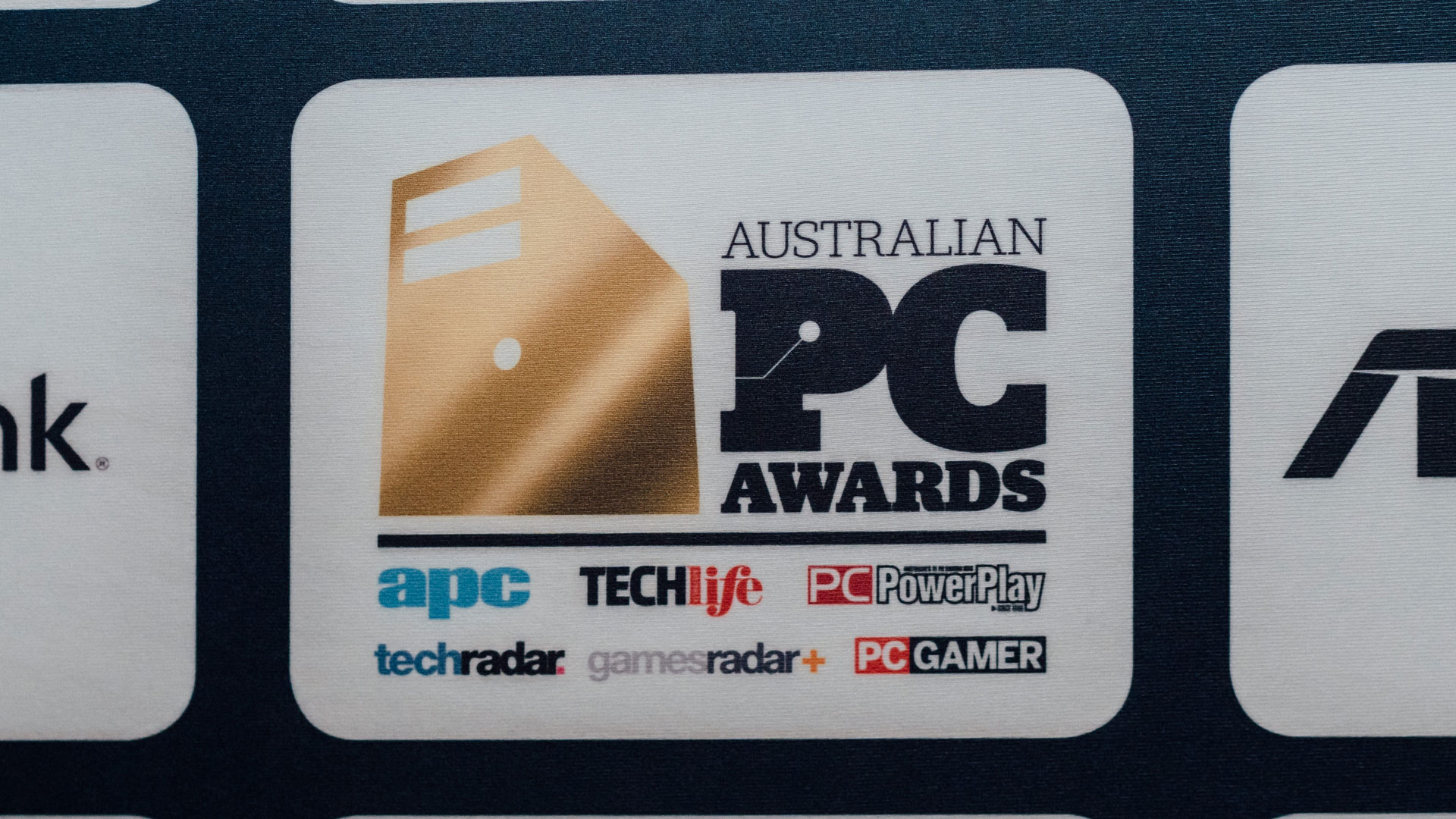 Mon, 25 Mar 2019 23:10:00 +0000
Photos of the 2019 APCA gala dinner and awards presentation.
Tue, 26 Mar 2019 06:18:12 +0000
The sheer bodysuit trend is already underway, but Kim Kardashian took the style to a new level with a serious dose of shimmer in her Versace tights. The 'KUWTK' star went all out for her 'Paris night.'
Tue, 26 Mar 2019 05:29:33 +0000
BLACKPINK is making a comeback with new music and new hair. But Blinks are freaking out to see Jennie's mane lift multiple shades lighter, her first time ever doing so in the K-pop group.
Tue, 26 Mar 2019 04:52:42 +0000
Goddess! Priyanka Chopra-Jonas showed off her amazing bikini body during a Miami getaway with husband Nick Jonas. We've got the pics of the couple getting cozy on a lounger in the ocean.
Tue, 26 Mar 2019 03:57:30 +0000
Jordyn Woods is still dripping in gold -- and expensive price tags -- after her friendship to billionaire Kylie Jenner was damaged over one kiss. It's a new era for the model, who dropped her new eyelash collection on March 25.
Tue, 26 Mar 2019 03:54:59 +0000
Sofia Richie showed off her incredible body on Mar. 24, when she flaunted a light blue bikini while hanging out with boyfriend Scott Disick during their sunny getaway in Santa Barbara, CA.
Tue, 26 Mar 2019 03:53:23 +0000
Kim Zolciak debuted a new dark wig on 'WWHL' and hubby Kroy Biermann is loving the new look. We've got details on why he's a huge fan of when his wife goes brunette.
Tue, 26 Mar 2019 03:11:39 +0000
Bethenny Frankel's ongoing child custody battle with ex Jason Hoppy has forced the 'RHONY' star confess to calling him 'white trash' as their case gets more ugly.
Tue, 26 Mar 2019 02:49:13 +0000
Rihanna captured a lot of attention when she liked a video of a news outlet talking about the possibility of her getting engaged and having babies with her billionaire boyfriend Hassan Jameel.
Tue, 26 Mar 2019 02:41:16 +0000
Joseline Hernandez accused Stevie J of not seeing their baby in the last year, but the 'L&HH' star is denying her accusations and is convinced she's lashing out because she's 'jealous'.
Tue, 26 Mar 2019 02:12:54 +0000
The blind auditions are over, so now it's time for 'The Voice' battle rounds. The March 25 episode featured some incredible battles and game-changing steals.
Mon, 25 Mar 2019 17:04:42 PDT
Warner Bros. has released a new TV spot for Shazam which highlights the conflict with the evil Dr. Sivana.
Mon, 25 Mar 2019 16:53:56 PDT
Disney has released a new look at Aladdin, which features some of the original movie's iconic songs.
Mon, 25 Mar 2019 16:40:41 PDT
David F. Sandberg's Shazam! is looking like it may end up receiving a bump in box office sales during its opening weekend.
Mon, 25 Mar 2019 15:55:43 PDT
The alleged runtime for Avengers: Endgame will make it by far the longest movie in the MCU to date.
Mon, 25 Mar 2019 15:30:36 PDT
Josh Brolin has shared his gritty new look for the upcoming Dune remake. 

Mon, 25 Mar 2019 14:46:26 PDT
According to two different reports, James Bond 25 has kicked off filming in Norway somewhat quietly.
Mon, 25 Mar 2019 14:31:38 PDT
The Avengers: Endgame star also revealed which props Marvel Studios has given him and his favorite superhero from when he was a kid.
Mon, 25 Mar 2019 13:47:28 PDT
It's beginning to look like Blumhouse is developing a reboot of The Craft and that production will start soon.
Mon, 25 Mar 2019 13:33:20 PDT
In late February, it was reported that Yahya Abdul-Mateen II was replacing Tony Todd in Jordan Peele's Candyman.
Mon, 25 Mar 2019 13:21:23 PDT
Captain Marvel featured a great Mallrats shout out and Kevin Smith cried tears of joy when he saw it.