Welcome to West Seattle Internet!
West Seattle Internet owns and/or operates services around the country under the following brands:
Visp US

(visp.us)

Internet Access and Services

(internetaccessandsvs.com)

KCBX Internet

(kcbx.net)

Sat, 23 Mar 2019 23:25:00 GMT
Jadon Sancho says Raheem Sterling has been a big help to him since he broke into the England set-up.

Sat, 23 Mar 2019 23:12:00 GMT
Paul Casey is relishing the chance to lock horns with Dustin Johnson in the final round at the Valspar Championship in Florida.

Sun, 24 Mar 2019 00:07:00 GMT
Luke Donald has five PGA Tour wins to his name, but it is seven years since the former world No 1 last tasted success in the United States.

Sat, 23 Mar 2019 23:22:00 GMT
Charlie Edwards turned on the style to successfully defend his WBC flyweight title with a unanimous decision over Angel Moreno at the Copper Box Arena on Saturday night.
Sat, 23 Mar 2019 23:09:00 GMT
Manchester Thunder strengthened their grip on top spot in the Vitality Superleague with a one-goal victory over champions Wasps on another thrilling evening of Vitality Superleague action.

Sat, 23 Mar 2019 23:06:00 GMT
Steven Gerrard was thrilled to get a last-minute winner in front of the Kop as he helped Liverpool Legends to a 3-2 win over Milan Glorie on Saturday.

Sat, 23 Mar 2019 23:13:00 GMT
We recap Saturday's Guinness PRO14 action as the Ospreys, Ulster, Munster and Glasgow Warriors picked up wins...

Sat, 23 Mar 2019 22:56:00 GMT
Paul Casey remains on course to become the first man to retain the Valspar Championship title after carding a three-under 68 in the third round at Palm Harbor in Florida.

Sat, 23 Mar 2019 22:10:00 GMT
Former Liverpool captain Sami Hyypia believes the race for the Premier League title will go right down to the last day of the season.

Sat, 23 Mar 2019 21:35:00 GMT
Serena Williams has withdrawn from the Miami Open because of a left knee injury.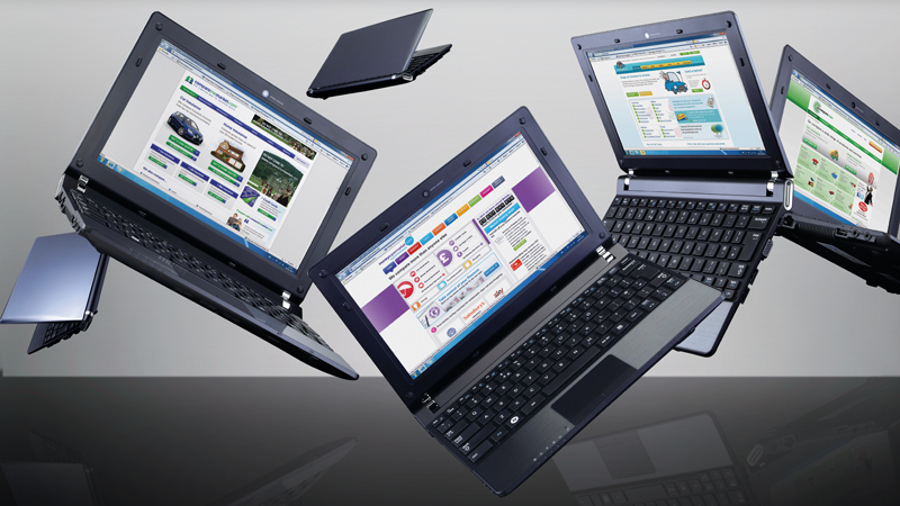 Sun, 24 Mar 2019 06:33:31 +0000
We've reviewed the best laptops on the market today, from the fantastic Huawei MateBook 13 and Dell XPS 13 to the MacBook Pro.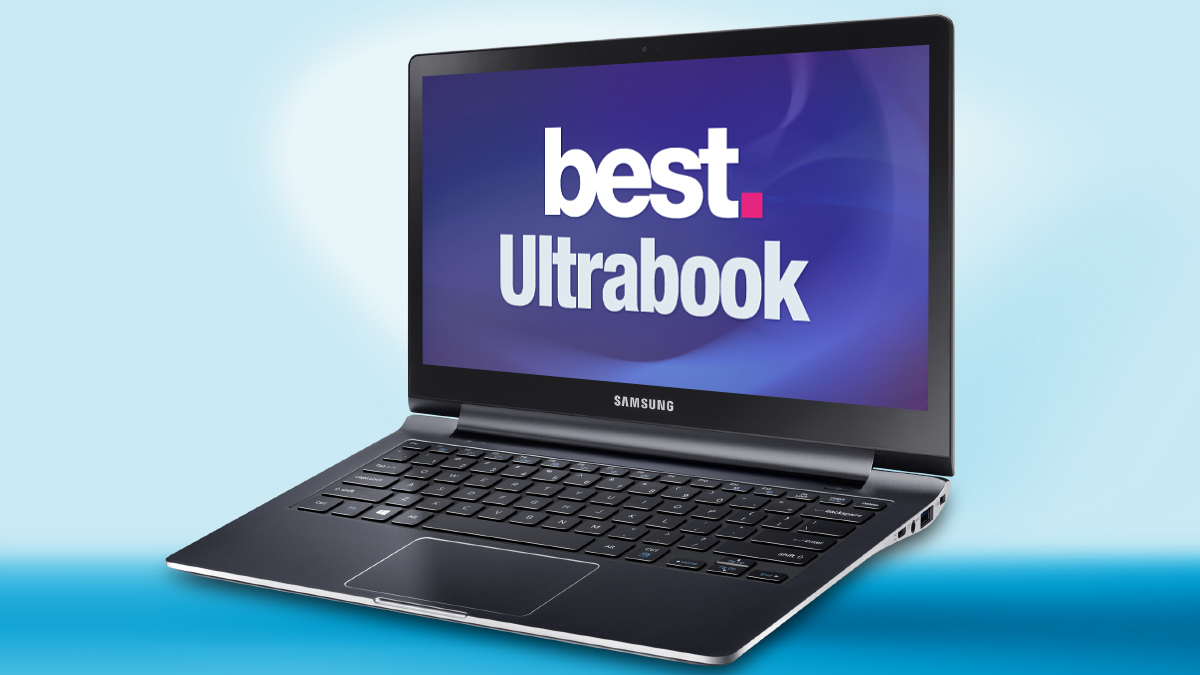 Sun, 24 Mar 2019 04:40:19 +0000
We've put together a definitive list of the best Ultrabooks.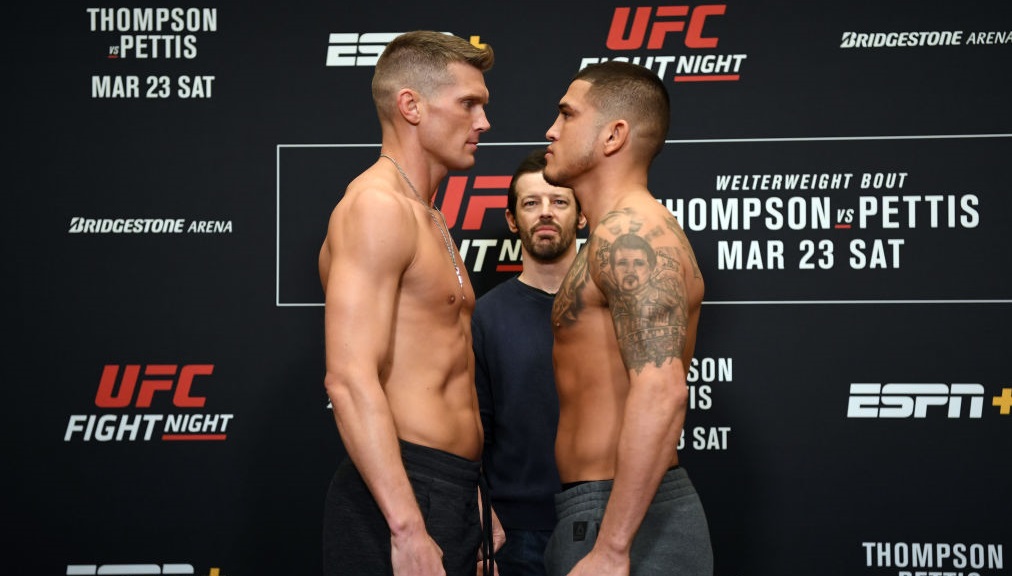 Sat, 23 Mar 2019 22:16:28 +0000
Check out UFC Fight Night - we have all the information on how to live stream UFC Nashville online, regardless of where in the world you are.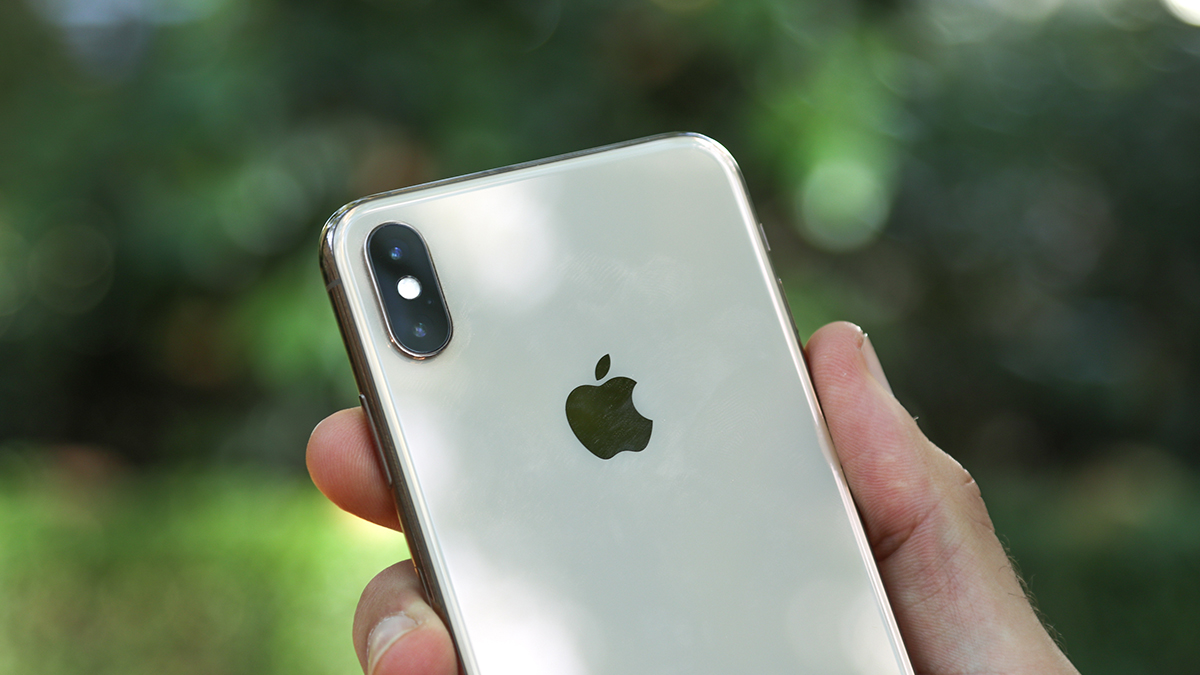 Sat, 23 Mar 2019 14:30:21 +0000
Inside sources are tipping the iPhone 11 models to offer Wireless PowerShare when they arrive later in the year.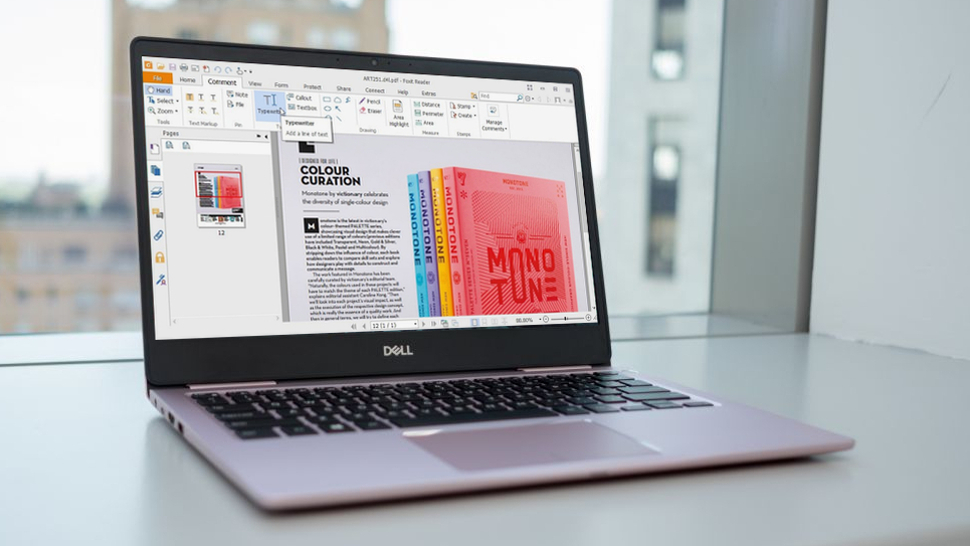 Sat, 23 Mar 2019 11:25:17 +0000
We've picked out the top performing solutions for PDF to Excel conversions.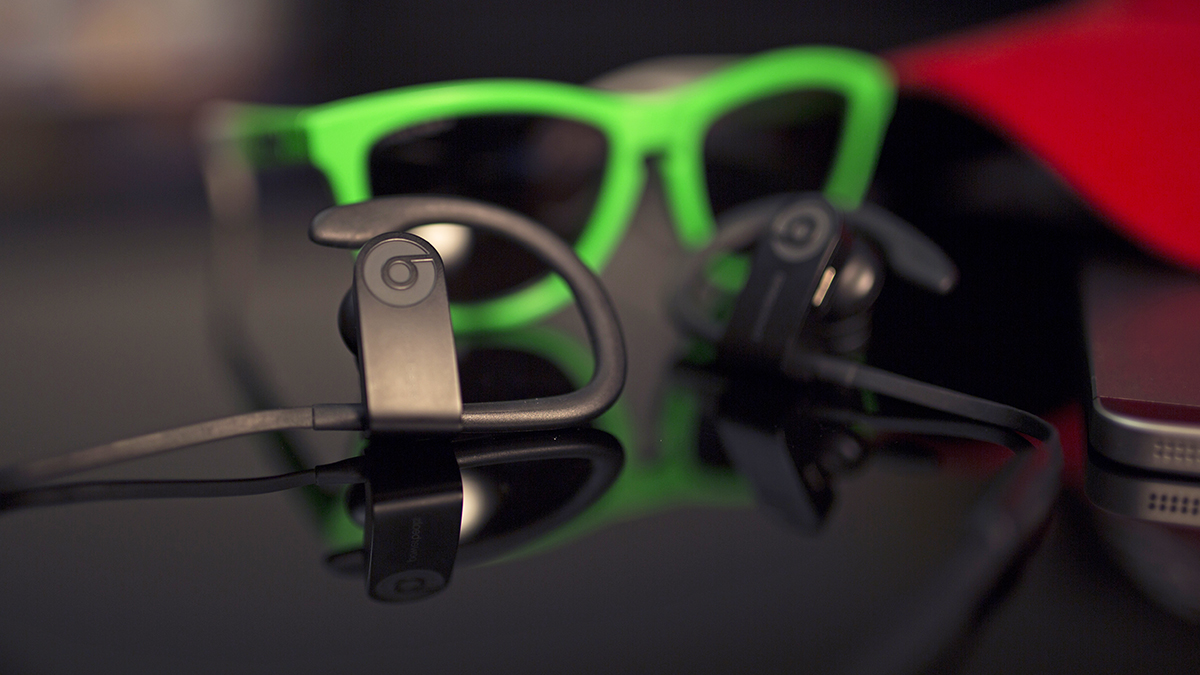 Sat, 23 Mar 2019 10:30:25 +0000
Having just pushed out new AirPods earphones, Apple is apparently turning its attention to the rest of its audio range.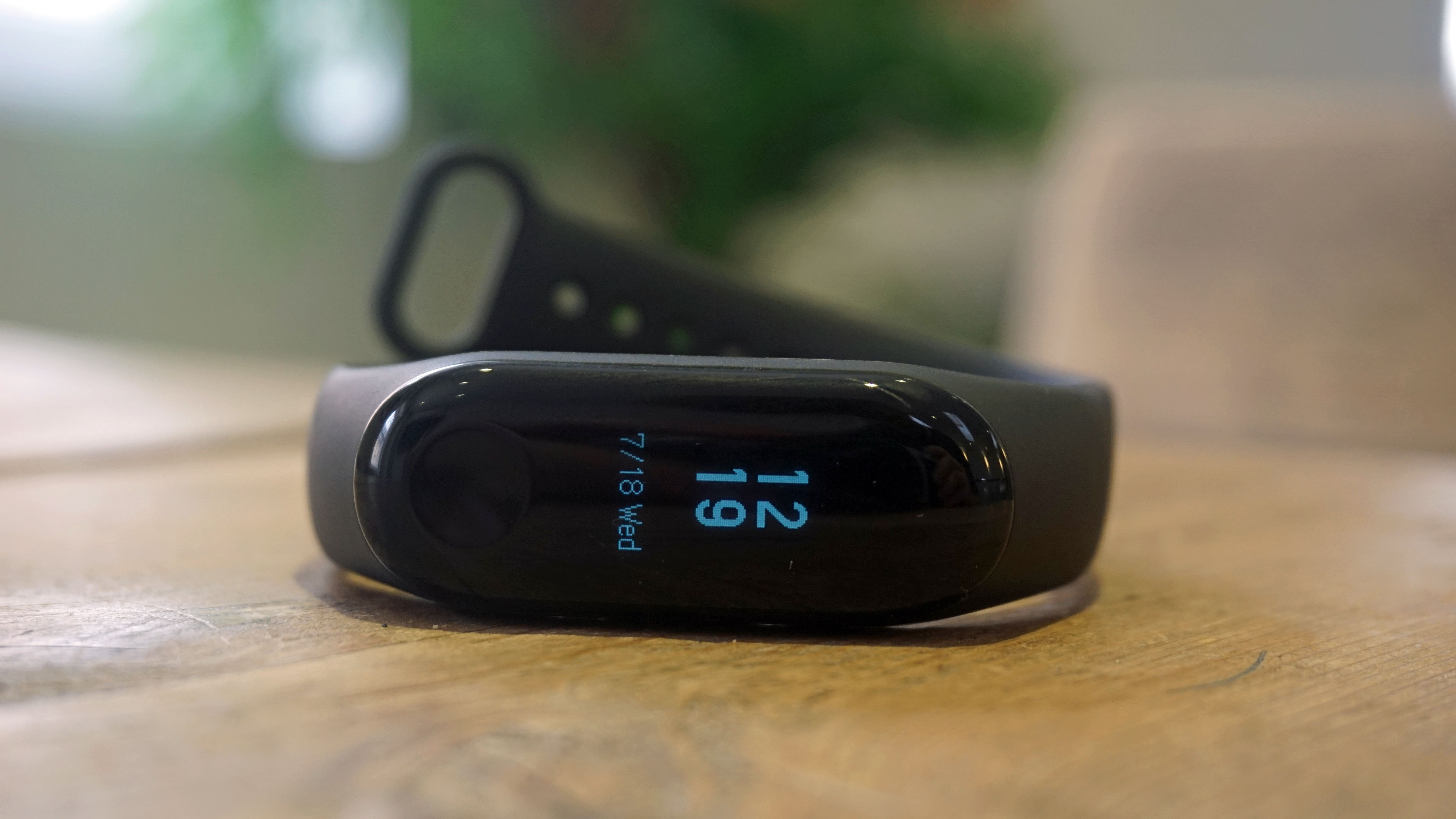 Sat, 23 Mar 2019 10:00:52 +0000
Xiaomi's next fitness tracker has been confirmed, and here are all of the details we know so far.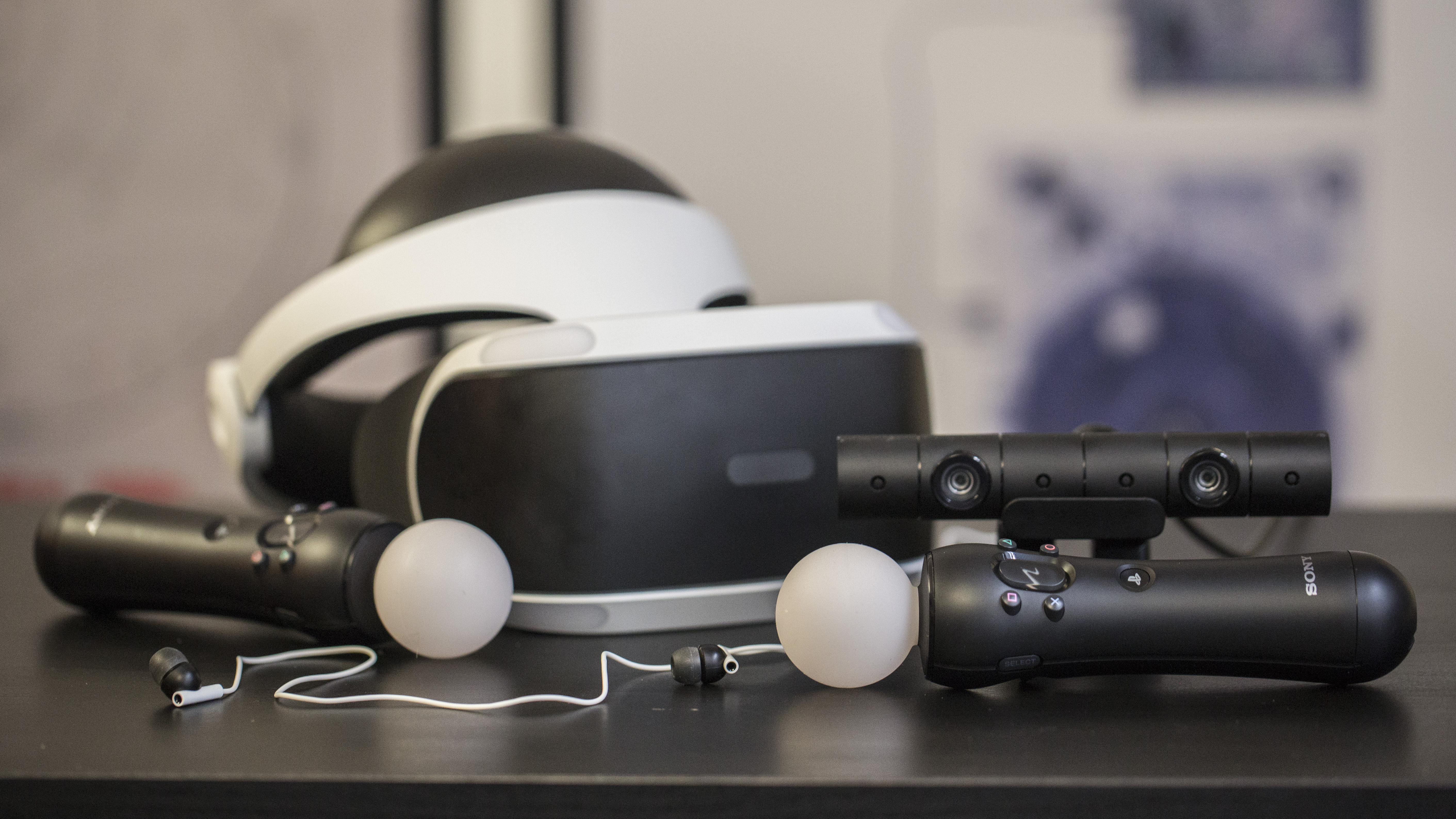 Fri, 22 Mar 2019 20:15:59 +0000
Sony's livestream event on Monday, March 25 will show us what comes next for the PS4 and PSVR.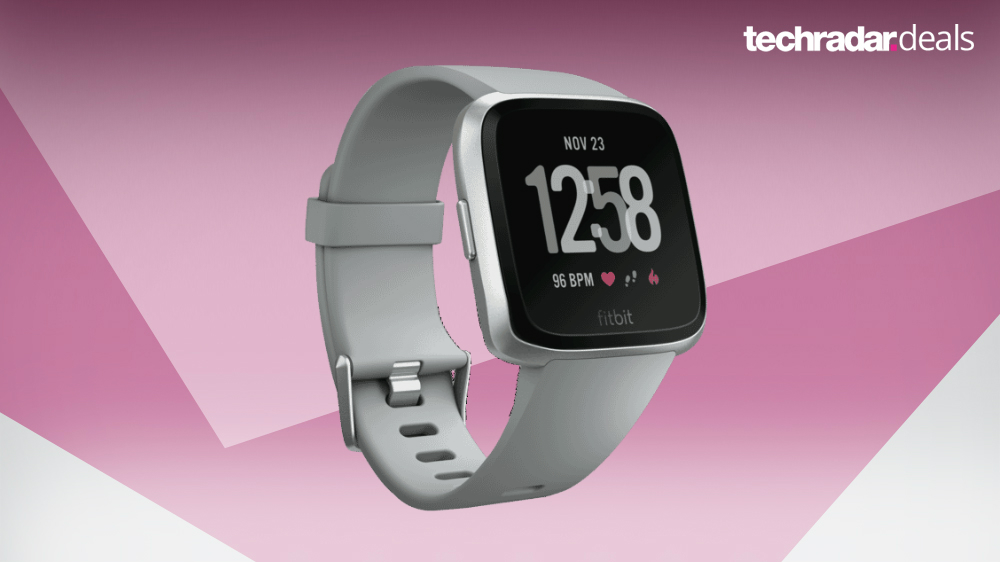 Fri, 22 Mar 2019 19:47:55 +0000
Get the best prices and sales on the Fitbit Versa smartwatch.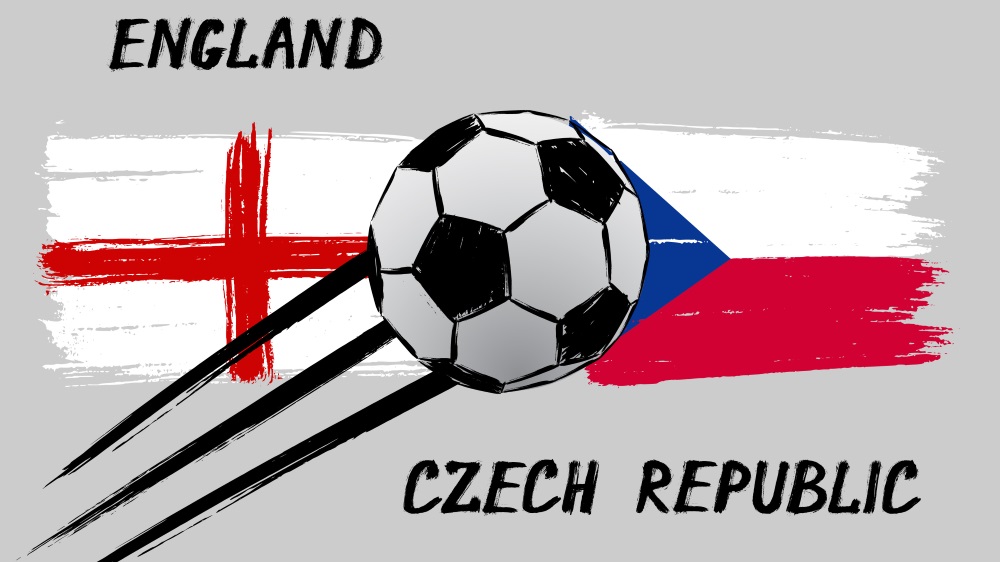 Fri, 22 Mar 2019 19:30:36 +0000
Euro 2020 qualifying campaign is finally underway. Don't miss out on an England vs Czech Republic live stream, no matter where you are in the world.
Sun, 24 Mar 2019 04:47:21 +0000
Kandi Burruss has a lot of love for Tiny Harris & the rest of the ladies of Xscape, but she told HL EXCLUSIVELY that a romantic night out with her husband, Tiny & T.I. is not going to happen!
Sun, 24 Mar 2019 04:01:35 +0000
Dr. Dre boasted about avoiding 'jail time' after his daughter Truly Young's acceptance into USC!
Sun, 24 Mar 2019 02:03:10 +0000
Nick Cannon 'thinks it's funny' how people have reacted to the suggestive comment he left on Rihanna's Instagram, a source told HL EXCLUSIVELY!
Sun, 24 Mar 2019 01:59:44 +0000
When it comes to the Kids' Choice Awards, so many celebrities end up getting slimed every year. The 2019 show was no different. Will Smith, Chris Pratt, and more stars got totally slimed on stage in epic moments.
Sun, 24 Mar 2019 01:37:56 +0000
SLIIIIIIME! DJ Khaled was drenched with slim at the Kids' Choice Awards & it was epic!
Sun, 24 Mar 2019 01:33:59 +0000
The 'Fuller House' cast made a point to stand up for their co-star Lori Loughlin in a few subtle statements in their acceptance speech at the KCAs!
Sun, 24 Mar 2019 01:11:11 +0000
Dora the Explorer is headed on her biggest adventure yet. The first trailer for 'Dora & The Lost City Of Gold' was revealed during the 2019 Kids' Choice Awards, and Isabela Moner is perfect as Dora.
Sun, 24 Mar 2019 01:09:00 +0000
Ben Affleck & Jennifer Garner's kids were spotted having a fun day out with their dad, who treated them to a trip to the cinema on Mar. 23!
Sun, 24 Mar 2019 00:45:22 +0000
The Migos performed a medley of their fan-favorite songs at the Kids' Choice Awards & the crowd was going wild!
Sun, 24 Mar 2019 00:24:58 +0000
Joey King slayed in a super cool outfit on the orange carpet at the 2019 Kids' Choice Awards. 'The Act' star stepped out in an all-red outfit, including some incredible bright red leather pants.
Sat, 23 Mar 2019 13:10:23 PDT
Damien Leone's Terrifier will be released on VHS this month, helping to keep the "dead" format alive.
Sat, 23 Mar 2019 12:53:36 PDT
It's beginning to look like the Black Widow movie may have Taskmaster as the main antagonist.
Sat, 23 Mar 2019 12:34:03 PDT
Ahead of this summer's premiere of Midsommar, Ari Aster says to expect a depraved version of The Wizard of Oz.
Sat, 23 Mar 2019 12:12:14 PDT
Today is National Puppy Day and John Wick 3 just released one of the best canine tributes in recent memory.
Sat, 23 Mar 2019 11:42:05 PDT
DC fans expected to see Patty Jenkins' Wonder Woman 1984 in November of this year, but the date was later changed to June 5th, 2020.
Sat, 23 Mar 2019 11:06:13 PDT
Director Michael Dougherty would love to watch Captain America and Iron Man take on Godzilla, but there's no way that would ever happen. 

Sat, 23 Mar 2019 10:17:03 PDT
Dexter Fletcher has weighed in on the Rocketman editing criticism and calls it nothing more than a rumor.
Sat, 23 Mar 2019 09:45:19 PDT
Quentin Tarantino is celebrating his penultimate directorial effort this week with Once Upon a Time in Hollywood.
Fri, 22 Mar 2019 16:38:54 PDT
Todd Phillips has released a new image of Joaquin Phoenix as Arthur Fleck from the upcoming Joker movie.
Fri, 22 Mar 2019 16:26:18 PDT
Warner Bros. has cast Zac Efron and Amanda Seyfried as Fred and Daphne in their new Scooby-Doo animated movie.