Welcome to West Seattle Internet!
West Seattle Internet owns and/or operates services around the country under the following brands:
Visp US (visp.us)
Internet Access and Services (internetaccessandsvs.com)
KCBX Internet (kcbx.net)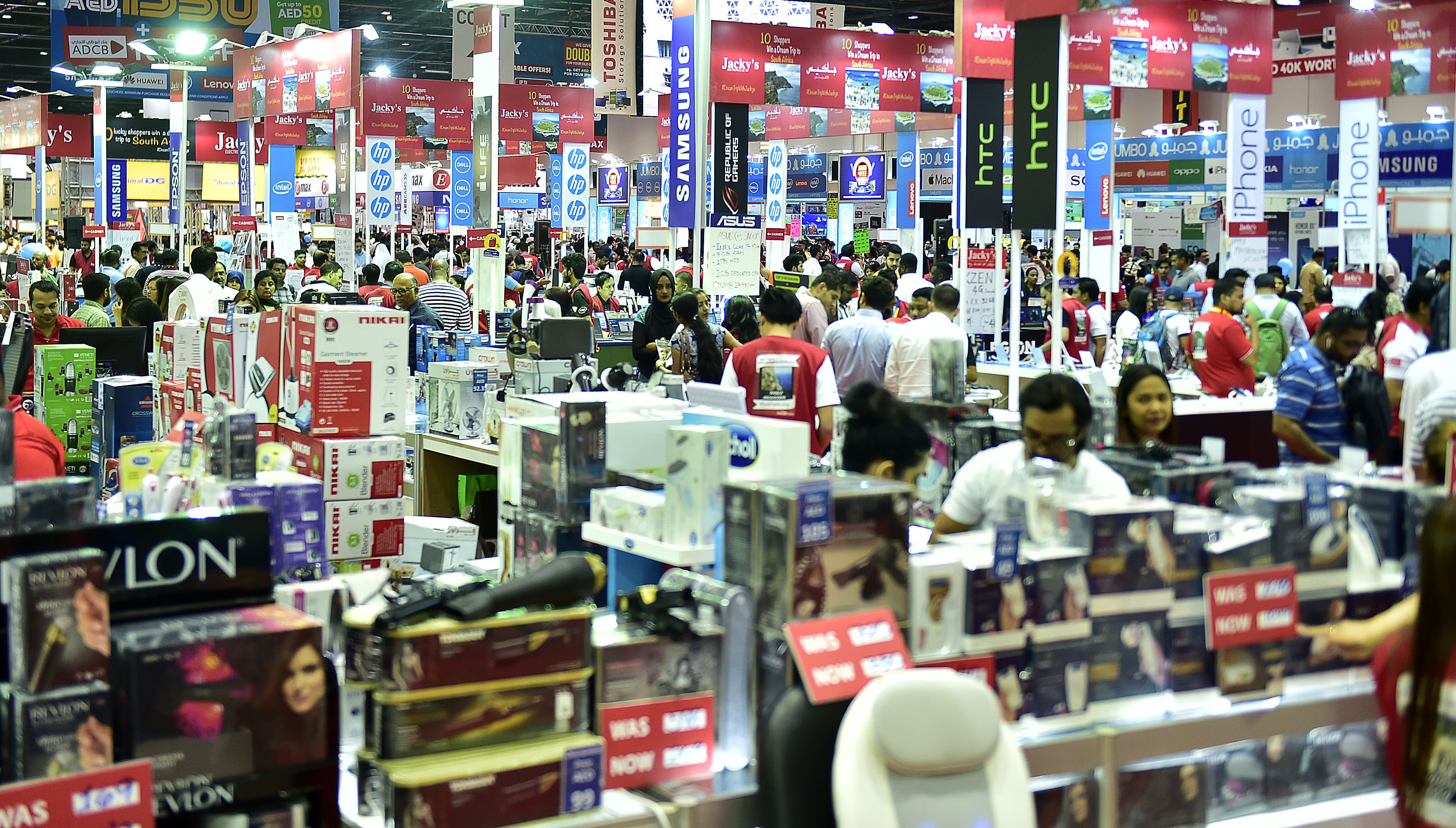 Mon, 23 Sep 2019 12:57:30 +0000
Smartphones to steal limelight; Jacky's and Samsung not having dedicated stands this year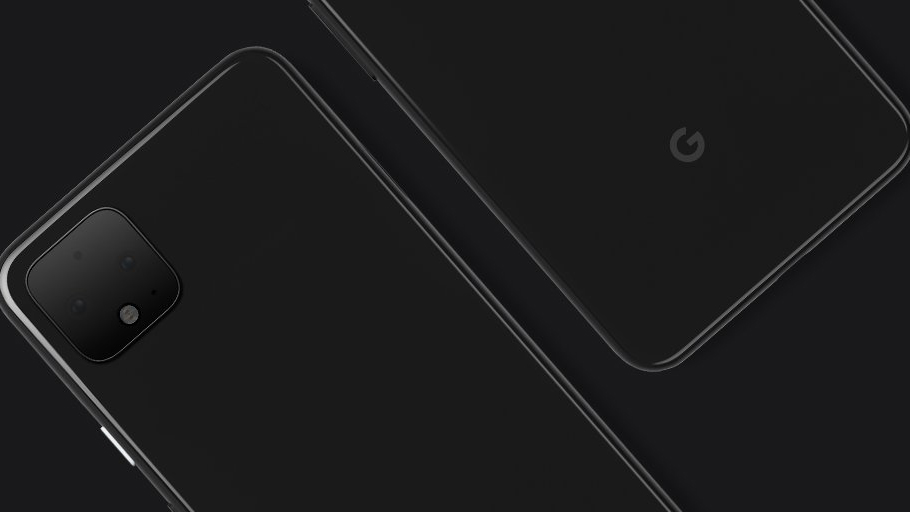 Mon, 23 Sep 2019 12:40:35 +0000
The Pixel 4 is officially launching on October 15, but Google's already shown us what it will look like.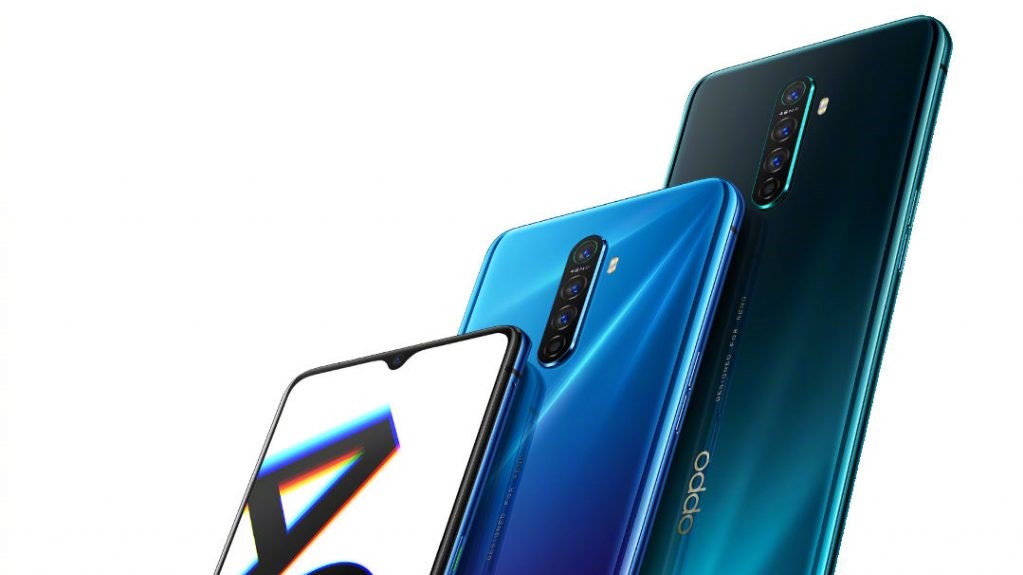 Mon, 23 Sep 2019 12:35:00 +0000
The Oppo Reno Ace is the company's next flagship bringing a quad-camera and a 90Hz display to the mix. It will launch on October 10.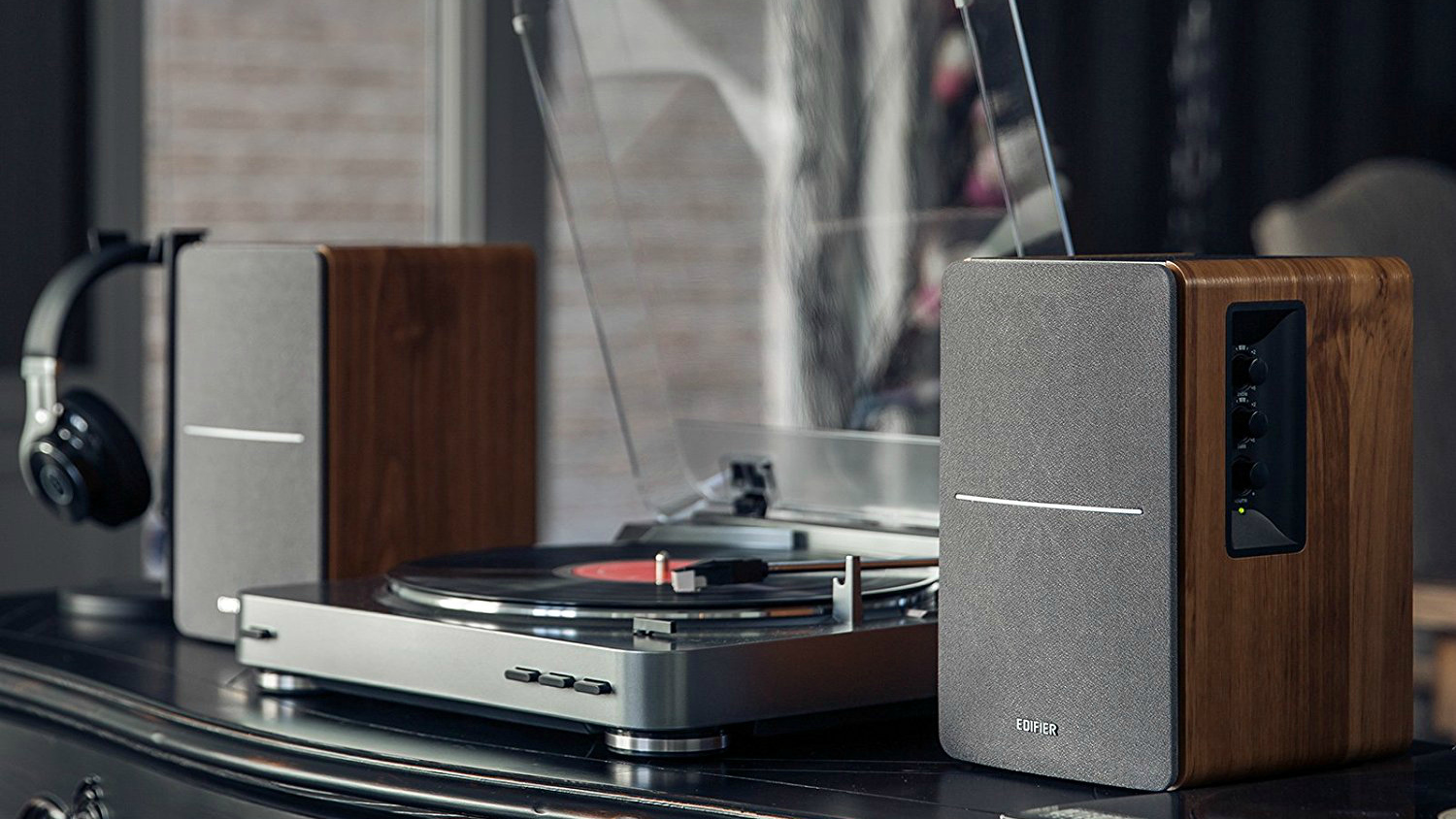 Mon, 23 Sep 2019 11:50:13 +0000
Need a new pair of stereo speakers for your home theater or living room? Here are the best cabinets we've tested.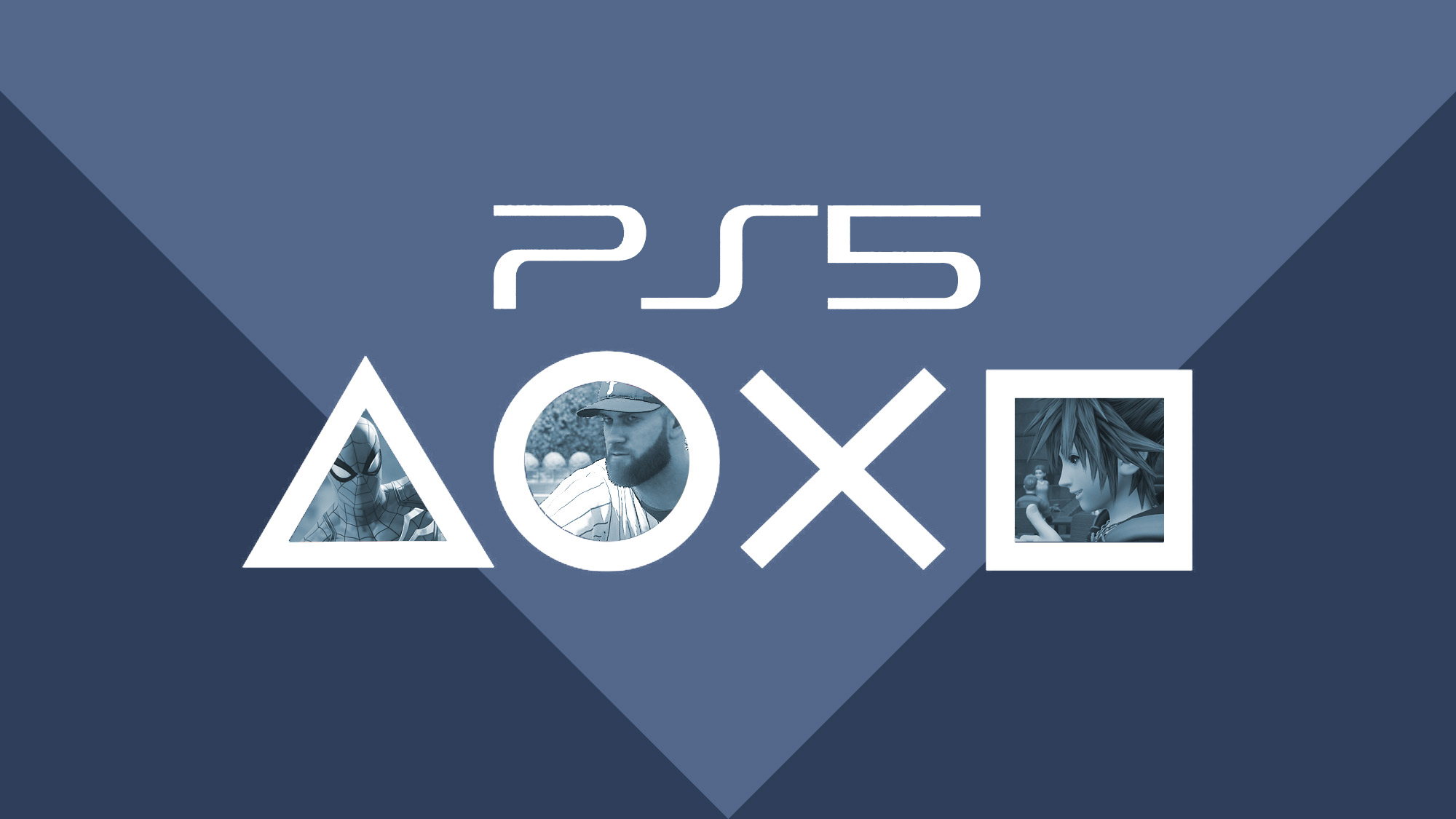 Mon, 23 Sep 2019 11:47:49 +0000
Sony president Jim Ryan has revealed how the company aims to work towards sustainability goals with its next-gen hardware.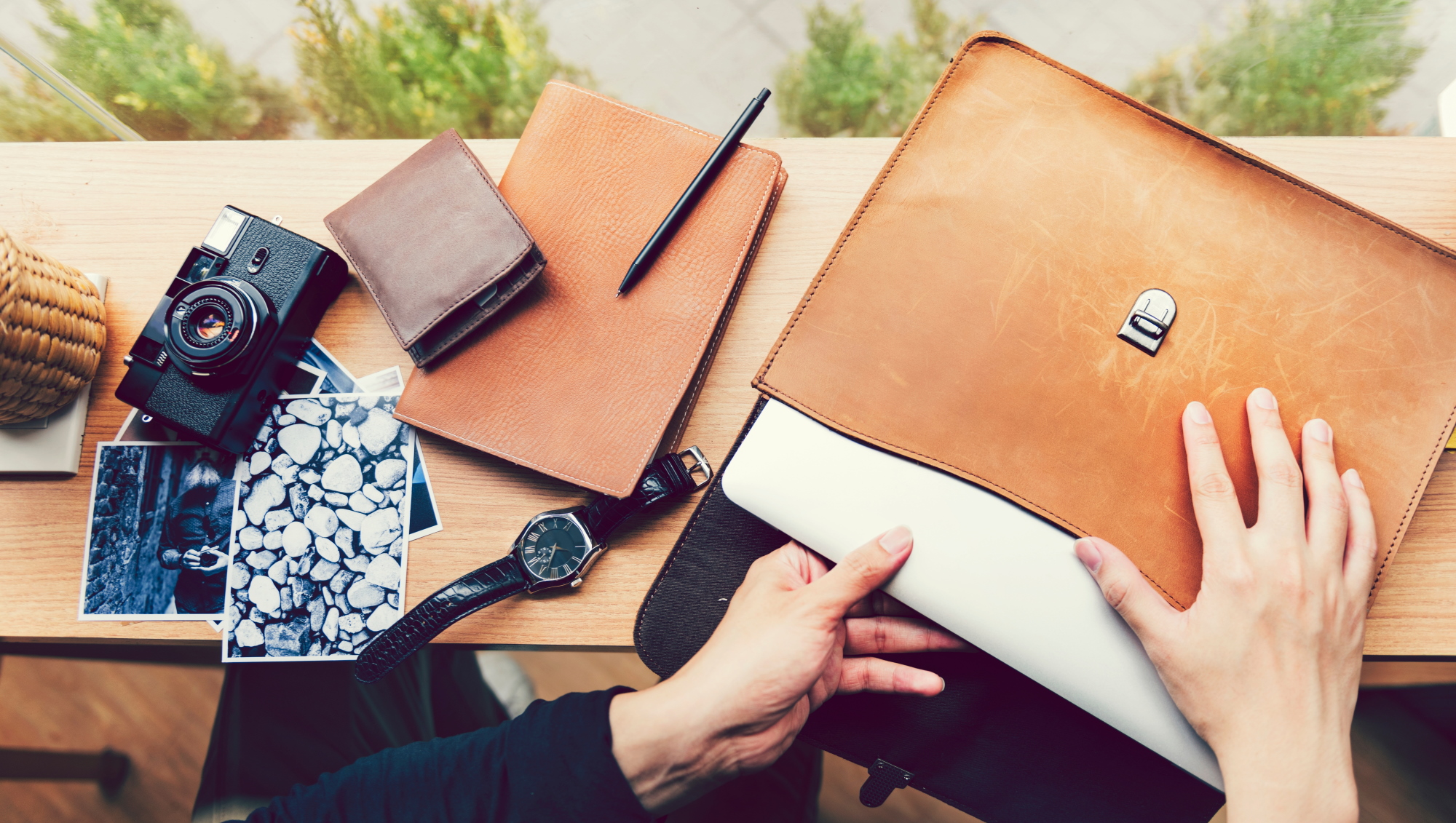 Mon, 23 Sep 2019 11:46:25 +0000
Make sure your business laptop, smartphone, tablet and more is safe and secure with these brilliant laptop bags and backpacks.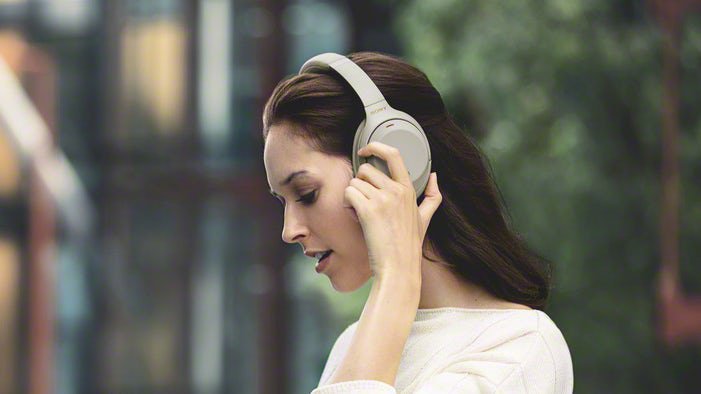 Mon, 23 Sep 2019 11:39:01 +0000
We've rounded up the best noise-cancelling headphones that will keep the world out and your music in.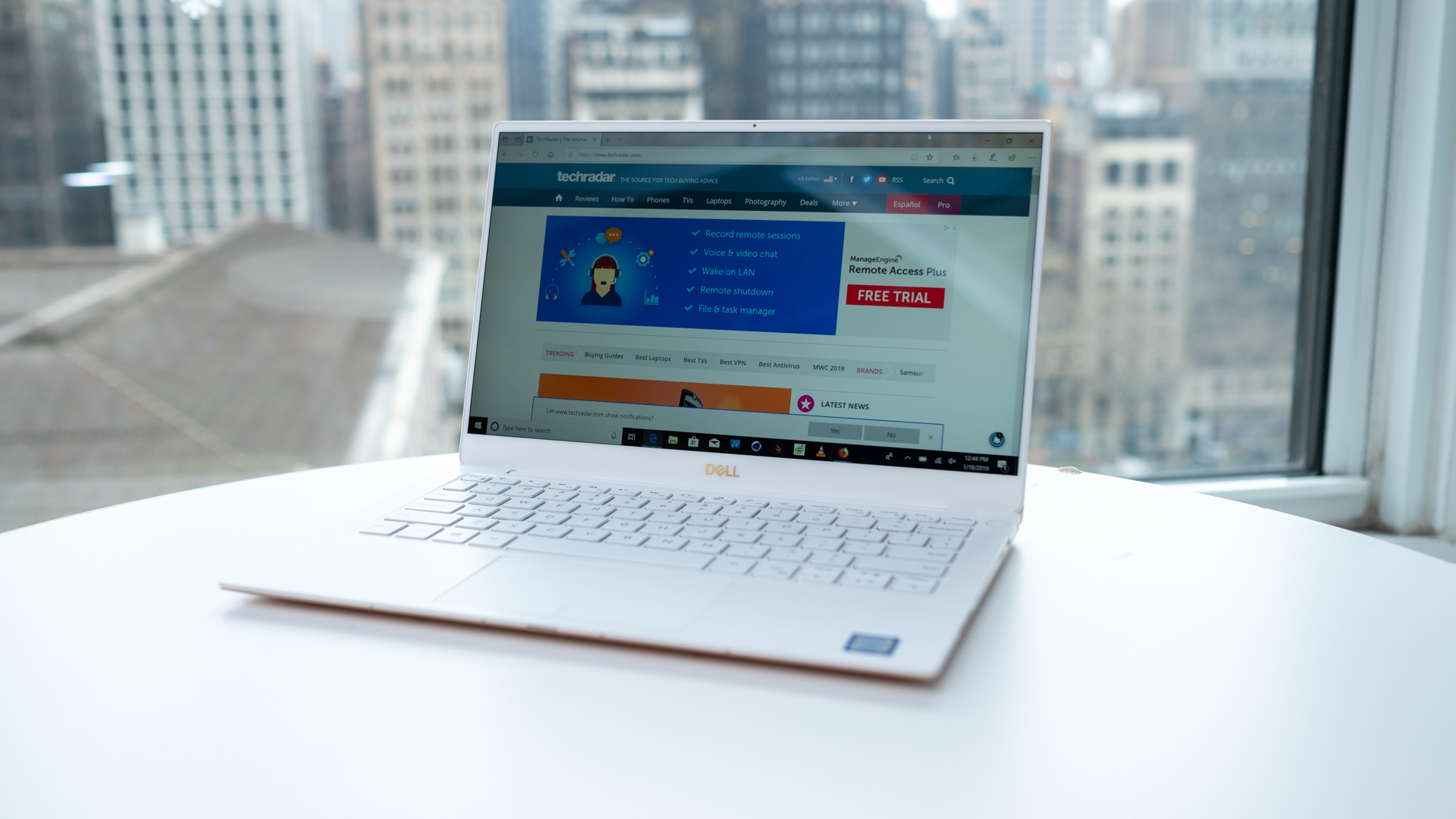 Mon, 23 Sep 2019 11:34:57 +0000
We've gathered together the best laptops money can buy for writers and journalists.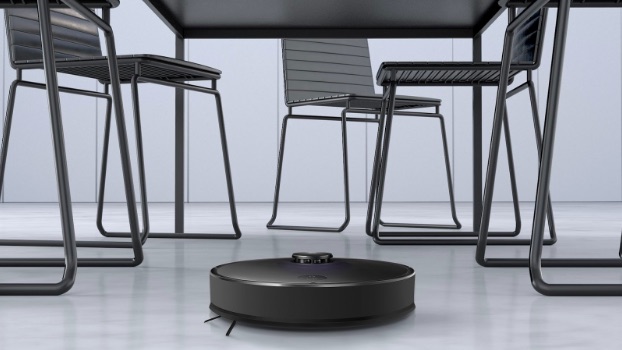 Mon, 23 Sep 2019 11:34:12 +0000
Cleaning the house can be a real pain, but what if there was a way to have a clean home without having to clean it yourself? That's exactly where robotic vacuums come in, allowing you to focus on more important things while they take care of cleaning the floors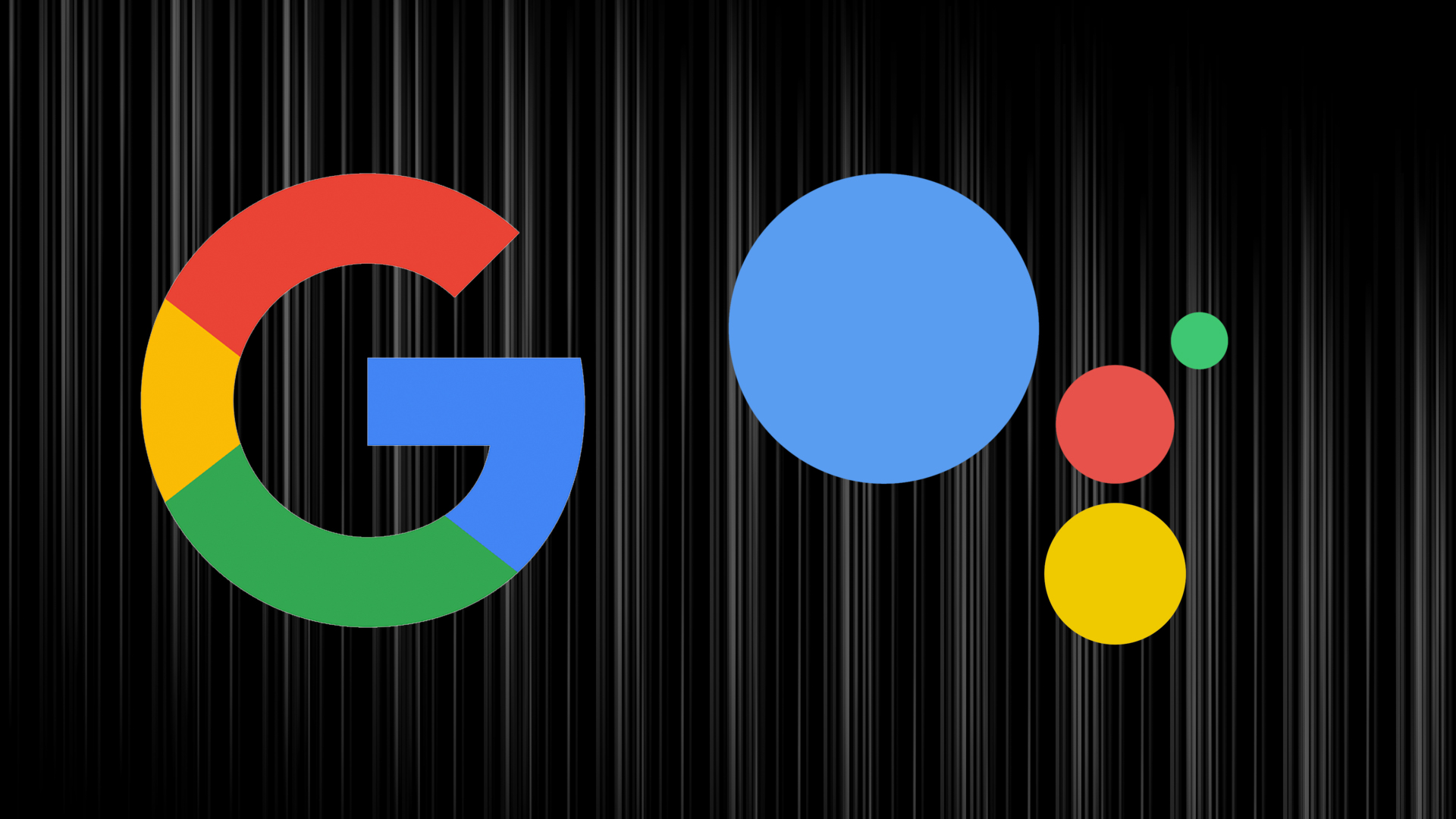 Mon, 23 Sep 2019 11:01:36 +0000
Transform your Android smartphone by taking advantage of your mobile sidekick's super-useful features.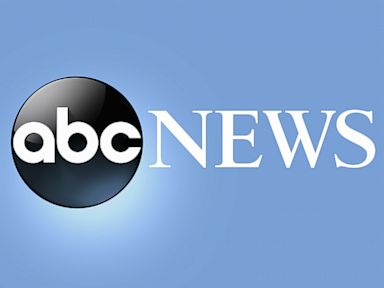 Mon, 23 Sep 2019 09:02:30 -0400
After a decade of booming enrollment by students from China, American universities are starting to see steep declines as political tensions between the two countries cut into a major source of tuition revenue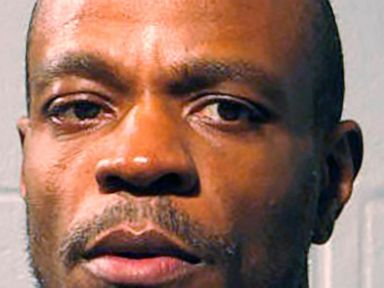 Mon, 23 Sep 2019 08:49:10 -0400
Authorities say a man suspected of shooting and wounding a Chicago police officer and of being the bicyclist who shot a woman in broad daylight near downtown days earlier is facing attempted murder charges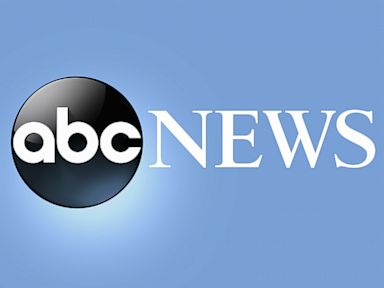 Mon, 23 Sep 2019 08:47:06 -0400
Authorities say five people were shot and wounded at a swingers club near Kansas City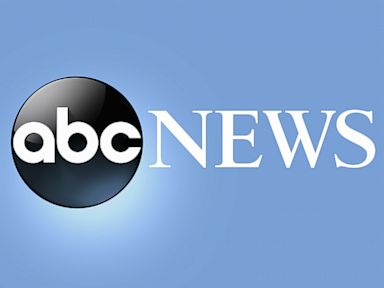 Mon, 23 Sep 2019 08:33:41 -0400
Authorities have released the names of three men who died in an apparent mass drug overdose at a Pittsburgh apartment building that left four other men hospitalized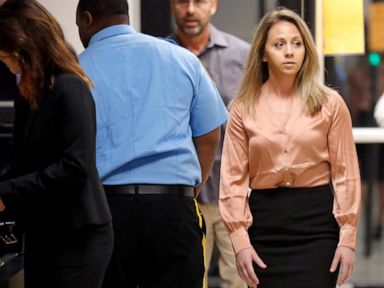 Mon, 23 Sep 2019 07:18:56 -0400
Opening statements are set to begin in the murder trial of a white former police officer accused of shooting her black neighbor in his apartment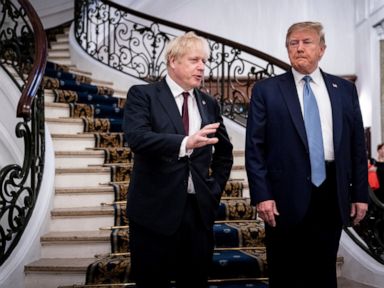 Mon, 23 Sep 2019 07:18:13 -0400
Among 10 Things to Know: President Trump will face tough questions at UN; Tennessee abortion clinics sue over 48-hour waiting period, LA Rams beat Cleveland Browns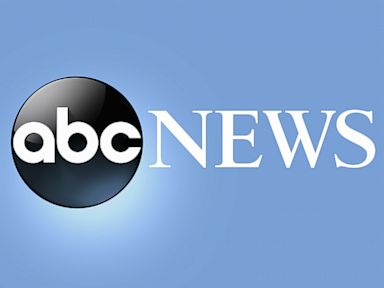 Mon, 23 Sep 2019 03:19:47 -0400
Daniel McMahon was scheduled to appear at a detention hearing Monday.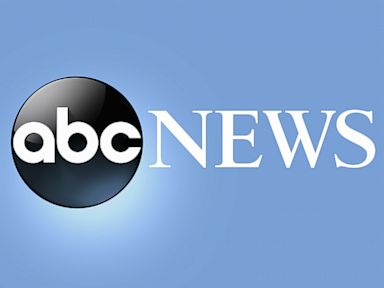 Mon, 23 Sep 2019 08:00:29 -0400
Today in History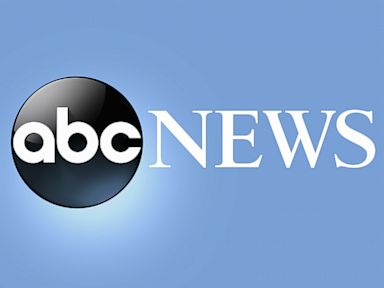 Sun, 22 Sep 2019 20:55:26 -0400
France's top diplomat says the most pressing issue following attacks on key Saudi Arabian oil installations is not a meeting between the leaders of the United States and Iran but whether it's possible to de-escalate the current "dangerous" situation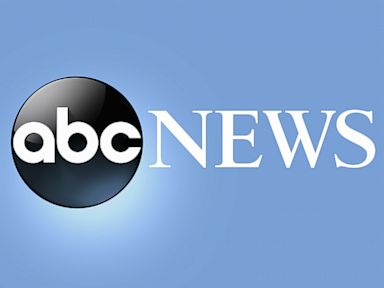 Sun, 22 Sep 2019 20:37:41 -0400
Vice President Mike Pence scored a first when he took a motorcade to a speech on Michigan's picturesque Mackinac Island, drawing some criticism on social media

Mon, 23 Sep 2019 13:43:00 BST
Ger Lyons has opted to supplement Nurse Barbara for the Juddmonte Cheveley Park Stakes at Newmarket on Saturday.

Mon, 23 Sep 2019 13:34:00 BST
A mouthwatering clash between Siskin, Mums Tipple and Earthlight is on the cards in Saturday's Juddmonte Middle Park Stakes as 13 juveniles remain in contention for the Newmarket feature.

Mon, 23 Sep 2019 13:55:00 BST
William Muir will give Saturday's Juddmonte Royal Lodge some serious consideration for his smart youngster Pyledriver.

Mon, 23 Sep 2019 11:49:00 BST
A 43-year-old man was arrested on suspicion of a racially-aggravated public order offence during Hartlepool's National League match against Dover on Saturday, Cleveland Police has announced.

Mon, 23 Sep 2019 11:00:00 BST
Clubs can have no complaints about the technology used for VAR offside calls as they signed up to that process, says Dermot Gallagher.

Mon, 23 Sep 2019 13:07:00 BST
With transfer news from around the continent, here's the best from Monday's back pages from Europe.

Mon, 23 Sep 2019 12:00:00 BST
Rookie quarterback Daniel Jones showed Giants fan why they should be excited for the future with his winning debut in Tampa Bay on Sunday.

Mon, 23 Sep 2019 12:16:00 BST
Last year's Queen Mary winner Signora Cabello has been retired after disappointing at Ayr on Saturday.

Mon, 23 Sep 2019 12:00:00 BST
"If you were to have asked us what a 'straight ally' was, you'd have got a lot of mixed replies."

Mon, 23 Sep 2019 11:30:00 BST
Zach LaVine and his young team-mates give the Chicago Bulls a number of intriguing pieces to lead the team back to NBA respectability.
Mon, 23 Sep 2019 13:02:14 +0000
Do you wanna build a snowman? It's almost that time. 'Frozen 2' is coming this fall and a new trailer has just been released featuring Anna and Elsa's journey into the Enchanted Forest.
Mon, 23 Sep 2019 13:00:09 +0000
'The Resident' returns for season 3 on Sept. 24. HL got EXCLUSIVE scoop from stars Matt Czuchry and Jane Leeves about that shocking cliffhanger, the new doctor at Chastain, and more.
Mon, 23 Sep 2019 12:44:27 +0000
It looks like three's a crowd on the upcoming episode of 'KUWTK.' In this preview of the episode, Scott Disick is left feeling VERY uncomfortable while on vacation with Sofia Richie and Kourtney Kardashian.
Mon, 23 Sep 2019 12:23:11 +0000
Kylie Jenner was noticeably absent from the 2019 Emmys. The billionaire was supposed to present an award with her sisters but it was just Kendall Jenner and Kim Kardashian on stage. Now we know why.
Mon, 23 Sep 2019 12:08:29 +0000
In a now-deleted tweet, Cupcakke slammed singer, Chungha's, dancing skills, and fans stepped up to the K-Pop star's defense after the diss.
Mon, 23 Sep 2019 11:00:54 +0000
It's Jordyn Woods' birthday! Celebrate the reality star turning 22 by taking a look back at some of her hottest outfits ever!
Mon, 23 Sep 2019 10:00:25 +0000
This year's Emmy Awards were date night for tons of hot Hollywood couples, including Michael Douglas, Catherine Zeta-Jones and MANY more!
Mon, 23 Sep 2019 04:03:11 +0000
Khloe and Tristan, who share 1-year-old daughter True, split earlier this year after he was caught kissing Kylie's BFF Jordyn Woods.
Mon, 23 Sep 2019 03:00:04 +0000
The biggest TV shows, stars and more are honored at the Emmy Awards, and these were the best of the best in 2019!
Mon, 23 Sep 2019 02:25:52 +0000
Scott Disick and Kourtney Kardashian got into a fight with Corey Gamble on 'KUWTK' after he said he'd 'whip' Penelope if she scratched him. Kourt promised that Corey would 'never' be with her kids alone again.
Sun, 22 Sep 2019 23:34:55 PDT
Disney+ is now taking your order for their new streaming service and a free 7-day trial which begins on launch day, November 12.
Sun, 22 Sep 2019 22:11:18 PDT
During the 2019 Emmys, Netflix dropped a brand new trailer for the Breaking Bad movie, El Camino. Aaron Paul is back as Jesse Pinkman, and he's running.
Sun, 22 Sep 2019 12:13:27 PDT
I Like Scary Movies is coming back to Los Angeles with a new Friday the 13th exhibit just in time for Halloween.
Sun, 22 Sep 2019 11:33:03 PDT
Rambo: Last Blood opened up below expectations and took the third spot, while Ad Astra took the second position.
Sun, 22 Sep 2019 11:03:24 PDT
Rob Zombie's follow-up to House of 1000 Corpses and The Devil's Rejects was a big hit in its limited three night run.
Sun, 22 Sep 2019 09:51:31 PDT
Momo: The Missouri Monster is a mix between a documentary and a monster movie, and the result is very fun.
Sun, 22 Sep 2019 09:34:31 PDT
Director Todd Phillips highly doubts we'll ever see a sequel to Joker, but the thought has crossed his mind.
Sun, 22 Sep 2019 09:13:38 PDT
Director Daniel Scheinert follows up Swiss Army Man with an equally unique, yet totally different movie with The Death of Dick Long.
Sat, 21 Sep 2019 13:11:17 PDT
Writer/director Taika Waititi and star Stephen Merchant dive deep on their latest movie, Jojo Rabbit.
Sat, 21 Sep 2019 12:51:52 PDT
Kylo Ren's repaired mask is also on full display in a new bit of promotional art for The Rise of Skywalker.