Welcome to West Seattle Internet!
West Seattle Internet owns and/or operates services around the country under the following brands:
Visp US (visp.us)
Internet Access and Services (internetaccessandsvs.com)
KCBX Internet (kcbx.net)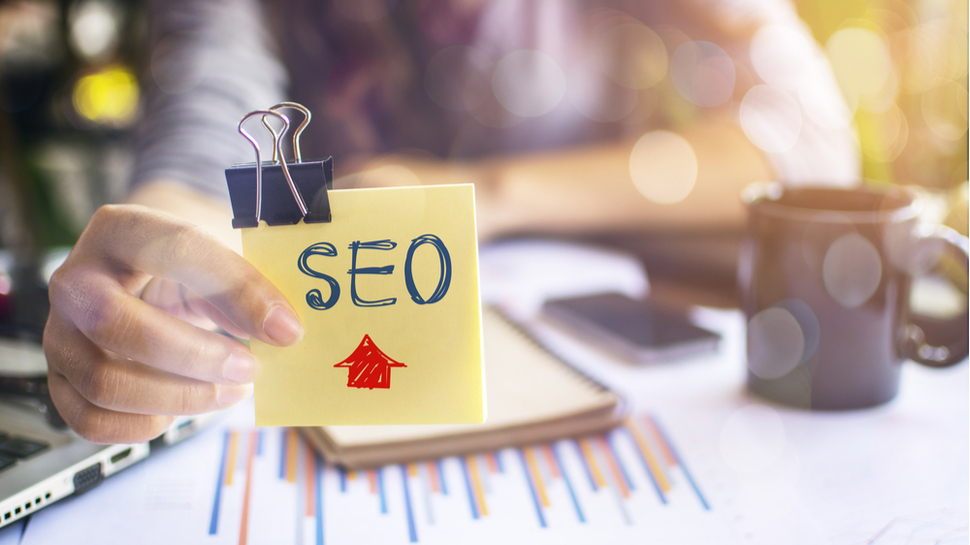 Thu, 17 Oct 2019 16:13:26 +0000
R2i's Claire Beutel explains why yesterday's black hat SEO tactics no longer work in modern search engines.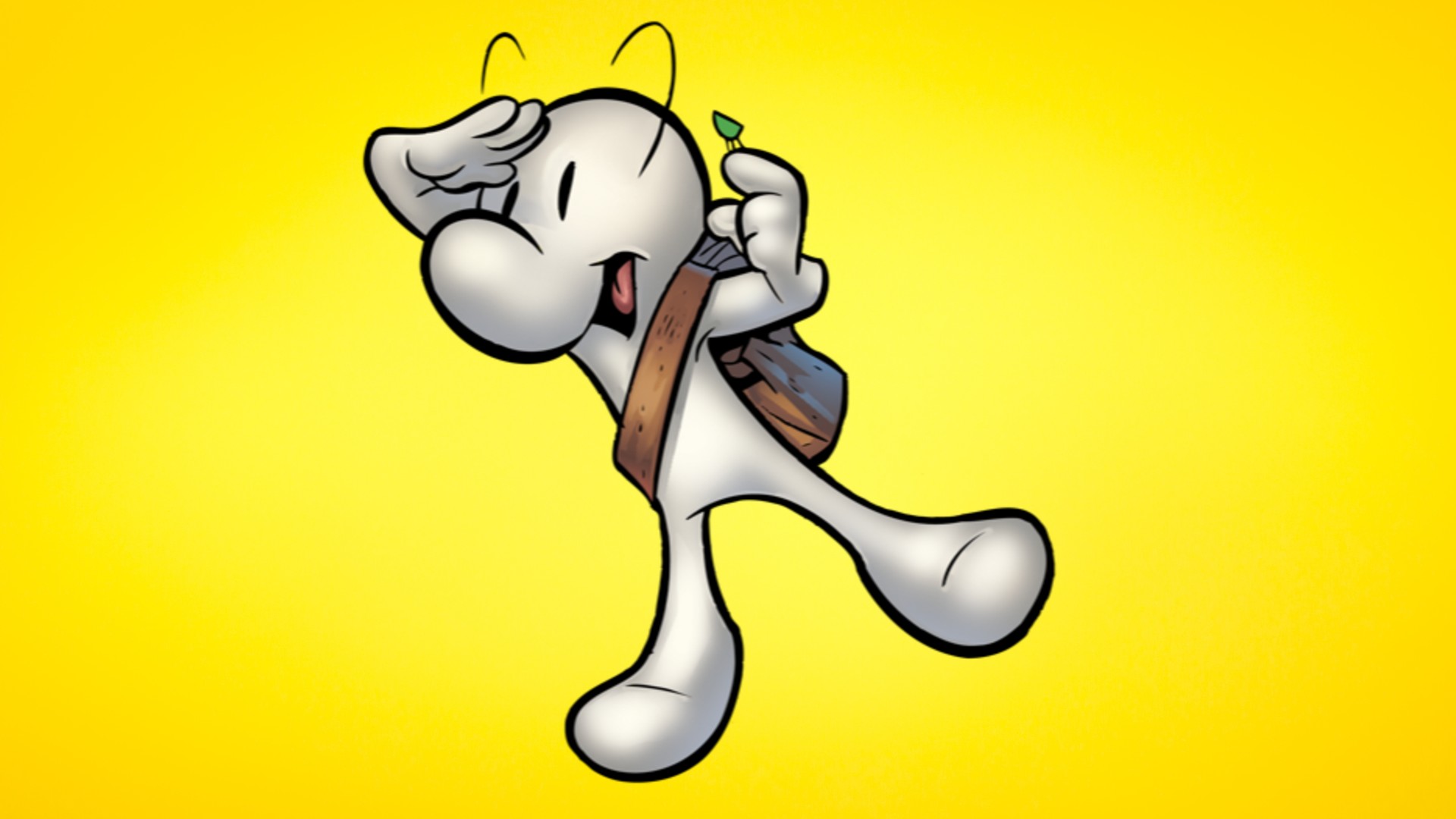 Thu, 17 Oct 2019 15:27:42 +0000
The Bone Netflix TV show will adapt the classic Jeff Smith comic book for the small screen.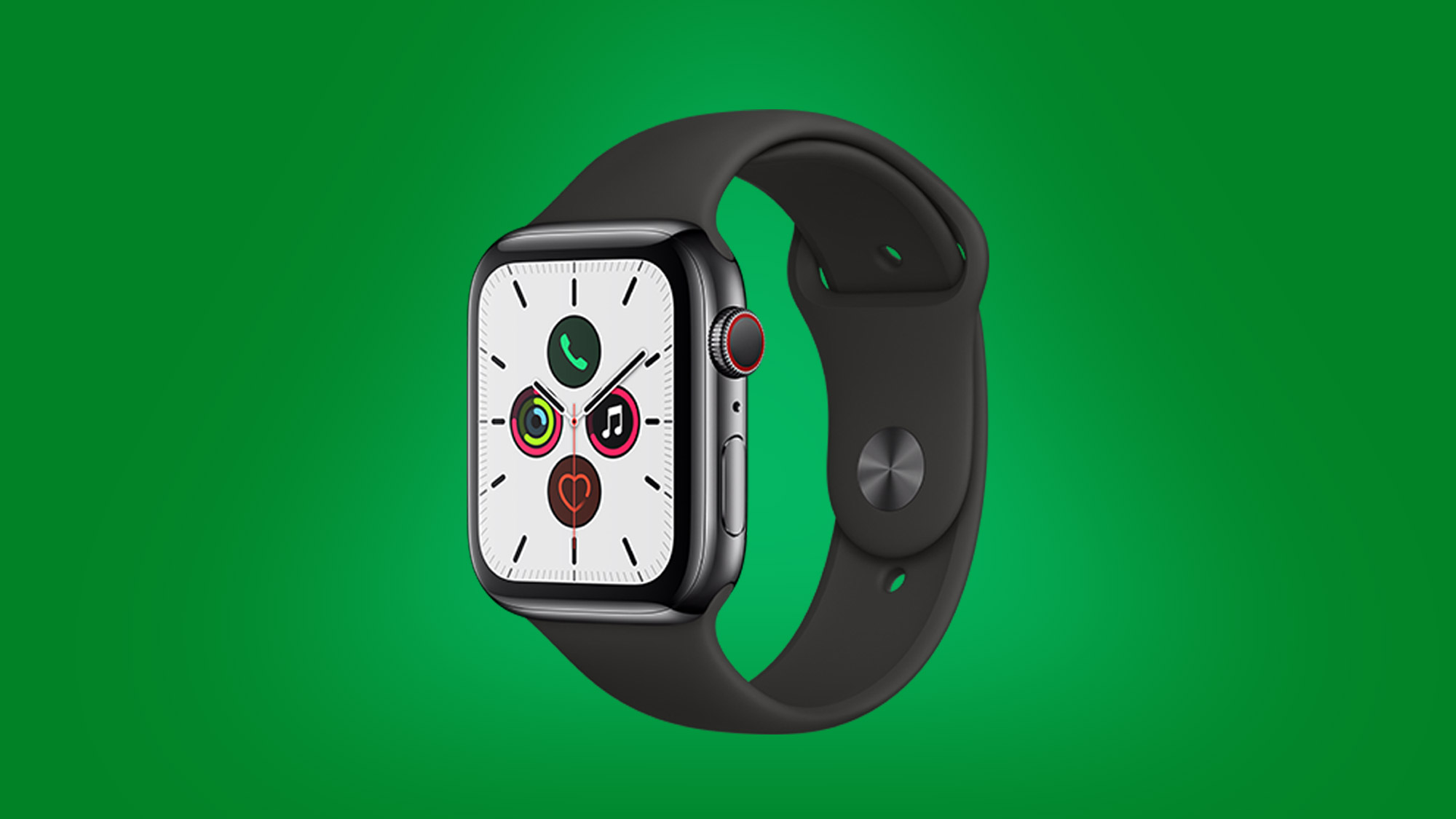 Thu, 17 Oct 2019 15:15:49 +0000
The all-new Apple Watch 5 is on sale at Walmart with a rare price cut ahead of the Black Friday sale.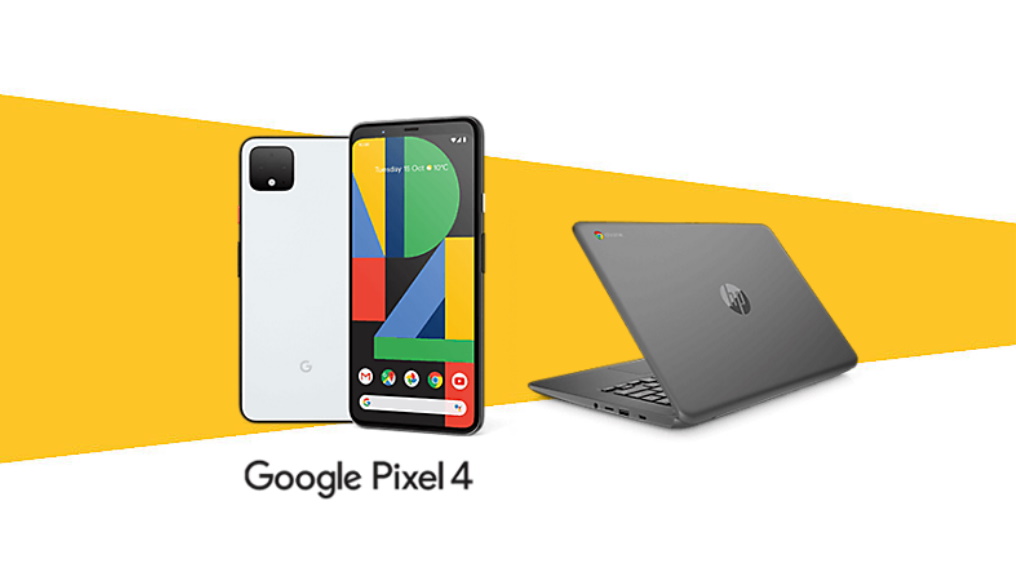 Thu, 17 Oct 2019 15:00:09 +0000
Up to £50 back by way of vouchers and pre-paid cards - Carphone Warehouse has taken pole position in race for best Google Pixel 4 deals.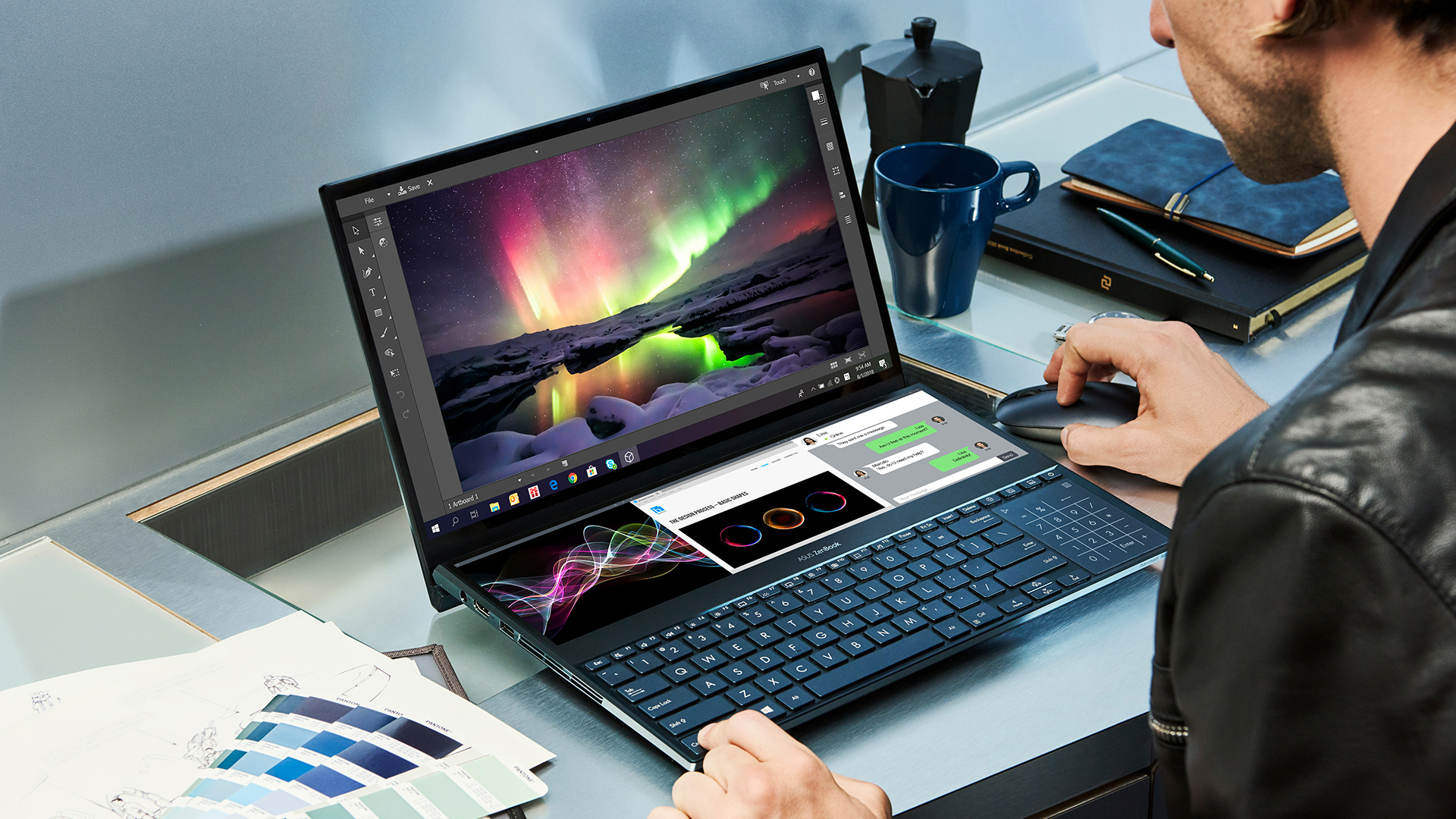 Thu, 17 Oct 2019 14:46:11 +0000
Asus has now launched its latest dual screen laptops, the ZenBook Duo and ZenBook Pro Duo in India.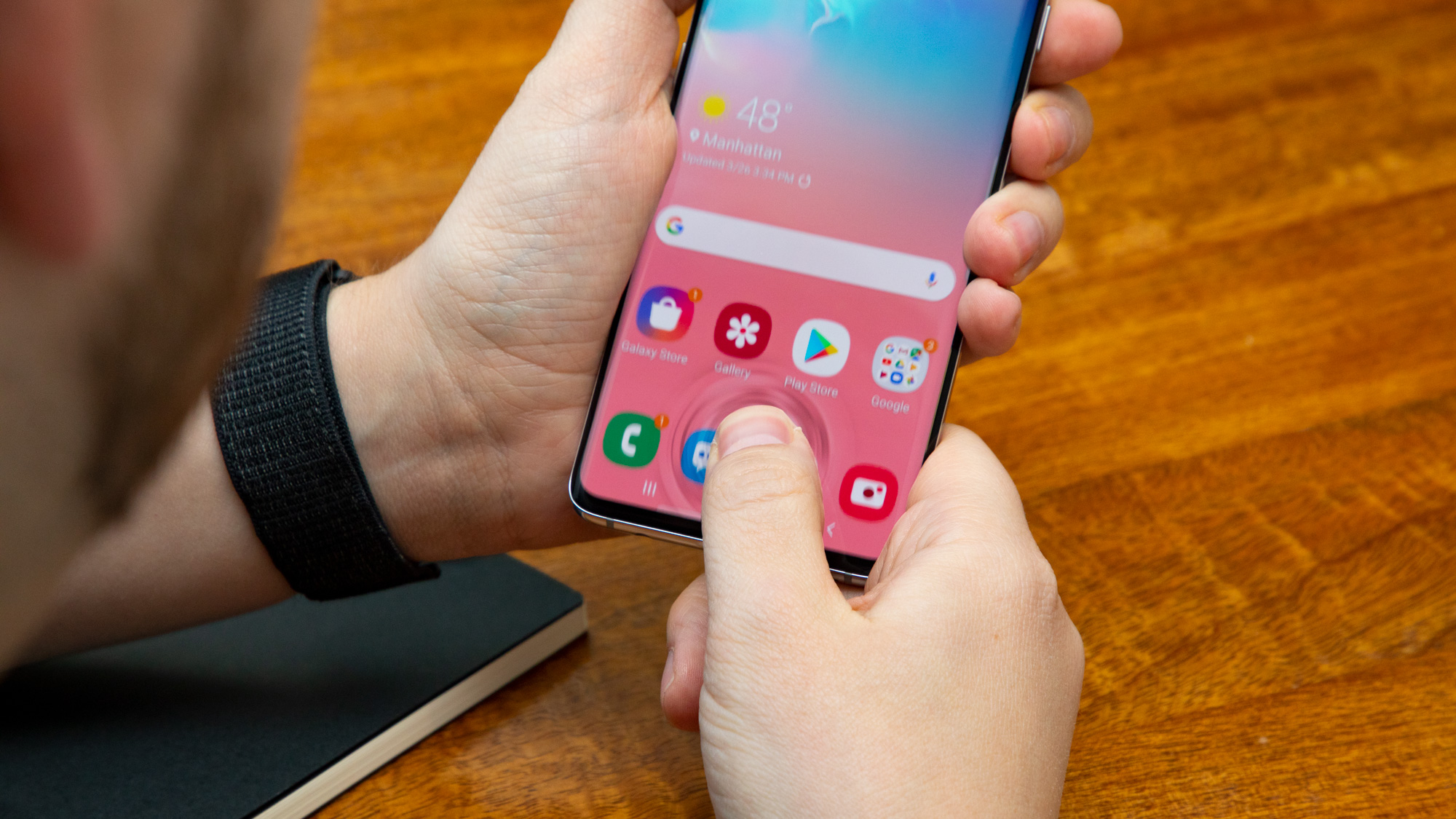 Thu, 17 Oct 2019 14:24:16 +0000
The Galaxy S10's fingerprint scanner can be tricked by some screen protectors, but Samsung is working on a fix.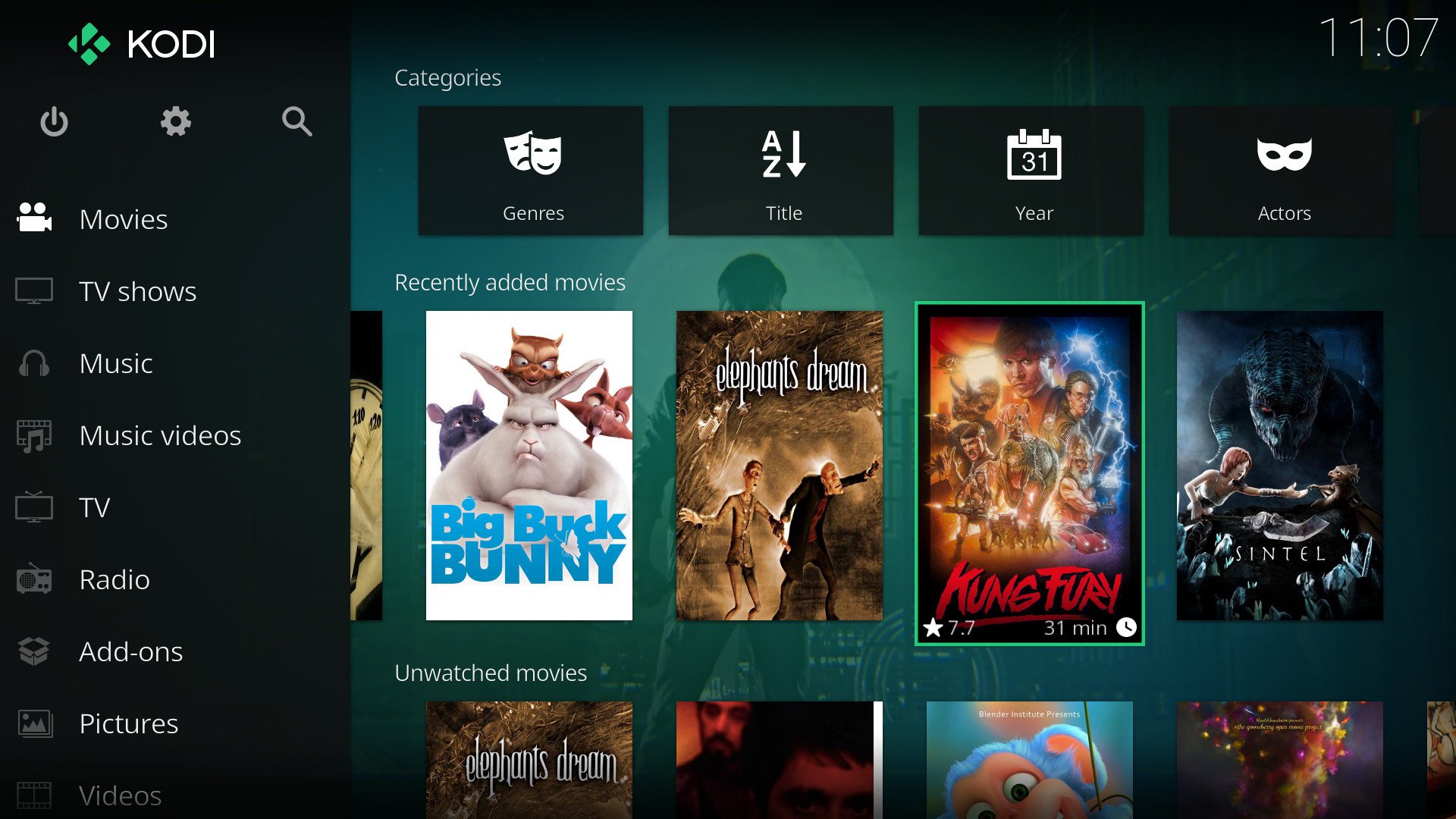 Thu, 17 Oct 2019 14:22:59 +0000
Streaming stuff with Kodi? These are your best Kodi VPN options.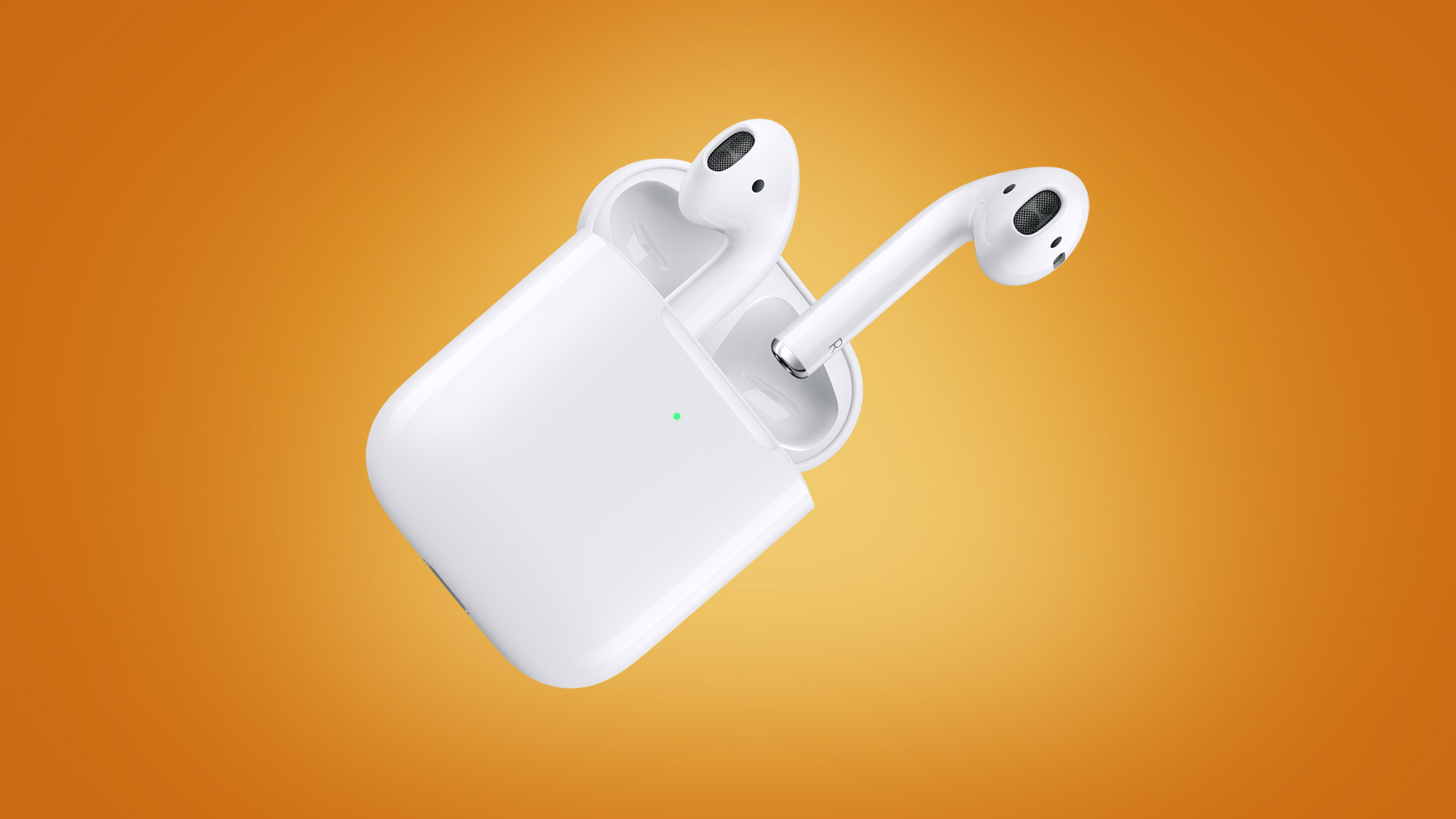 Thu, 17 Oct 2019 13:48:02 +0000
Walmart and Amazon cut AirPods prices across US and UK in amazing deals - all weeks ahead of Black Friday.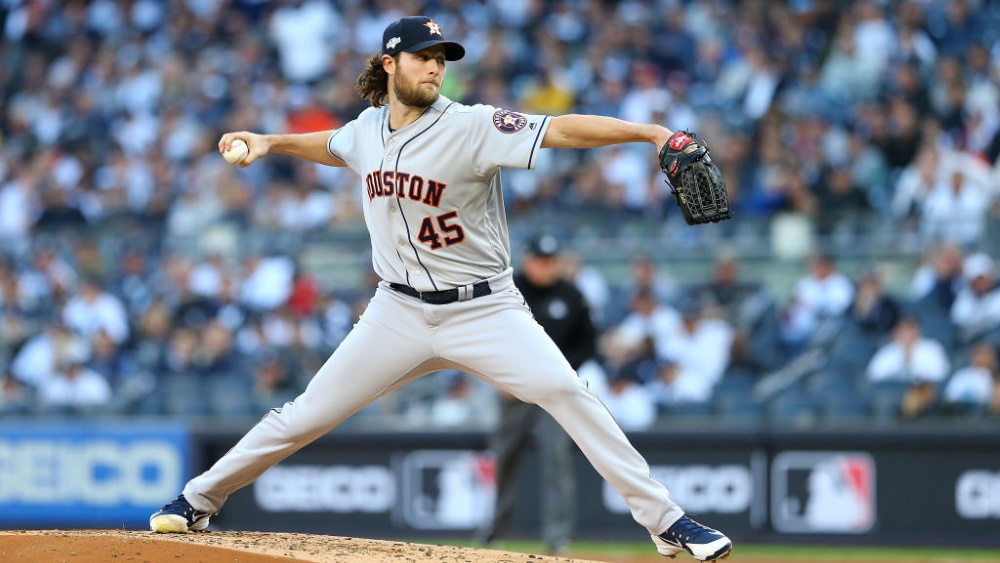 Thu, 17 Oct 2019 13:44:41 +0000
The two baseball powerhouses are battling it out in New York to reach the 2019 World Series. This is how to live stream Astros vs Yankees, no matter where on Earth you are.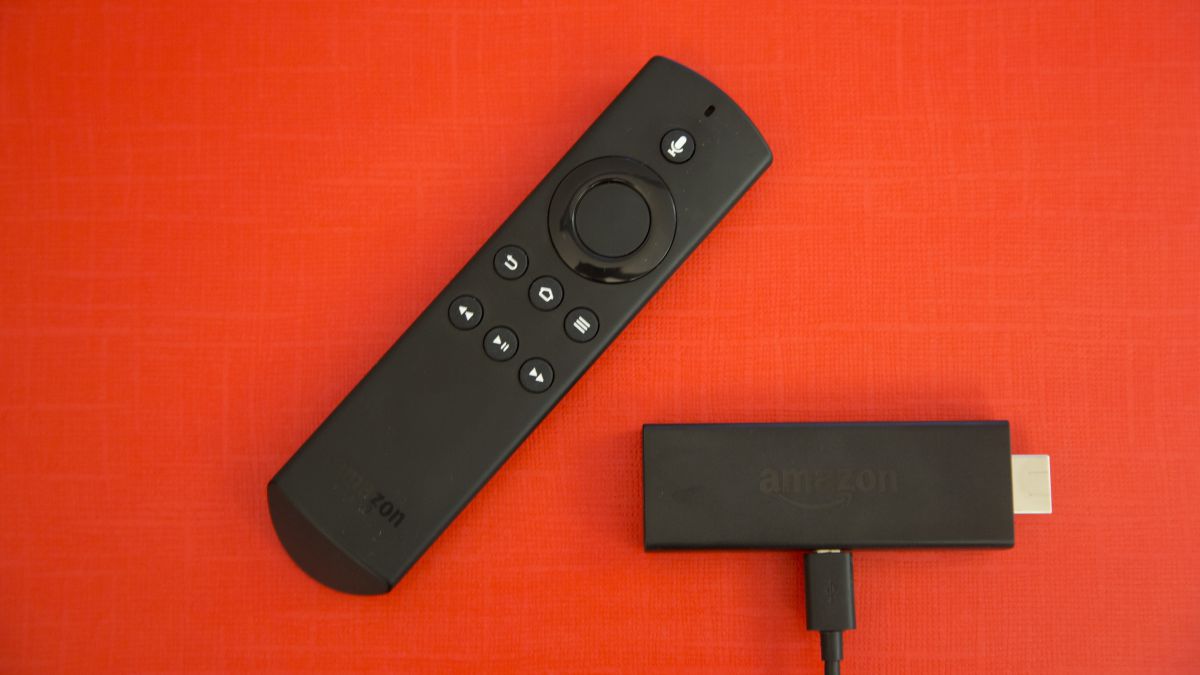 Thu, 17 Oct 2019 13:20:04 +0000
Make sure you stay secure whilst using Amazon's Fire TV Stick - check out our best VPN for Amazon Fire TV stick guide.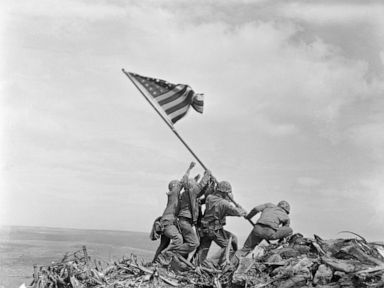 Thu, 17 Oct 2019 12:12:15 -0400
The Marine Corps has corrected the identify of another of the men who were photographed raising the American flag at Iwo Jima during World War II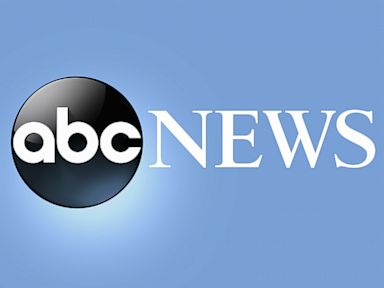 Thu, 17 Oct 2019 12:06:32 -0400
Forecasters say a disturbance in the southwestern Gulf of Mexico is likely to become a tropical storm that will hit the northern Gulf Coast as a tropical storm with wind and rain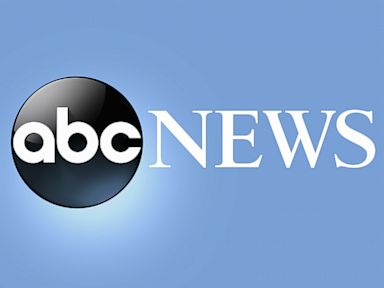 Thu, 17 Oct 2019 12:05:03 -0400
Venezuela has won a contested election for a seat on the U.N. Human Rights Council despite a campaign by organizations and countries opposed to Nicolas Maduro's government and its rights record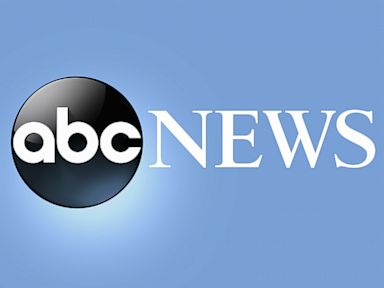 Thu, 17 Oct 2019 12:16:30 -0400
A civil rights group is asking state motor vehicle agencies across the U.S. to reject a request from the U.S. Census Bureau for drivers' license records, saying it is part of a scheme to reduce the political power of minority groups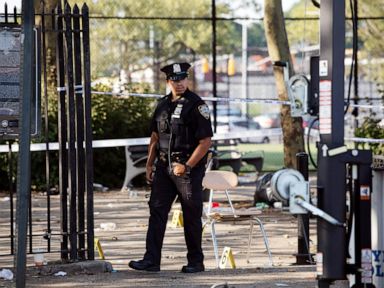 Thu, 17 Oct 2019 12:02:18 -0400
New York City police have made an arrest in a community festival shooting that left one person dead and 11 wounded this summer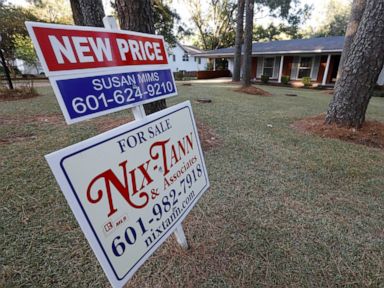 Thu, 17 Oct 2019 12:02:16 -0400
US mortgage rates rise this week but remain at historically low levels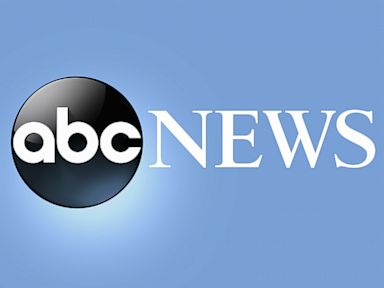 Thu, 17 Oct 2019 12:01:10 -0400
The owner of a Las Vegas chapel where celebrity couples like Joe Jonas and Sophie Turner have gotten married is staying wedded to her business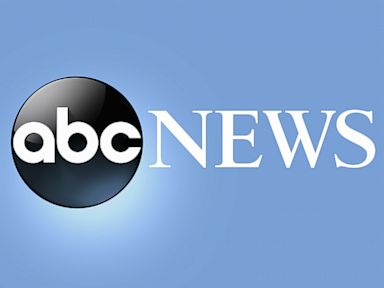 Thu, 17 Oct 2019 11:54:25 -0400
Two employees are being treated for burns after an explosion at a Cargill plant in southwest Kansas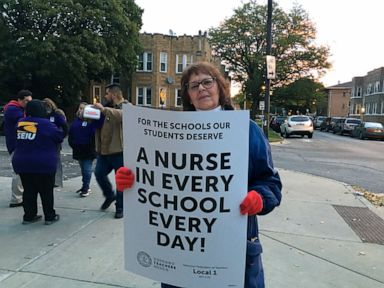 Thu, 17 Oct 2019 11:53:25 -0400
Chicago teachers are on strike after failing to reach a contract deal with the nation's third-largest school district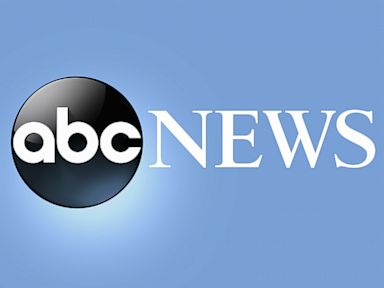 Thu, 17 Oct 2019 11:52:25 -0400
Federal prosecutors say a sporting goods retailer violated the law by selling an AR-15-style rifle and large capacity magazine to a man who used them to kill more than two dozen worshippers at a Texas church

Thu, 17 Oct 2019 16:25:00 BST
Burnley winger Johann Berg Gudmundsson is set for a spell out of action after sustaining what boss Sean Dyche has described as a "reasonably serious" hamstring injury while on international duty.

Thu, 17 Oct 2019 17:00:00 BST
Sky Sports has confirmed its latest batch of live Premier League games for December and the festive period, including the Manchester derby.

Thu, 17 Oct 2019 16:50:00 BST
As Manchester United and Liverpool prepare to renew their rivalry on Super Sunday, we take a trip down memory lane to revisit some of the iconic matches of this classic Premier League fixture...

Thu, 17 Oct 2019 16:13:00 BST
Scott Fitzgerald says a British title victory over Ted Cheeseman could set up a rematch with Anthony Fowler - and would happily fight the Liverpudlian again at Anfield.

Thu, 17 Oct 2019 16:20:00 BST
Phil Smith is constantly amazed by the knowledge and passion for rugby league in whichever outpost of the sport he finds himself in.

Thu, 17 Oct 2019 16:30:00 BST
As the start of the season beckons, a cross-section of notable basketball superfans tell Sky Sports what they are most looking forward to about the NBA in 2019-20.

Thu, 17 Oct 2019 17:10:00 BST
After Sky Sports confirmed its latest batch of live Premier League games for December and the festive period, here is the destination site for all 20 top-flight clubs.

Thu, 17 Oct 2019 16:30:00 BST
There's no one in Formula 1 quite like Kimi Raikkonen.

Thu, 17 Oct 2019 16:23:00 BST
Liverpool defender Joel Matip says he is fit to face Manchester United on Sunday, live on Sky Sports Premier League.

Thu, 17 Oct 2019 15:57:00 BST
Anthony Joshua and Derek Chisora will lock horns in sparring as they both prepare for high-stakes heavyweight fights.
Thu, 17 Oct 2019 16:12:52 +0000
Wendy Williams wasn't thrilled about Lamar Odom's recent admission that he wants to start a family with his new GF, Sabrina Parr. The host thinks it will hinder his relationship with his daughter, Destiny, 21, and son, Lamar Odom Jr., 17.
Thu, 17 Oct 2019 16:03:23 +0000
Rachel Lindsay has a message for Colton Underwood after he dissed her on an Instagram post about her feud with Raven Gates: let's have a 'grown ass conversation' about it!
Thu, 17 Oct 2019 15:43:52 +0000
Niall Horan revealed what his very first impression of Selena Gomez was in a new interview, as fans continue to wonder whether the pair are getting together as a couple.
Thu, 17 Oct 2019 15:00:01 +0000
With just a few rehearsals to go before opening day, an injury threatens to sideline one of the Dallas Cowboys Cheerleaders in this EXCLUSIVE 'DCC: Making The Team' clip.
Thu, 17 Oct 2019 14:52:36 +0000
Ciao, bellas! October 17 is National Pasta Day, and your fave Italian restaurants are celebrating by providing amazing deals for delicious pasta dishes, like $9.99 combos at Applebee's and more!
Thu, 17 Oct 2019 14:30:04 +0000
Eddie and Rome are trying to calm baby Charlie in the shower when Sophie shows up in this EXCLUSIVE preview of the Oct. 17 episode of 'A Million Little Things.'
Thu, 17 Oct 2019 14:14:43 +0000
Doing it for the 'gram! Jennifer Aniston shared with Jimmy Kimmel the 'crazy' experience of *finally* joining Instagram, after being so 'reluctant' to get on the app.
Thu, 17 Oct 2019 14:00:37 +0000
Corey Feldman admits he went 'through every kind of abuse you can imagine' in this EXCLUSIVE sneak peek at the Oct. 18 episode of 'Marriage Boot Camp.'
Thu, 17 Oct 2019 13:51:51 +0000
After the 'KUWTK' mid-season trailer, which showed Kim and Kourtney viciously fighting, dropped on Oct. 16, it brought back anxious feelings for Kris. She knows her girls are closer than ever, but she's worried about how hostile their arguments get sometimes.
Thu, 17 Oct 2019 13:49:47 +0000
Get ready for your new favorite song: 'Rise And Shine' by Kylie Jenner and Ariana Grande. After Kylie's singing to Stormi Webster went viral, Ariana covered the sweet track, and Kylie's already planning the music video!
Thu, 17 Oct 2019 08:58:19 PDT
Disney has announced that it will bring four of its upcoming movies to the 4DX experience including Maleficent: Mistress of Evil and Ford v Ferrari.
Thu, 17 Oct 2019 08:29:16 PDT
The gang is back for a rollicking ride through the apocalypse in Zombieland: Double Tap.
Wed, 16 Oct 2019 16:52:11 PDT
David Duchovny will being taking on an undisclosed role in Blumhouse's upcoming remake of The Craft.
Wed, 16 Oct 2019 16:37:29 PDT
Disney's Maleficent: Mistress of Evil and Sony's Zombieland: Double Tap both open at the box office this weekend.
Wed, 16 Oct 2019 16:12:57 PDT
Maleficent 2 is Disney's Game of Thrones. Prepare the youngsters for a surprisingly dark sequel.
Wed, 16 Oct 2019 15:57:31 PDT
The Batman is still flying into production, but it will not have Jonah Hill on board as one of the movie's villains.
Wed, 16 Oct 2019 15:16:11 PDT
It looks like there might be more than just one Black Widow movie, according to Natasha Romanoff actress Scarlett Johansson.
Wed, 16 Oct 2019 14:59:27 PDT
Leonardo DiCaprio ended up taking on the role of Jack in James Cameron's Titanic and the rest is cinematic history.
Wed, 16 Oct 2019 14:30:52 PDT
Jessica Henwick is the latest actress to enter talks for The Matrix 4, starring alongside Keanu Reeves and Carrie-Anne Moss.
Wed, 16 Oct 2019 13:34:23 PDT
It sounds like Jannah is going to have a pretty big part in The Rise of Skywalker, which comes in handy at the conclusion of the movie.