Welcome to West Seattle Internet!
West Seattle Internet owns and/or operates services around the country under the following brands:
Visp US (visp.us)
Internet Access and Services (internetaccessandsvs.com)
KCBX Internet (kcbx.net)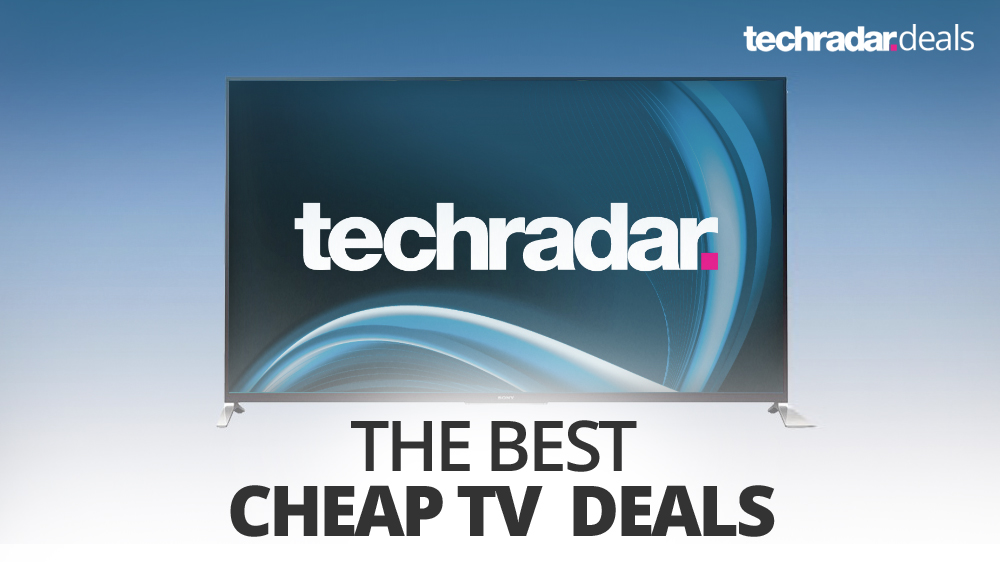 Thu, 23 May 2019 11:10:27 +0000
We've searched through the latest TV sales to compare prices and bring you the finest selection of cheap TV deals.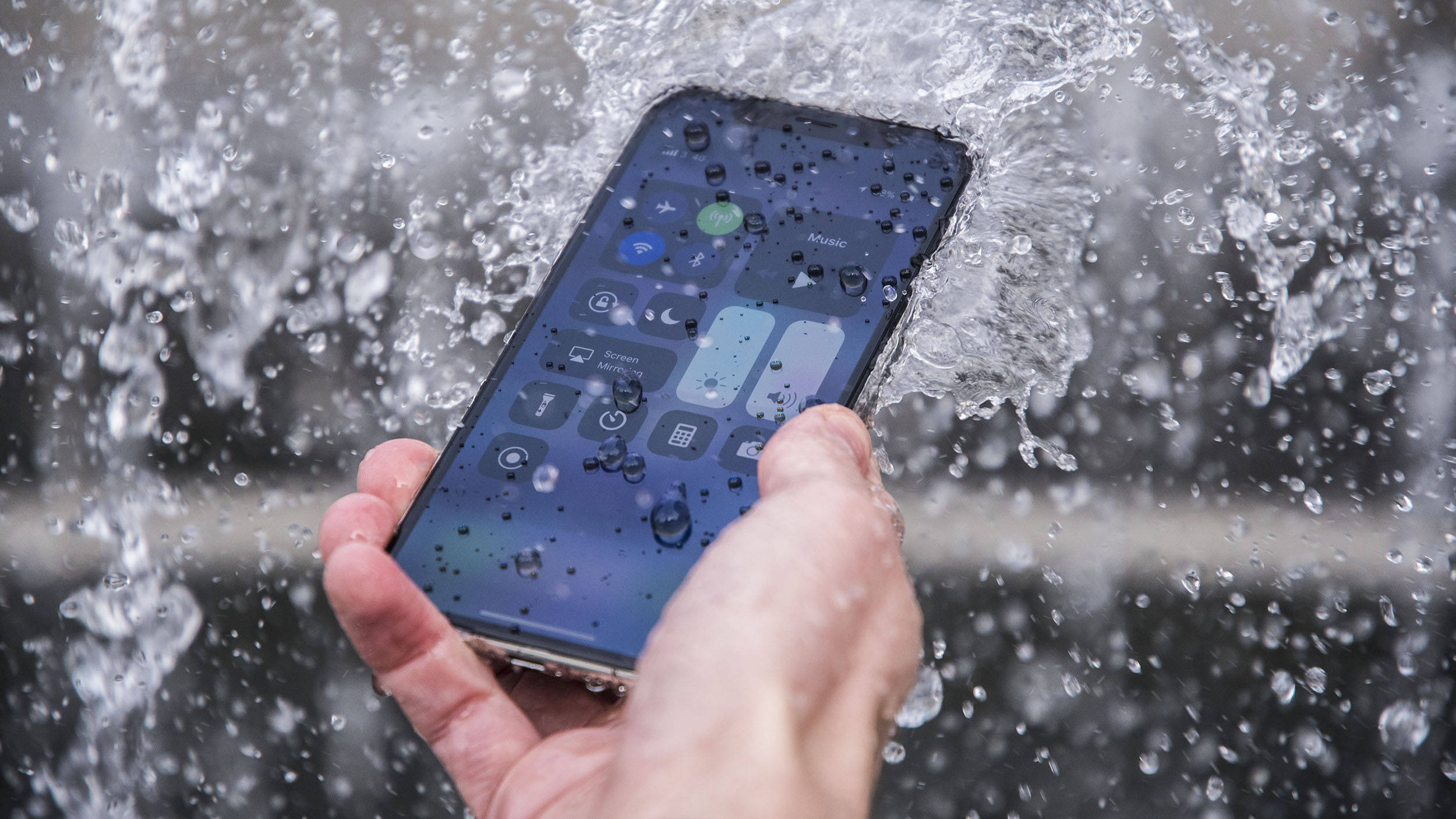 Thu, 23 May 2019 11:01:22 +0000
Apple is readying the iPhone 11 for September, according to the latest leaks, and it may include a triple-lens camera.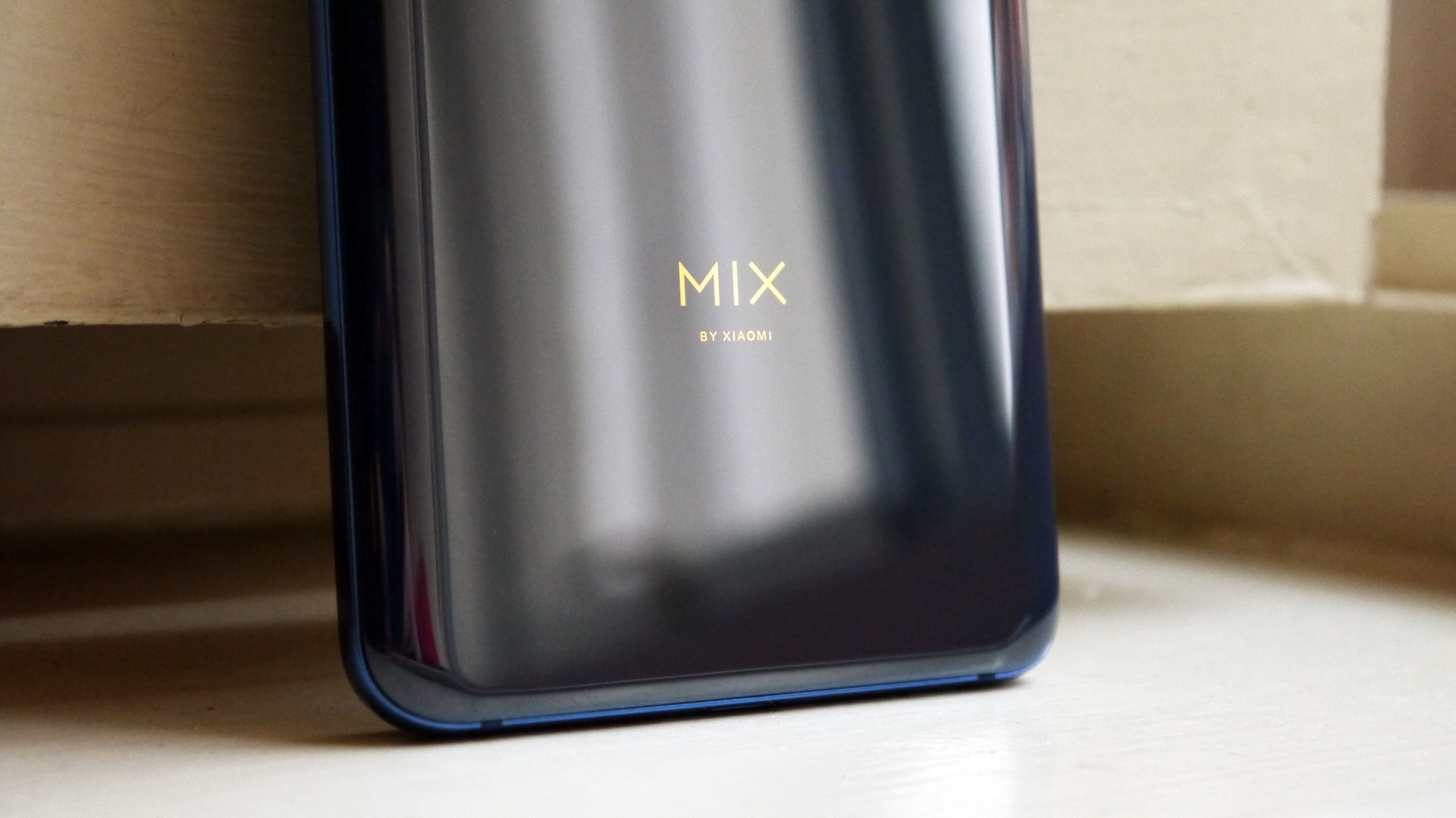 Thu, 23 May 2019 11:01:01 +0000
Vodafone has announced it's to start selling the Xiaomi Mi Mix 3 5G immediately, making the handset the first 5G phone you can buy in the UK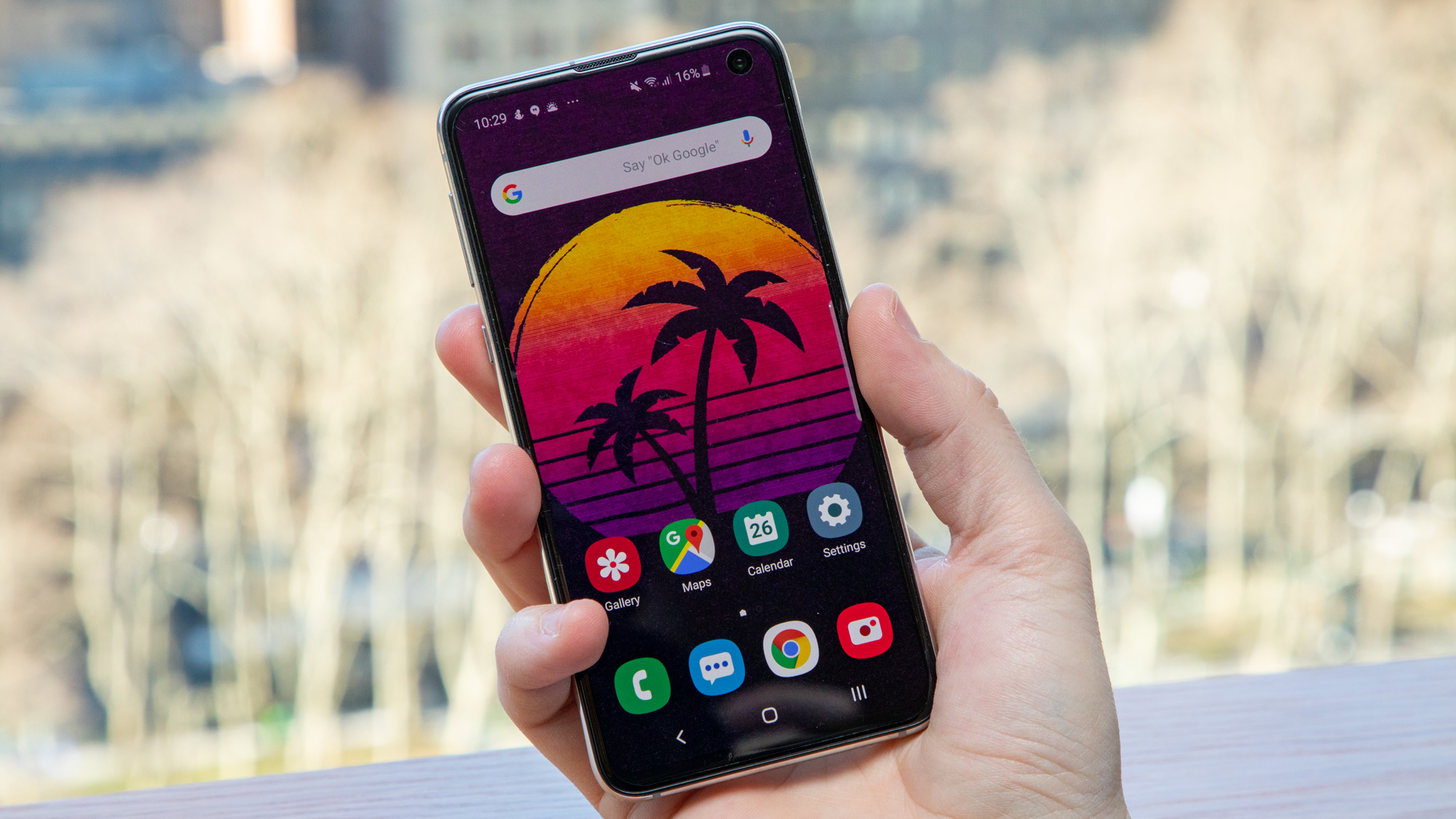 Thu, 23 May 2019 10:49:11 +0000
The cheapest SIM-free price on this brilliant device - this SIM-free Samsung S10e deal is unbeatable.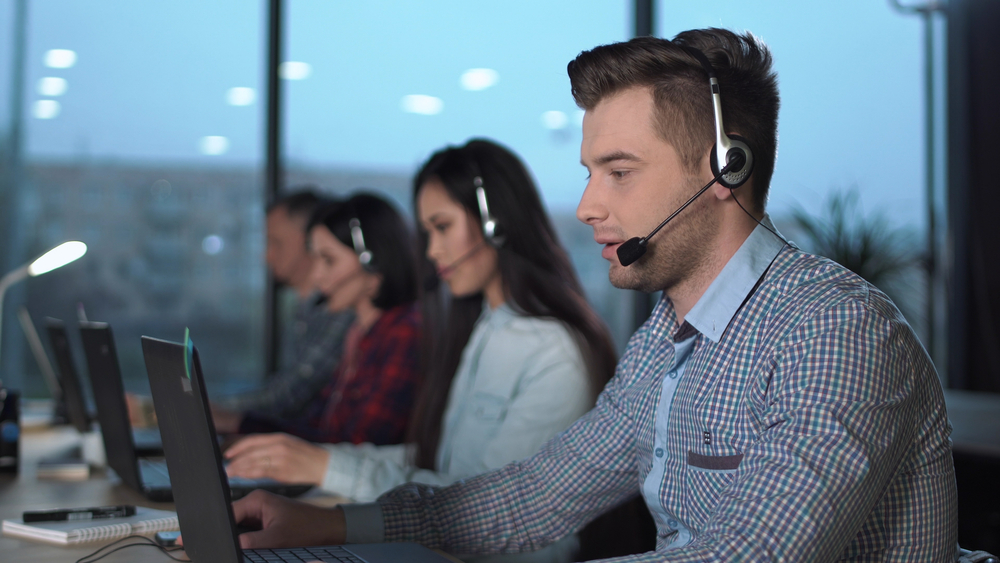 Thu, 23 May 2019 10:43:16 +0000
In a quarter of calls placed using the automated service, a person speaks on the AI's behalf.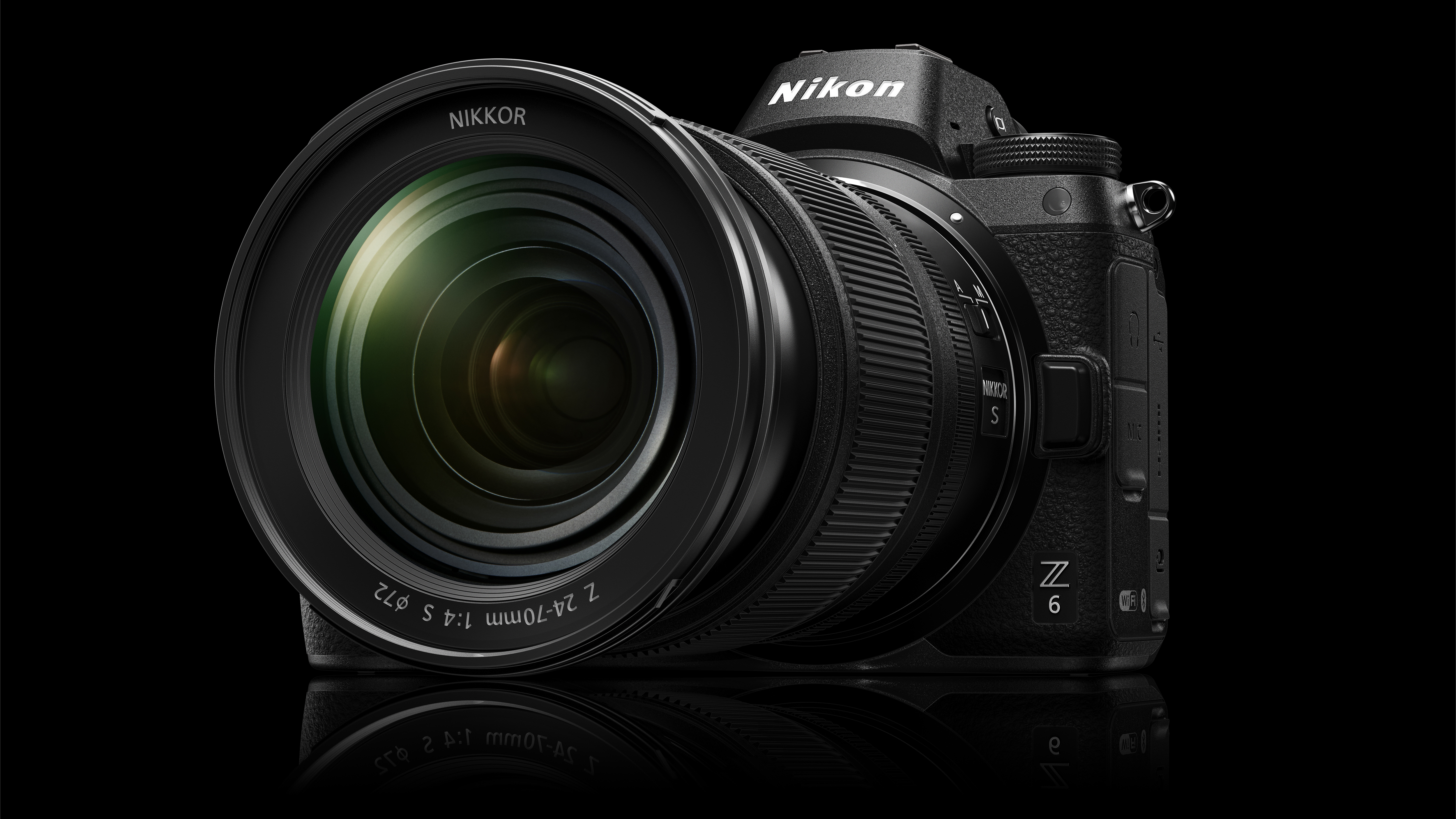 Thu, 23 May 2019 10:39:21 +0000
The ten best cameras right now, from DSLRs and mirrorless cameras through to compacts that deliver something extra.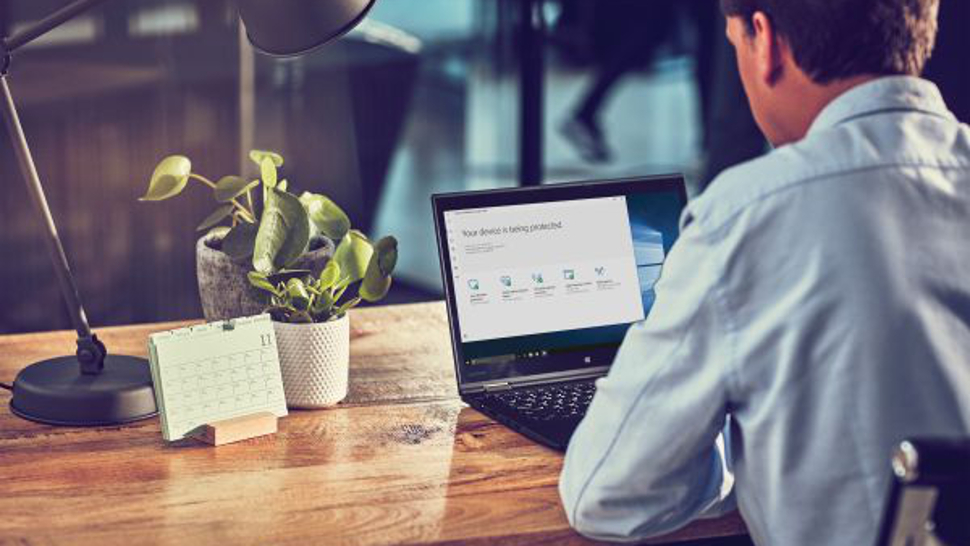 Thu, 23 May 2019 10:34:03 +0000
Worried about support for XDDM-based remote display drivers? Yeah, we didn't think so…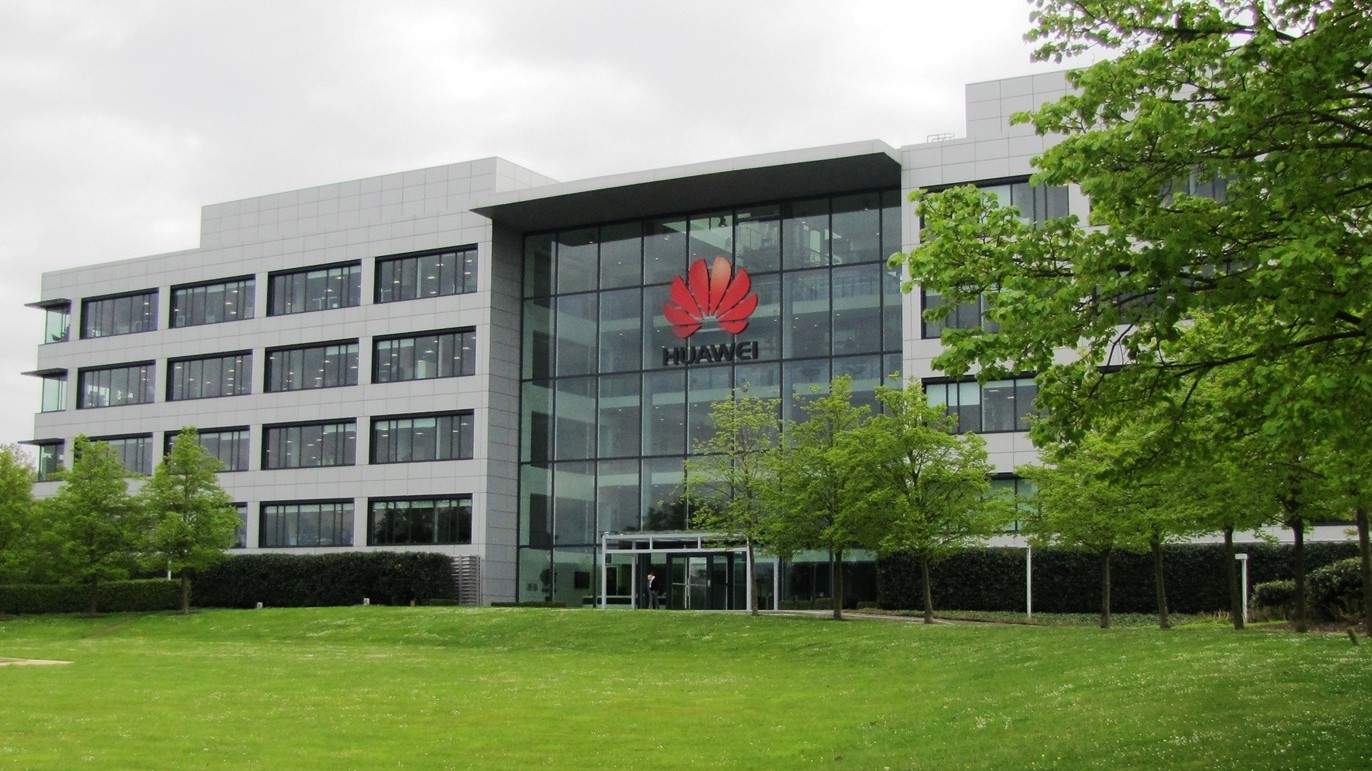 Thu, 23 May 2019 10:30:14 +0000
From getting blocked on the app store to the limited Android updates, Huawei faces serious pressure on all fronts.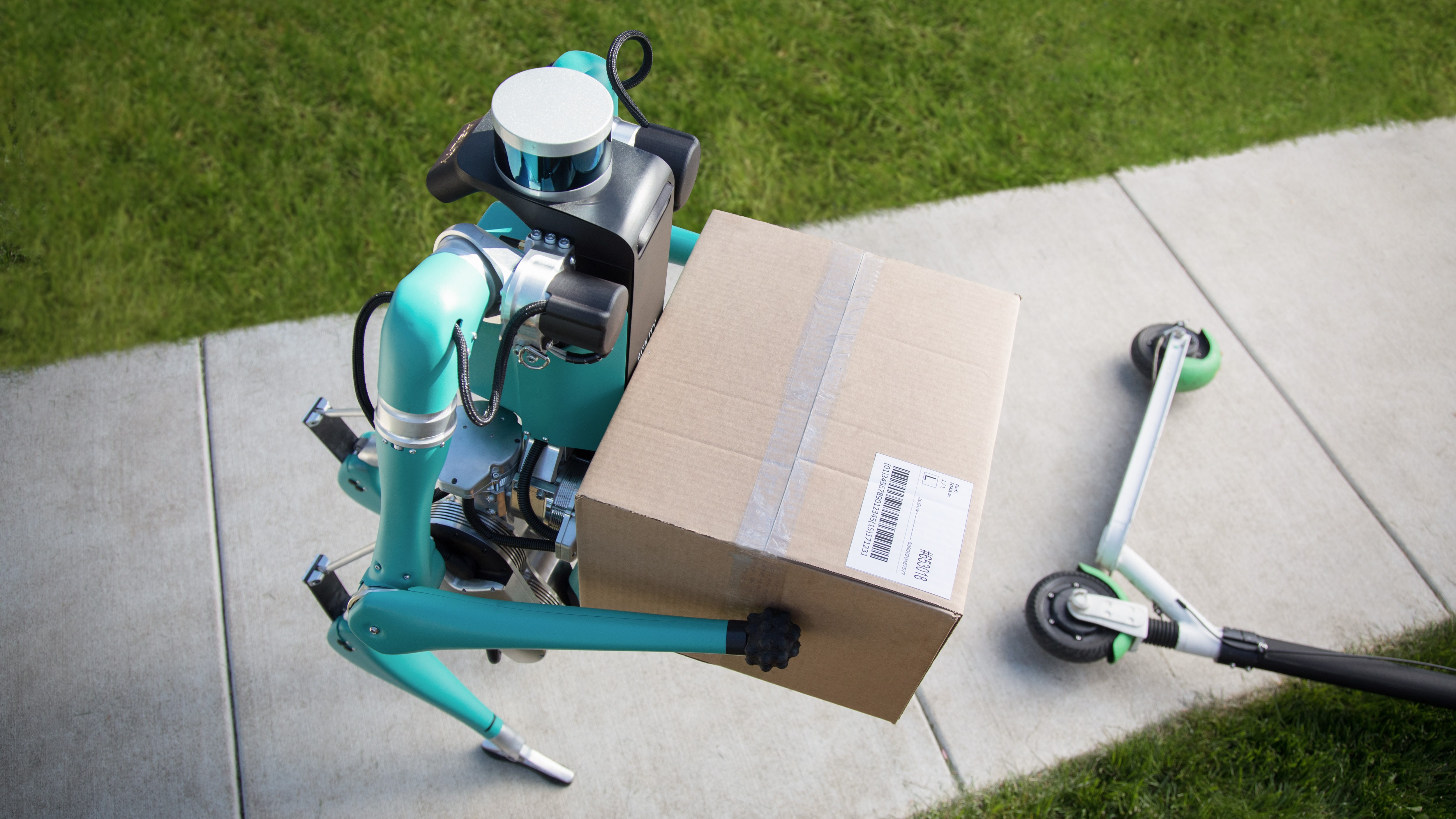 Thu, 23 May 2019 10:18:18 +0000
Digit will take Amazon orders from a driverless delivery truck, strut down your garden path, and fold itself up when it's done.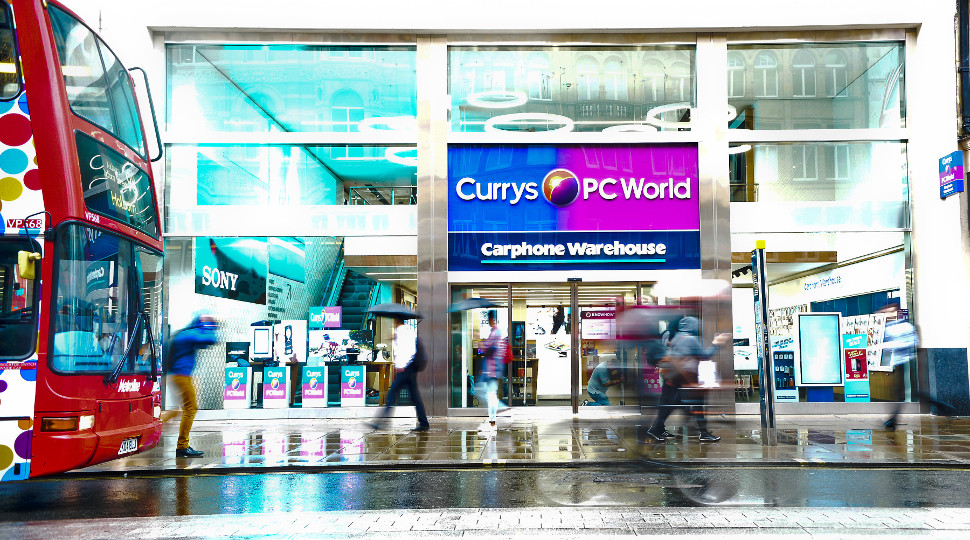 Thu, 23 May 2019 10:16:32 +0000
Huawei 5G handsets won't be available from the UK's largest mobile retailer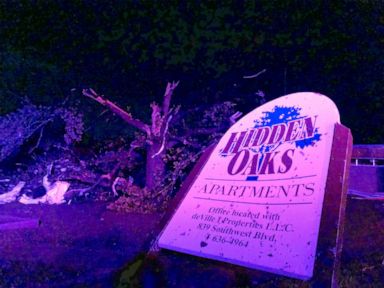 Thu, 23 May 2019 07:33:14 -0400
A tornado has caused heavy damage in Missouri's capital city as severe weather swept across the state overnight, causing three deaths and trapping dozens of people in the wreckage of their homes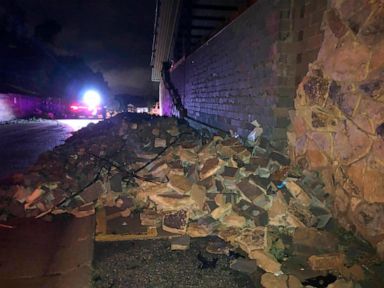 Thu, 23 May 2019 07:29:59 -0400
Gov. Mike Parson says storms that slammed Missouri overnight left devastation across much of the state and it was fortunate that only three fatalities have been reported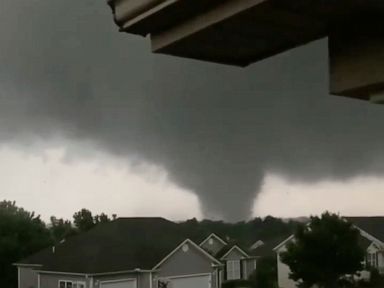 Thu, 23 May 2019 06:29:01 -0400
Among 10 Things to Know: 'Violent tornado' touches down in Missouri capital; Trump intensifies fight with Democrats; Europeans begin voting for EU Parliament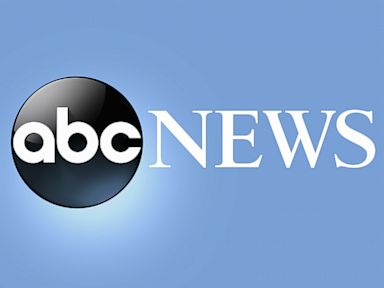 Thu, 23 May 2019 06:14:02 -0400
Corrective: Sweden-Burger King 1st Ld-Writethru story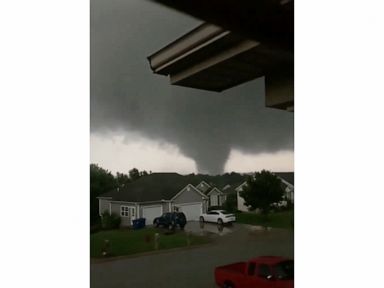 Thu, 23 May 2019 05:30:59 -0400
Weather Service: A 'violent tornado' has touched down in Jefferson City, Mo., causing possible fatalities, heavy damage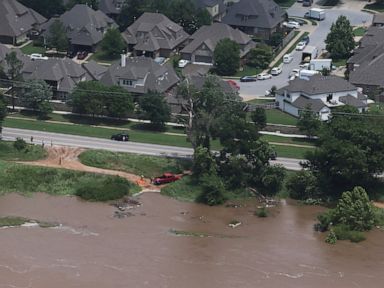 Thu, 23 May 2019 03:00:29 -0400
Two runaway barges were loose Wednesday night on the swift, flooded Arkansas River in eastern Oklahoma, spreading alarm downstream as they threatened a dam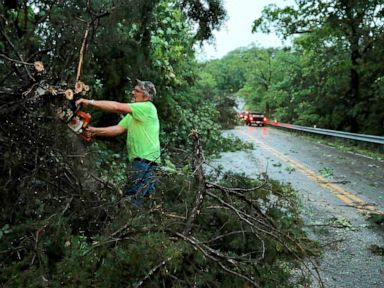 Thu, 23 May 2019 02:39:30 -0400
Tornadoes have touched down near Joplin, Missouri, on the eighth anniversary of a massive tornado that killed 161 people there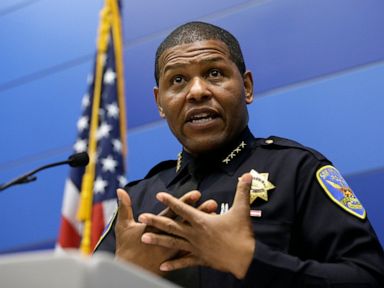 Thu, 23 May 2019 01:24:59 -0400
Media law experts pushed back against the San Francisco police chief who said a freelance journalist conspired to steal a police report, saying that it is not a crime to disclose a public record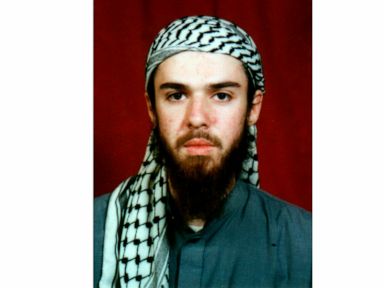 Thu, 23 May 2019 01:11:13 -0400
The California man who became known as the "American Taliban" after his capture on an Afghanistan battlefield in late 2001 is on the cusp of release from prison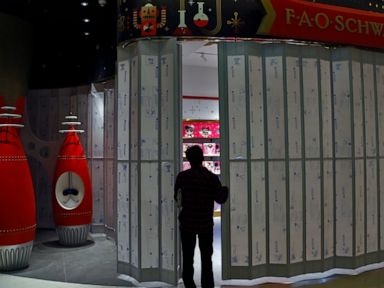 Thu, 23 May 2019 01:06:35 -0400
An escalating trade war with China could mean higher prices on a broad array of products but some retailers will be less equipped to handle the pain than others, leaving consumers to carry the load

Thu, 23 May 2019 12:25:00 BST
Rachel Dunn, Layla Guscoth, Nat Panagarry and Fran Williams have been named in the Vitality Roses squad to be captained by Serena Guthrie at the Netball World Cup taking place in Liverpool in July.

Thu, 23 May 2019 12:20:00 BST
Bristol City manager Lee Johnson has signed a new four-year contract, extending his stay at Ashton Gate until 2023.

Thu, 23 May 2019 12:15:00 BST

Thu, 23 May 2019 12:13:00 BST
Alex Oxlade-Chamberlain is dreaming of playing a part in the Champions League final after injury denied him a role 12 months ago.
Thu, 23 May 2019 12:09:00 BST
The big showdown is on after Magna Grecia and Too Darn Hot were among 14 declared for the Tattersalls Irish 2,000 Guineas at the Curragh.

Thu, 23 May 2019 11:41:00 BST
As Dublin embark upon their journey to what would be an unprecedented fifth All-Ireland title in a row, manager Jim Gavin is hoping for a smooth flight.

Thu, 23 May 2019 12:00:00 BST
Toronto Raptors fans have launched an unorthodox bid to persuade star forward Kawhi Loenard to re-sign with the team - the 'Ka-Wine and Dine' initiative.

Thu, 23 May 2019 11:32:00 BST
Lewis Hamilton laid down his marker at the Monaco GP by topping the Practice One timesheets, with Max Verstappen only just behind for Red Bull.

Thu, 23 May 2019 10:24:00 BST
Seamus Coleman admits the Republic of Ireland have "history" with Denmark ahead of their European Qualifier, live on Sky Sports.

Thu, 23 May 2019 10:58:00 BST
Last year's winner Battaash heads a field of six declared for the Armstrong Aggregates Temple Stakes at Haydock.
Thu, 23 May 2019 05:53:42 +0000
This may top that legendary kiss between Madonna and Britney Spears. Halle Berry grabbed Lena Waithe for a steamy make-out session on-air, even though Lena is engaged!
Thu, 23 May 2019 04:43:42 +0000
Summer is two weeks away, meaning bras are no longer necessary! Emily Ratajkowski made this point in a white outfit for a stroll downtown with her and Sebastian Bear-McClard's 'new special guy.'
Thu, 23 May 2019 03:51:54 +0000
Kim Kardashian and five-year-old daughter North West were an adorable sight to see on May 22 when they spent some fun time in Disneyland for a friend's birthday celebration.
Thu, 23 May 2019 03:00:58 +0000
Jamie Foxx hilariously messed up one of his lines during ABC's live reenactment of the classic television series 'All in the Family' on May 22 and his recovery was even funnier than the flub!
Thu, 23 May 2019 02:34:50 +0000
'L&HH' star Stevie J is battling his ex Joseline Hernandez over their daughter Bonnie Bella, 2. The music producer's going after full custody of the toddler – and he wants child support.
Thu, 23 May 2019 02:18:29 +0000
Ayesha Curry revealed that her 10-month-old son Canon is 30 pounds, which led a fan to leave a cruel comment. The celebrity cook quickly shut down the troll.
Thu, 23 May 2019 02:00:44 +0000
After an absolutely BRUTAL 50 mile final, the winner of 'The Challenge: War of the Worlds' is finally revealed during the May 22 finale!
Thu, 23 May 2019 01:51:42 +0000
Drake took to Instagram on May 22 to call out the coach of the Milwaukee Bucks basketball team with a photo and powerful emojis after he criticized the way the rapper acted during the team's NBA game the night before.
Thu, 23 May 2019 01:31:44 +0000
Even though David Eason admitted to killing Jenelle Evans' dog, the two now seem 'closer' after the parents reportedly headed to court a fourth time to regain custody of their kids on May 22.
Thu, 23 May 2019 01:00:29 +0000
'PLL: The Perfectionists' ended its first season with the introduction of a new big bad. Showrunner Marlene King breaks down The Professor reveal and all your unanswered questions in our EXCLUSIVE interview.
Wed, 22 May 2019 17:34:27 PDT
Bleecker Street has released a new trailer for the dark comedy The Art of Self Defense ahead of its rollout next month.
Wed, 22 May 2019 16:24:43 PDT
Disney's live-action Aladdin remake, Sony's Brightburn and Olivia Wilde's Booksmart all open at the box office this weekend.
Wed, 22 May 2019 15:59:27 PDT
When Women Rule the World is a sci-fi B-movie looking for some funding at Cannes with their provocative poster.
Wed, 22 May 2019 15:35:55 PDT
Daniel Craig's recent on-set injury will require surgery, but James Bond 25 isn't expected to be delayed as a result.
Wed, 22 May 2019 15:09:22 PDT
Avant-garde Russian filmmaker Kirill Serebrennikov takes one of Iggy Pop's best-known songs and gives it a new twist in his film Leto.
Wed, 22 May 2019 14:52:28 PDT
IFC Films has released a new trailer for director Jennifer Kent's period horror movie The Nightingale.
Wed, 22 May 2019 14:30:02 PDT
Playtime is over in the latest Child's Play remake TV spot as the murderous doll gets serious.
Wed, 22 May 2019 14:19:04 PDT
It seems as though Star Wars: The Rise of Skywalker may not be doing as much retconning as some might have expected.
Wed, 22 May 2019 13:26:56 PDT
Keri Russell's character is one of the new additions to the Star Wars franchise and she's featured in The Rise of Skywalker images.
Wed, 22 May 2019 12:50:16 PDT
Fandango reveals that audiences are also very hungry to see Rocketman and Godzilla: King of Monsters this summer.