Welcome to West Seattle Internet!
West Seattle Internet owns and/or operates services around the country under the following brands:
Visp US

(visp.us)

Internet Access and Services

(internetaccessandsvs.com)

KCBX Internet

(kcbx.net)

Tue, 19 Mar 2019 05:10:00 GMT
DeMar DeRozan top-scored with 26 points as the red-hot San Antonio Spurs defeated the Golden State Warriors to record their ninth successive win.
Tue, 19 Mar 2019 05:30:00 GMT
Dallas Mavericks legend Dirk Nowitzki knocked down his first two jumpers during a Monday night match-up against the New Orleans Pelicans to pass Wilt Chamberlain for the No 6 spot on the NBA's all-time scoring list.

Mon, 18 Mar 2019 06:17:00 GMT
All the top stories and transfer rumours from the back pages of Tuesday's national newspapers...

Mon, 18 Mar 2019 23:00:00 GMT
Emma Hayes insists "resilient" Liverpool have demonstrated they can go the distance in the Premier League title race.

Mon, 18 Mar 2019 22:00:00 GMT
Alan Smith and Emma Hayes joined Geoff Shreeves for Monday's edition of The Debate.

Mon, 18 Mar 2019 22:14:00 GMT
The Philadelphia Eagles agreed to a one-year deal with veteran strong safety Andrew Sendejo, the team announced Monday.

Mon, 18 Mar 2019 21:30:00 GMT
John Akinde's penalty earned Lincoln a 1-1 draw at Mansfield and moved them six points clear at the top of Sky Bet League Two.

Mon, 18 Mar 2019 22:37:00 GMT
Dominic Calvert-Lewin is relishing the challenge of leading the line for Everton.

Mon, 18 Mar 2019 22:40:00 GMT
Ryan Giggs is determined to win over his Wales doubters after acknowledging that the 2020 European Championship campaign will define his time as national-team manager.

Mon, 18 Mar 2019 21:06:00 GMT
Gymnasts are used to being fearless as they flip, twist and tumble from their apparatus, but two of the sport's biggest stars faced a fear of a different kind on Monday as they scaled London's O2.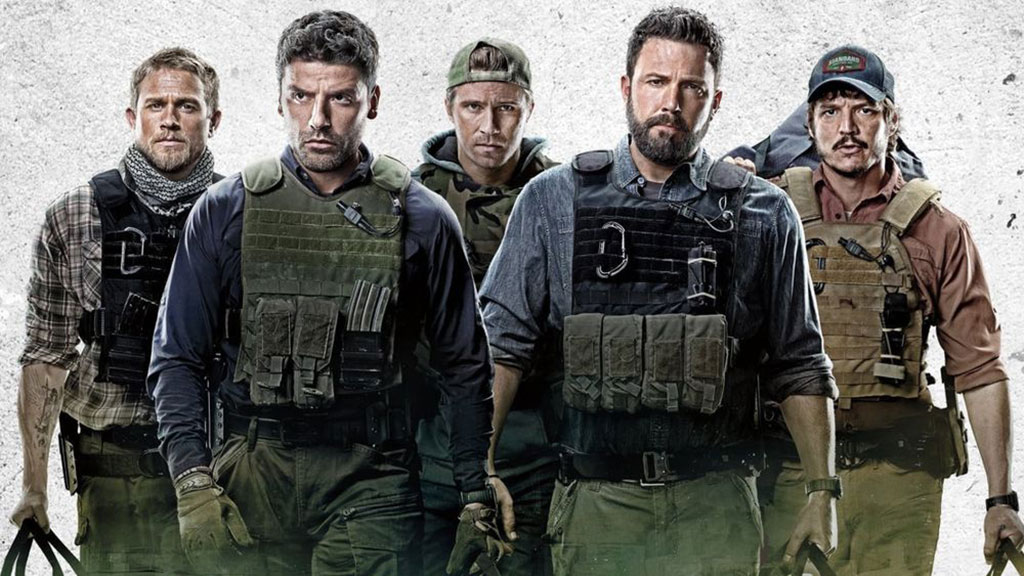 Tue, 19 Mar 2019 04:07:18 +0000
Sick of browsing endlessly? Don't know what to search for? These are the movies on Netflix you have to see.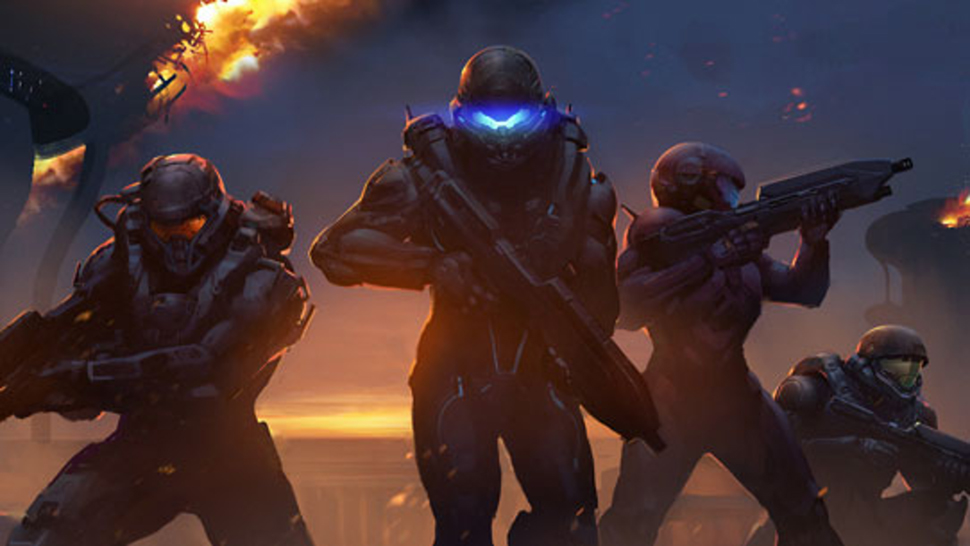 Tue, 19 Mar 2019 01:48:14 +0000
Microsoft has revealed that the Master Chief Collection on PC will be part of its Halo Insiders Program.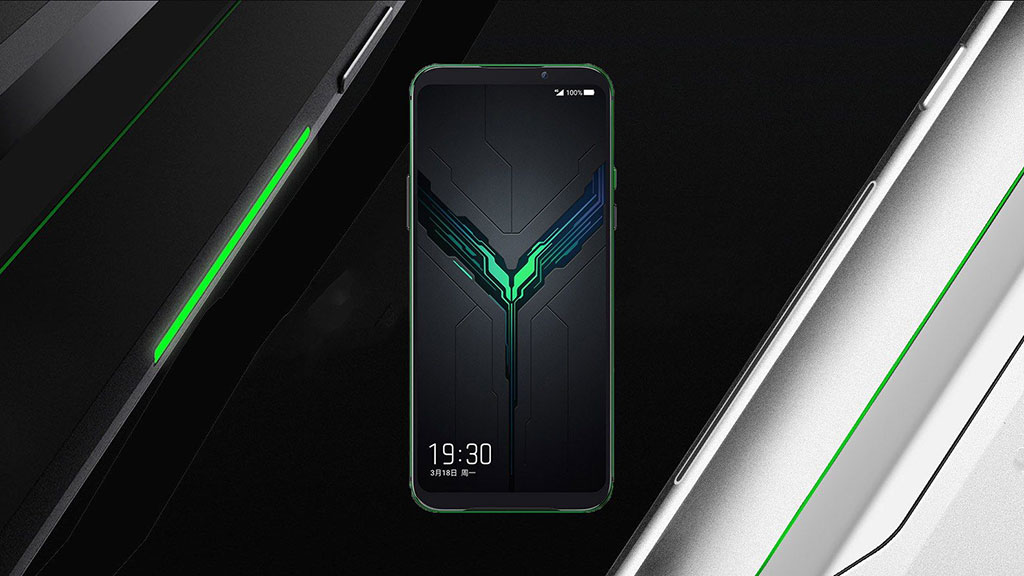 Tue, 19 Mar 2019 01:24:03 +0000
Xiaomi Black Shark 2 features a pressure-sensitive OLED display and powerhouse specs.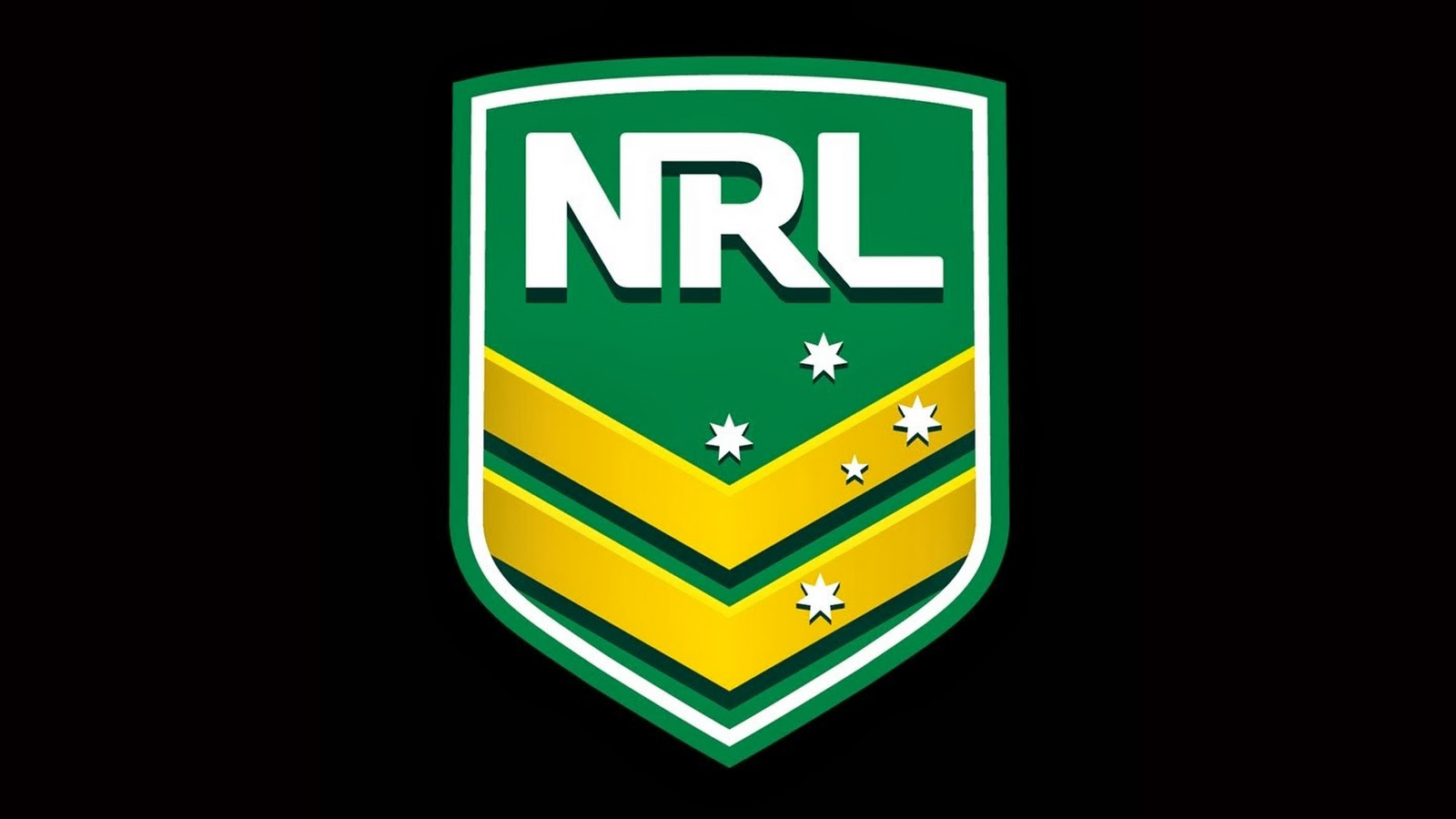 Tue, 19 Mar 2019 00:28:15 +0000
Two subscription-based international streaming services offer every Premiership match live to audiences worldwide.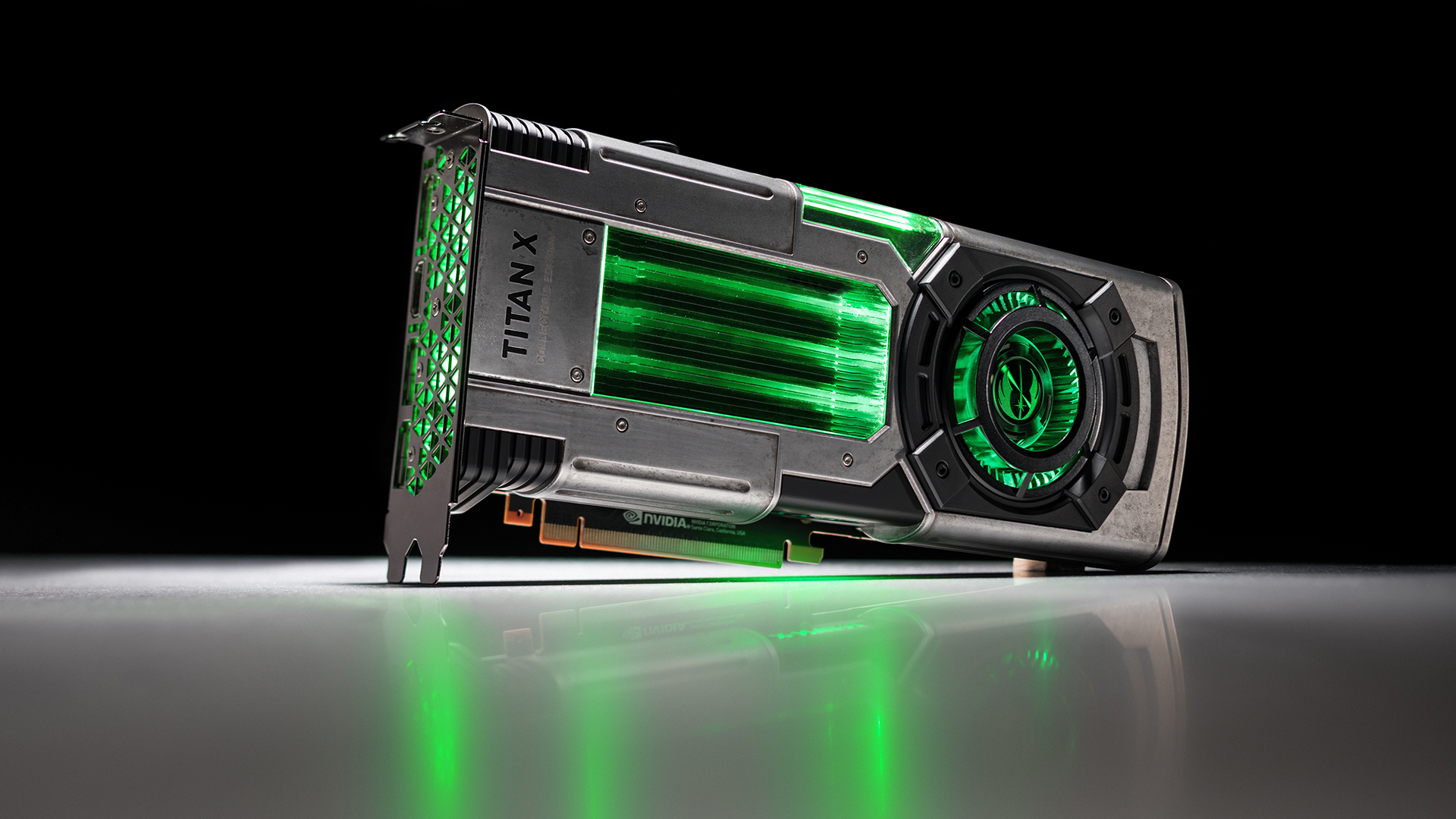 Mon, 18 Mar 2019 23:00:00 +0000
Nvidia will release a patch in April to enable ray tracing on older Pascal and lower-end Turing GTX graphics cards.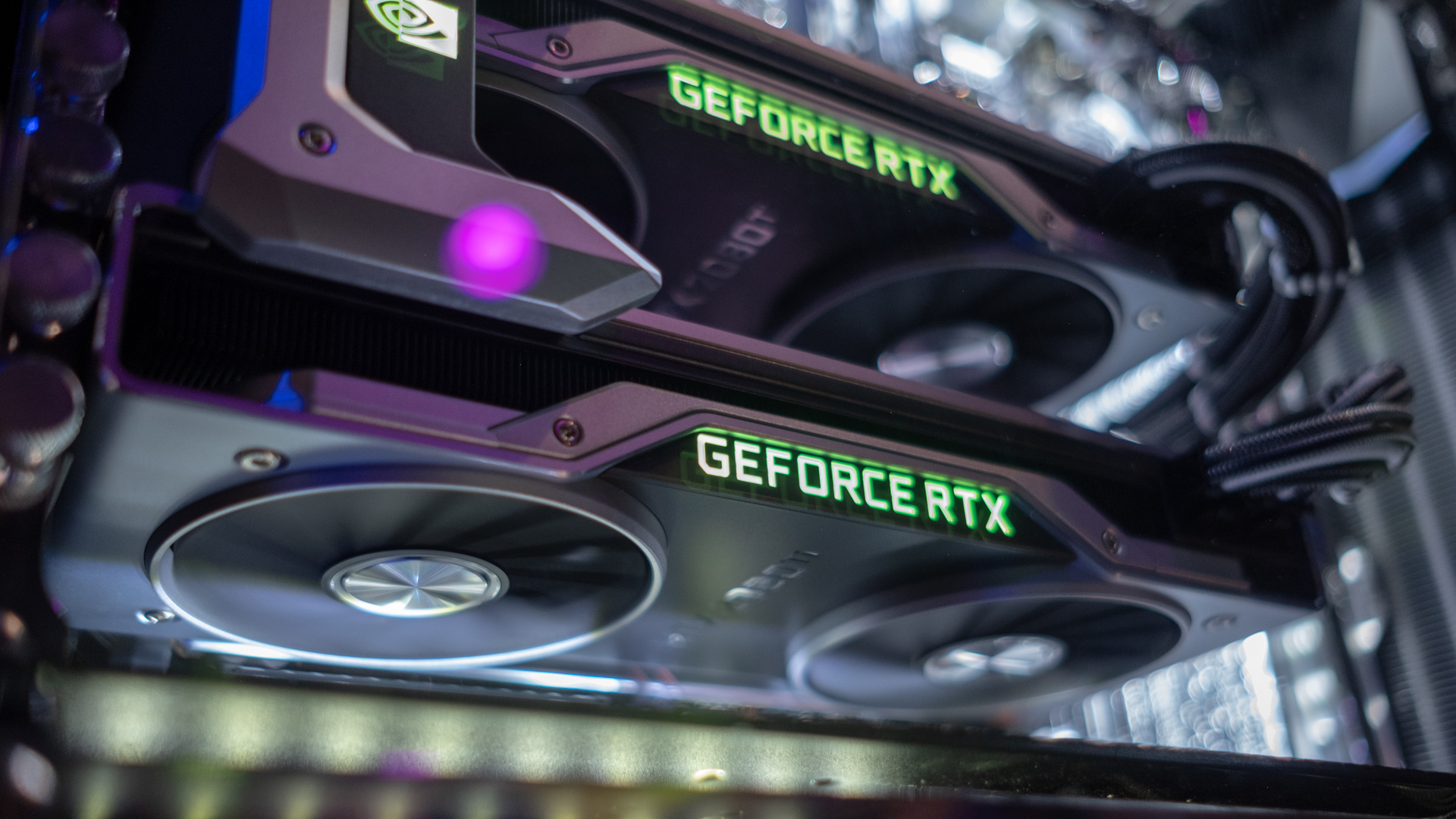 Mon, 18 Mar 2019 21:41:14 +0000
For maximum power or minimal budget, these are the best Nvidia graphics cards to buy right now.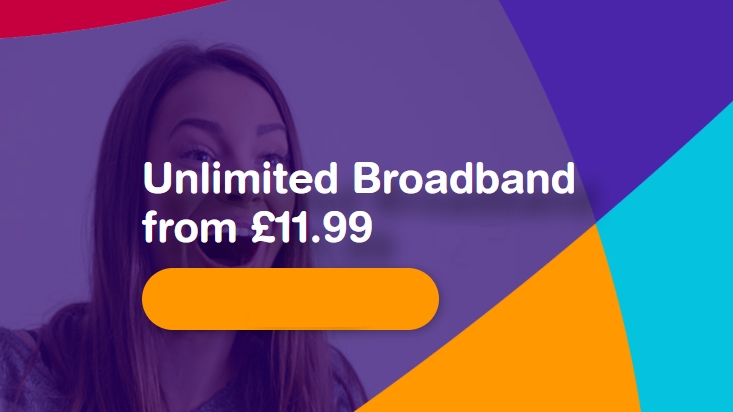 Mon, 18 Mar 2019 19:15:00 +0000
UK's cheapest internet price ends this week. Don't miss out on this EXCLUSIVE TechRadar ridiculously cheap broadband deal.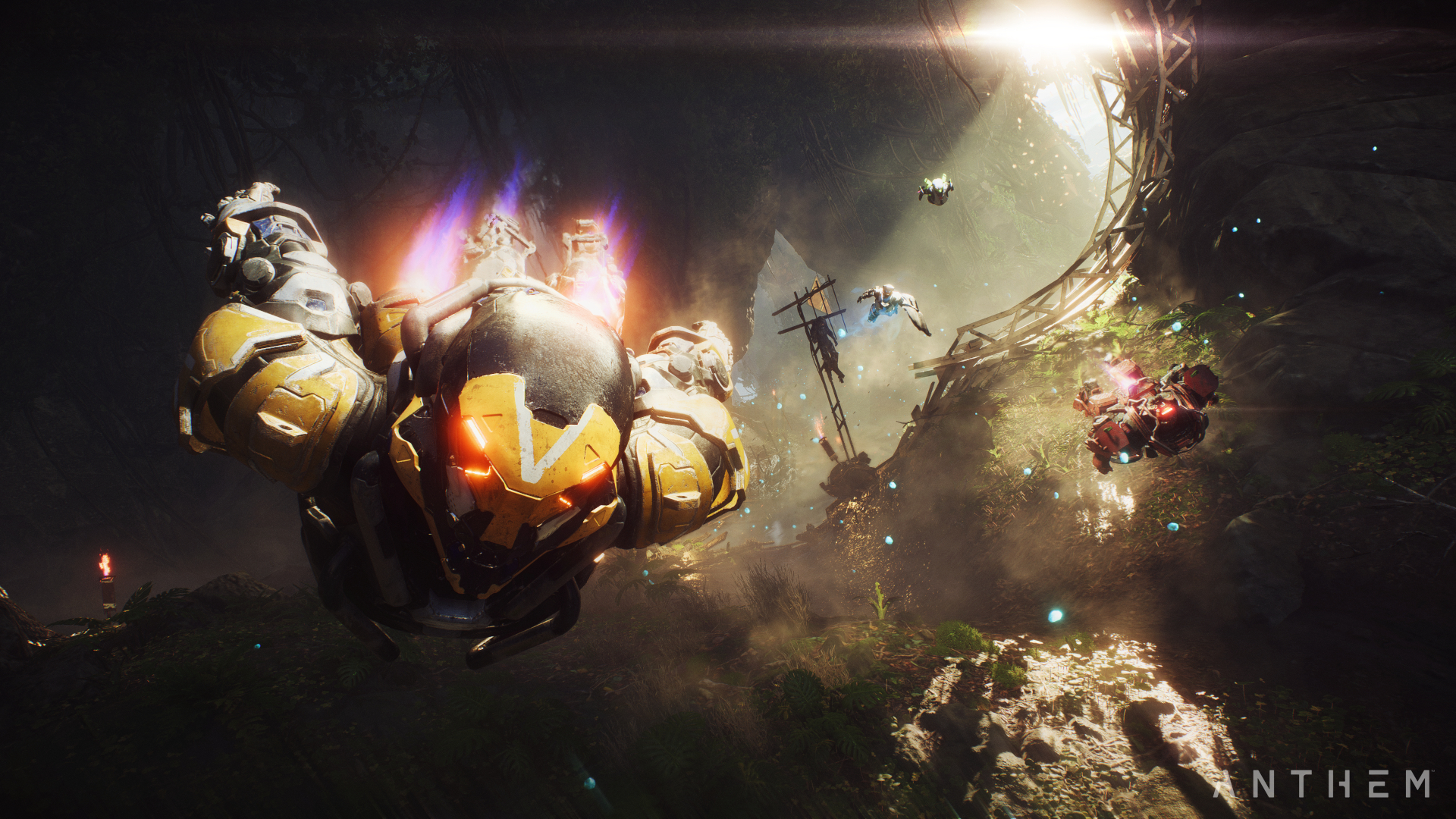 Mon, 18 Mar 2019 18:36:56 +0000
Now released, here's everything you need to know about Anthem as it grows.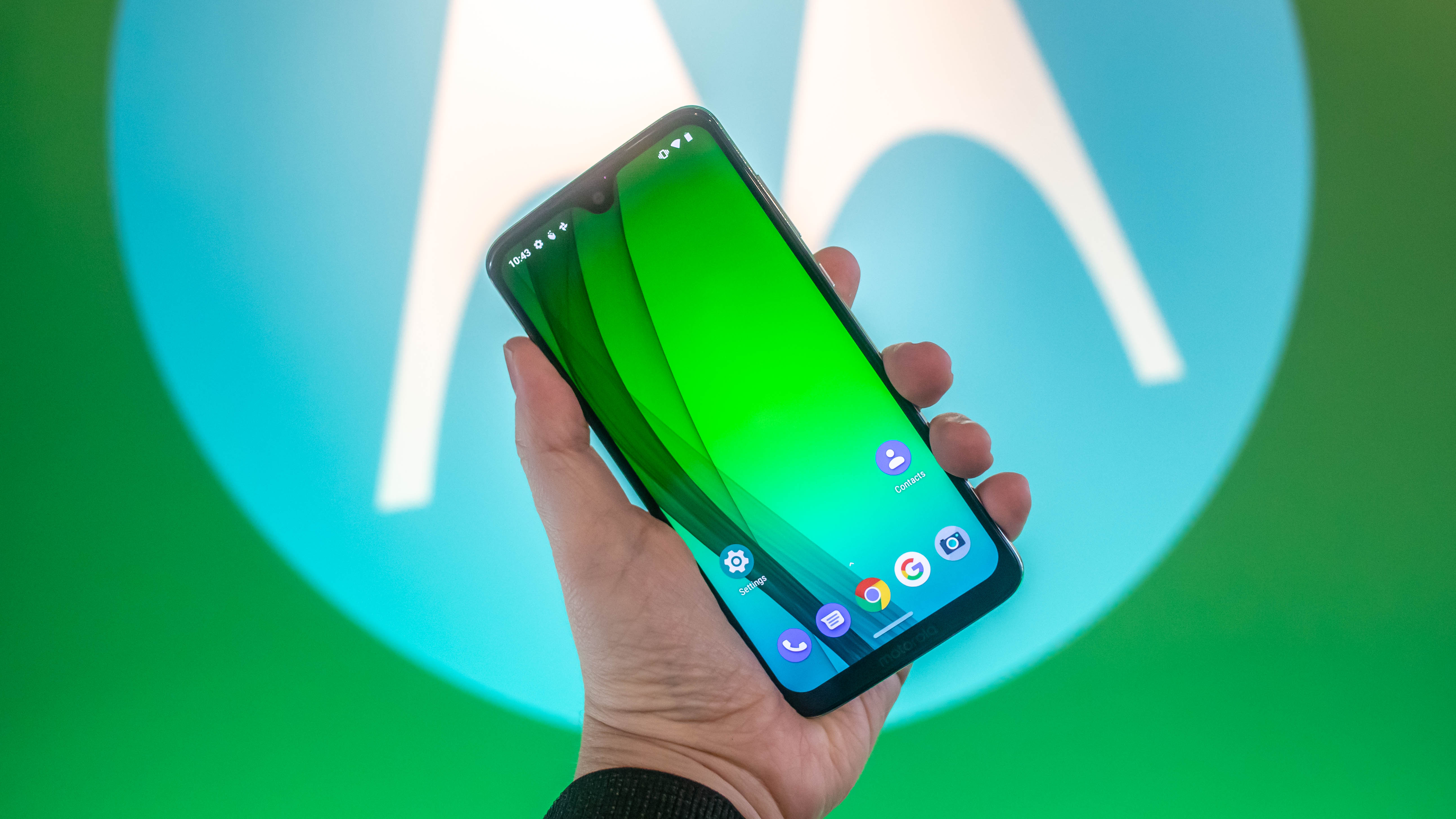 Mon, 18 Mar 2019 18:34:10 +0000
With mid-range and budget pricetags paired with good features, here are the best Moto phones.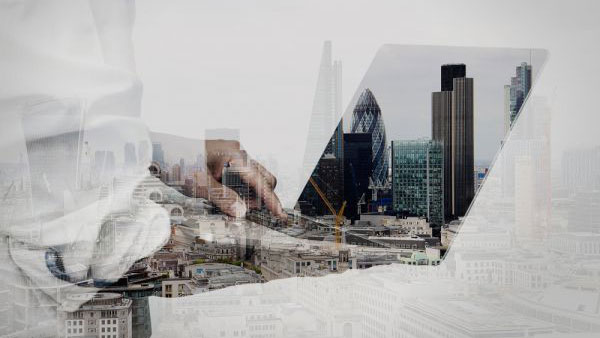 Mon, 18 Mar 2019 18:00:25 +0000
Report urges UK SMBs to improve their cybersecurity posture or risk falling victim to cybercrime.
Tue, 19 Mar 2019 05:12:41 +0000
Khloe Kardashian doesn't have hope for a romantic relationship with Tristan Thompson, but still defends their co-parenting relationship for one reason only.
Tue, 19 Mar 2019 05:02:31 +0000
Kylie Jenner is having trust issues with BF Travis Scott. She's terrified that he might publicly humiliate her with a cheating scandal the way Tristan Thompson did to baby mama Khloe Kardashian.
Tue, 19 Mar 2019 04:05:39 +0000
Fans are getting a fresh look behind 'L&HH: Atlanta's Spice making the shocking decision to bleach her skin. A doctor even tells her she needs a psych evaluation to undergo the process in a new trailer clip.
Tue, 19 Mar 2019 03:52:22 +0000
Travis Scott is still so in love with Kylie Jenner despite the reported troubles in their relationship, and he's hoping he can spend the rest of his life with her.
Tue, 19 Mar 2019 03:32:56 +0000
A new investigative report claims to show how Lauren Sanchez's brother, Michael Sanchez, allegedly partnered with American Media to expose his sister's alleged affair with the world's richest man.
Tue, 19 Mar 2019 03:11:46 +0000
David and Victoria Beckham's son Romeo is becoming his namesake, reportedly romancing actress Millie Bobbie Brown. We've got five things to know about the teen.
Tue, 19 Mar 2019 02:54:10 +0000
Jessica Simpson used her trademark pregnancy humor to poke fun at her growing bun in the oven and 'jess-tation' period, which is nearly coming to an end.
Tue, 19 Mar 2019 02:40:30 +0000
The final blind auditions of 'The Voice' season 16 featured some game-changing performances. The March 18 episode featured some of the best talent of the season so far!
Tue, 19 Mar 2019 02:37:03 +0000
Lady Gaga & 'RHOBH's Lisa Vanderpump were seen having a fun night together on Mar. 17, when they played music at Los Angeles hot spots, PUMP and Tom Tom.
Tue, 19 Mar 2019 02:29:25 +0000
Felicity Huffman was arrested and charged in one of the largest college admissions scams ever and she's now leaning on her husband, William H. Macy, for support.
Mon, 18 Mar 2019 17:22:07 PDT
Scott Lang is back for Avengers: Endgame and it looks like he brought something pretty interesting back from his journey.
Mon, 18 Mar 2019 17:05:28 PDT
Warner Bros. is parting ways with CEO Kevin Tsujihara after six years, with interim leadership taking over while a replacement is found.
Mon, 18 Mar 2019 16:05:14 PDT
Universal Pictures has released a new behind the scenes look at Jordan Peele's Us ahead of its release this weekend.
Mon, 18 Mar 2019 15:53:16 PDT
Giant Thumb Studios' Scary Stories to Tell in the Dark documentary finally has an official release date.
Mon, 18 Mar 2019 15:34:33 PDT
One lucky Marvel fan will be paid to binge the first 20 movies in the MCU thus far ahead of Avengers: Endgame.
Mon, 18 Mar 2019 15:00:32 PDT
Producer Lorenzo di Bonaventura gave an encouraging update on The Meg 2 after it was previously announced in a cryptic way.
Mon, 18 Mar 2019 14:23:40 PDT
Denis Villeneuve is bringing Frank Herbert's iconic novel Dune to the big screen and production has officially begun.
Mon, 18 Mar 2019 14:10:43 PDT
We spend a day behind the scenes of stop motion animated feature, Missing Link. Starring Hugh Jackman, Zach Galifianakis, and Zoe Saldana.
Mon, 18 Mar 2019 13:50:54 PDT
Josh Brolin shared his Avengers: Endgame Thanos magazine cover and threatened that he was coming for The Rock next.
Mon, 18 Mar 2019 13:32:49 PDT
Magnolia Pictures has released the first trailer for director Roxanne Benjamin's Body at Brighton Rock following its SXSW debut.