Welcome to West Seattle Internet!
West Seattle Internet owns and/or operates services around the country under the following brands:
Visp US (visp.us)
Internet Access and Services (internetaccessandsvs.com)
KCBX Internet (kcbx.net)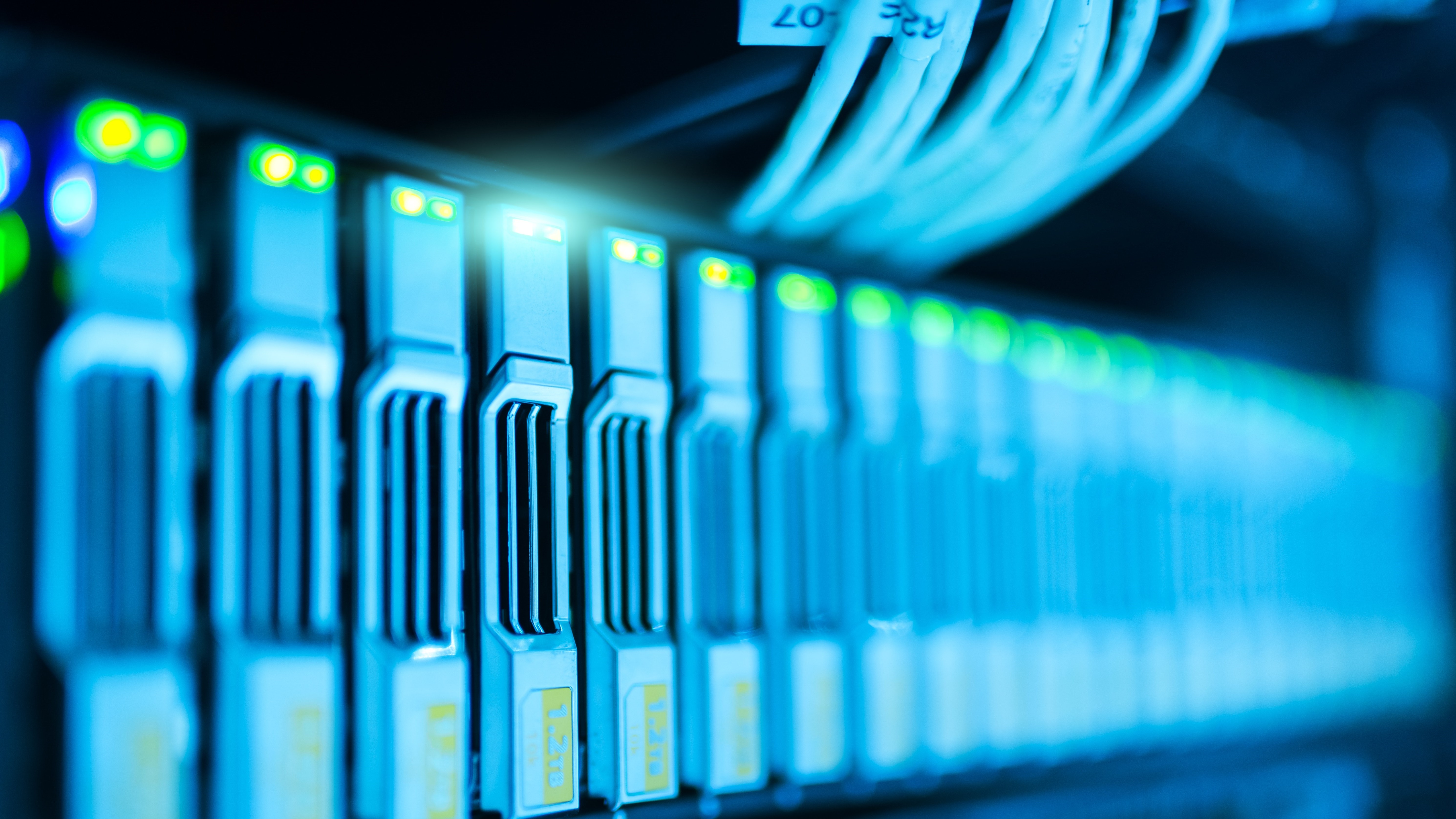 Fri, 25 Sep 2020 13:51:07 +0000
New services designed for small business owners with time and budget constraints.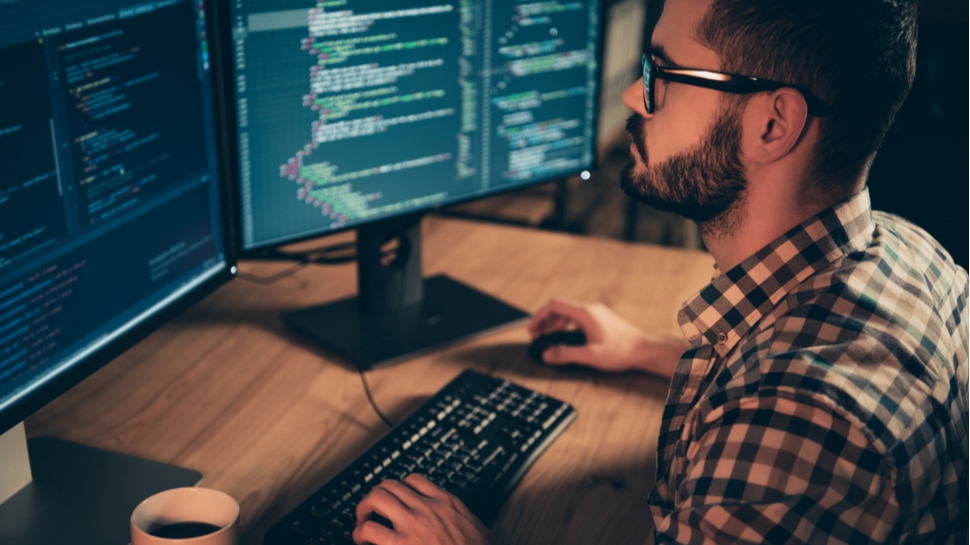 Fri, 25 Sep 2020 13:50:46 +0000
Microsoft warns of imminent threat posed by serious Windows Server vulnerability.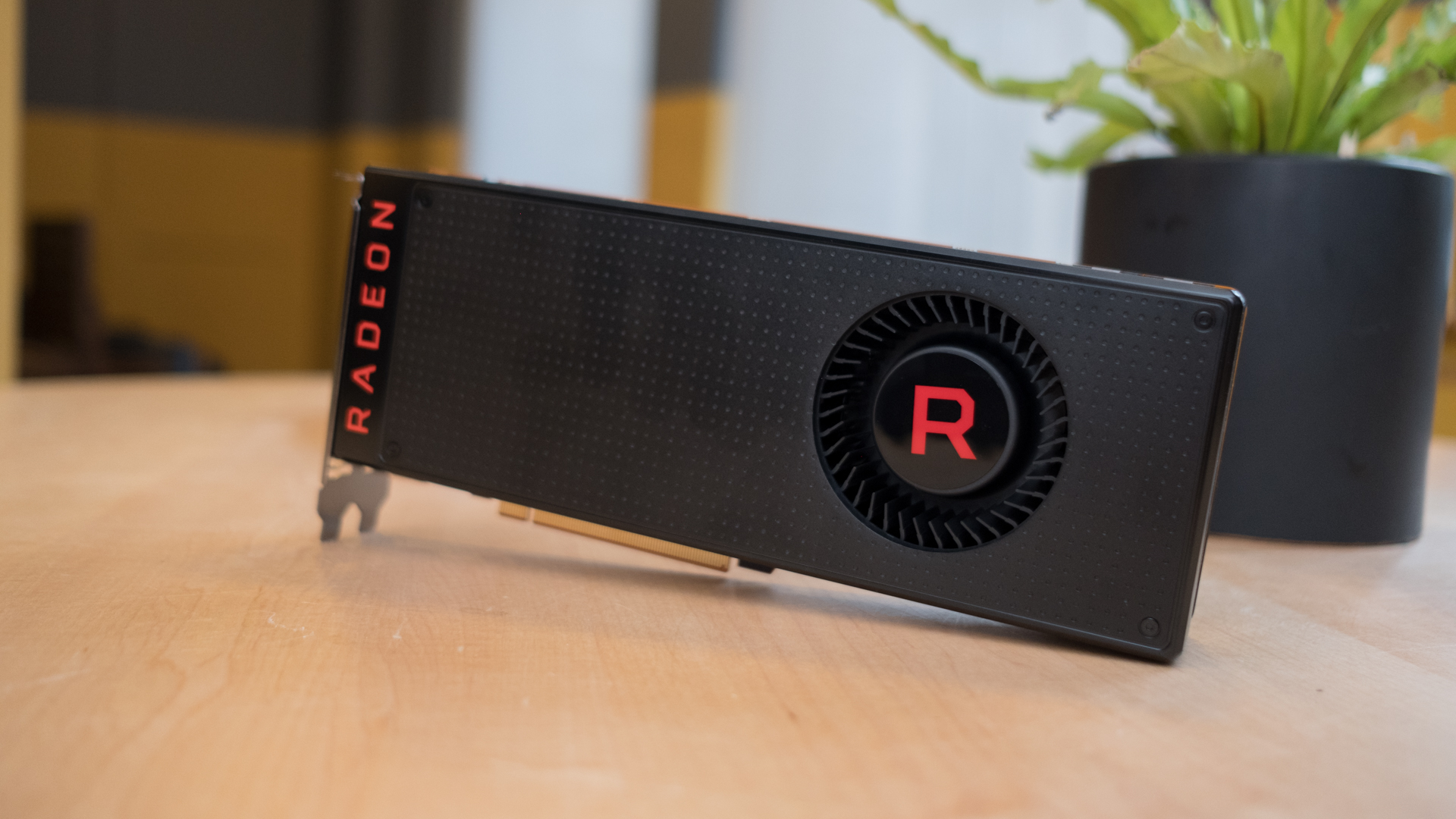 Fri, 25 Sep 2020 13:45:51 +0000
AMD's Frank Azor suggests there will be plenty of Radeon RX 6000 stock at launch.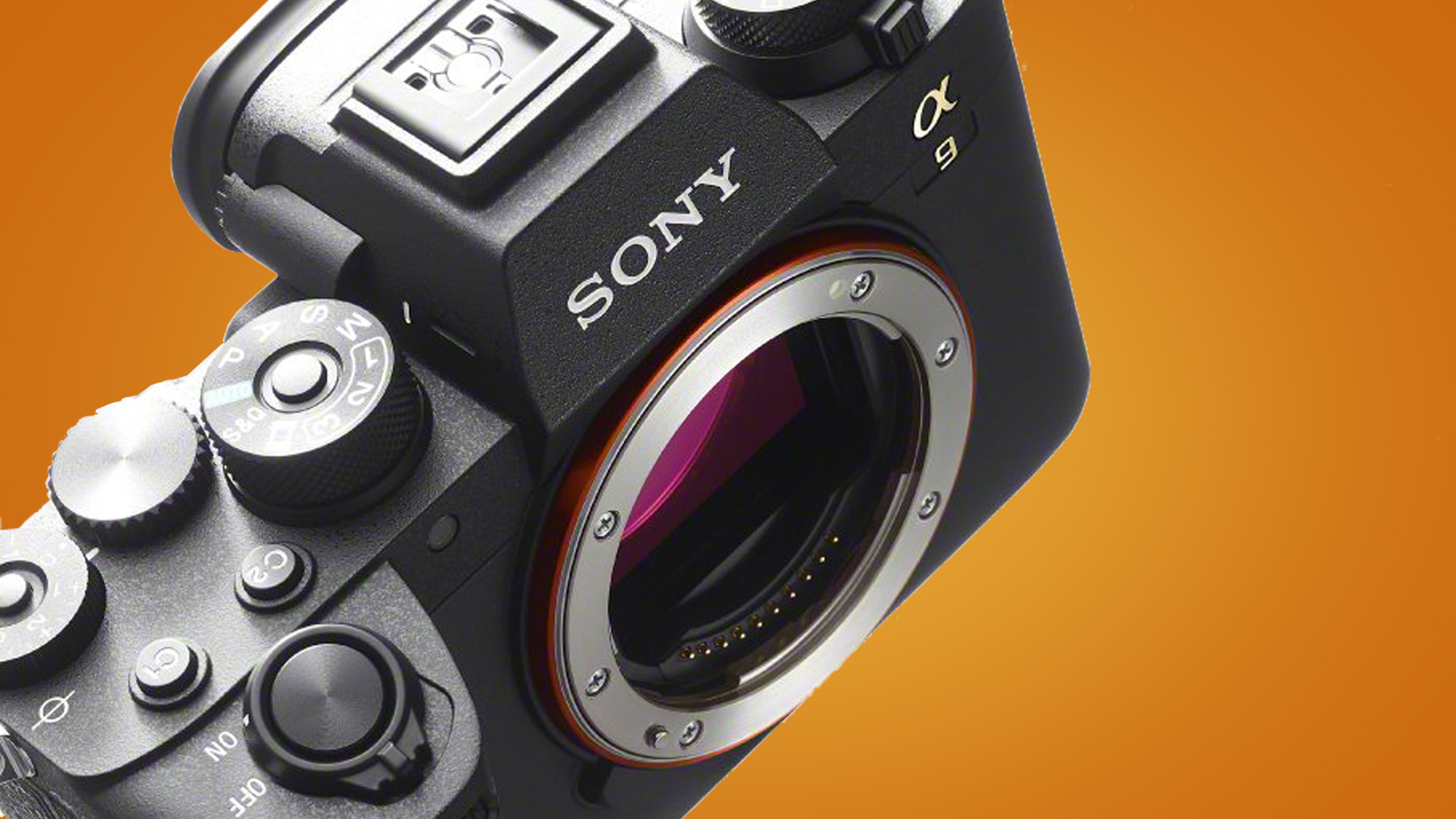 Fri, 25 Sep 2020 13:33:09 +0000
Rumors suggest a Sony A9S with Canon EOS R5-beating specs is in the pipeline, but it might not arrive until 2021.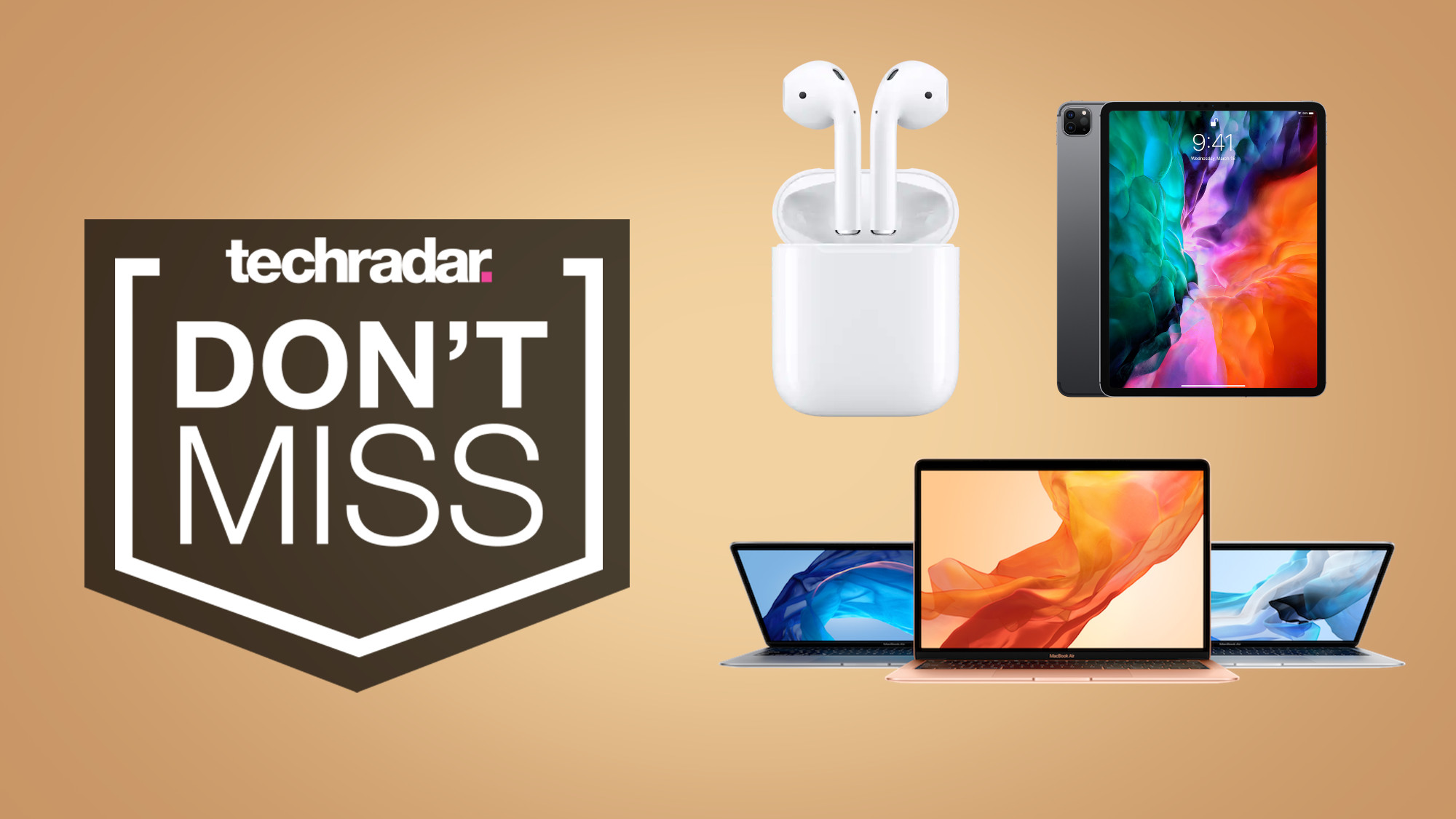 Fri, 25 Sep 2020 13:27:15 +0000
Apple's Back to School sales event has now been extended, giving us just a few more weeks to grab a MacBook or iPad deal plus free AirPods.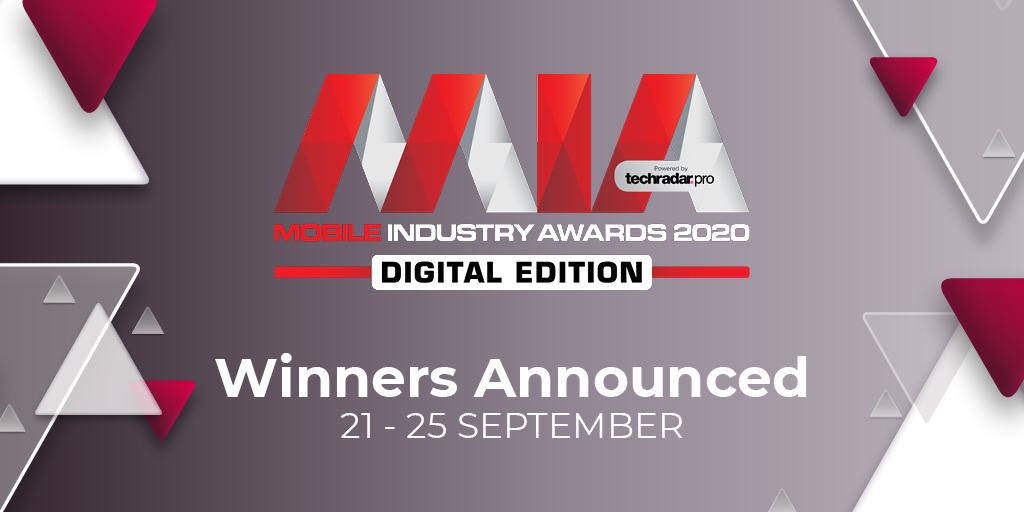 Fri, 25 Sep 2020 13:17:09 +0000
All the winners of the Mobile Industry Awards 2020.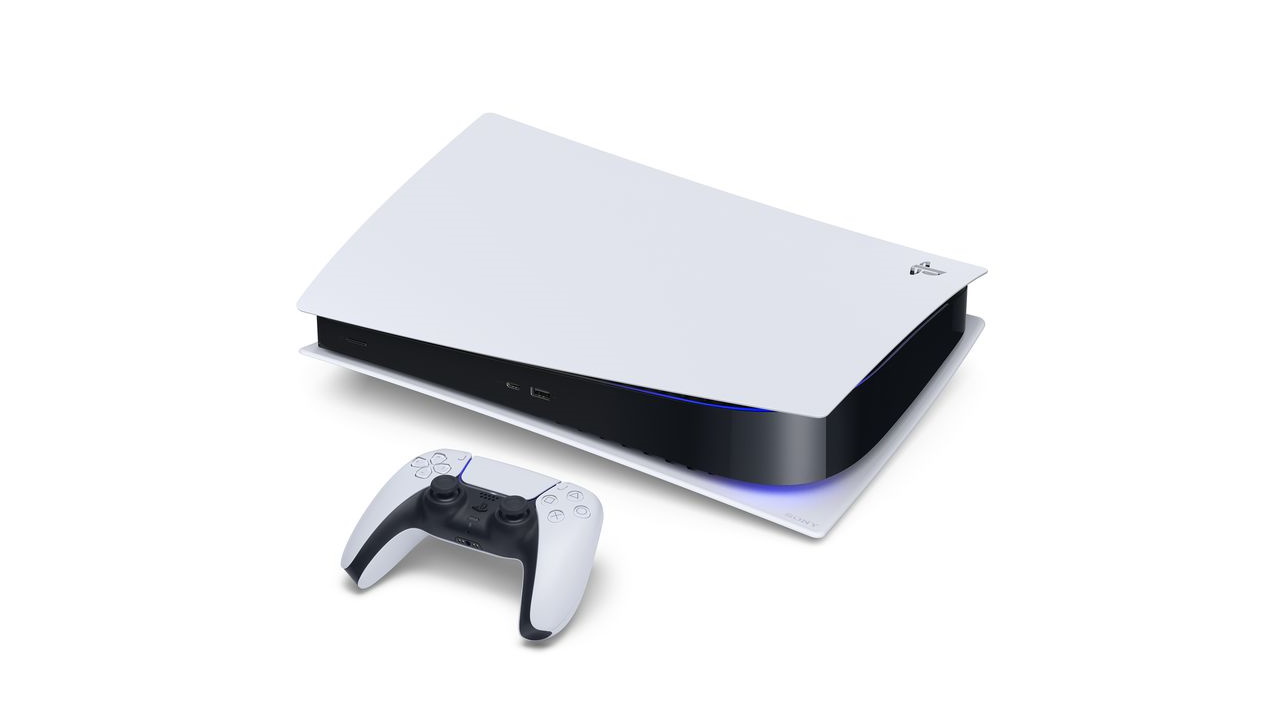 Fri, 25 Sep 2020 13:13:42 +0000
PS5 pre-orders went live once again today, but now that stock is all out what can you do in your hunt for a new console?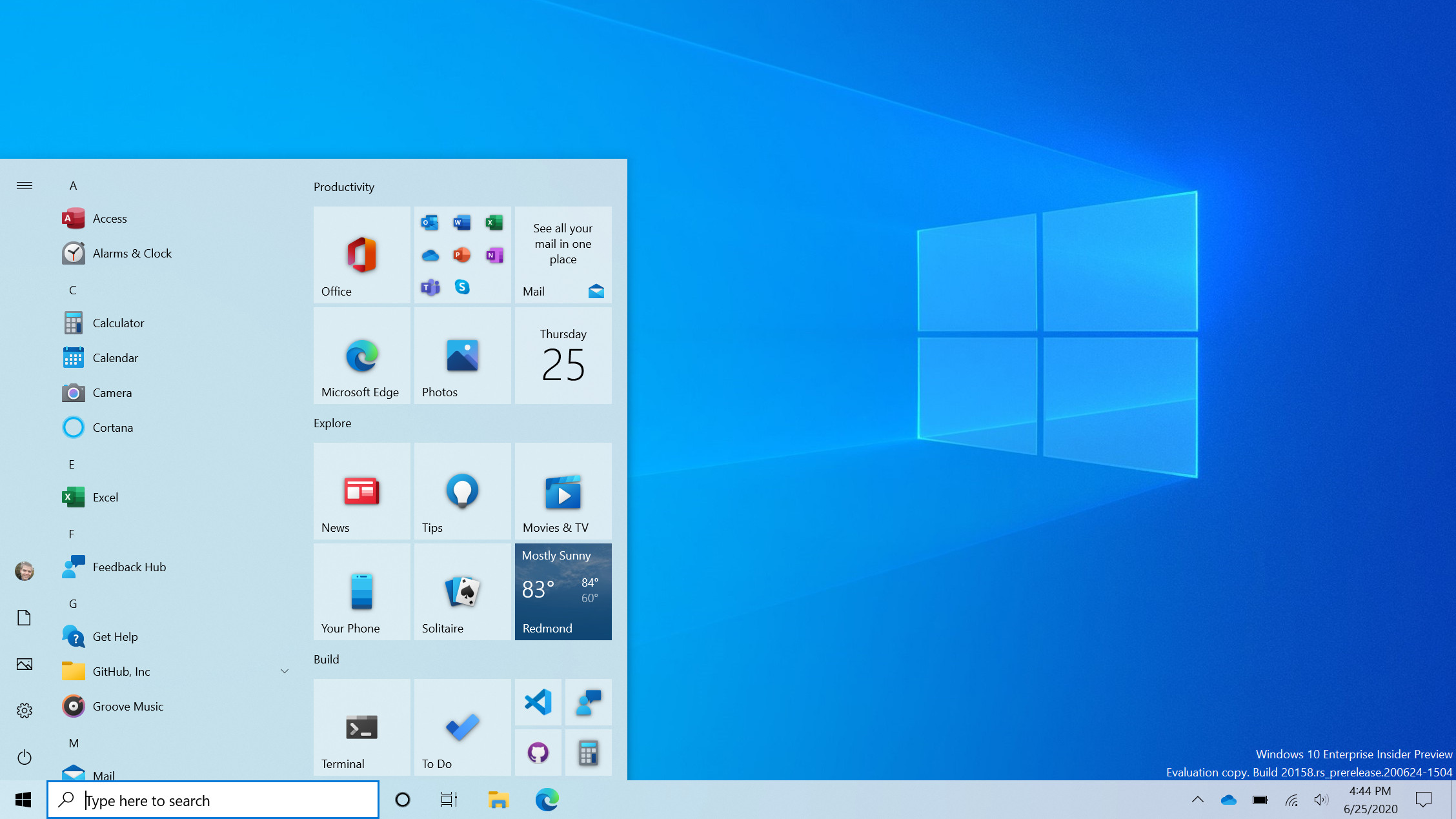 Fri, 25 Sep 2020 13:07:16 +0000
Just like Microsoft's update for the second half of 2019, the imminent October 2020 Update will install in a flash.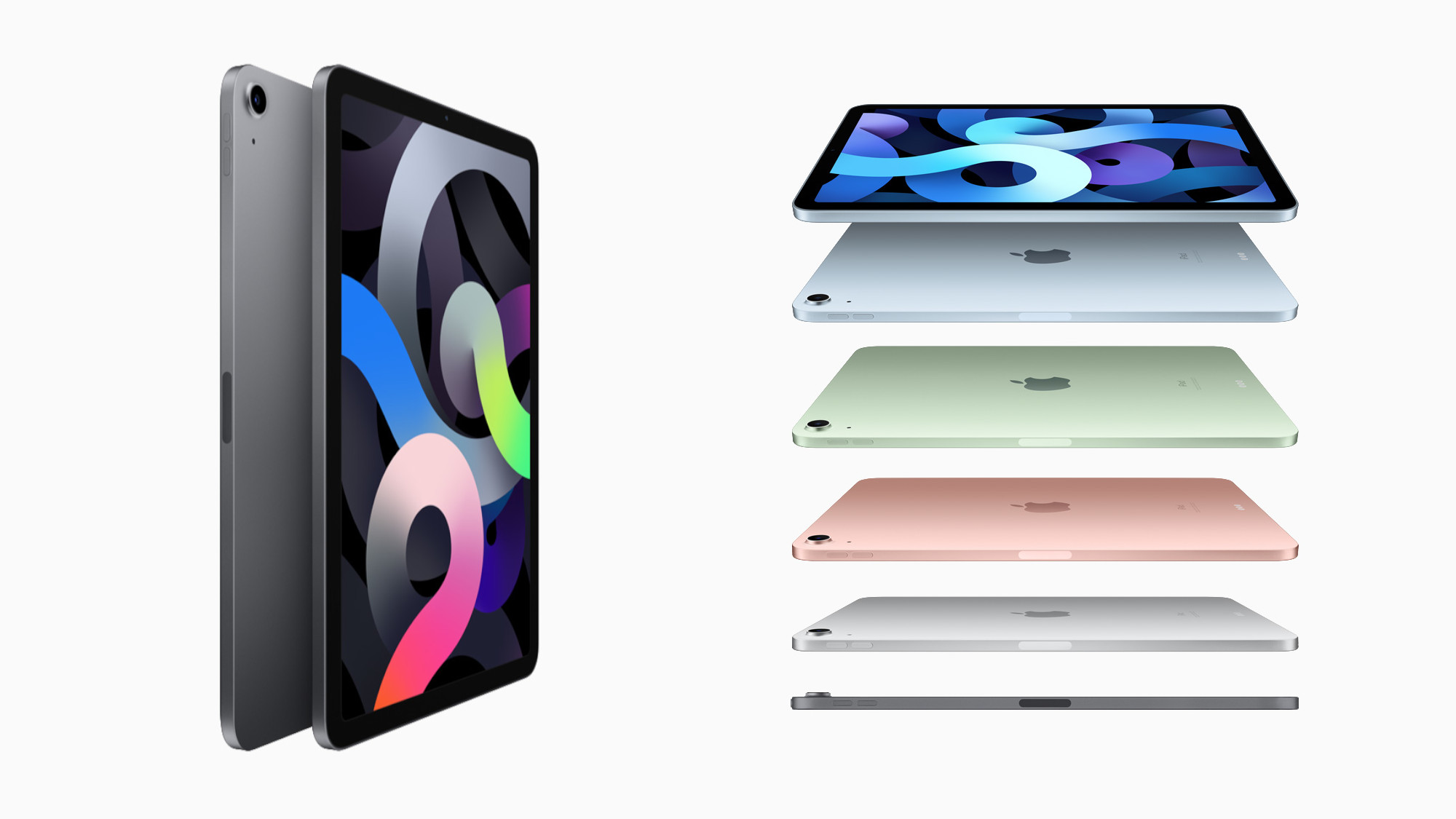 Fri, 25 Sep 2020 12:57:52 +0000
Here you'll find all the latest on where to pre-order iPad Air 2020, what to expect, and when it will be available.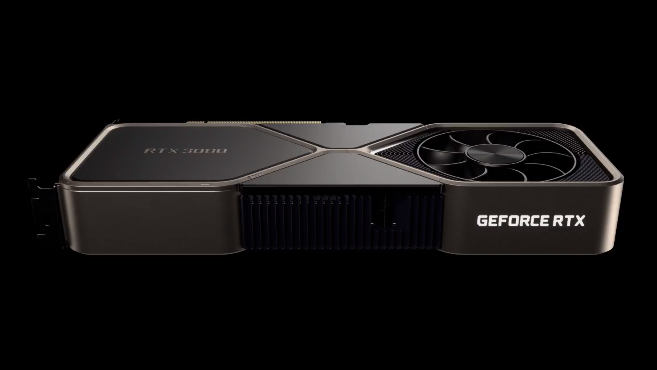 Fri, 25 Sep 2020 12:55:08 +0000
Nvidia RTX 3080 users report that third-party cards are suffering crash to desktop issues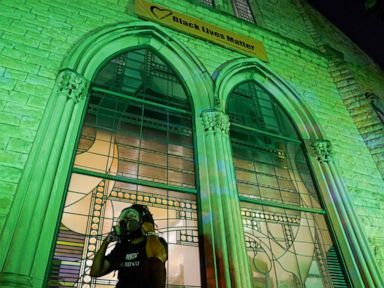 Fri, 25 Sep 2020 09:33:33 -0400
Officials in Portland say protesters set a fire at a police union building in Oregon's largest city and that officers arrested 14 people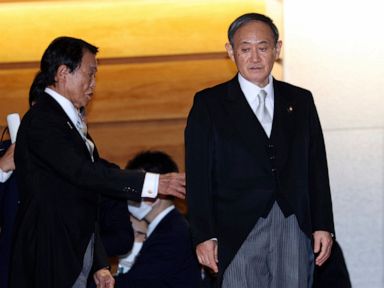 Fri, 25 Sep 2020 09:18:48 -0400
Japan's new prime minister is considered something of a lightweight on foreign policy issues and has spent much of his career in the shadows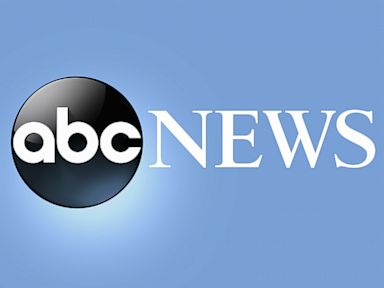 Fri, 25 Sep 2020 09:16:50 -0400
The president of a historically Black college has asked a Louisiana school superintendent to revoke the punishment of a fourth grader who was suspended from school because his teacher saw a BB gun in his room during a virtual lesson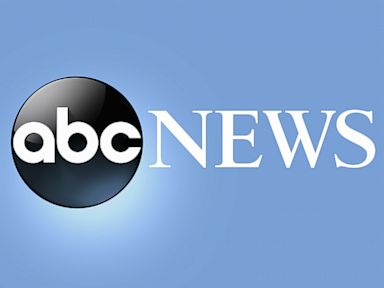 Fri, 25 Sep 2020 09:02:47 -0400
Protesters in Portland have set a fire at a police union building in Oregon's largest city and officers arrested 14 people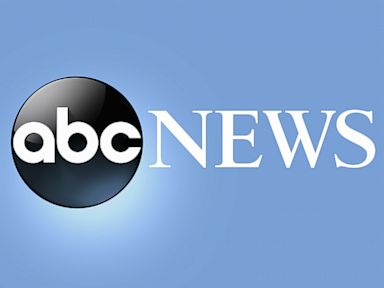 Fri, 25 Sep 2020 08:53:52 -0400
Orders to U.S. factories for big-ticket manufactured goods increased a weak 0.4% in August following a much larger July gain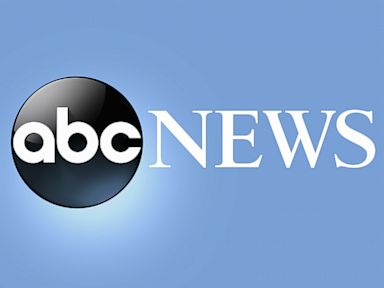 Fri, 25 Sep 2020 08:35:30 -0400
Orders for big-ticket US manufactured goods increased just 0.4% in August following much larger gain in previous month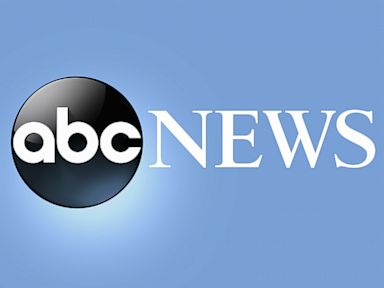 Fri, 25 Sep 2020 08:23:30 -0400
A Kentucky woman is sending out what she calls an "urgent plea" after a box containing her mother's cremated remains went missing after she mailed it to her sister in Florida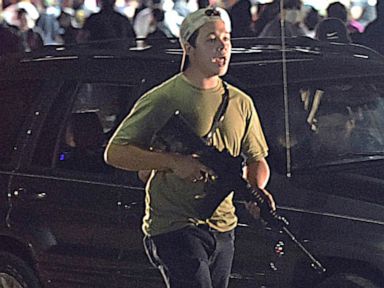 Fri, 25 Sep 2020 08:01:05 -0400
A 17-year-old accused of killing two protesters days after Jacob Blake was shot by police in Kenosha, Wisconsin, faces a hearing to return him to Wisconsin to face trial on homicide charges that could put him in prison for life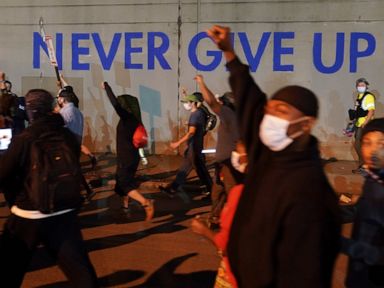 Fri, 25 Sep 2020 07:02:34 -0400
People dismayed that the Louisville, Kentucky, officers who shot Breonna Taylor haven't be charged with her death have vowed to persist in their fight for justice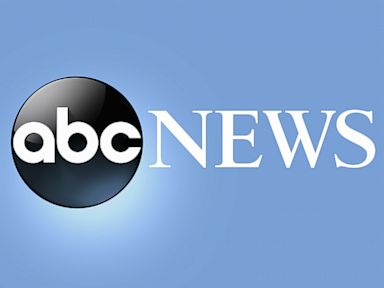 Fri, 25 Sep 2020 05:17:30 -0400
Police say one person was hurt when a vehicle ran into a small crowd of people protesting police brutality in Los Angeles Thursday night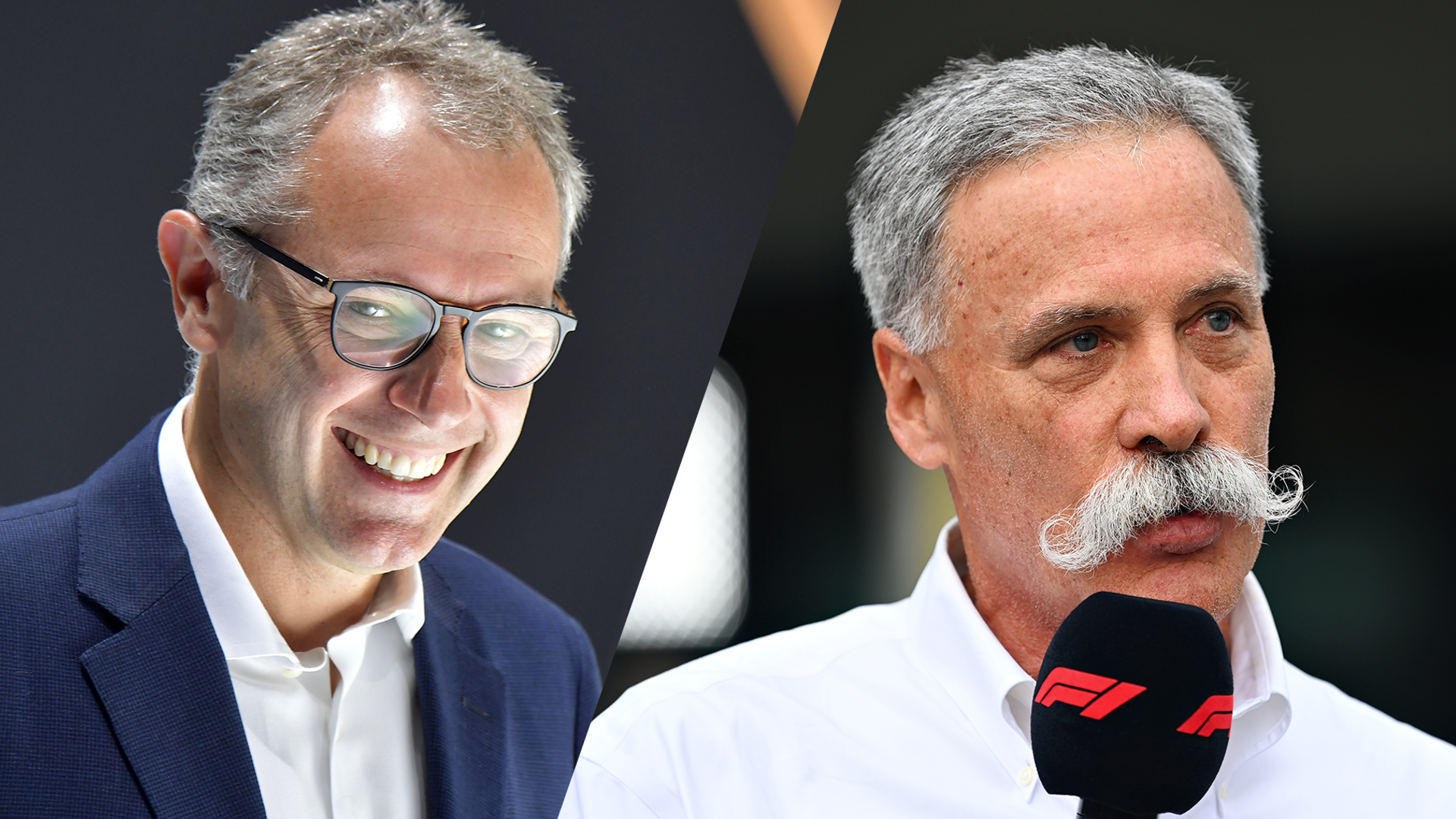 Fri, 25 Sep 2020 14:05:00 BST
Stefano Domenicali has been confirmed as Formula 1's new president and CEO as the successor to Chase Carey from January.
Fri, 25 Sep 2020 14:38:00 BST
Valtteri Bottas outpaced Lewis Hamilton in second practice for the Russian GP as Mercedes stormed clear, with the Finn enjoying the perfect start to a weekend on which his team-mate is chasing records.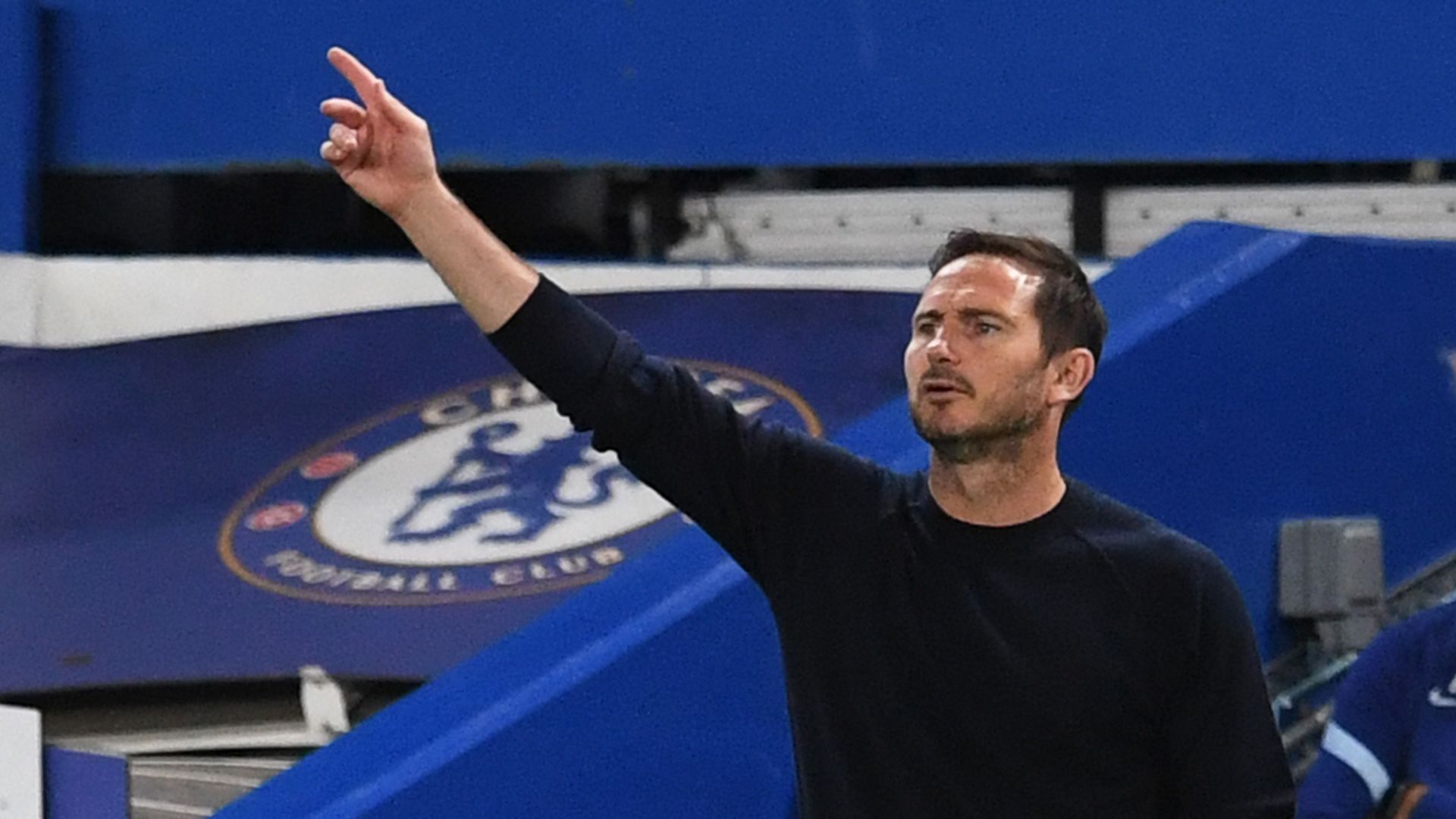 Fri, 25 Sep 2020 13:34:00 BST
Slaven Bilic has not been surprised to watch Frank Lampard's rise and has always been impressed with the Chelsea manager's determination to succeed.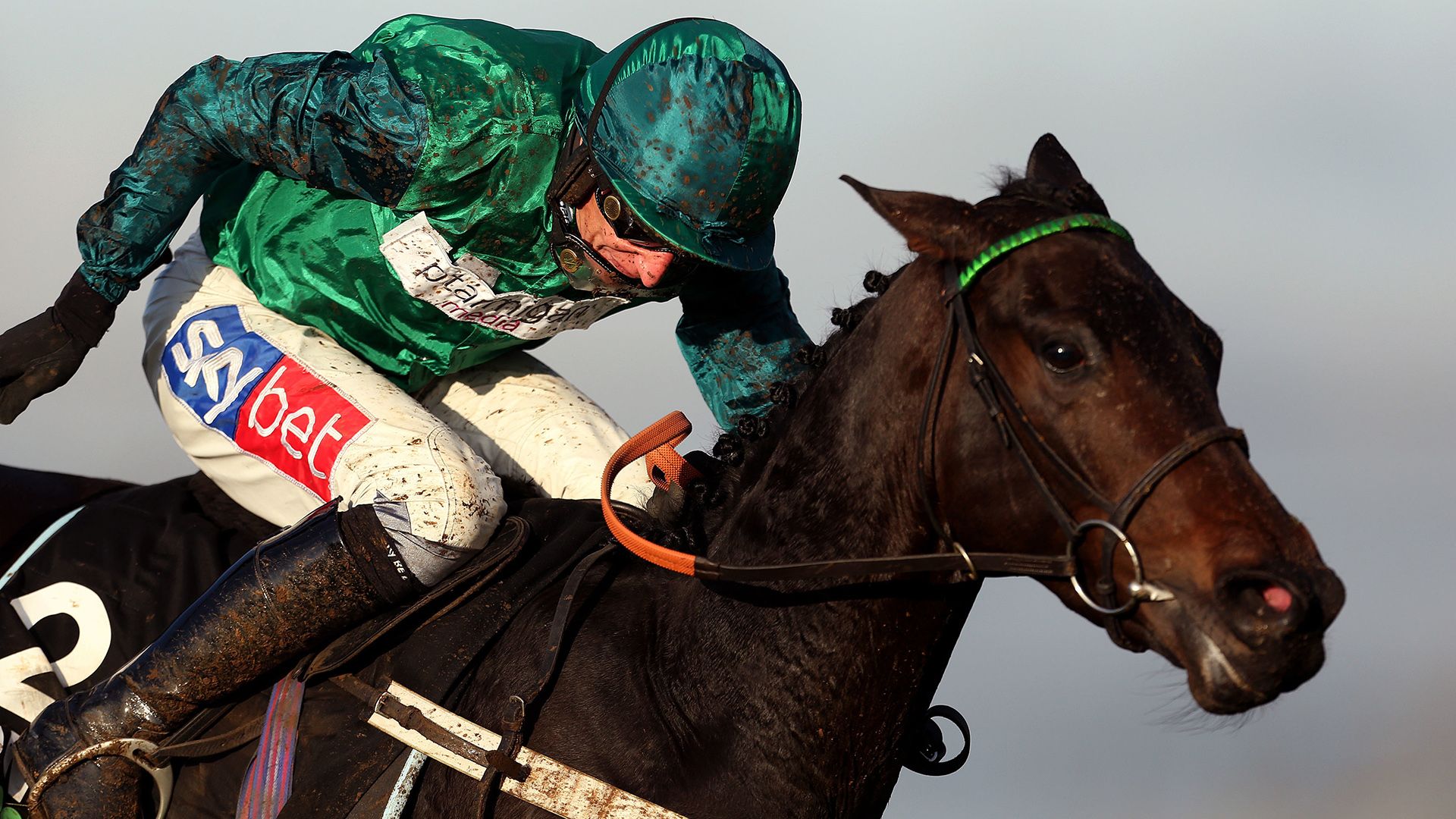 Fri, 25 Sep 2020 14:40:00 BST
Fusil Raffles made a winning start to his new career over fences in the SSR Congratulates Phil Bell 55 Today Novices' Chase at Uttoxeter.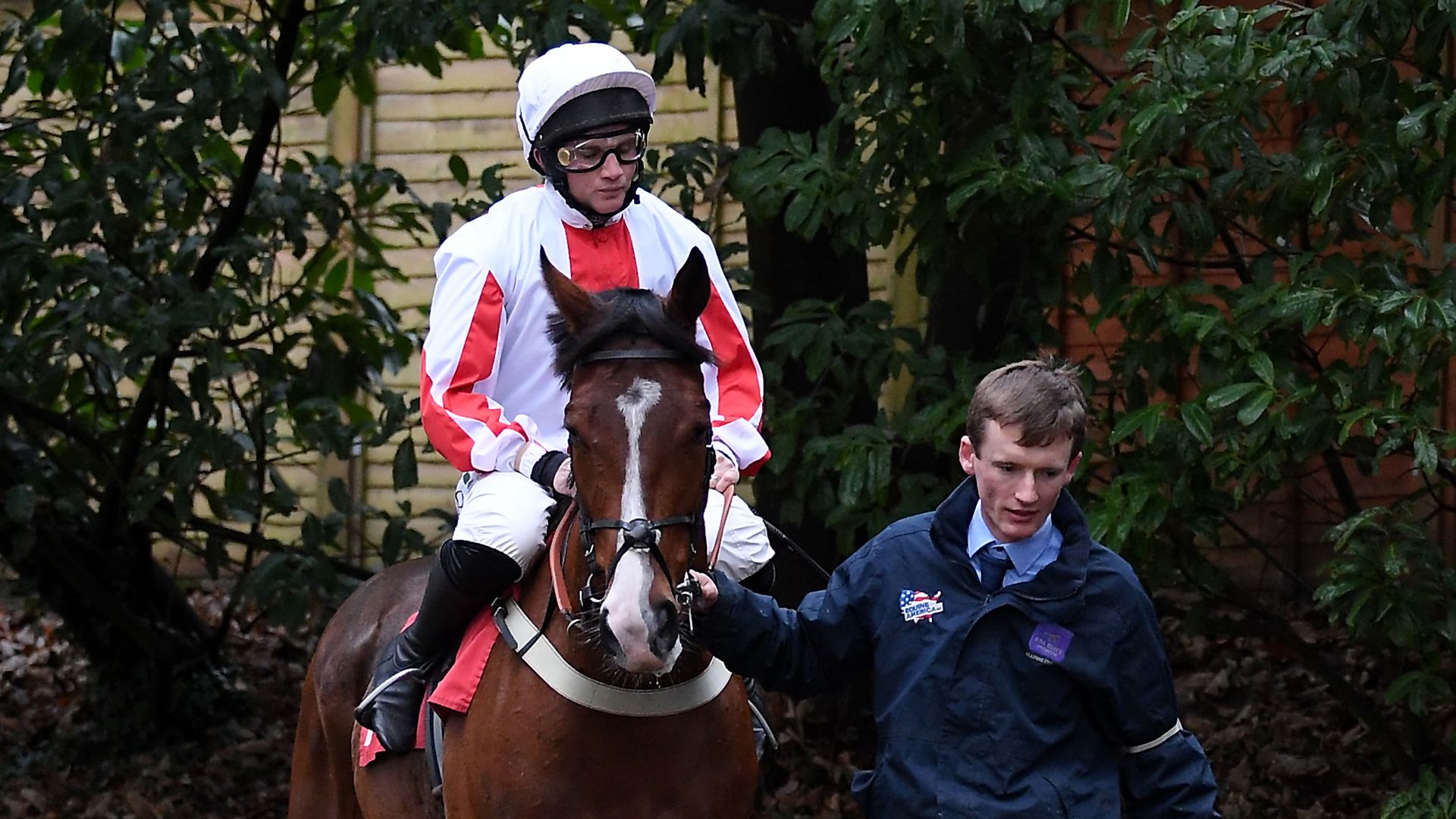 Fri, 25 Sep 2020 14:38:00 BST
Gary Moore is keen not to get too far ahead of himself as Goshen makes his eagerly-anticipated return at Haydock on Saturday.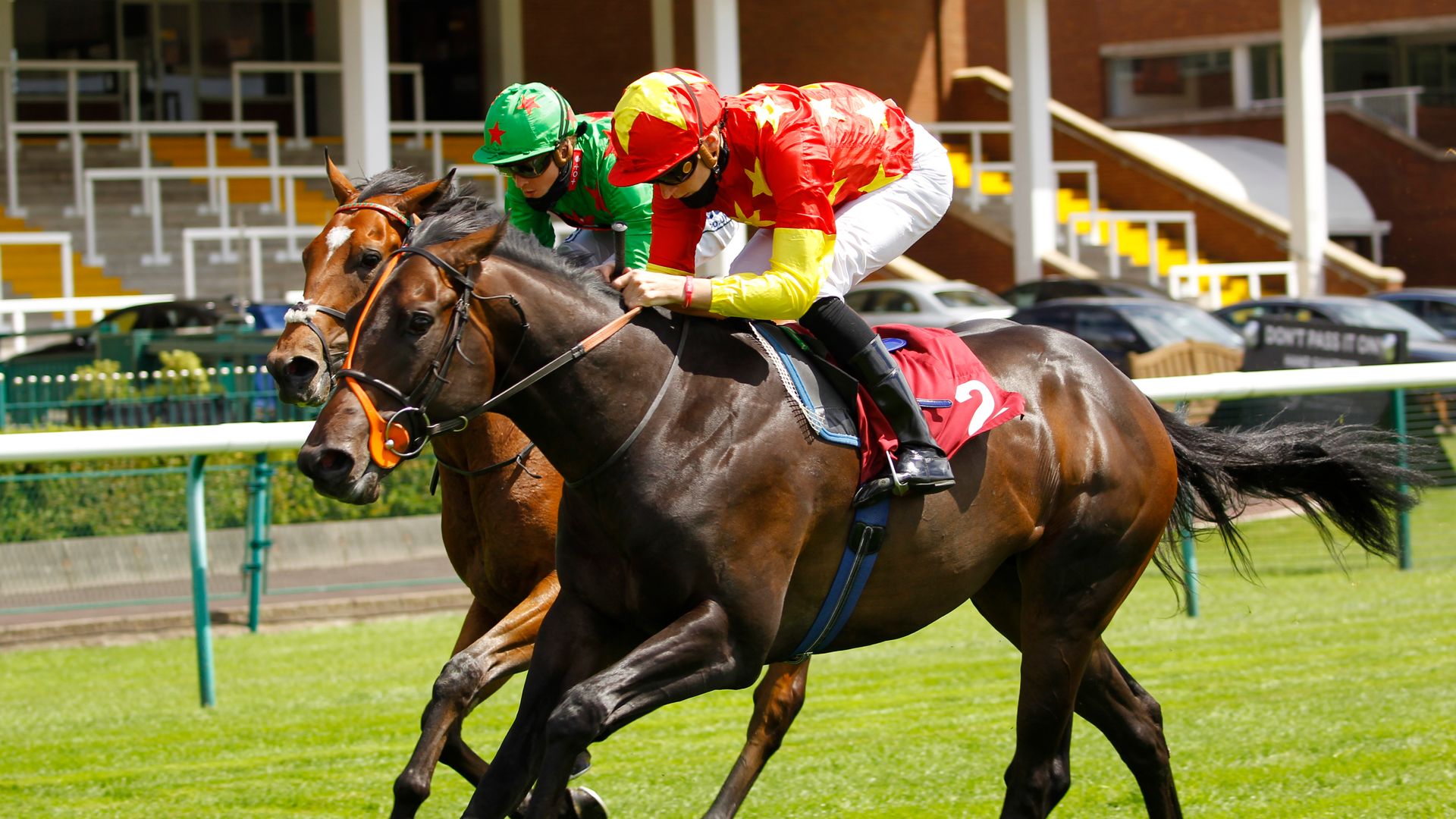 Fri, 25 Sep 2020 14:36:00 BST
Clive Cox is encouraged by Cobh's progress on and off the track as the improving juvenile moves up to Group company for the first time in the Juddmonte Royal Lodge Stakes at Newmarket.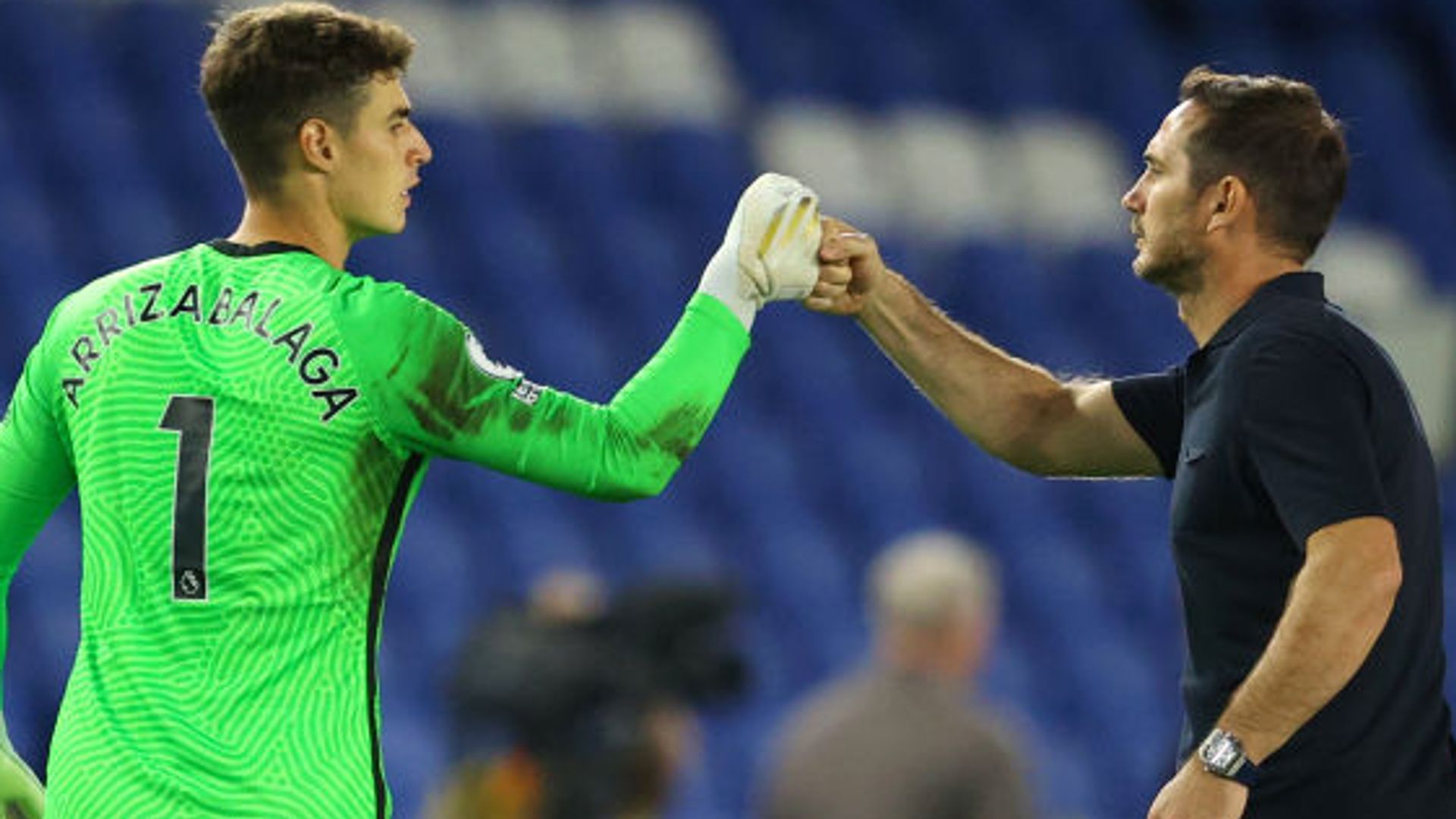 Fri, 25 Sep 2020 12:41:00 BST
Frank Lampard says Edouard Mendy will not start for Chelsea against West Brom and plans to hold talks with Kepa Arrizabalaga in the next 24 hours.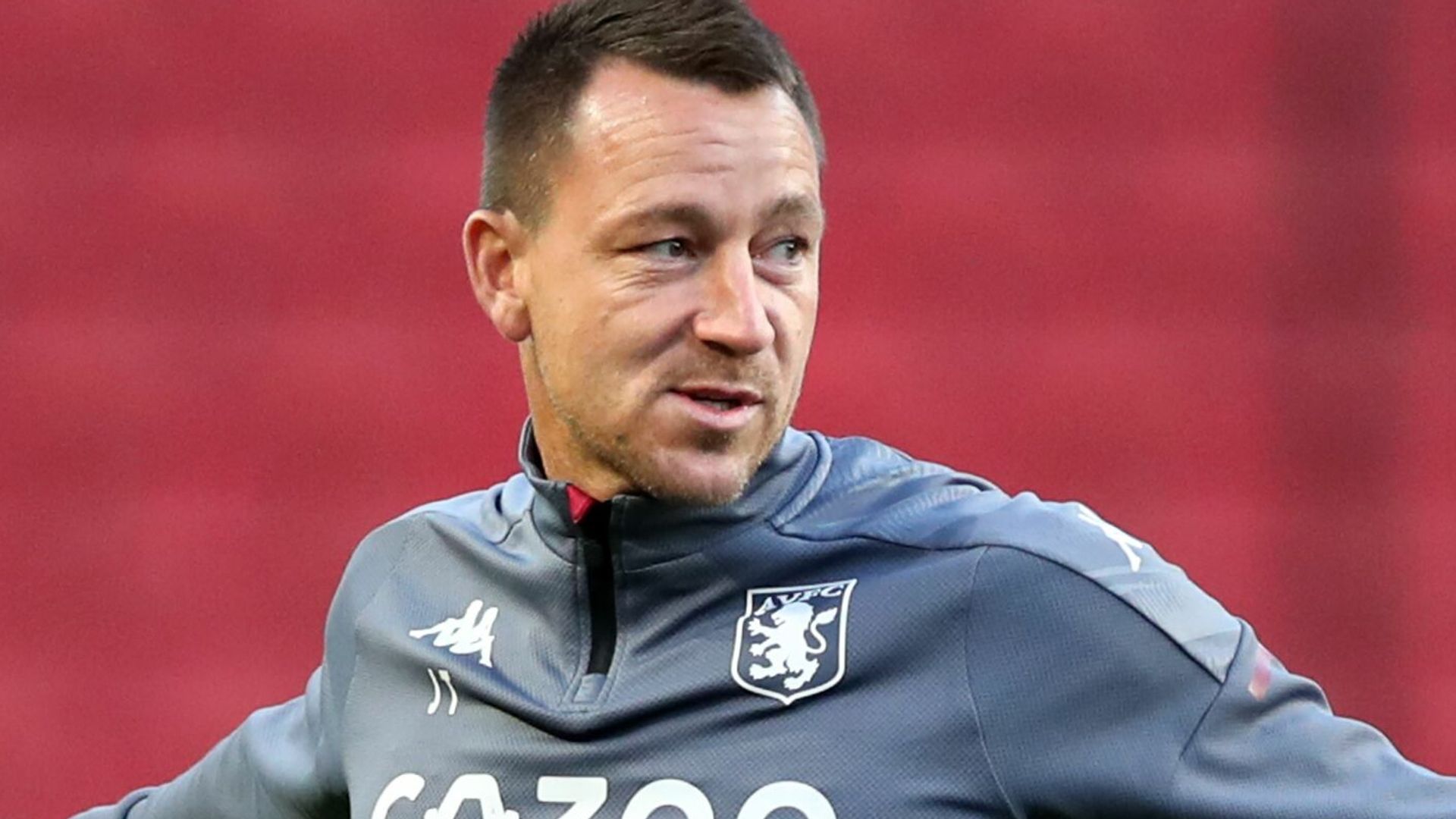 Fri, 25 Sep 2020 14:12:00 BST
John Terry admits Aston Villa needed to spend if they wanted to progress this season.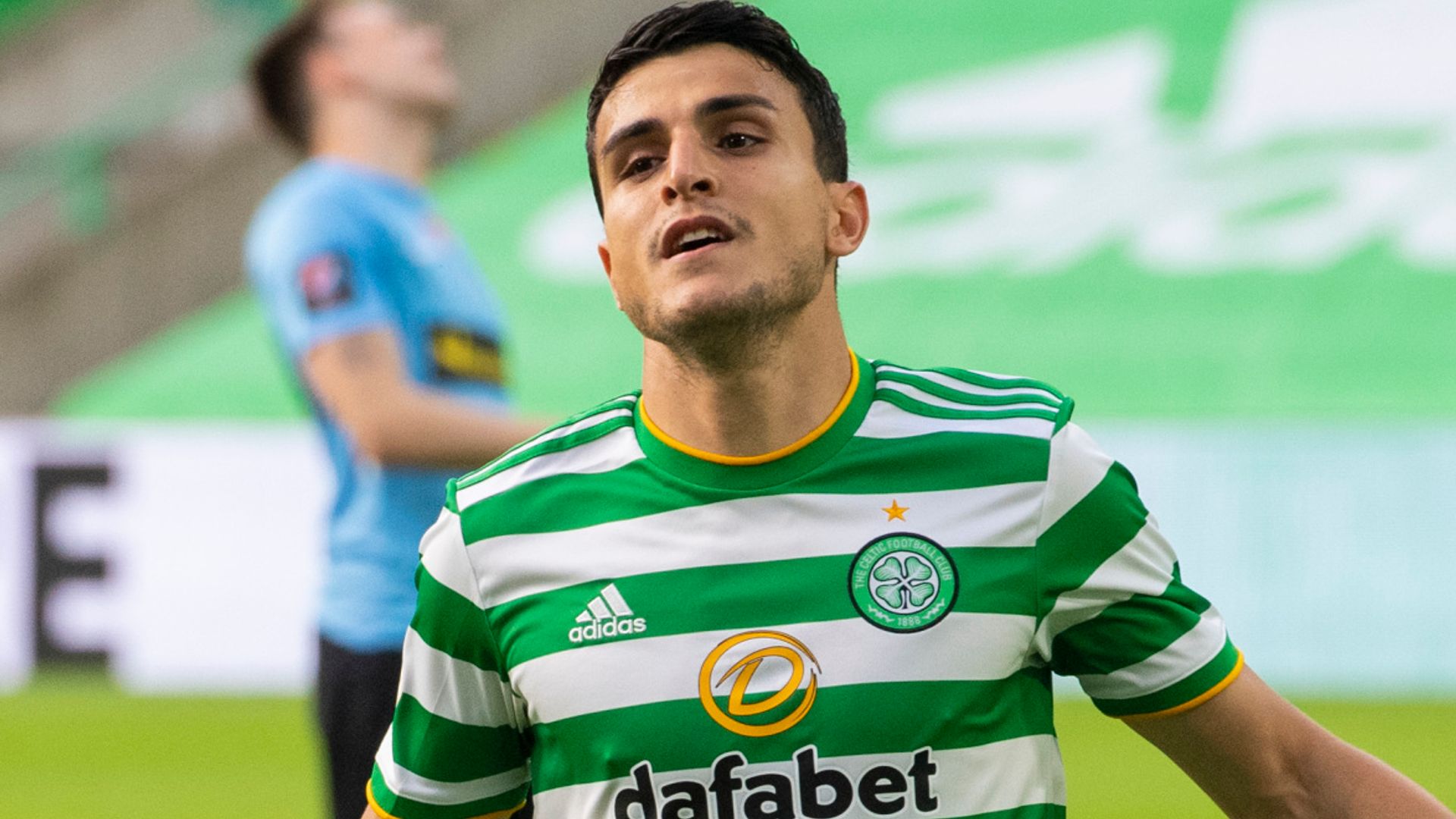 Fri, 25 Sep 2020 13:35:00 BST
Celtic super-sub Mohamed Elyounoussi has vowed to make boss Neil Lennon think twice about naming him on the bench in future.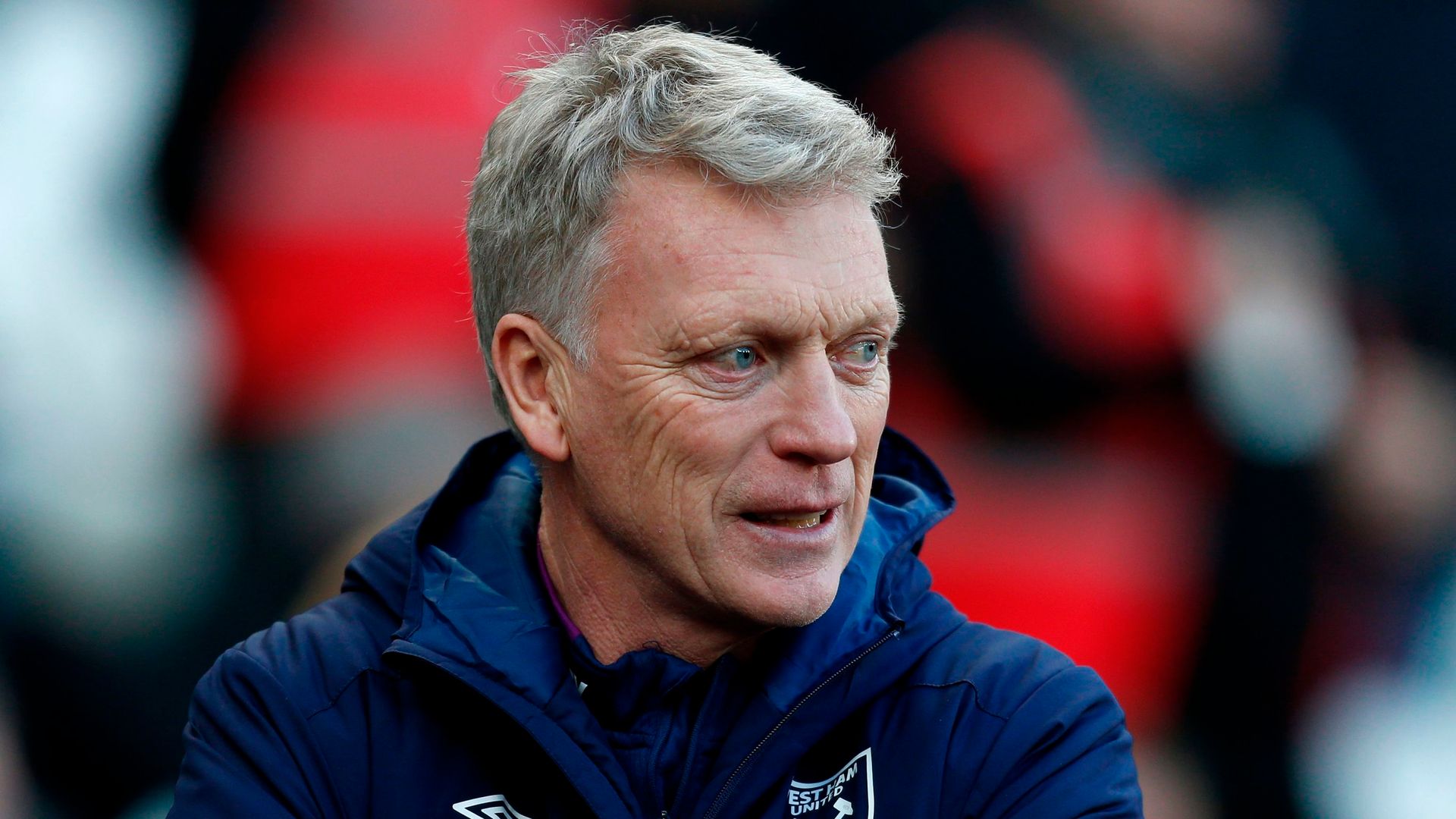 Fri, 25 Sep 2020 14:00:00 BST
West Ham assistant Alan Irvine has confirmed David Moyes will still manage Sunday's game against Wolves, but from his home due to him self-isolating.
Fri, 25 Sep 2020 13:47:04 +0000
Just one day before welcoming baby Ever into the world, Lea Michele enjoyed a day of total relaxation. The 'Glee' alum took a dip in the water while smiling and sunning her baby bump.
Fri, 25 Sep 2020 13:40:50 +0000
Jessica Simpson's 18-month-old daughter Birdie Mae is already posing like a pro for the camera! The singer shared a new photo of her youngest child having a 'Marilyn Monroe' moment in an adorable pink dress!
Fri, 25 Sep 2020 13:38:34 +0000
Don't think Katie Maloney's jealous of her pregnant 'Vanderpump Rules' co-stars. After a troll accused her of being the 'last one out,' Katie shut that down by saying she has 'zero fomo.'
Fri, 25 Sep 2020 13:25:18 +0000
Tory Lanez rapped about his feelings for Kylie Jenner in his new song 'Queen And Slim' from his album 'DAYSTAR,' rapping on the song that Kylie did 'excite' him the night that Megan Thee Stallion was shot in the feet.
Fri, 25 Sep 2020 13:11:55 +0000
Summer might be over but things are still heating up between Brian Austin Green and Australian model Tina Louise!
Fri, 25 Sep 2020 13:10:52 +0000
Shortly after news broke that Demi Lovato had ended her engagement to Max Ehrich, she looked happy and carefree in a new video on Tan France's Instagram page.
Fri, 25 Sep 2020 13:00:17 +0000
If you haven't yet decided who you will support for president in the the most consequential election since we faced the Civil War, HollywoodLife urges you to vote for Joe Biden and Kamala Harris for these 10 key reasons.
Fri, 25 Sep 2020 12:22:48 +0000
Megan Fox was by her man, Machine Gun Kelly's, side as he celebrated his album release on the evening of Sept. 24. The two were quite affectionate as they left the party together.
Fri, 25 Sep 2020 12:17:20 +0000
Andy Cohen and pretty much anyone who tuned into 'Watch What Happens Live' on September 24 were shocked to know that Bethenny Frankel & Jason Hoppy are still married.
Fri, 25 Sep 2020 12:00:34 +0000
Whether your hair is bleached or dyed a rich chocolate brown, your number one priority should be finding a quality shampoo that'll preserve color & fight fading once you leave the salon. We've found the best shampoos for colored and dyed hair!
Fri, 25 Sep 2020 01:59:18 PDT
Horror streaming giant Shudder has unveiled their massive slate of horror content for October with originals like The Creepshow Halloween Special and Joe Bob's Halloween Hideaway.
Fri, 25 Sep 2020 01:39:28 PDT
New and recent movies are arriving to stream just in time for the weekend to help fill the void.
Thu, 24 Sep 2020 19:02:23 PDT
Warner Bros. is shelling out a lot of money to allow Zack Snyder to complete the Snyder Cut of Justice League.
Thu, 24 Sep 2020 18:27:14 PDT
The world is still mourning and paying tribute to the late great Chadwick Boseman after his death at the age of 43.
Thu, 24 Sep 2020 18:12:30 PDT
Oscar-nominated actor Djimon Hounsou will star in African History Y, the next movie from American History X director Tony Kaye.
Thu, 24 Sep 2020 17:43:32 PDT
The actor starred alongside Fred Savage in Little Monsters and says the production experience nearly killed him.
Thu, 24 Sep 2020 17:29:57 PDT
Amazon has released the first trailer for Sound of Metal, the feature directorial debut of Darius Marder.
Thu, 24 Sep 2020 17:05:32 PDT
The trailer for J.R. 'Bob' Dobbs and the Church of the SubGenius has been released ahead of its October 20th release on VOD.
Thu, 24 Sep 2020 16:36:26 PDT
Monster Pictures has released a new teaser trailer for Occupation: Rainfall, the sequel to 2018's Occupation.
Thu, 24 Sep 2020 16:17:13 PDT
The producers of Kung Fury 2 are suing Creasun Entertainment for failing to pay $10 million in promised financing.