Welcome to West Seattle Internet!
West Seattle Internet owns and/or operates services around the country under the following brands:
Visp US (visp.us)
Internet Access and Services (internetaccessandsvs.com)
KCBX Internet (kcbx.net)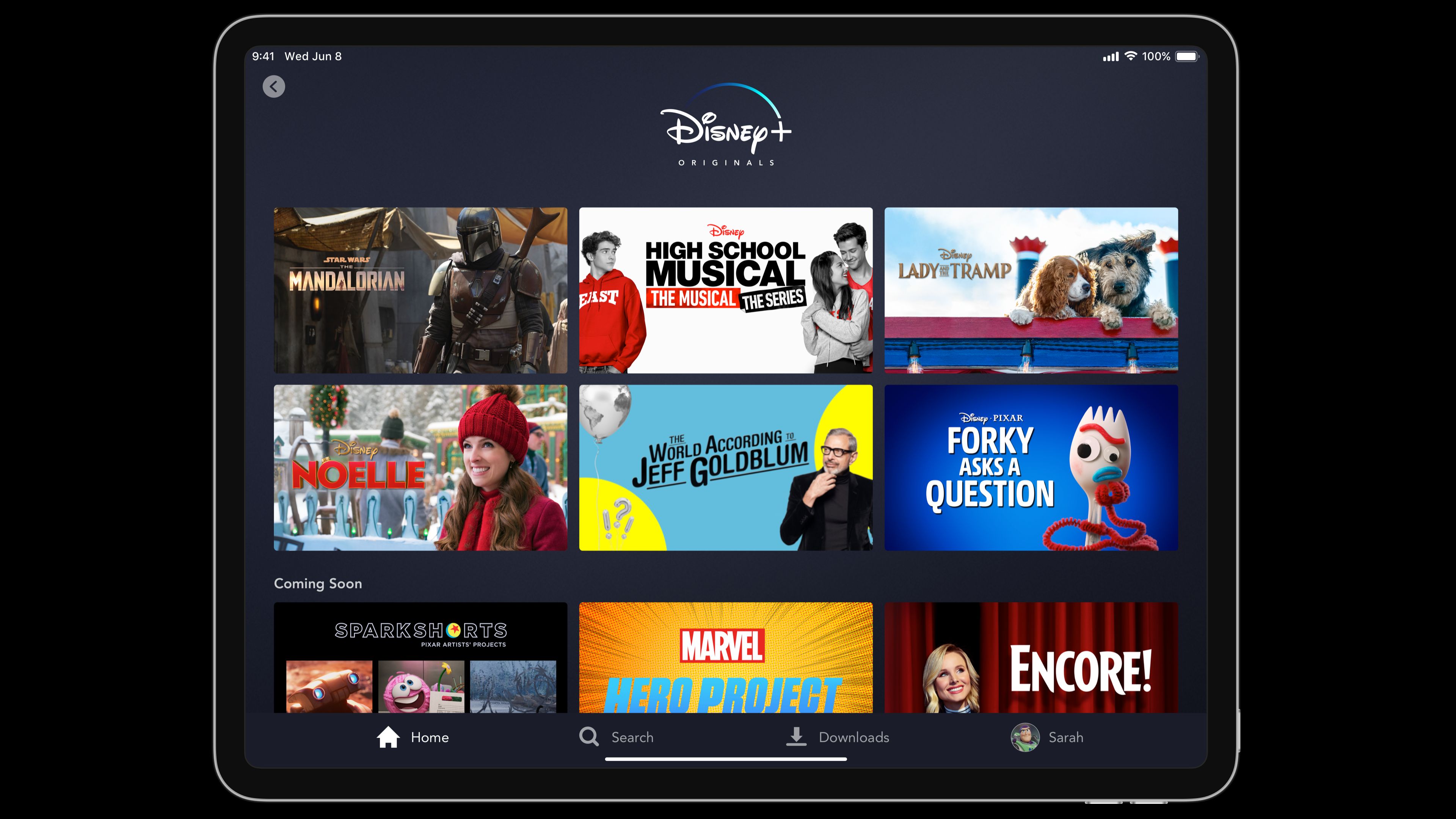 Wed, 13 Nov 2019 17:21:18 +0000
The estimated numbers come from data research firm Apptopia, and cover the US, Canada and the Netherlands.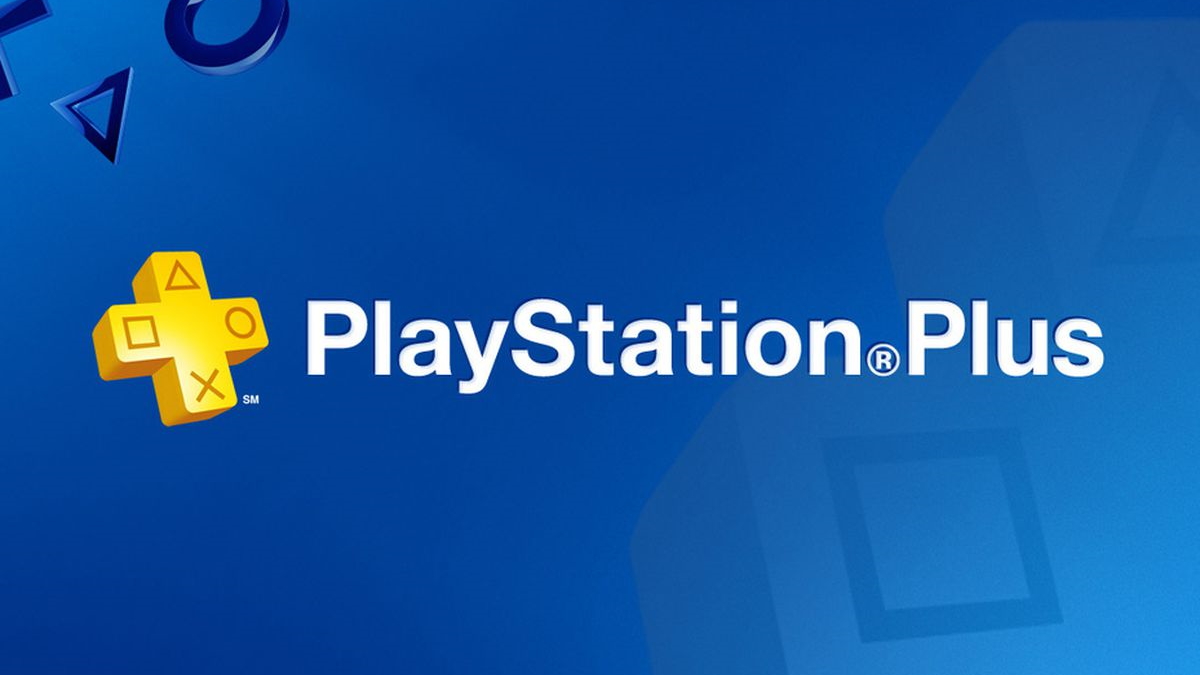 Wed, 13 Nov 2019 17:09:57 +0000
CDKeys is offering a massive deal on their PlayStation Plus 12 month memberships - grab yours while you can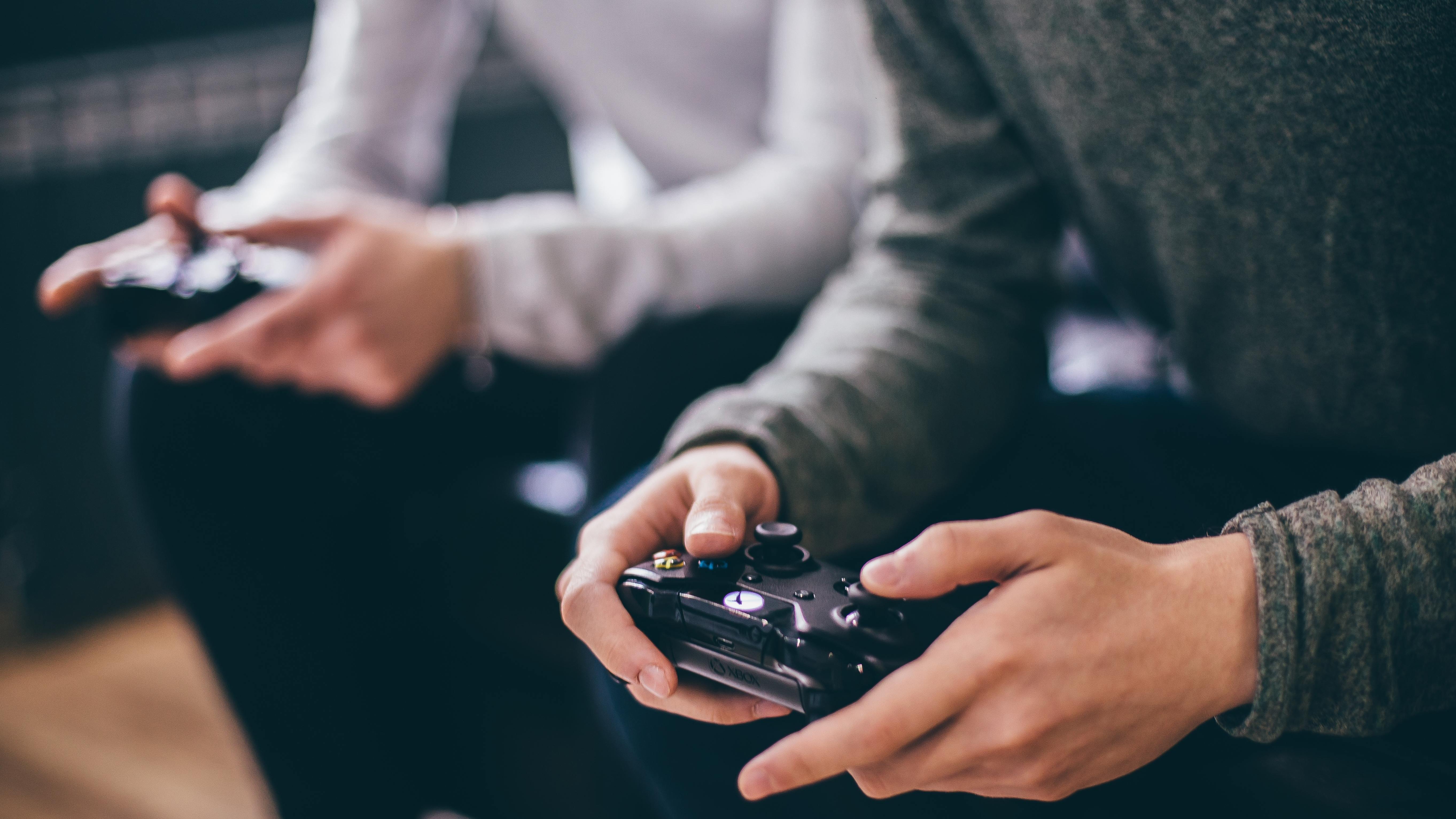 Wed, 13 Nov 2019 17:01:56 +0000
As much as we hope we'll see Xbox Project Scarlett at X019, we're not holding our breath.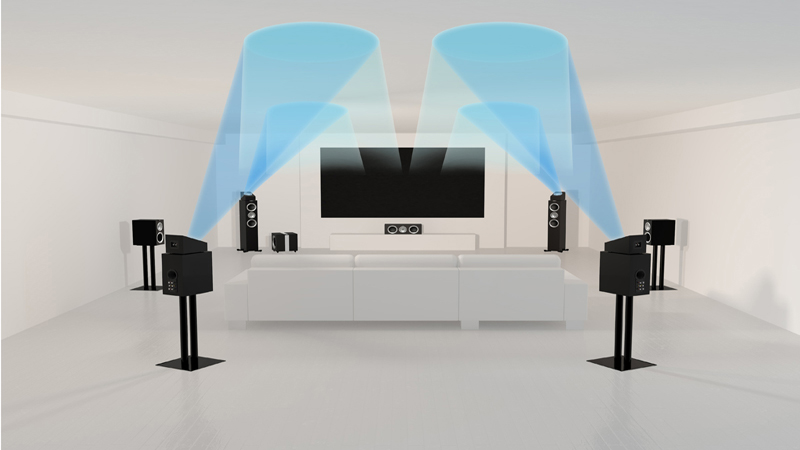 Wed, 13 Nov 2019 16:57:46 +0000
Want totally immersive, 360-degree sound? You're going to need Dolby Atmos.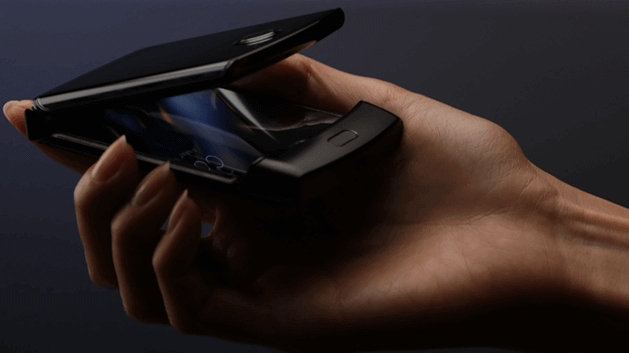 Wed, 13 Nov 2019 16:47:30 +0000
The Razr series could make a triumphant return with a new foldable phone inside an iconic form factor.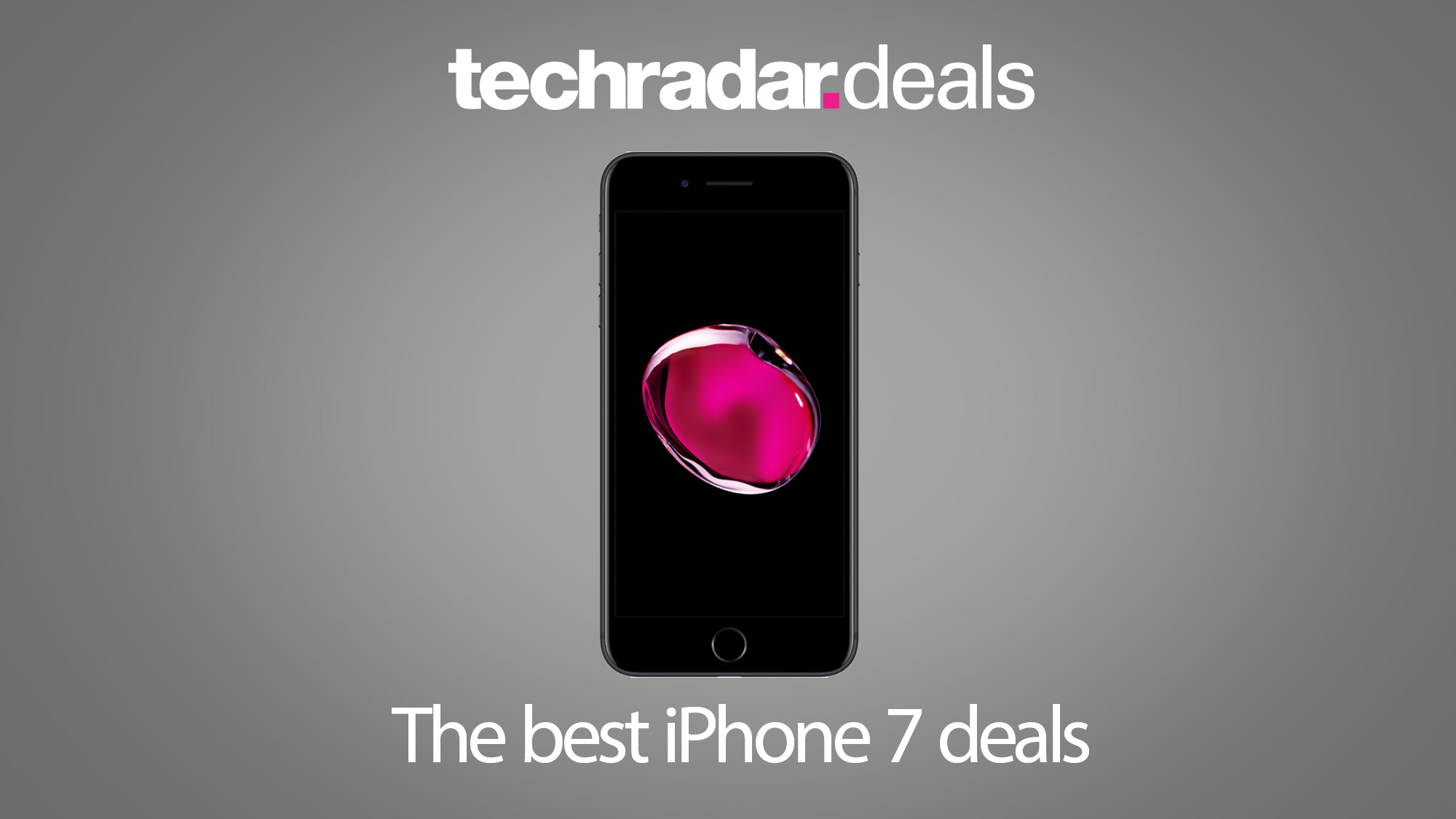 Wed, 13 Nov 2019 16:40:50 +0000
A complete guide to iPhone 7 deals. Compare contracts and plans to find the ideal option for you right now.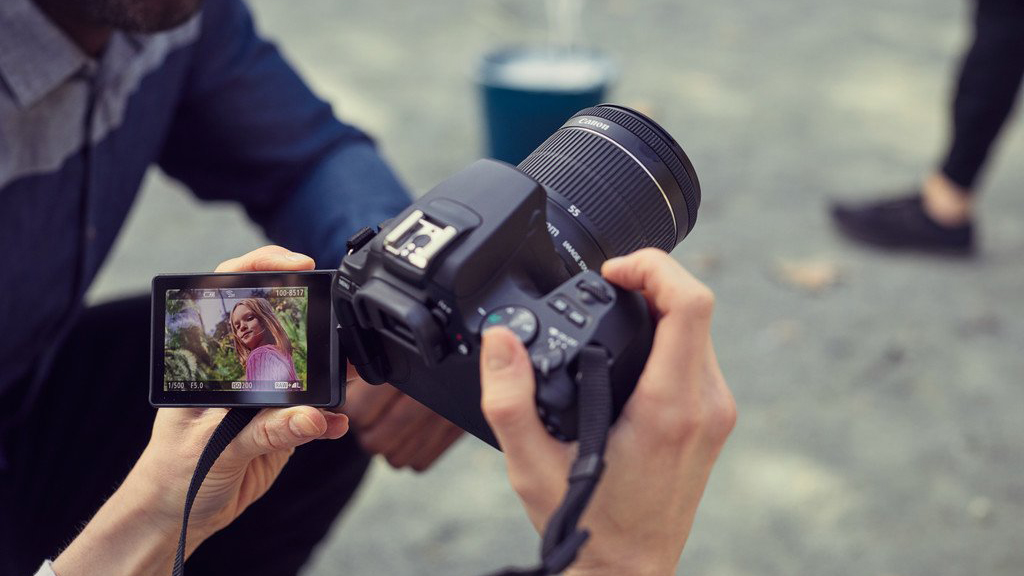 Wed, 13 Nov 2019 16:13:26 +0000
If you're just getting started in photography, these are the best beginner DSLRs from Canon, Nikon and Pentax right now.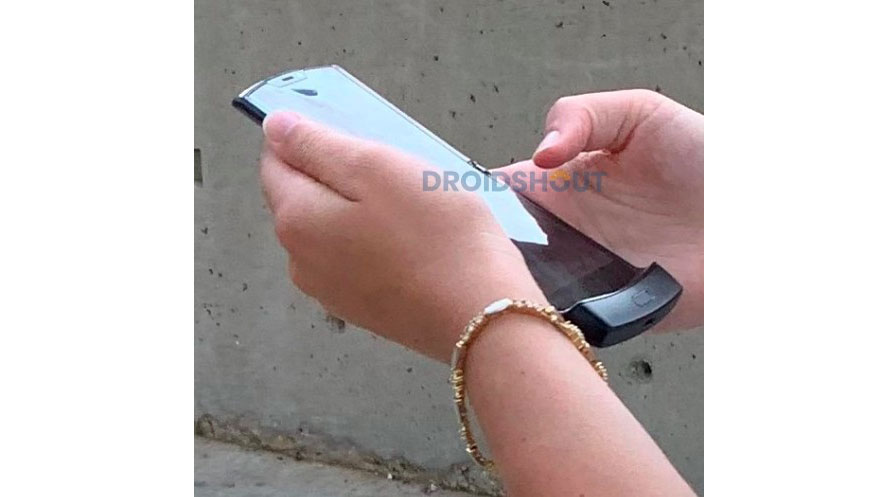 Wed, 13 Nov 2019 15:57:02 +0000
Photos of the Motorola Razr have leaked just hours before the device is set to be officially unveiled.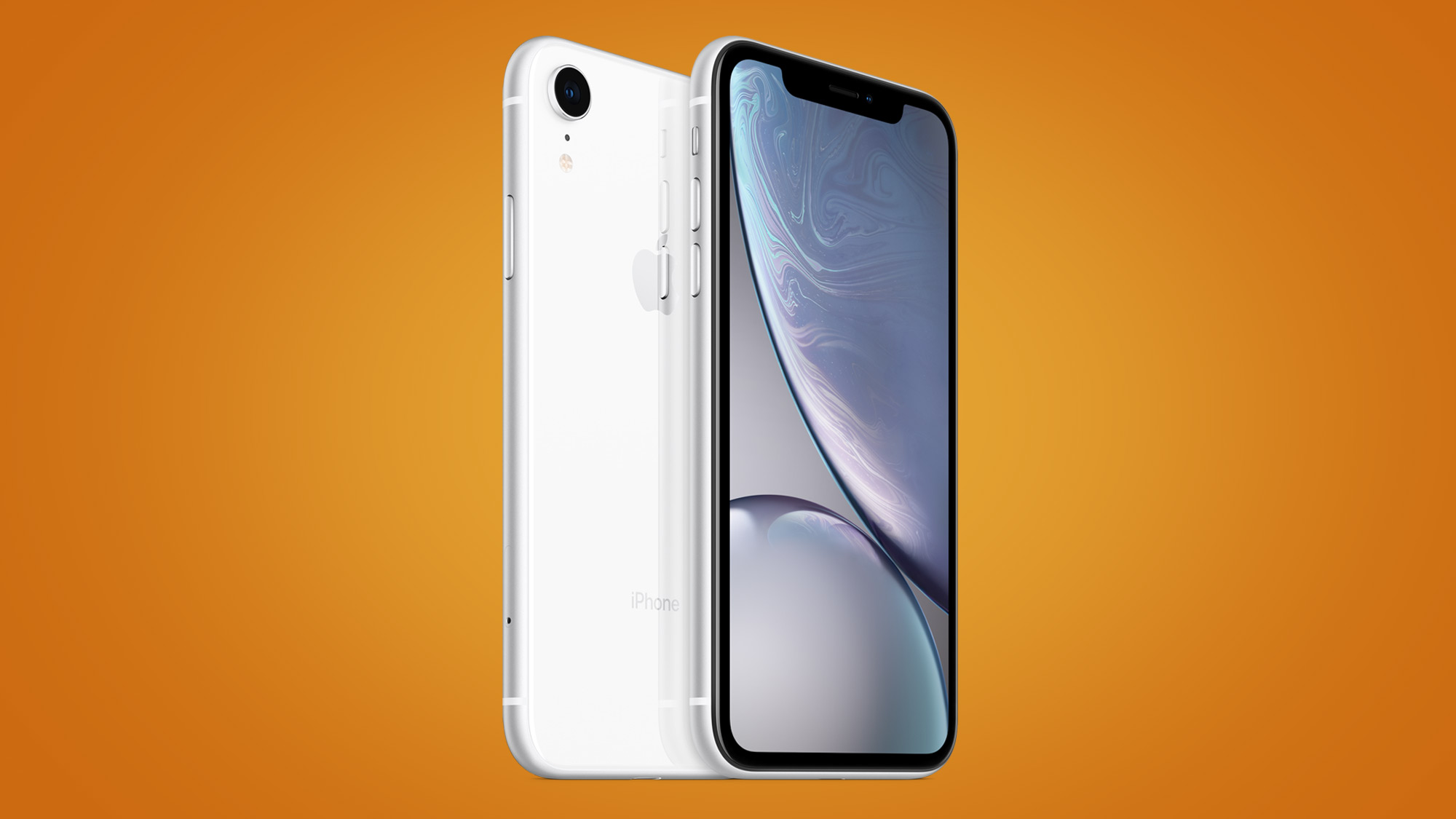 Wed, 13 Nov 2019 15:52:21 +0000
Cheap bills, big data, free phones - the choice is already yours as the early Black Friday iPhone XR deals start to land.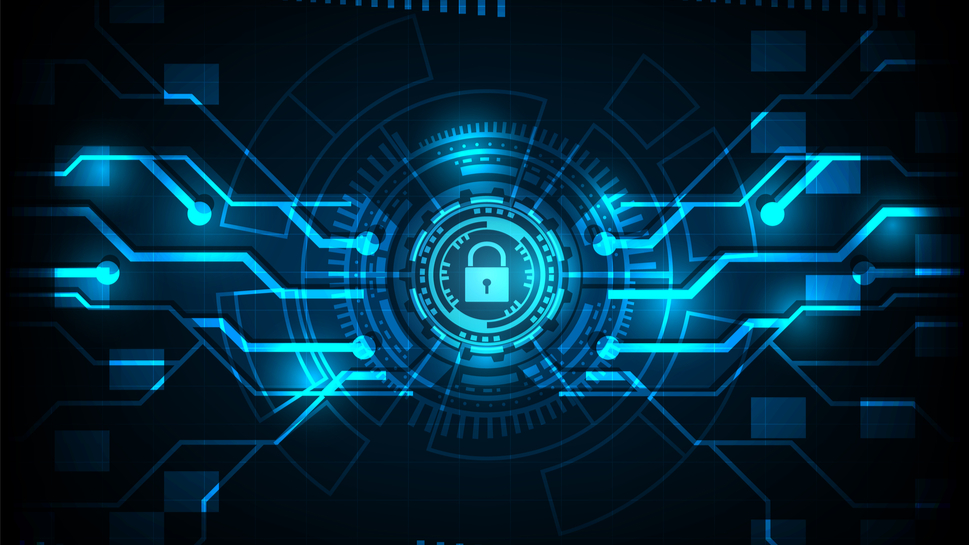 Wed, 13 Nov 2019 15:36:21 +0000
Hackers could exploit flaw to gain access to Intel-powered systems.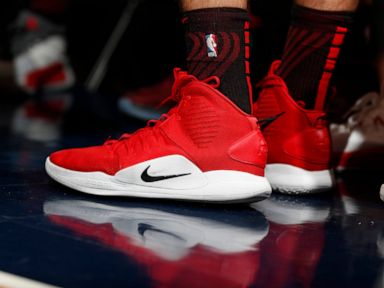 Wed, 13 Nov 2019 12:21:42 -0500
Nike ends 2-year pilot program with Amazon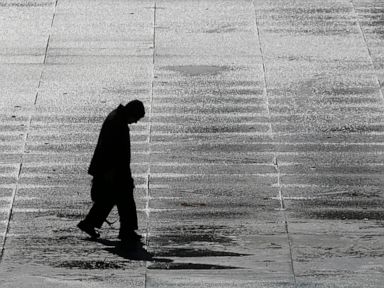 Wed, 13 Nov 2019 12:19:34 -0500
An arctic blast that sent shivers across the Midwest has spread to the eastern U.S., with bitter weather establishing new records from Mississippi to Maine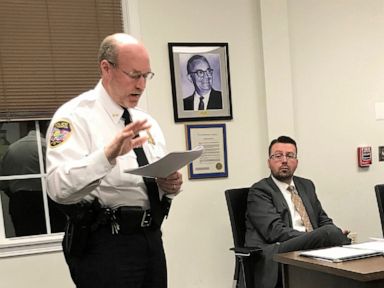 Wed, 13 Nov 2019 12:11:13 -0500
A Connecticut police officer accused a civil rights organization's leader of trying to "silence conservative voices" by raising concerns about his membership in a far-right group known for violent clashes at political rallies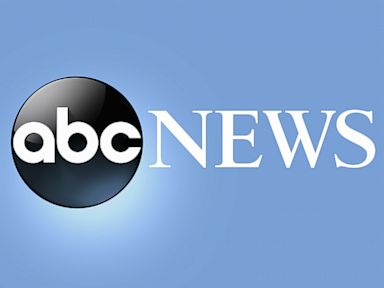 Wed, 13 Nov 2019 12:10:39 -0500
The parent company of Walmart has sued dozens of counties in Colorado where the company has store locations claiming their stores' equipment is being overvalued and taxed at an increasing rate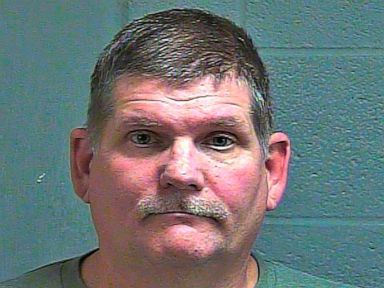 Wed, 13 Nov 2019 12:04:09 -0500
A gun rights activist accused of illegally taking a rifle into an Oklahoma City restaurant is facing a felony charge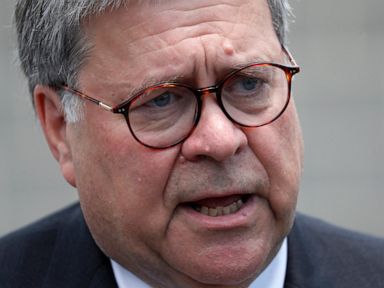 Wed, 13 Nov 2019 11:58:55 -0500
Attorney General William Barr is announcing a new law enforcement initiative to reduce gun violence across the U.S.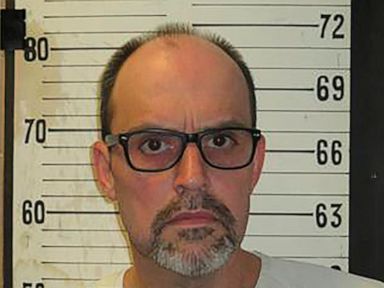 Wed, 13 Nov 2019 11:54:39 -0500
As Tennessee prepares to electrocute yet another death row inmate, a last-minute legal battle has raised questions surrounding the possible bias of a juror who helped hand down the original death sentence decades ago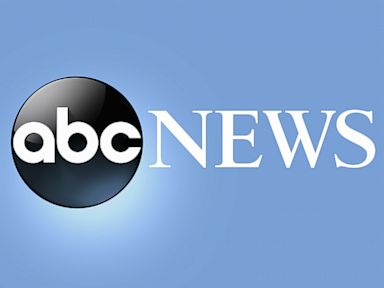 Wed, 13 Nov 2019 11:52:14 -0500
Kansas City Mayor Quinton Lucas is asking people interested in honoring Rev. Martin Luther King Jr. to submit ideas to the city's parks board within 90 days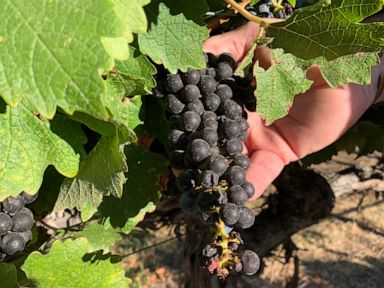 Wed, 13 Nov 2019 11:38:42 -0500
Sour grapes: US-China trade war hits American wine country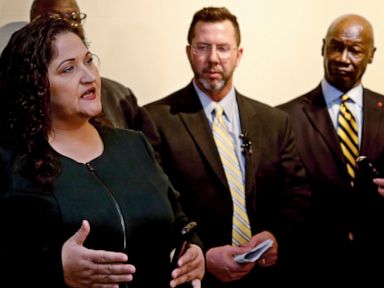 Wed, 13 Nov 2019 11:27:32 -0500
Oklahoma's district attorneys are raising serious concerns about a proposed new ballot measure aimed at further reducing the state's prison population

Wed, 13 Nov 2019 17:06:00 GMT
Willie Mullins is just as enthused as everyone else at the prospect of seeing Chacun Pour Soi in action again this season.

Wed, 13 Nov 2019 17:00:00 GMT
Champions Cup Pool 4 undoubtedly earns the 'group of death' tag for 2019/20, comprising of defending champions Saracens, two-time winners Munster, French powerhouses Racing 92 and Welsh region Ospreys.

Wed, 13 Nov 2019 16:45:00 GMT
Matt Fitzpatrick has not given up hope of a late challenge for Race to Dubai victory ahead of returning to action at the Nedbank Golf Challenge.

Wed, 13 Nov 2019 16:33:00 GMT
Cabaret Queen heads Willie Mullins' three possible contenders for this month's Ladbrokes Trophy.

Wed, 13 Nov 2019 16:30:00 GMT
Mark McCall says Saracens must be 'united' after appealing a hefty points deduction for breaching salary cap rules.

Wed, 13 Nov 2019 16:10:00 GMT
Former Premier League player Dickson Etuhu has been found guilty of attempting to fix a match in Sweden's top division by an appeals court.

Wed, 13 Nov 2019 16:30:00 GMT
The Golden State Warriors begin a stretch of five of six games on the road as they face the Los Angeles Lakers in the early hours of Thursday morning, live on Sky Sports Arena.

Wed, 13 Nov 2019 15:20:00 GMT
David Abraham has been banned for all of Eintracht Frankfurt's remaining Bundesliga games this year after knocking over an opposition coach.

Wed, 13 Nov 2019 16:09:00 GMT
Willie Mullins describes it as "nearly a victory" in itself as Douvan prepares to make his long-awaited comeback in the Clonmel Oil Chase.

Thu, 24 Oct 2019 09:37:00 BST
Andy Clarke is joined by the editor of Boxing News, Matt Christie, for this week's Toe 2 Toe podcast.
Wed, 13 Nov 2019 17:15:43 +0000
In Variety's 'Actors On Actors' segment, Jennifer Lopez revealed that she, too, would love to don the costume of the dark knight and take on the iconic role of Batman.
Wed, 13 Nov 2019 17:08:52 +0000
Between her brain injury and being caught between Will and Phillip, Natalie hasn't had it easy. HL spoke with Torrey DeVitto about what's next for Natalie and the possibility of a reunion with Will.
Wed, 13 Nov 2019 16:43:59 +0000
Wendy Williams is on board with Lamar Odom Jr., after the 17-year-old revealed on social media that he was blindsided by his father's engagement to Sabrina Parr. He has since removed his emotional message, but Wendy says he has a valid point.
Wed, 13 Nov 2019 16:28:46 +0000
Soap opera star Tyler Christopher's birthday did not end well. The actor was arrested for public intoxication, with a mugshot showing the soap star quite unkempt.
Wed, 13 Nov 2019 16:16:36 +0000
Who knew that the 'First Dude' wasn't exactly a First Gentleman? Sarah Palin revealed in a new interview that she found out her husband of 31 years wanted a divorce via EMAIL.
Wed, 13 Nov 2019 16:16:22 +0000
Watch your step, Duchess. While attending a charity event in London, Kate Middleton nearly tripped while getting into her car. Thankfully, her 'knight in shining armor,' Prince William, was there!
Wed, 13 Nov 2019 16:06:23 +0000
One of the hottest hairstyles that celebs have been loving this season is the half-up ponytail, which makes the perfect holiday hair trend & everyone from Katy Perry to Kim Kardashian has tried out the look!
Wed, 13 Nov 2019 15:47:31 +0000
Robert Pattinson and Kristen Stewart, who became a committed and long term couple while starring together in 3 'Twilight' films before splitting have reconnected and now grown close again and HollywoodLife has found out why.
Wed, 13 Nov 2019 15:45:49 +0000
With the confidence and wisdom that could only be found in the Bay Area, Rexx Life Raj dropped his new record, 'Father Figure 3.' He talks with us about why it's his 'best' yet, how his music can help Steph Curry, and more.
Wed, 13 Nov 2019 15:16:16 +0000
Will the biggest night in country music be a major bummer for Miranda Lambert? Ahead of the CMAs, we've EXCLUSIVELY learned if she's 'worried' about bumping into her ex, Blake Shelton!
Wed, 13 Nov 2019 07:53:42 PDT
Kristen Stewart, Naomi Scott, & Ella Balinska lack chemistry in #MeToo era Charlie's Angels.
Tue, 12 Nov 2019 22:46:36 PDT
Mike Banning comes under fire quite a lot in the upcoming sequel Angel has Fallen, on Digital starting today.
Tue, 12 Nov 2019 18:22:39 PDT
Rising star Jonah Hauer-King will play Prince Eric in Disney's upcoming live-action remake of The Little Mermaid.
Tue, 12 Nov 2019 16:49:57 PDT
Several key Marvel and Star Wars movies are missing from Disney+ right now, but they won't be for long.
Tue, 12 Nov 2019 16:07:20 PDT
Ricky Gervais has confirmed that he will host the Golden Globes but will absolutely never do it again.
Tue, 12 Nov 2019 15:40:35 PDT
Marvel posted a touching tribute to Stan Lee one year to the day after the comic book legend passed away.
Tue, 12 Nov 2019 15:09:35 PDT
Director Todd Phillips reveals a scene was cut from Joker that involved a bathtub and couldn't be included in an R-rated movie.
Tue, 12 Nov 2019 14:51:36 PDT
Andre the Giant and Burt Reynolds are among the 400 other dead celebrities Worldwide XR wants to digitally resurrect.
Tue, 12 Nov 2019 14:14:01 PDT
Netflix is still planning to make a sequel to 2017's Death Note, with writer Greg Russo promising the project is in good hands.
Tue, 12 Nov 2019 13:22:08 PDT
Warner Bros. had a lot of confidence in Doctor Sleep and had been developing a sequel titled Hallorann before things went south.