Welcome to West Seattle Internet!
West Seattle Internet owns and/or operates services around the country under the following brands:
Visp US (visp.us)
Internet Access and Services (internetaccessandsvs.com)
KCBX Internet (kcbx.net)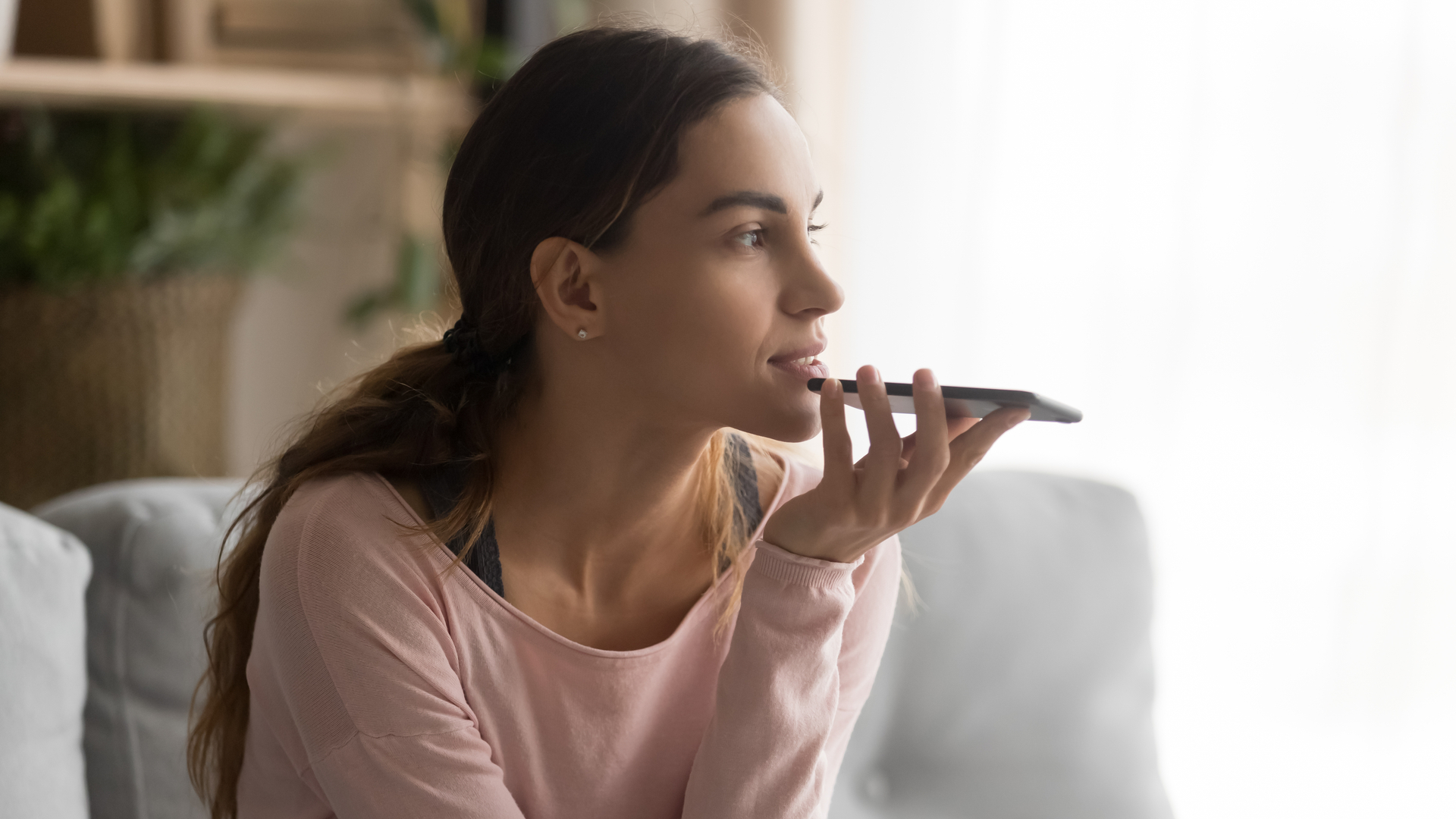 Tue, 02 Jun 2020 23:01:21 +0000
BBC iPlayer has opened an early version of its own voice assistant to the public.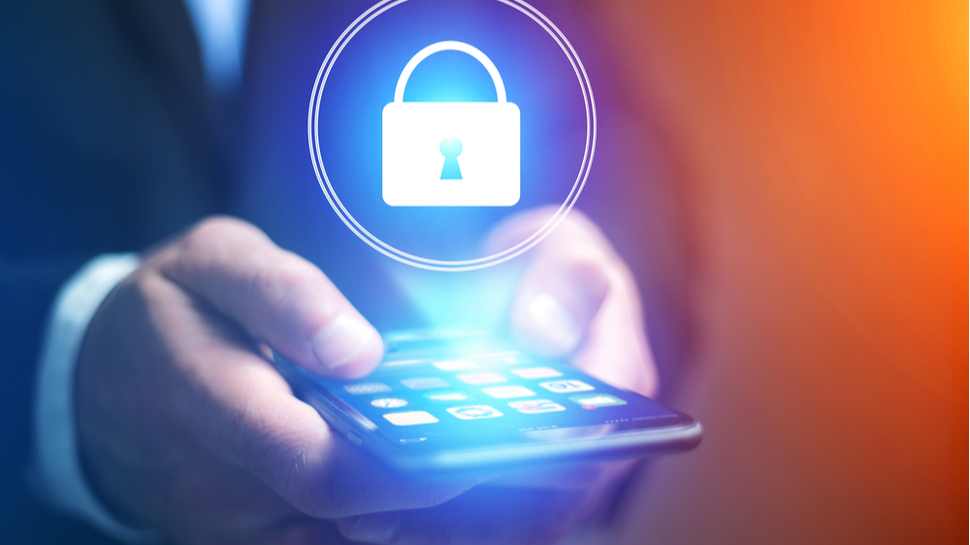 Tue, 02 Jun 2020 22:14:12 +0000
A new report from Lookout shows just how much damage a mobile phishing attack could do to your organization.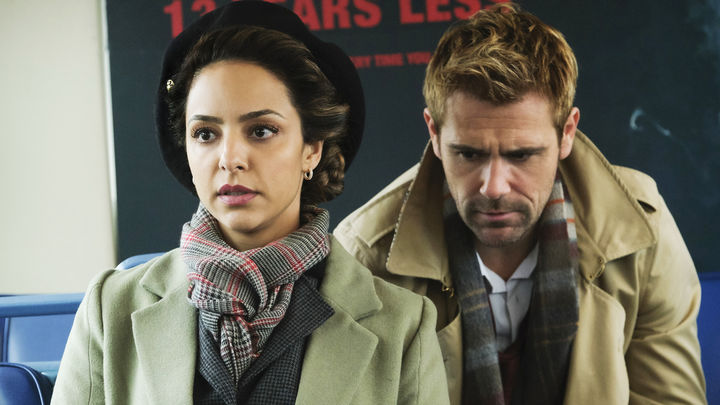 Tue, 02 Jun 2020 21:51:08 +0000
Series-ender features unlikely cameo from R&B star Sisqó. Here's how to watch DC's Legends of Tomorrow season 5 finale online from wherever you are in the world.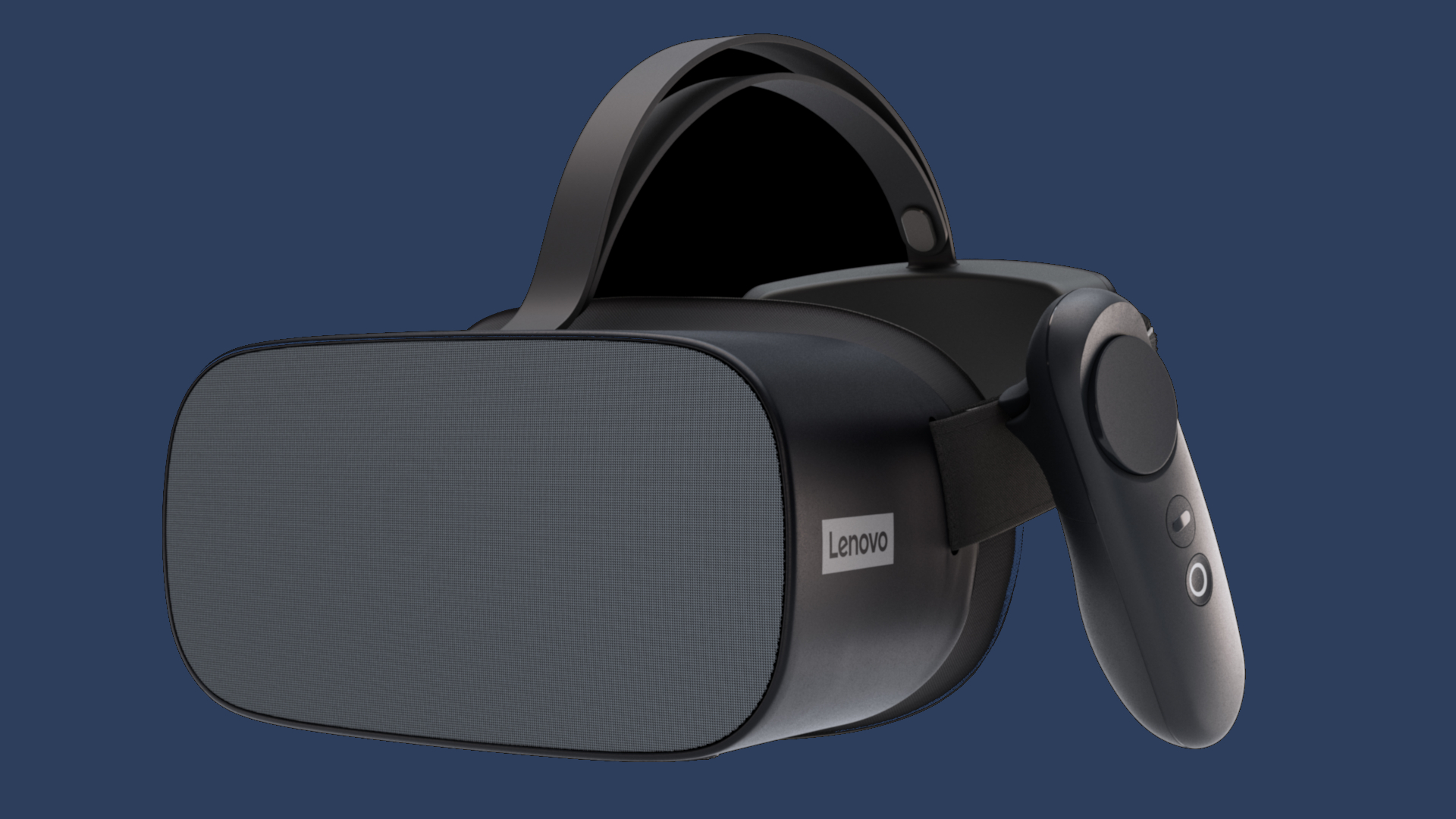 Tue, 02 Jun 2020 20:18:15 +0000
Lenovo's latest VR headset features a 4K display, three hours of battery life and comes with an included controller.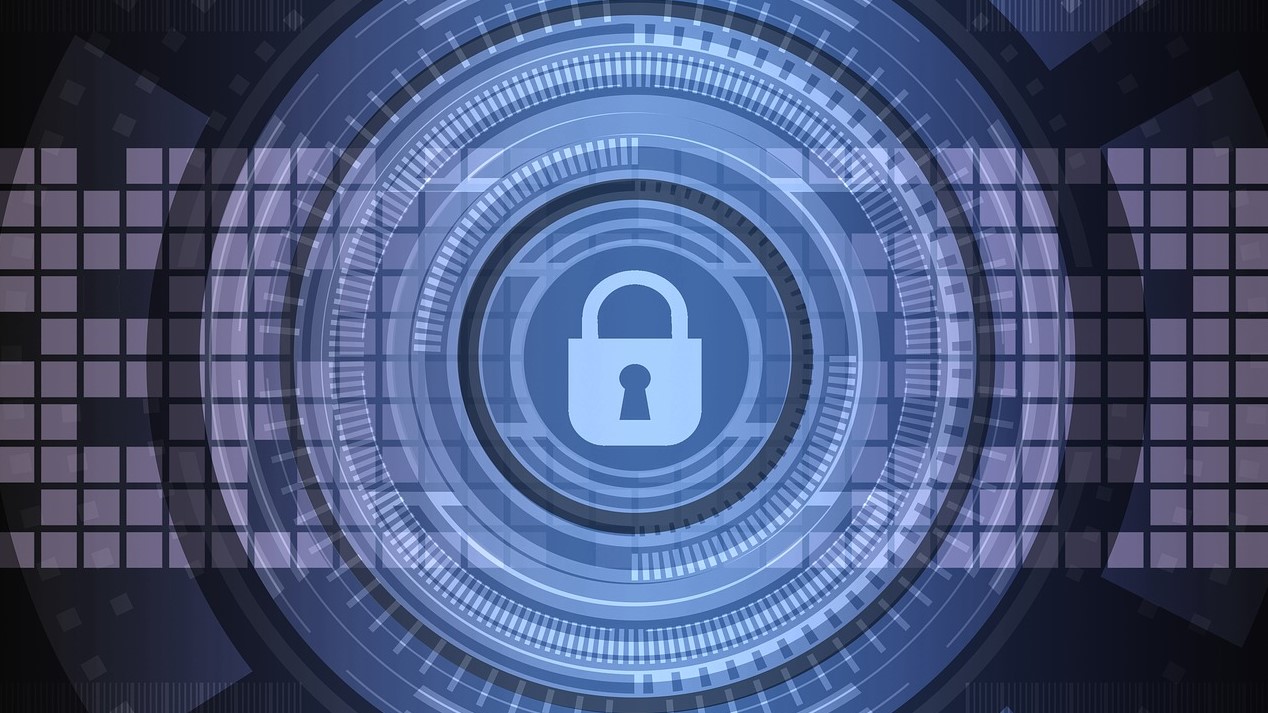 Tue, 02 Jun 2020 19:11:53 +0000
New report from the White House reveals US federal agencies reported 28,581 cybersecurity incidents in 2019.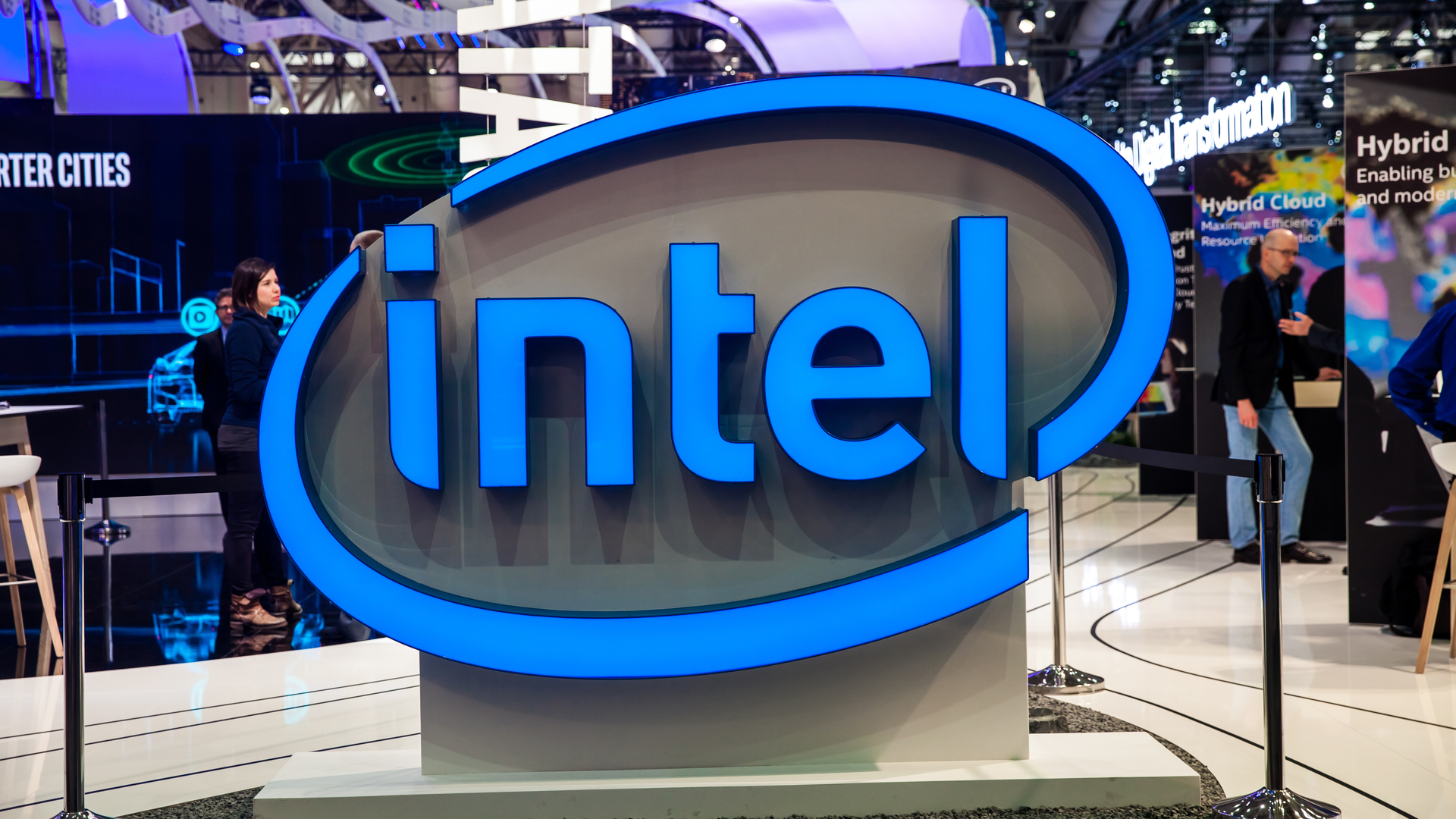 Tue, 02 Jun 2020 18:42:45 +0000
Intel has announced plans to discontinue its 8th-generation Comet Lake processors, which will no longer be available from December.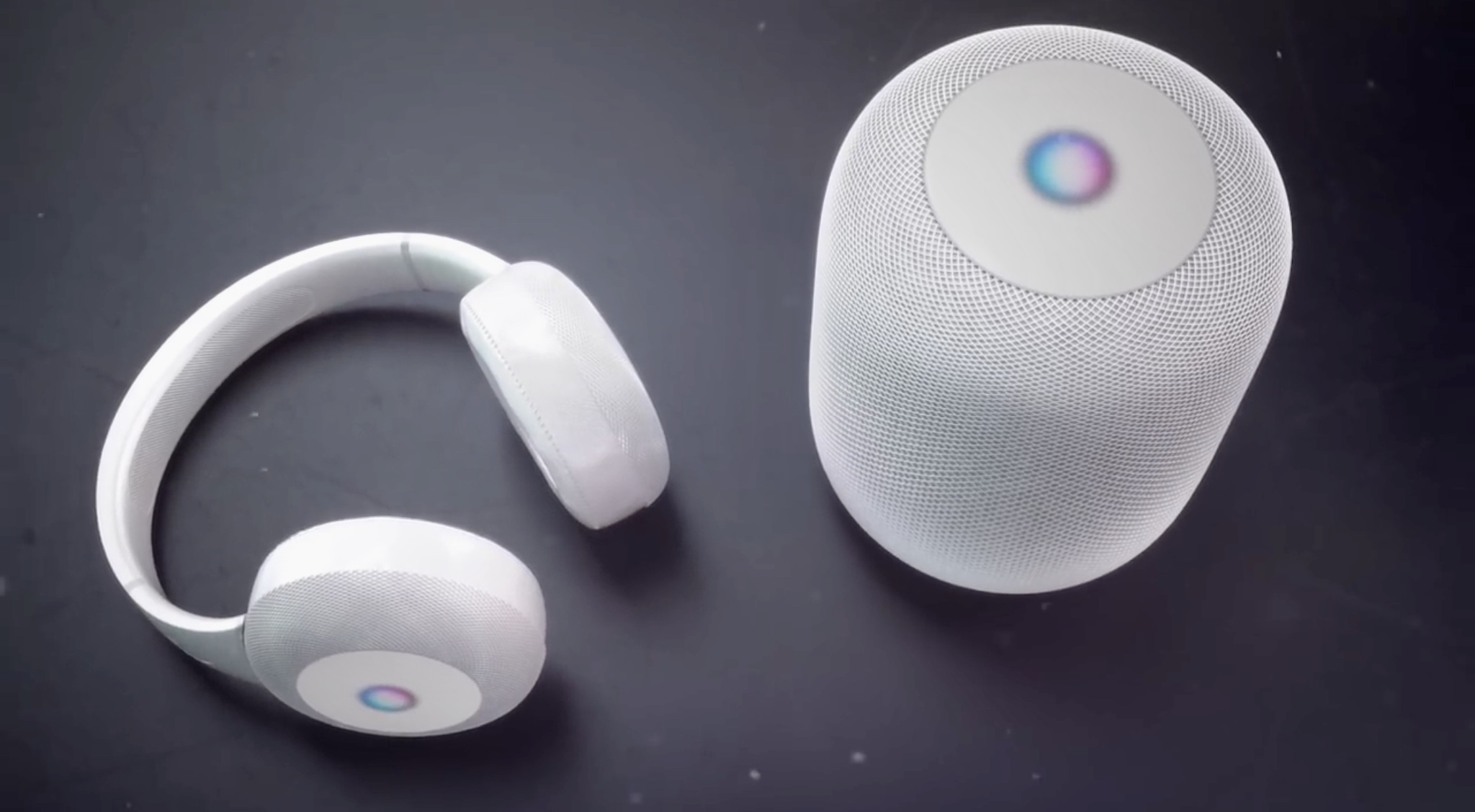 Tue, 02 Jun 2020 17:49:39 +0000
Apple's first over-ear headphones could be called the AirPods Studio, and we think they're launching in June 2020.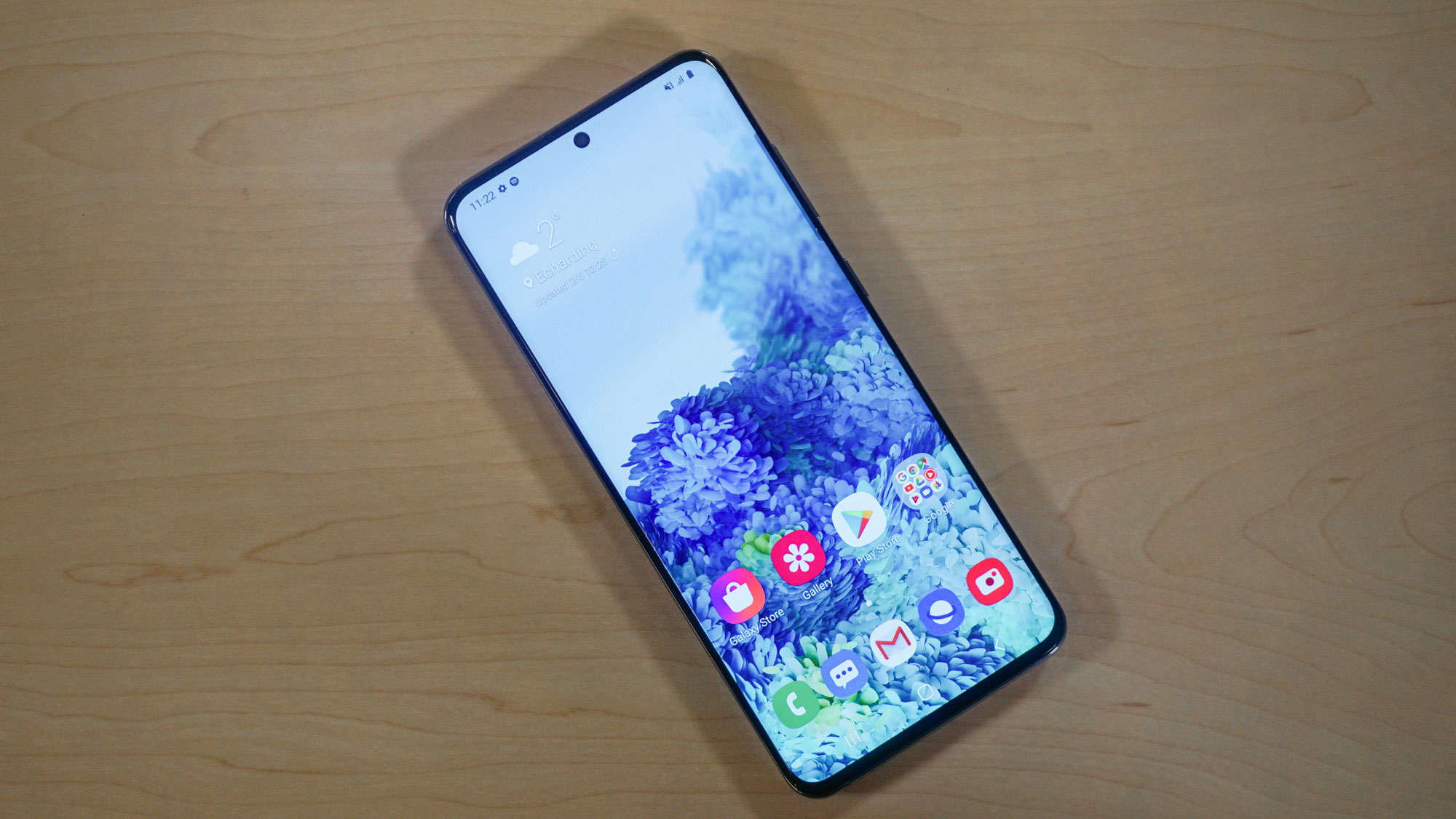 Tue, 02 Jun 2020 17:41:09 +0000
Samsung subscription service gives customers an extended warranty, cloud storage, remote support and more - alongside a Galaxy S20.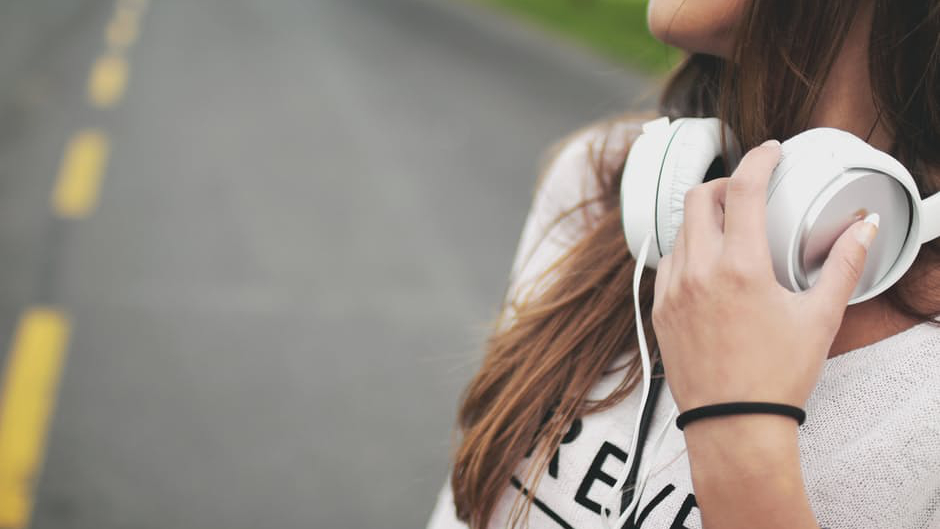 Tue, 02 Jun 2020 17:35:51 +0000
The best podcasts you can download right now, across sports, true crime, entertainment, fiction, comedy and more.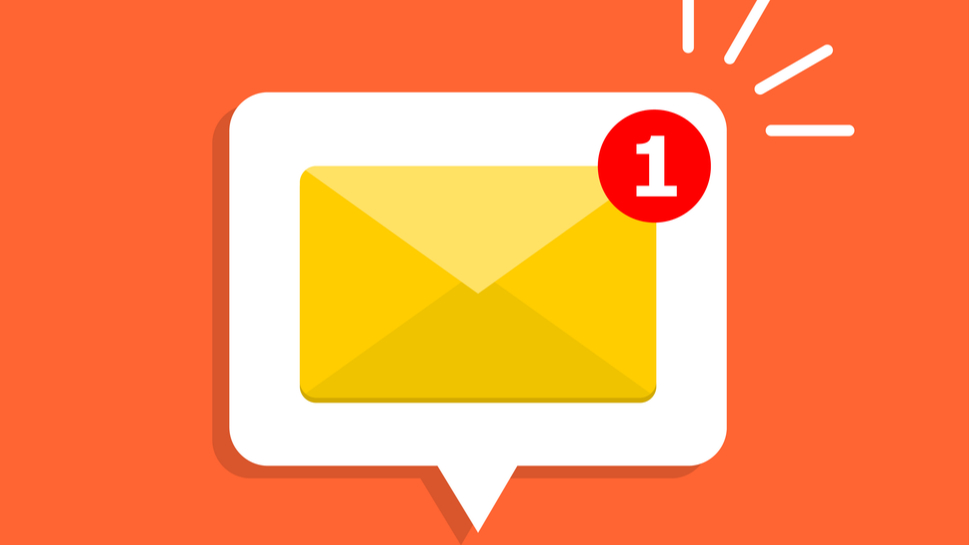 Tue, 02 Jun 2020 17:25:17 +0000
Our run-down of the best email service providers around today.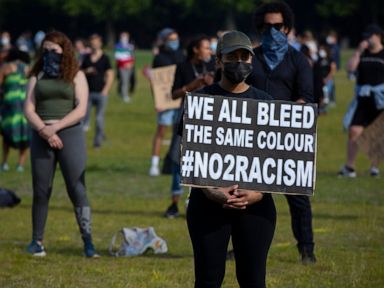 Tue, 02 Jun 2020 20:39:04 -0400
The U.S. Park Police is denying it used tear gas to disperse a crowd of protesters outside the White House on Monday night, The agency says officers used smoke canisters and pepper balls to aggressively push back demonstrators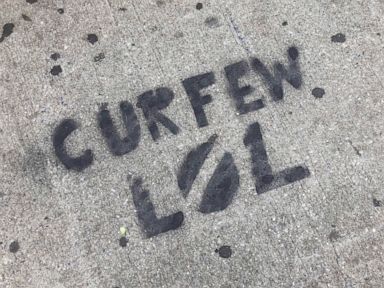 Tue, 02 Jun 2020 20:25:27 -0400
Thousands of demonstrators protesting the death of George Floyd remained on New York City streets after an 8 p.m. curfew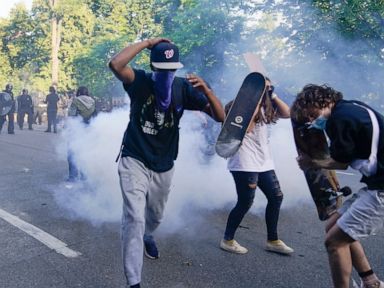 Tue, 02 Jun 2020 20:21:03 -0400
As people flooded streets across America to protest the killing of George Floyd, public health experts fear the crowds, tear gas and arrests will lead to new transmissions of coronavirus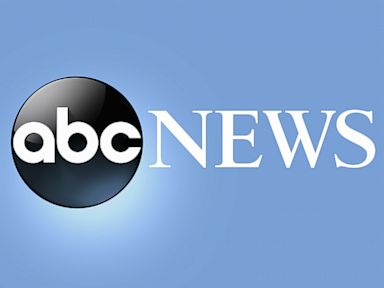 Tue, 02 Jun 2020 20:14:34 -0400
A helicopter with possibly three people on board crashed onto a hillside next to a Northern California freeway on Tuesday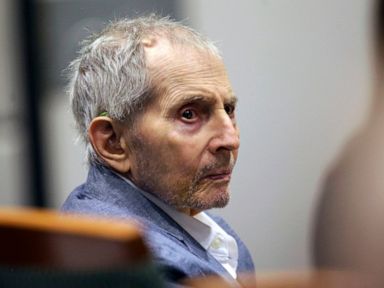 Tue, 02 Jun 2020 20:13:35 -0400
Los Angeles prosecutors are opposing Robert Durst's push for a mistrial the murder case against the 77-year-old New York real estate heir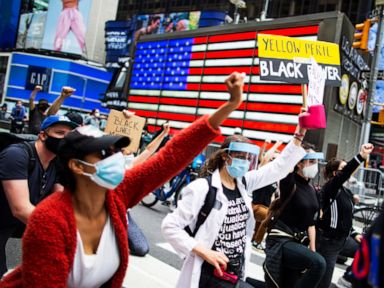 Tue, 02 Jun 2020 19:55:35 -0400
President Donald Trump is stepping up the pressure on governors to crack down after a week of unrest set off by the death of George Floyd, demanding New York call in the National Guard to stop the "lowlifes and losers."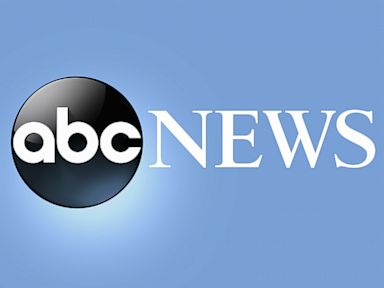 Tue, 02 Jun 2020 19:52:53 -0400
Boston's lone retail marijuana shop is dealing with another setback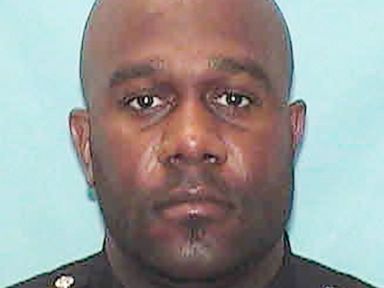 Tue, 02 Jun 2020 19:31:19 -0400
Six Atlanta police officers have been charged after a dramatic video showed authorities pulling two young people from a car and shooting them with stun guns during protests over the death of George Floyd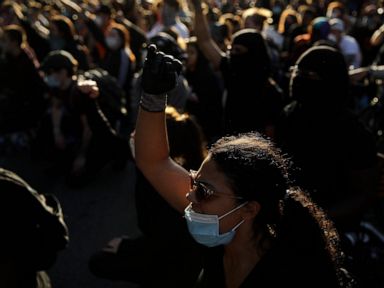 Tue, 02 Jun 2020 19:30:33 -0400
From New York City to Fargo, North Dakota, cities across the United States say they are issuing curfews to keep the peace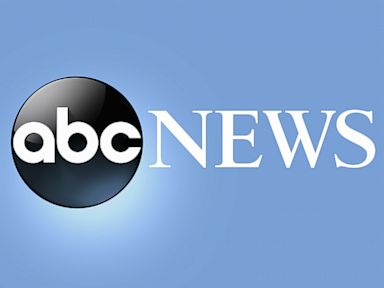 Tue, 02 Jun 2020 19:23:05 -0400
Chef Chad Houser opened his downtown Dallas restaurant five years ago to help give teens coming out of juvenile detention stability and a push toward success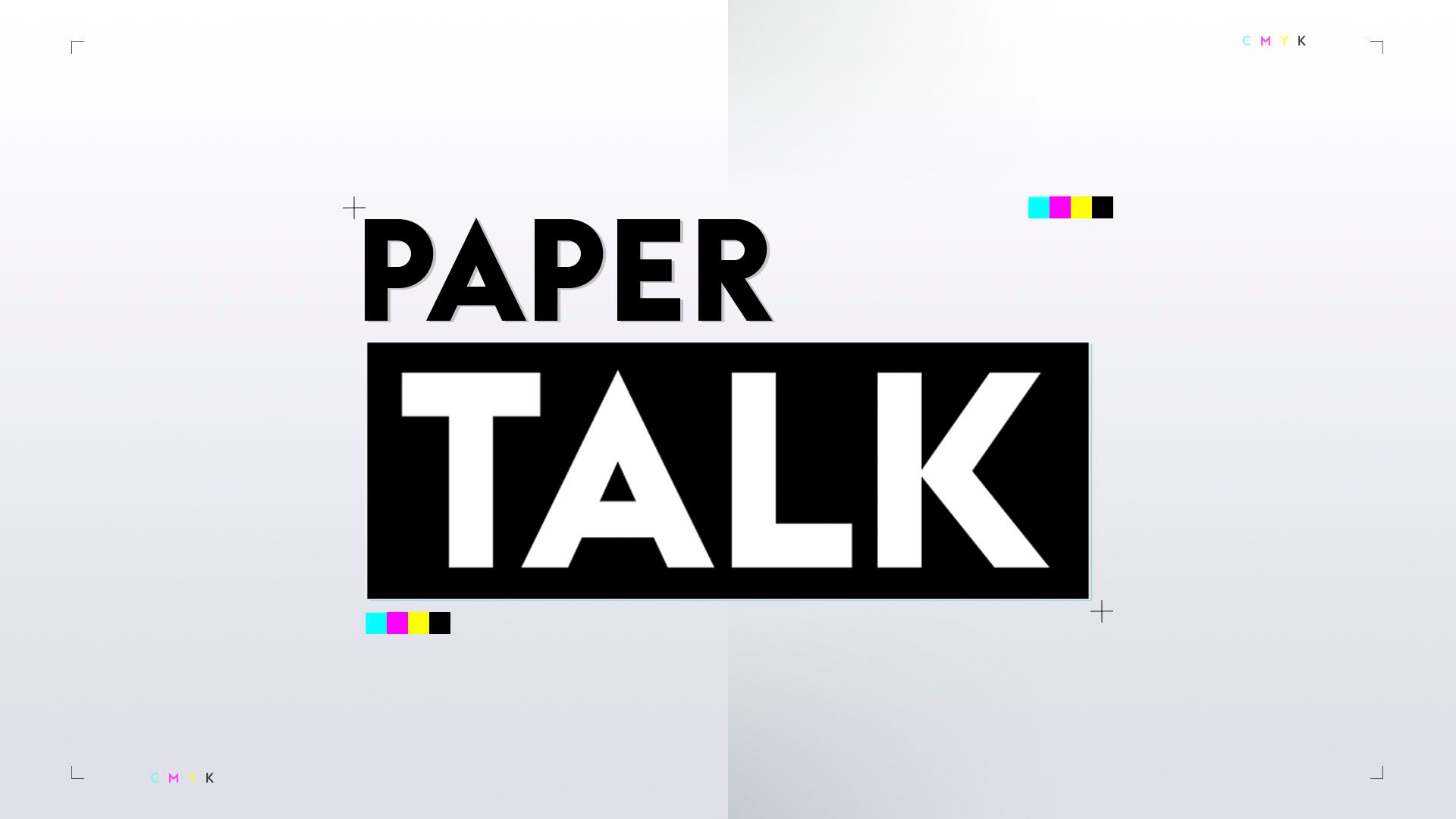 Tue, 02 Jun 2020 22:50:00 BST
All the top stories and transfer rumours from the back pages of Wednesday's national newspapers...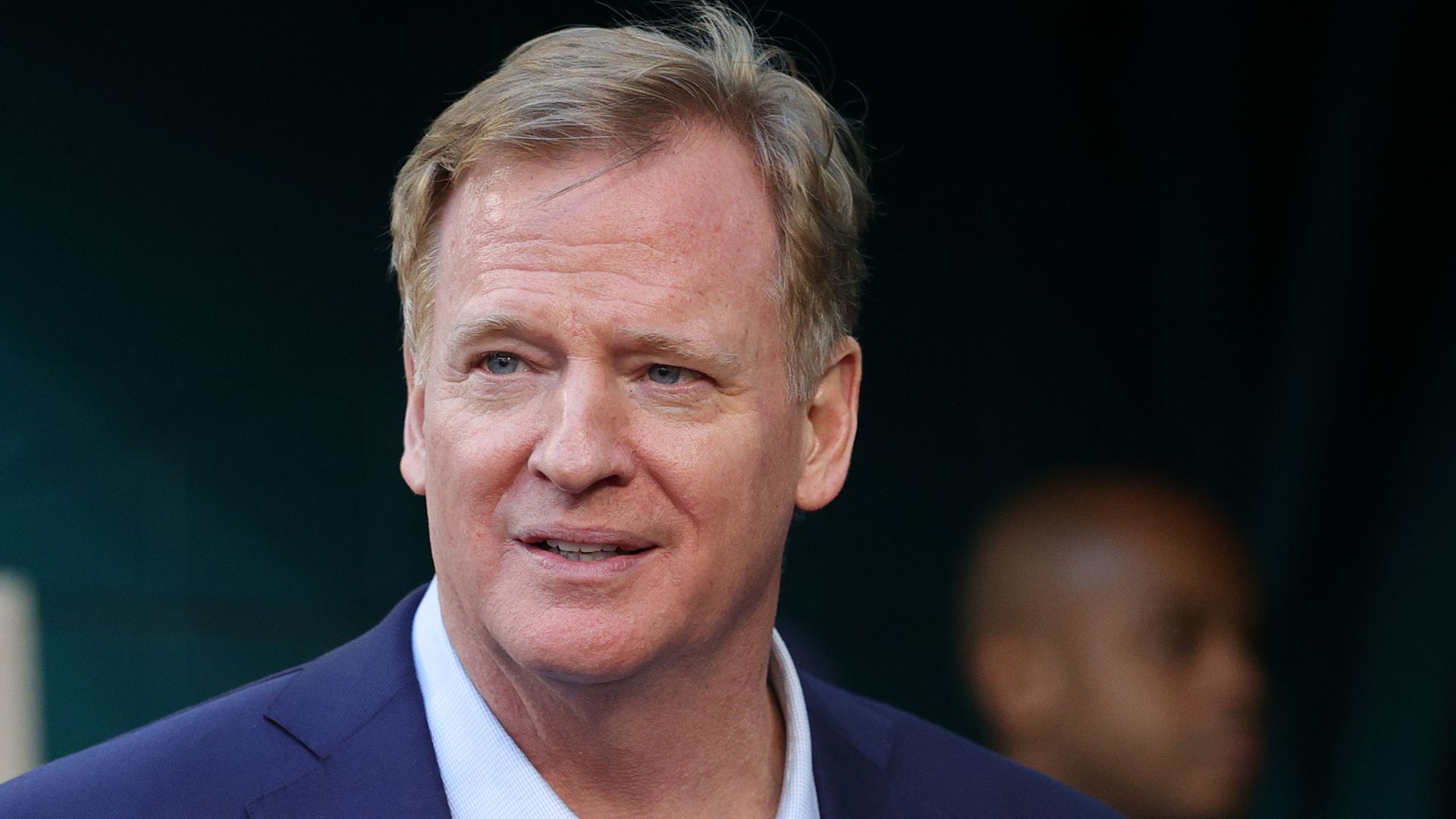 Tue, 02 Jun 2020 22:50:00 BST
All 32 NFL teams have been told by Commissioner Roger Goodell to hold training camps at their home facilities this summer because of the COVID-19 pandemic.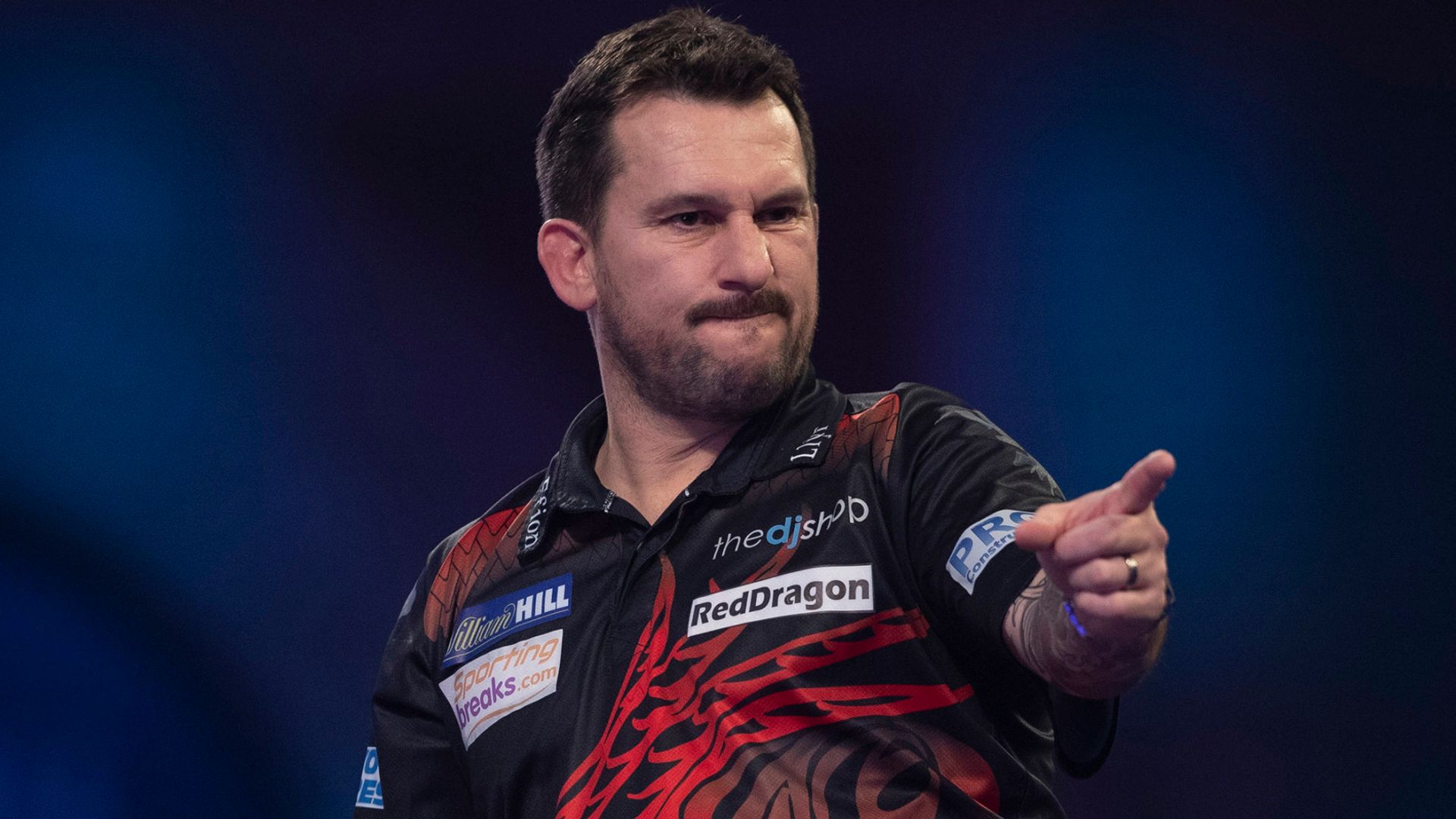 Tue, 02 Jun 2020 22:18:00 BST
A rampant Jonny Clayton secured the last semi-final spot of the Home Tour on Tuesday as he fended off competition from Scott Waites in Group Eight of the playoffs.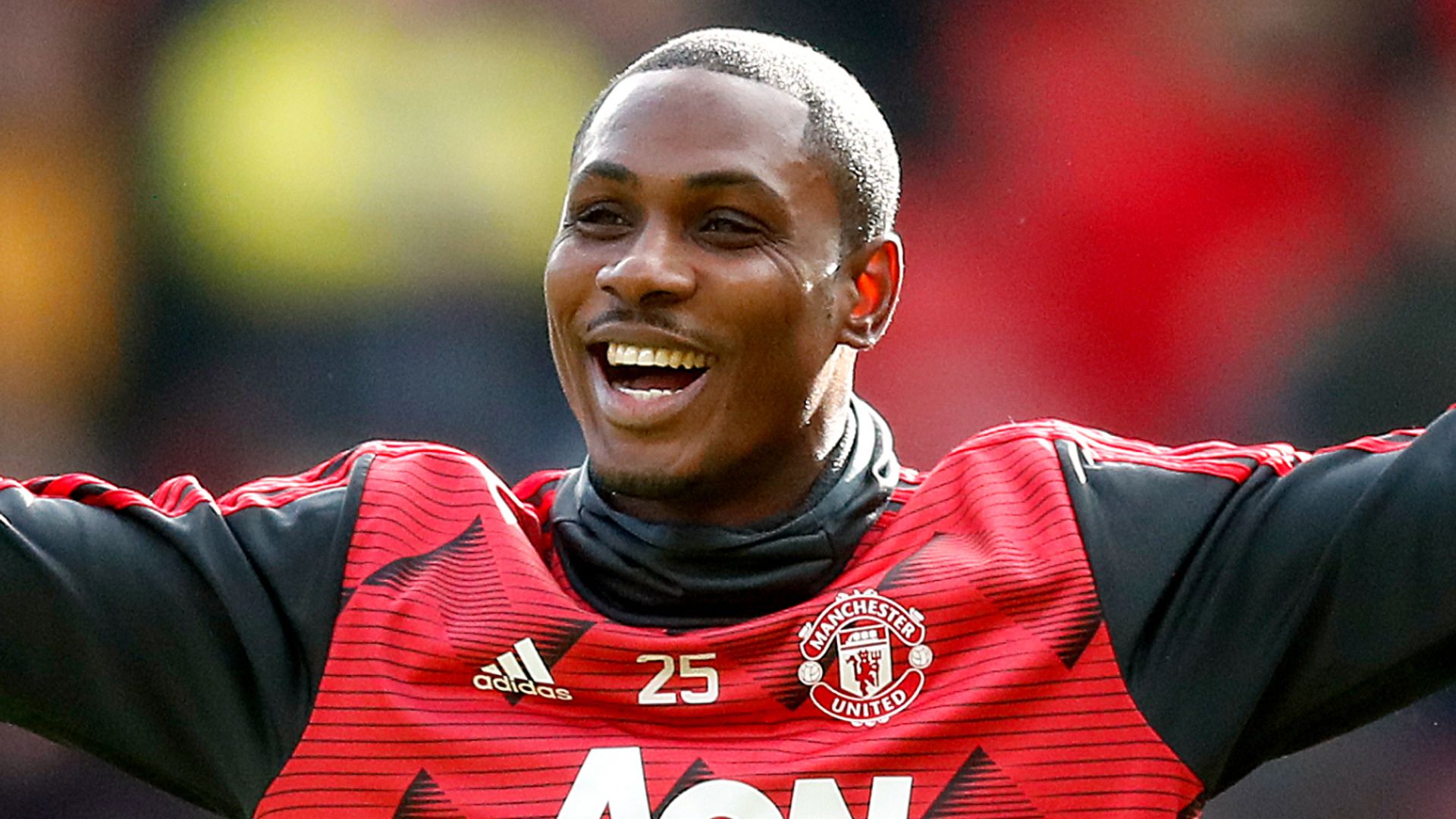 Tue, 02 Jun 2020 19:53:00 BST
Odion Ighalo has vowed to do whatever he can to take Manchester United "higher and higher" after his loan from Shanghai Shenhua was extended.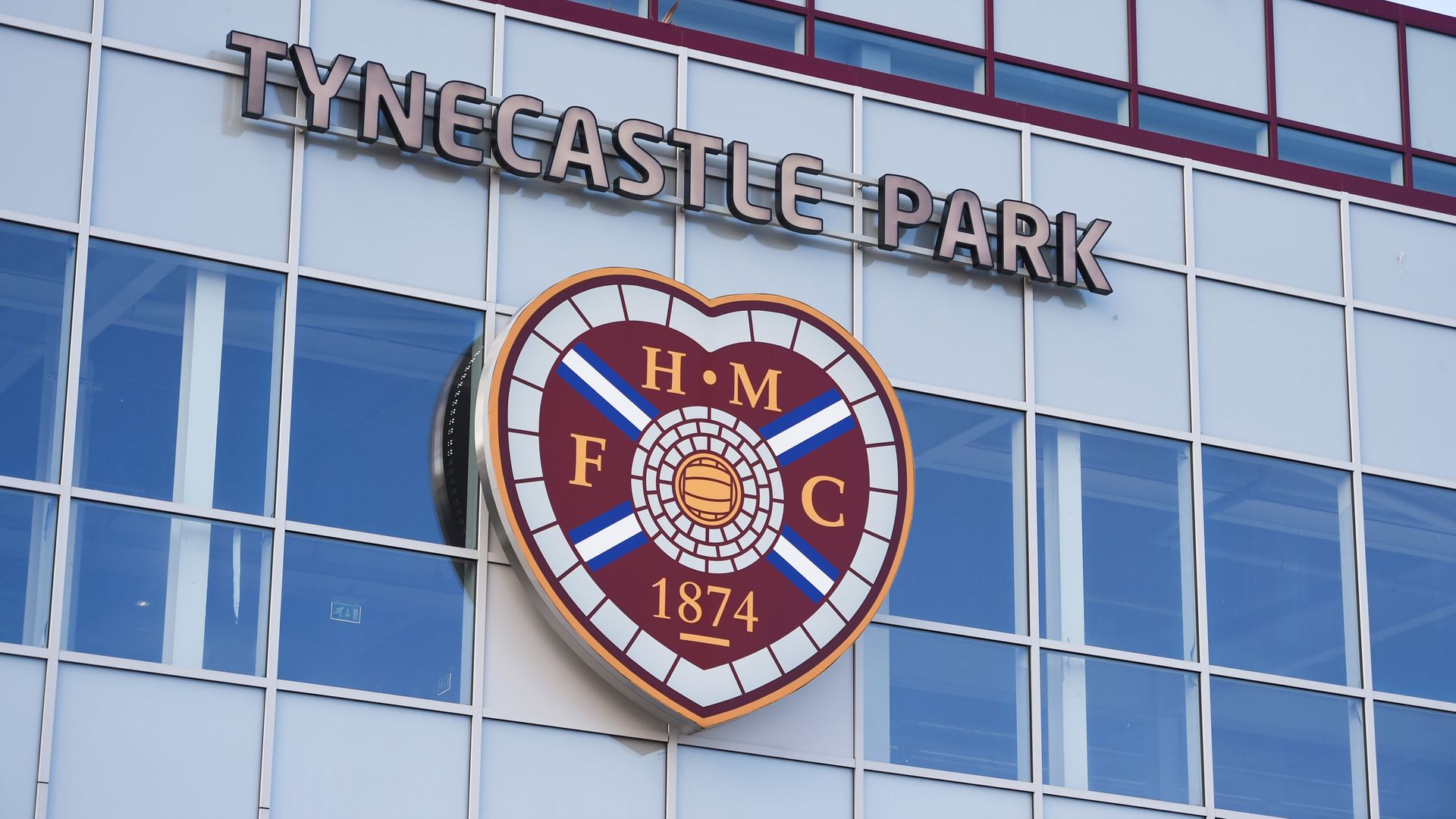 Tue, 02 Jun 2020 19:25:00 BST
At a time of major crisis, any investment in Scottish football should be welcomed with open arms.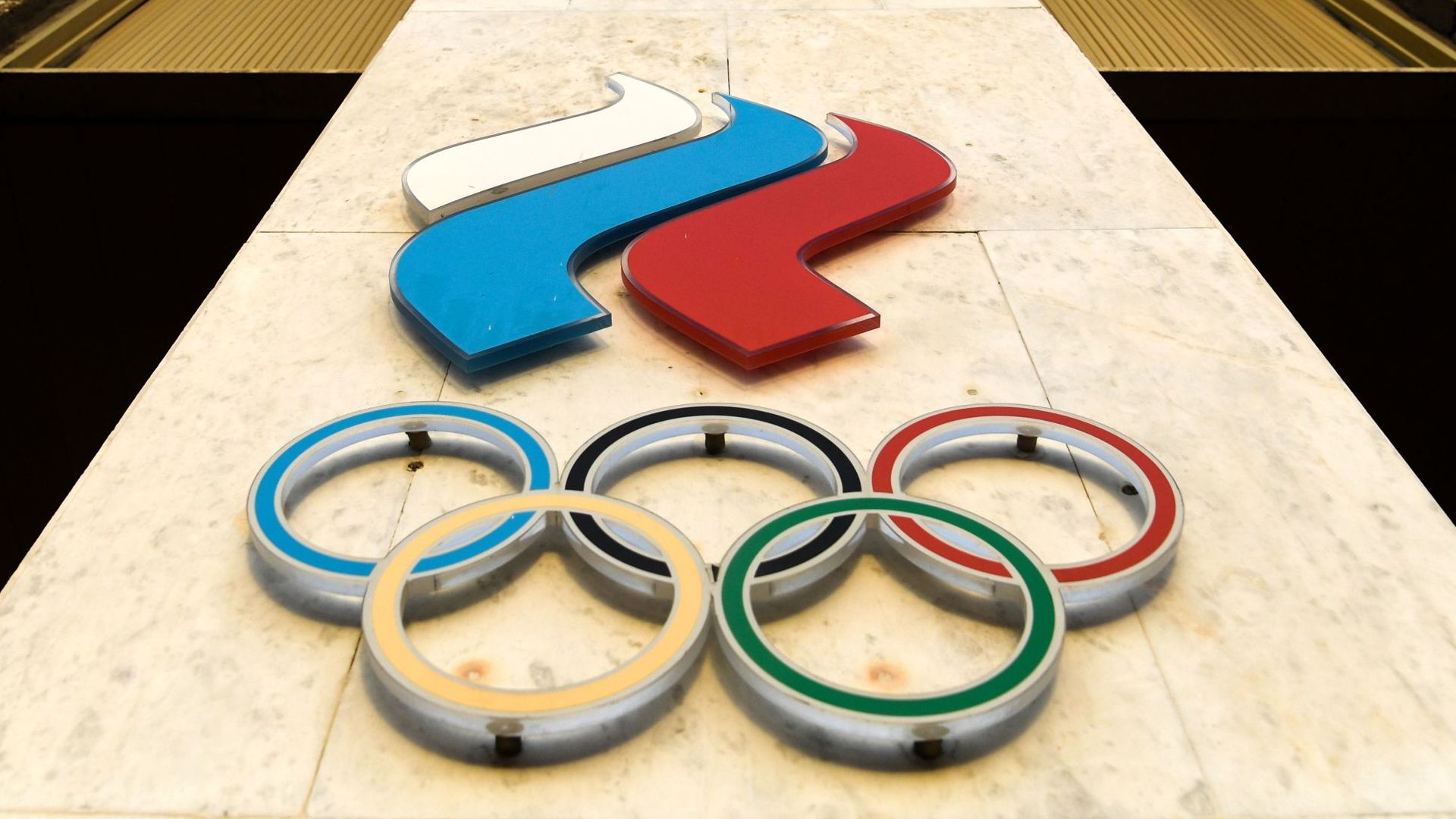 Tue, 02 Jun 2020 19:35:00 BST
Russia's appeal against a four-year international competition ban will be held at the start of November, the Court of Arbitration for Sport (CAS) has announced.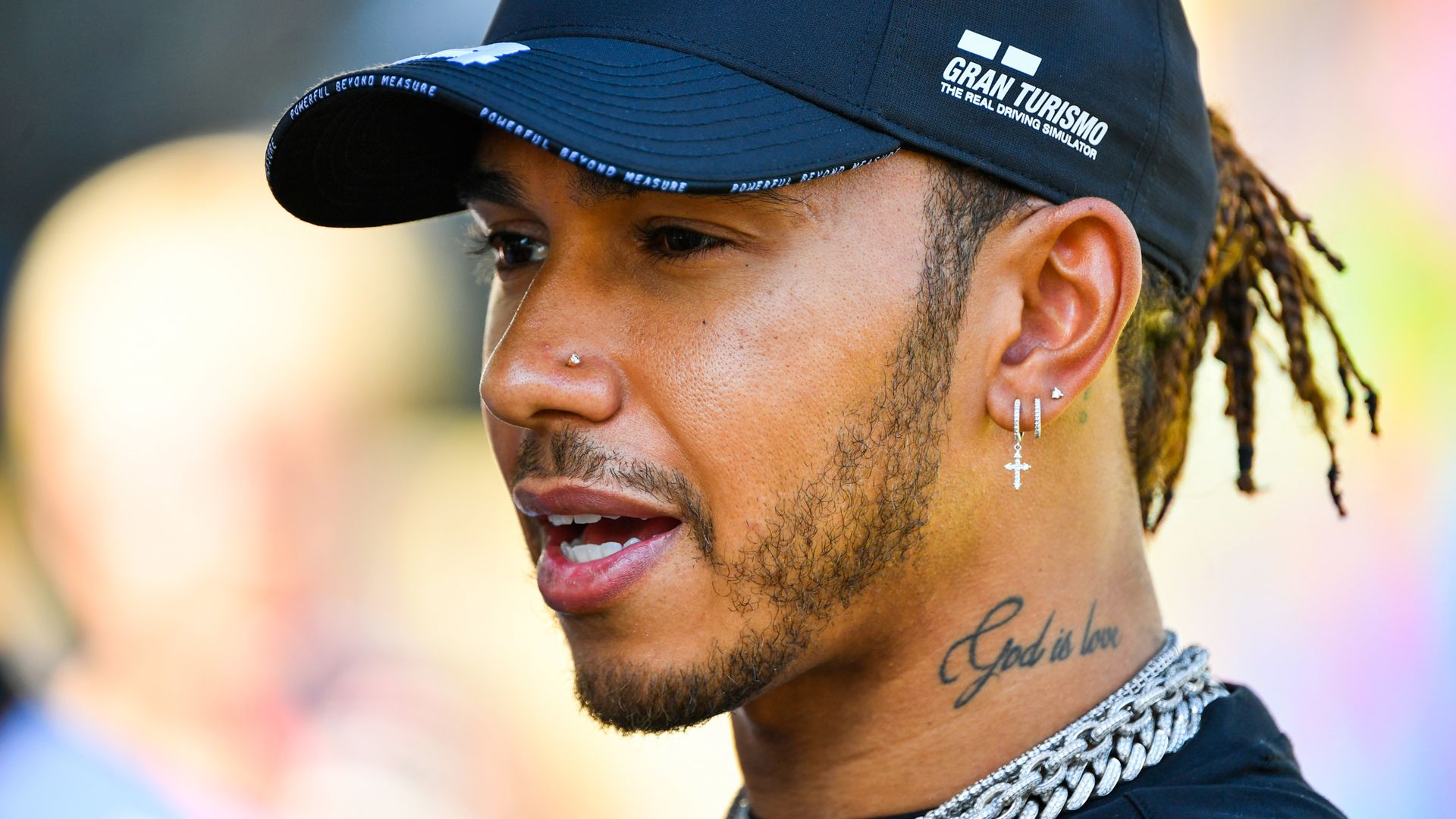 Tue, 02 Jun 2020 18:34:00 BST
Lewis Hamilton says he is "overcome with rage" following the death of George Floyd in America, and has urged people to speak up on behalf of the Black Lives Matter movement.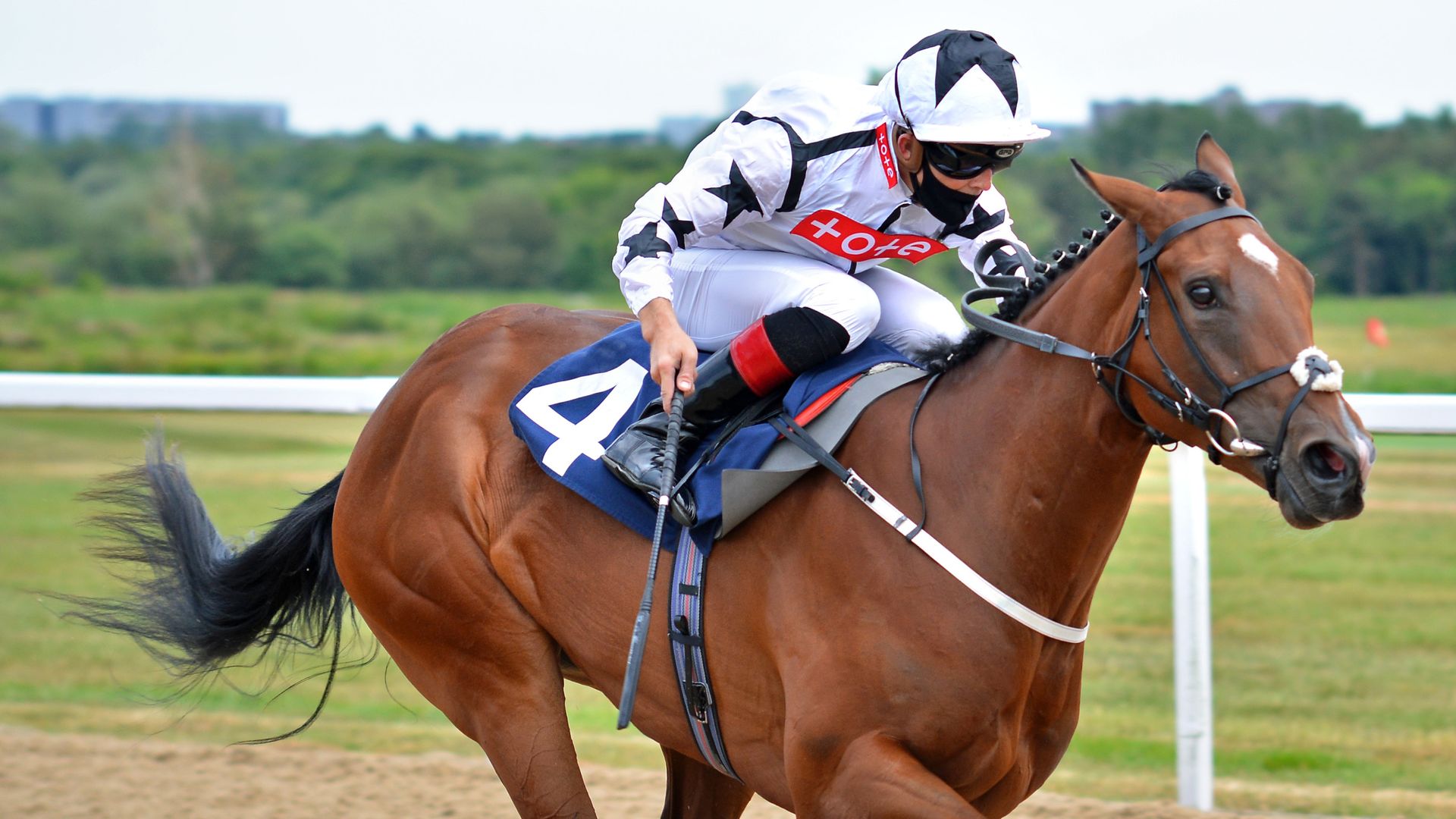 Tue, 02 Jun 2020 19:48:00 BST
There were plenty of Royal Ascot pointers on offer at Newcastle as the resumption of racing picked up pace on the second day.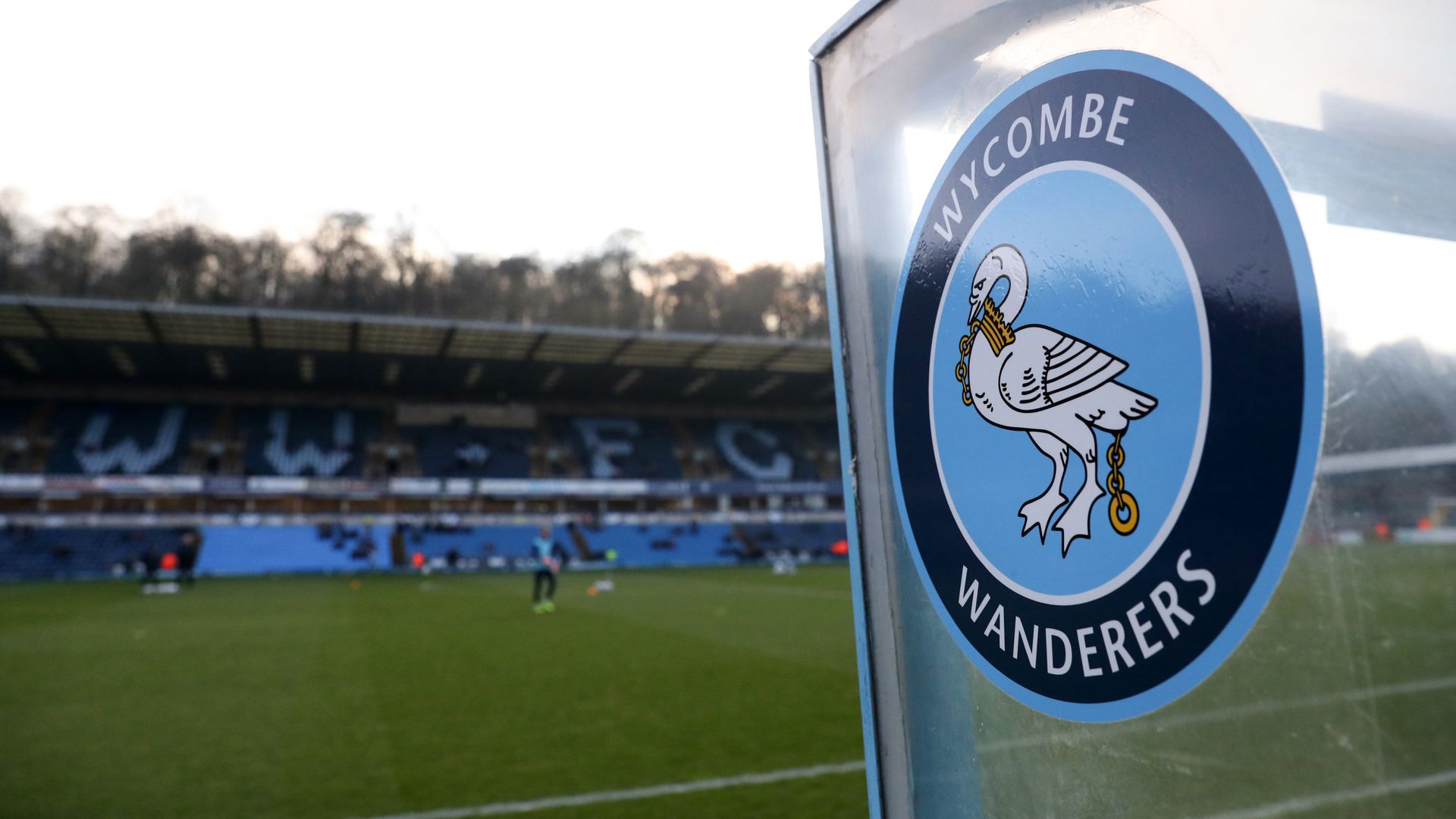 Tue, 02 Jun 2020 18:22:00 BST
Wycombe have advised their furloughed staff to look for alternative employment once the Government scheme ends.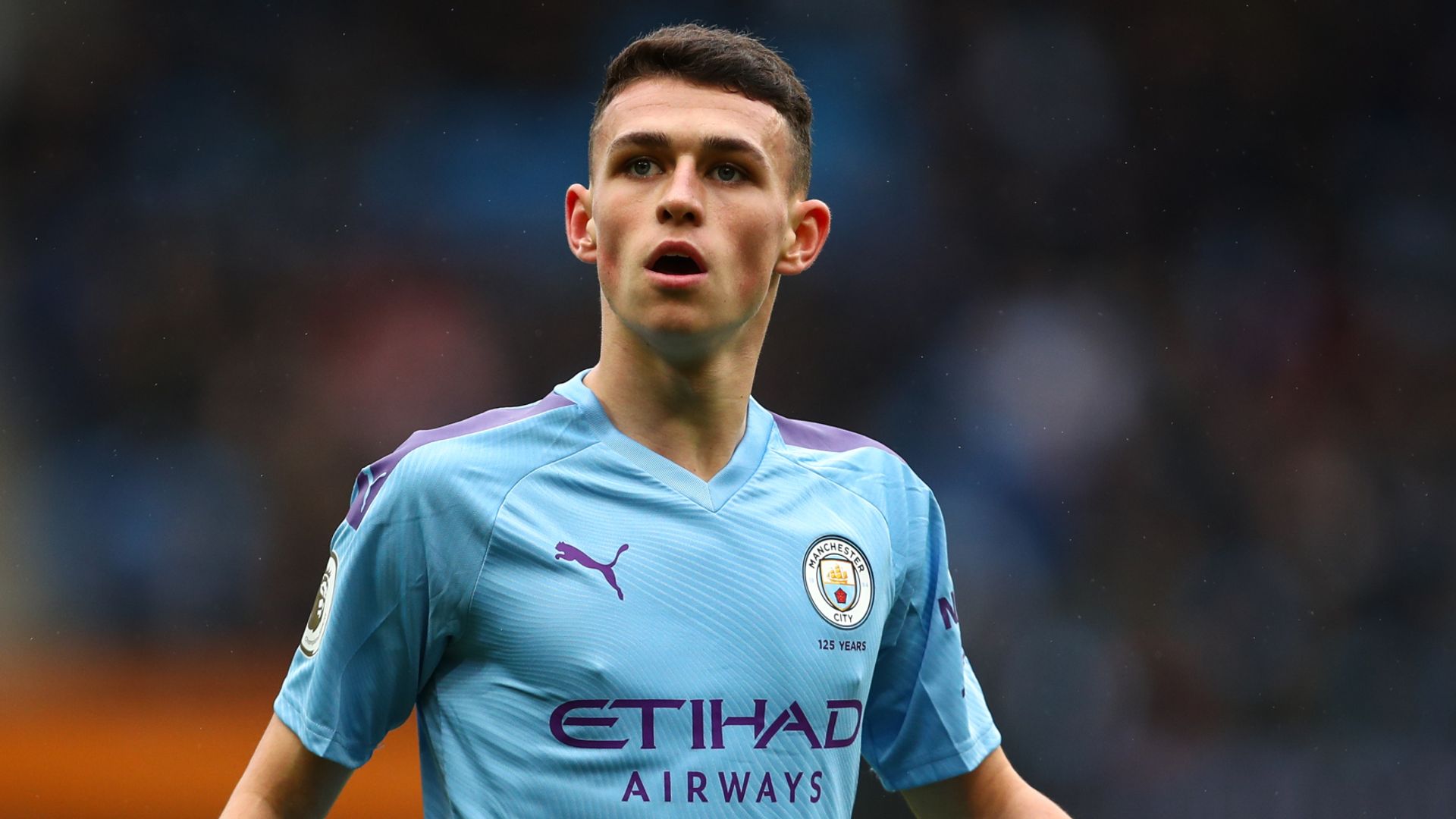 Tue, 02 Jun 2020 17:11:00 BST
Phil Foden will be spoken to by Manchester City after he appeared to breach social distancing guidelines over the weekend.
Wed, 03 Jun 2020 00:14:40 +0000
For the first time since George Floyd's horrifying death, his ex and their now fatherless child emerged for a public appearance. Roxie, in addition to NBA star Stephen Jackson, reflected on how George always 'provided' for his family.
Wed, 03 Jun 2020 00:09:57 +0000
Former President George W. Bush urged Americans to 'see through the eyes of the threatened and oppressed,' in support of those protesting George Floyd's death.
Tue, 02 Jun 2020 23:44:46 +0000
Linda Hogan was reportedly banned from AEW shows after she posted a controversial tweet that said the 'looting' during George Floyd protests was being done by 'afro Americans'.
Tue, 02 Jun 2020 23:12:32 +0000
Demi Lovato is literally begging President Donald Trump to be the leader America desperately needs during ongoing social unrest across the U.S. She says his payback will come when he's voted out of office in November.
Tue, 02 Jun 2020 22:38:05 +0000
Vanessa Morgan, a main cast member on 'Riverdale,' spoke out about being 'used as the token biracial bisexual'
 and media's representation of black people in general. 
Tue, 02 Jun 2020 22:30:04 +0000
President Donald Trump appeared to quietly tell his wife Melania Trump to smile when she looked sullen and serious while posing for a photo during their visit to Saint John Paul II National Shrine.
Tue, 02 Jun 2020 21:58:09 +0000
LL Cool J unleashed a compelling rap video addressing the death of George Floyd, the week of protests that followed, and alleged police brutality against the black community.
Tue, 02 Jun 2020 21:44:22 +0000
Evan Peters issued a public apology after he 'unknowingly' retweeted a video condoning violence against protestors on June 2. Read his full statement.
Tue, 02 Jun 2020 19:54:23 +0000
Lori Loughlin was absent from the final episodes of 'Fuller House' season 5, but the show did reveal Aunt Becky's whereabouts. Uncle Jesse talked about Aunt Becky while having a conversation with D.J.
Tue, 02 Jun 2020 19:42:30 +0000
Jamie Foxx used his voice and his platform to offer some semblance of hope and solidarity with his fellow protestors in San Francisco on June 1. The actor took to the podium during a rally and belted gorgeous, unifying lyrics.
Tue, 02 Jun 2020 17:10:17 PDT
Paramount Pictures has tapped Victoria Mahoney to direct Kill Them All based on the comic by Kyle Starks.
Tue, 02 Jun 2020 16:41:55 PDT
Alien director Ridley Scott reveals that Stanley Kubrick called him wanting to know how his team pulled off the iconic Chestburster scene.
Tue, 02 Jun 2020 16:15:34 PDT
A behind-the-scenes video reveals some outtakes from the filming of the Ghostbusters commercial in the original movie.
Tue, 02 Jun 2020 15:57:36 PDT
Tenet star Robert Pattinson was as confused by the movie as audiences likely will be.
Tue, 02 Jun 2020 14:58:13 PDT
This piece of fan art depicts what things could look like should Dwayne Johnson's Black Adam ever meet Henry Cavill's Man of Steel.
Tue, 02 Jun 2020 14:39:56 PDT
Artist Stephen Byrne has shared art for a theoretical Avengers vs. Justice League crossover event.
Tue, 02 Jun 2020 13:22:45 PDT
There is a good reason why Godzilla took on the role of a good guy instead of being the heavy in this Kaiju franchise.
Tue, 02 Jun 2020 12:09:27 PDT
The Batman star Robert Pattinson found out he'd won the role on his first day filming Tenet.
Tue, 02 Jun 2020 11:46:15 PDT
Warner Bros. has made Destin Daniel Cretton's Just Mercy available to rent for free on digital platforms in June.
Tue, 02 Jun 2020 11:32:42 PDT
Kevin Smith has revealed his initial Die Hard inspired plans for the Mallrats sequel.