Welcome to West Seattle Internet!
West Seattle Internet owns and/or operates services around the country under the following brands:
Visp US (visp.us)
Internet Access and Services (internetaccessandsvs.com)
KCBX Internet (kcbx.net)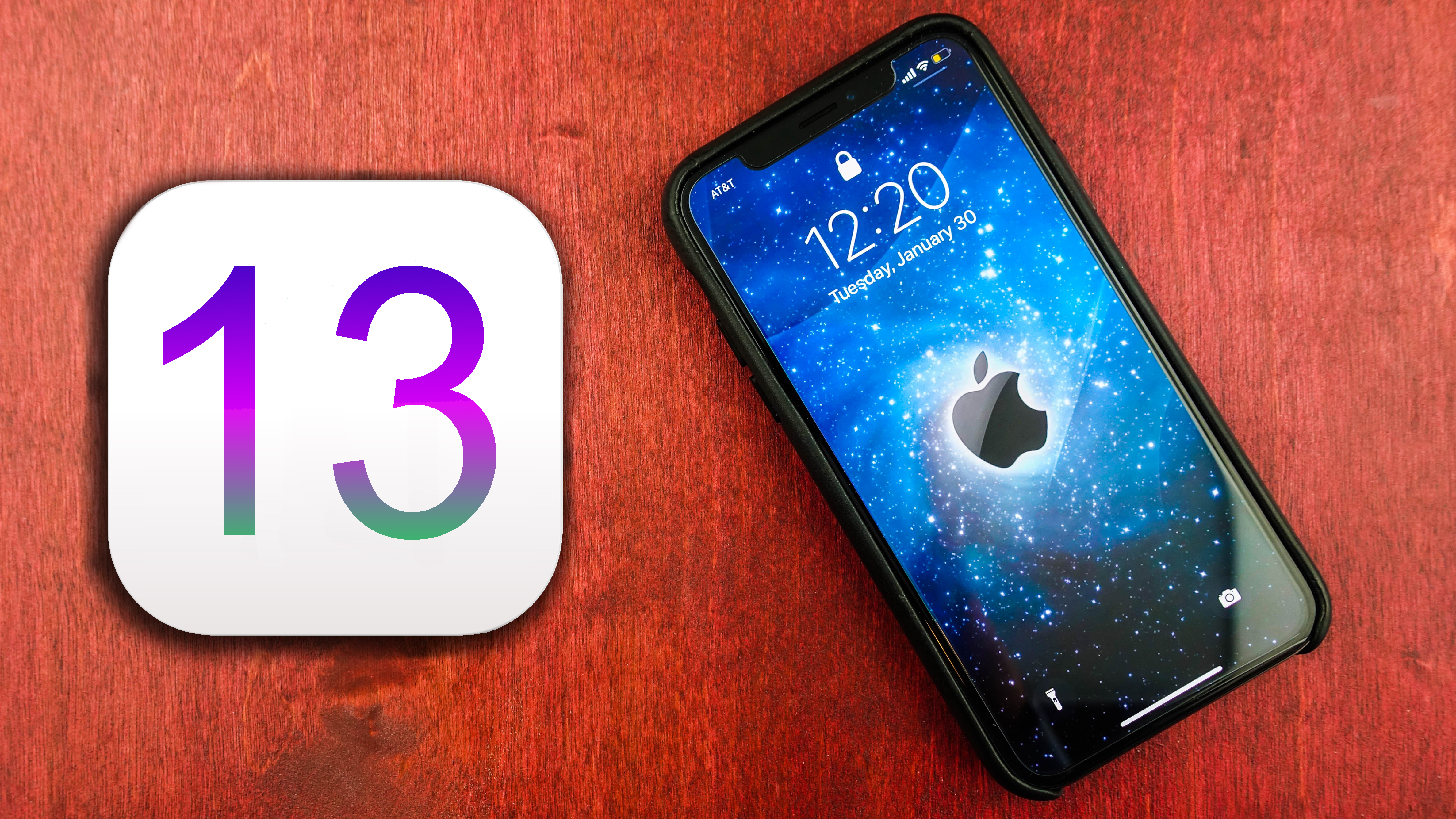 Wed, 24 Apr 2019 21:11:05 +0000
Apple confirmed that WWDC 2019 will take place on June 3, and we fully expect iOS 13 to be announced at the keynote.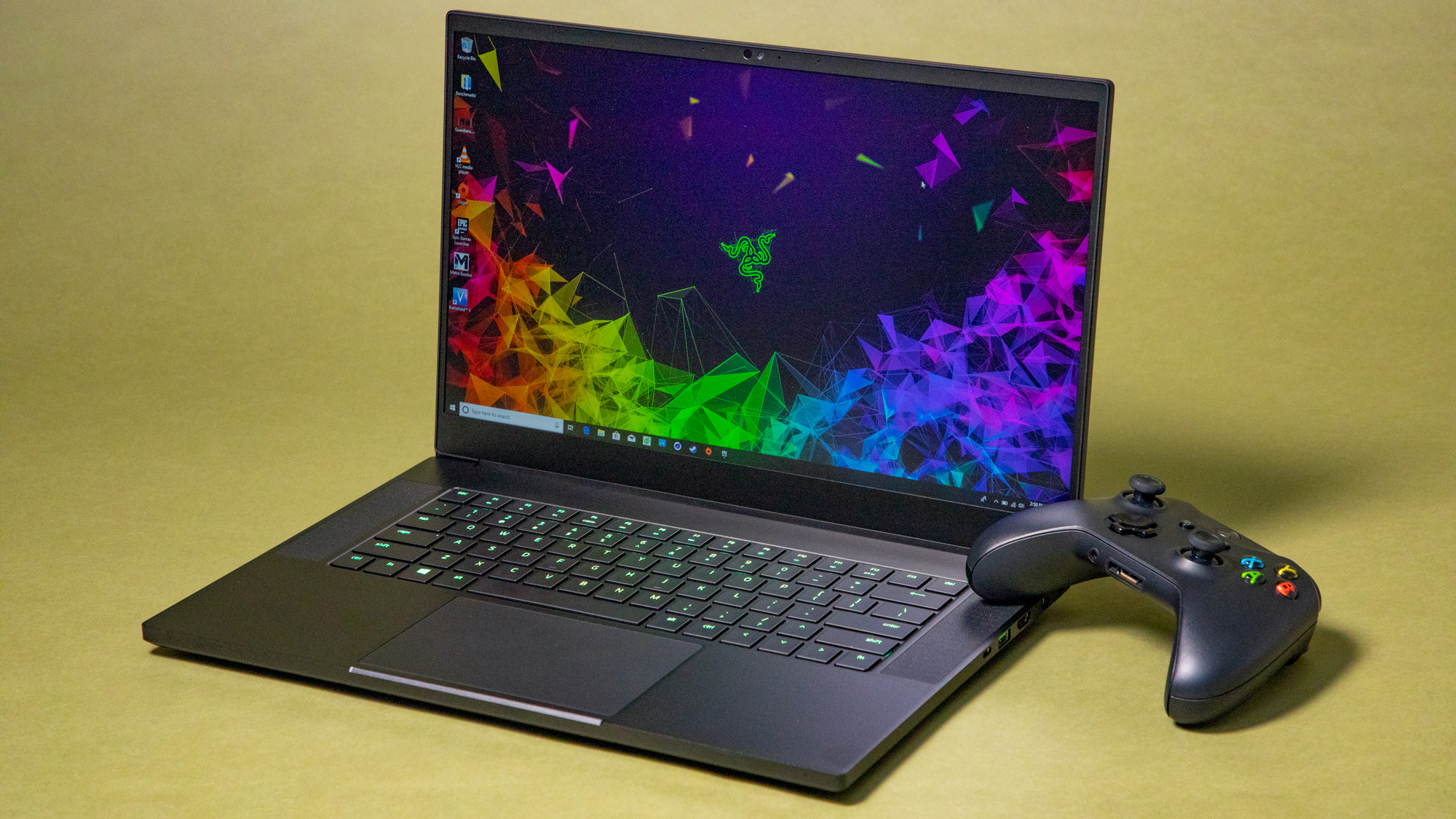 Wed, 24 Apr 2019 20:45:12 +0000
Razer just scored high marks for its tech support, and it's laptops are getting better at the same time.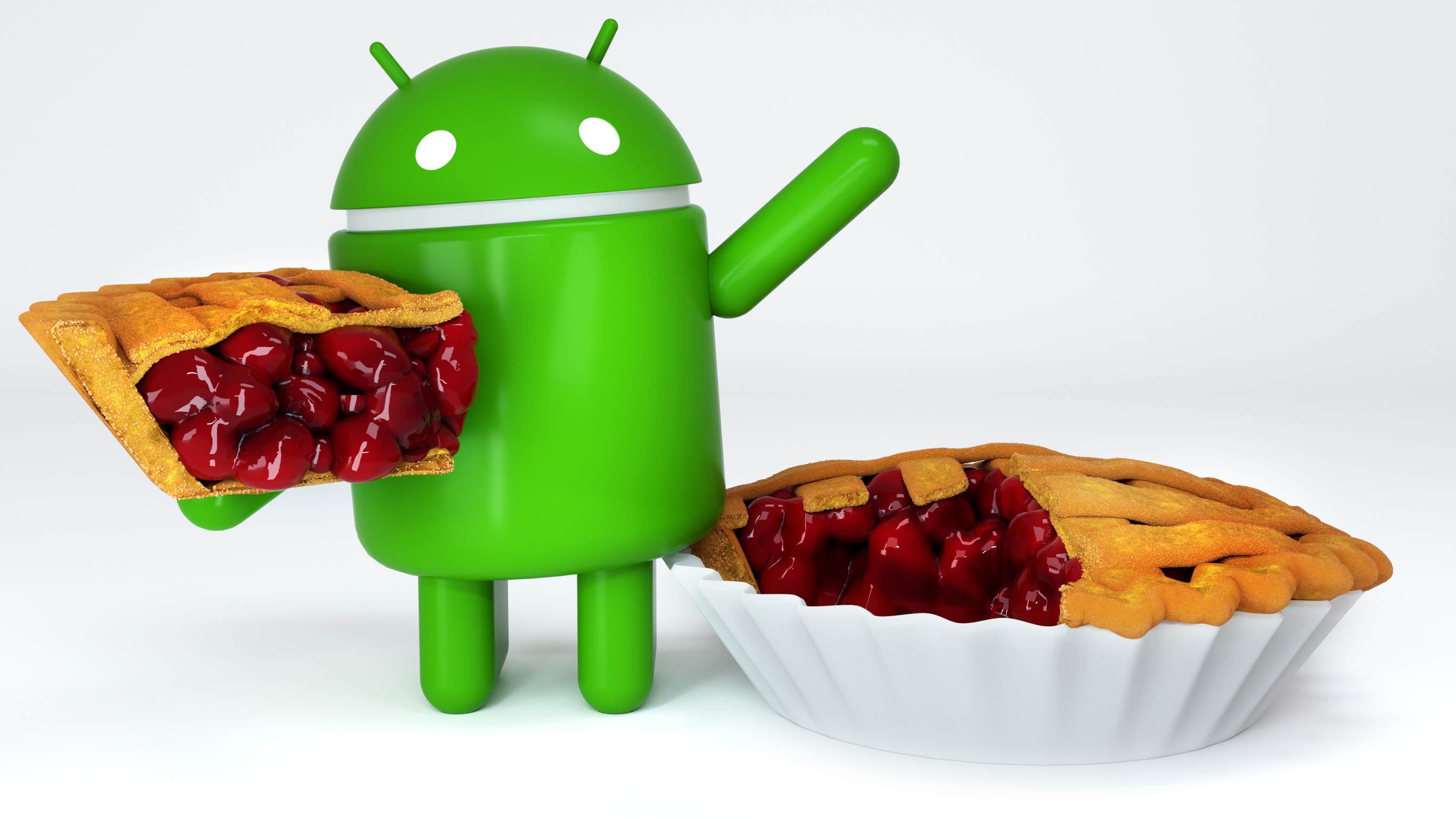 Wed, 24 Apr 2019 20:39:14 +0000
Android Pie is the latest main version of the OS – and while most flagships have it, some phones are slowly getting updated through 2019.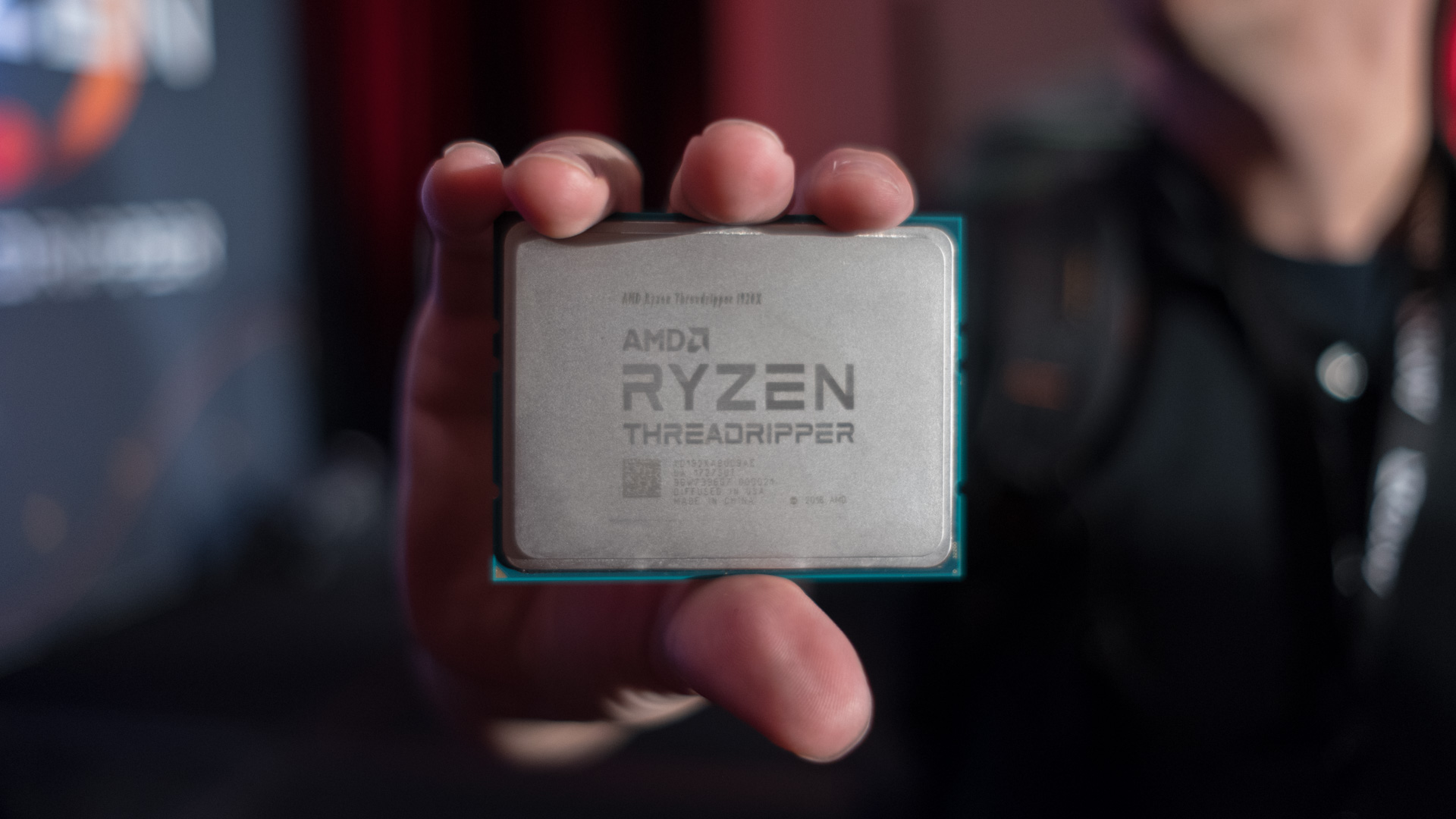 Wed, 24 Apr 2019 19:55:28 +0000
AMD already impressed the world with Ryzen 2nd Generation, but when is Ryzen Threadripper Generation 2 going to release?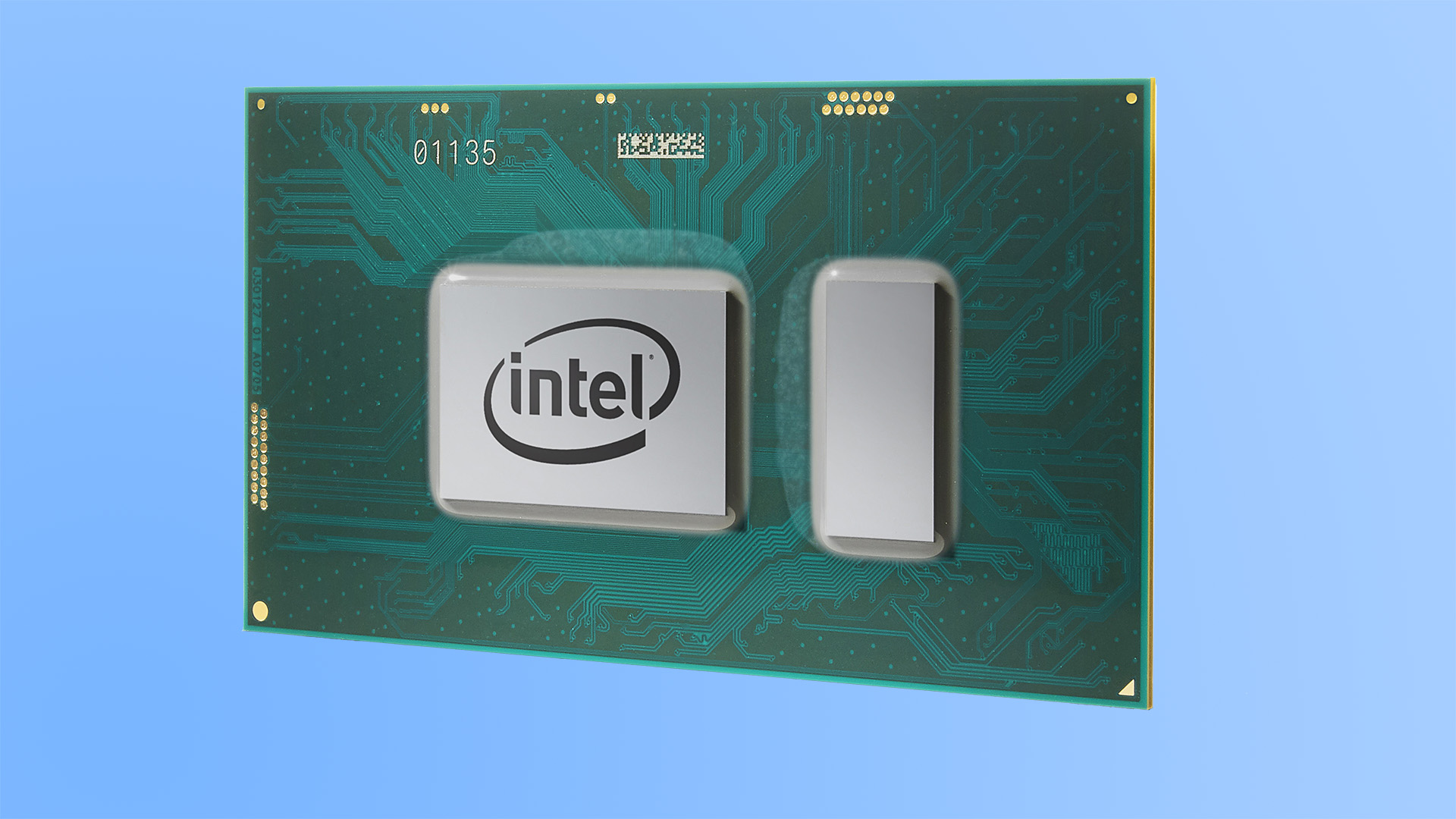 Wed, 24 Apr 2019 19:54:58 +0000
Intel Whiskey Lake will supposedly be behind the next generation of laptops, but what do we know about it?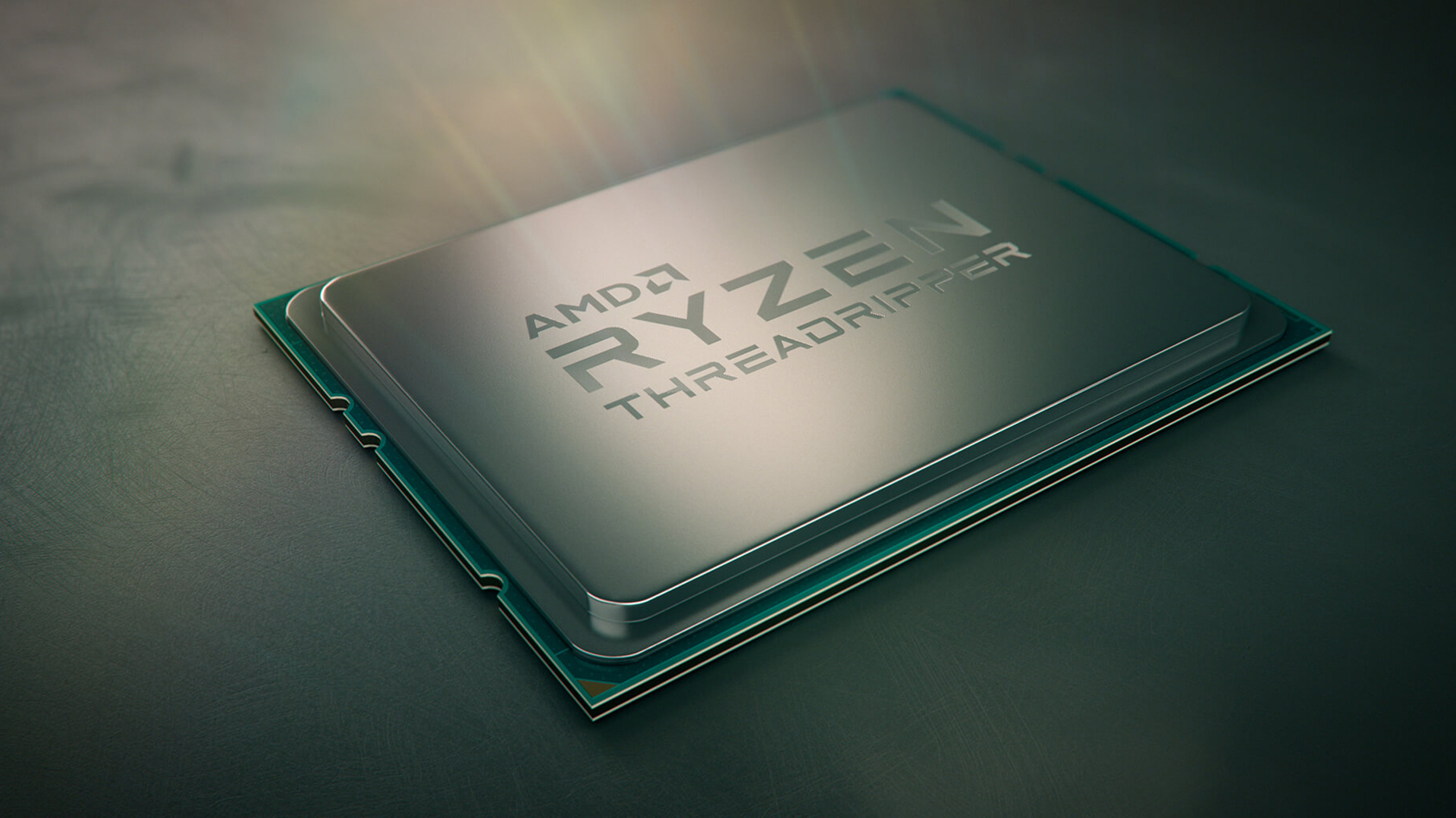 Wed, 24 Apr 2019 19:54:20 +0000
AMD has launched a range of incredibly powerful CPUs named 'Threadripper', targeting the fastest PCs in the world.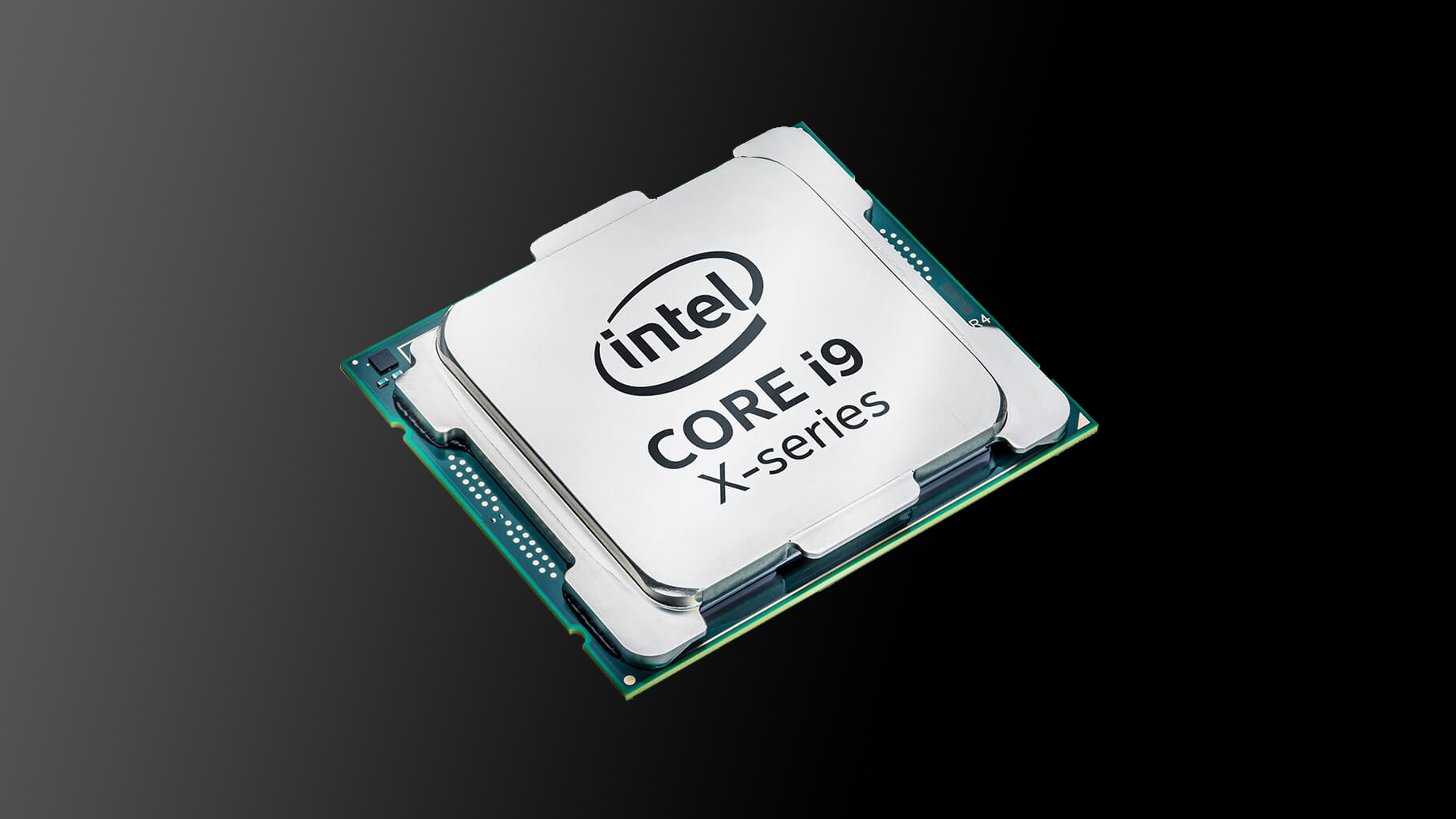 Wed, 24 Apr 2019 19:53:32 +0000
With AMD Ryzen Threadripper 2nd Generation around the corner, Intel is going to want to compete, but what will that look like?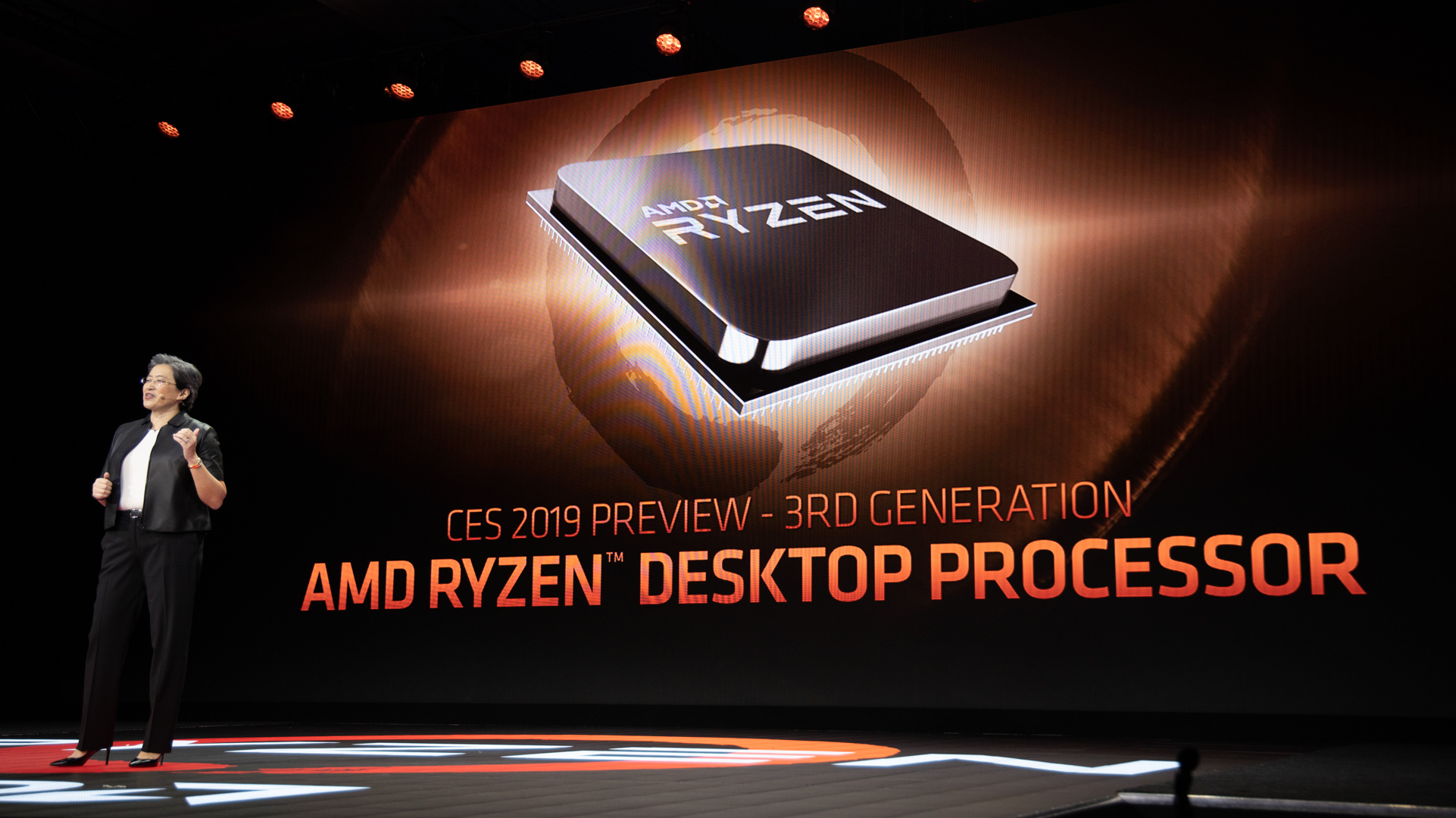 Wed, 24 Apr 2019 19:52:56 +0000
Ryzen 3rd Generation processors, or AMD Ryzen 3000, bring 7nm processors to the PC industry.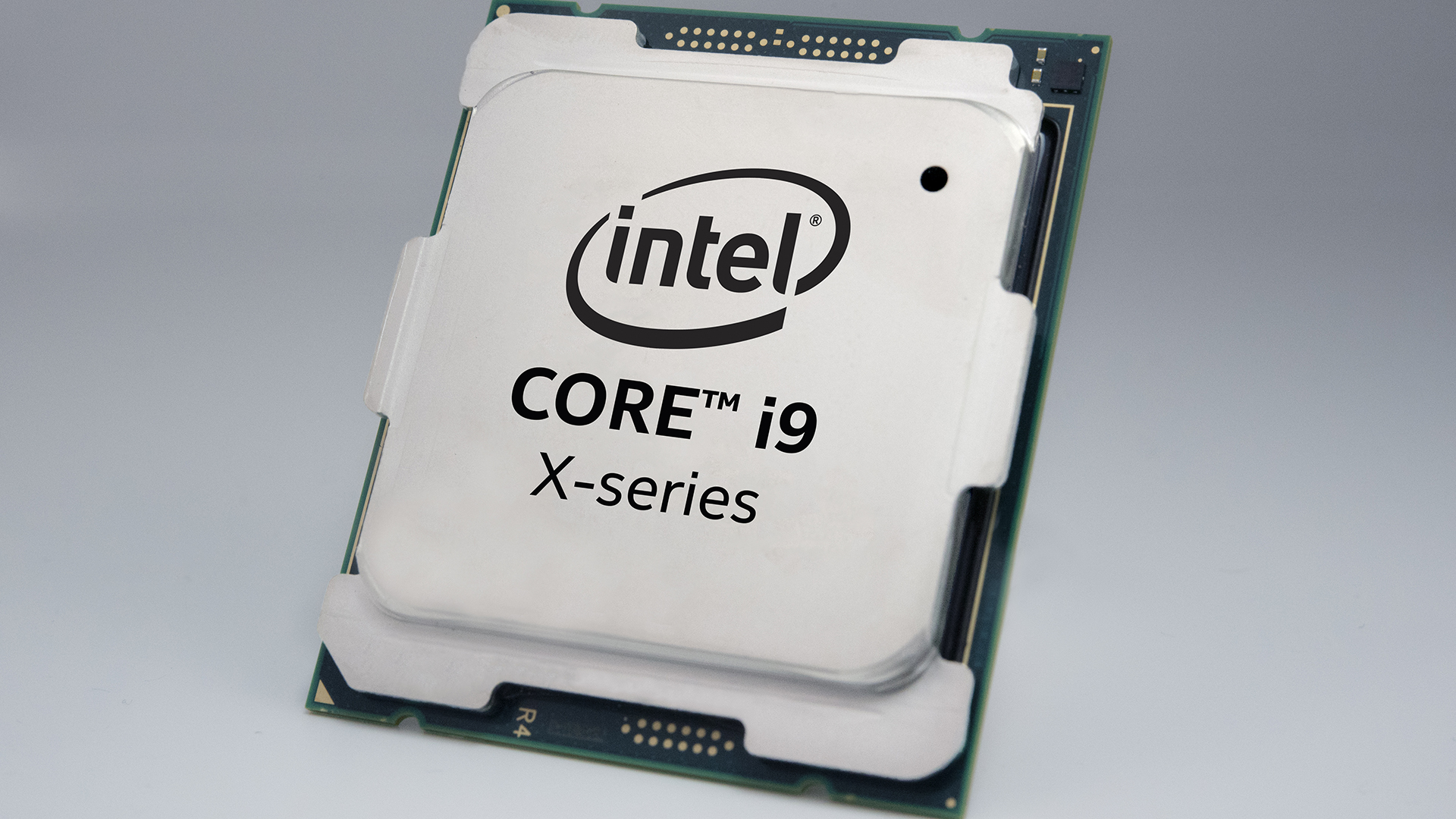 Wed, 24 Apr 2019 19:52:16 +0000
Intel recently announced its 9th-generation Basin Falls Refresh, its next line of high-end desktop Core X-series processors. Here's everything you need to know.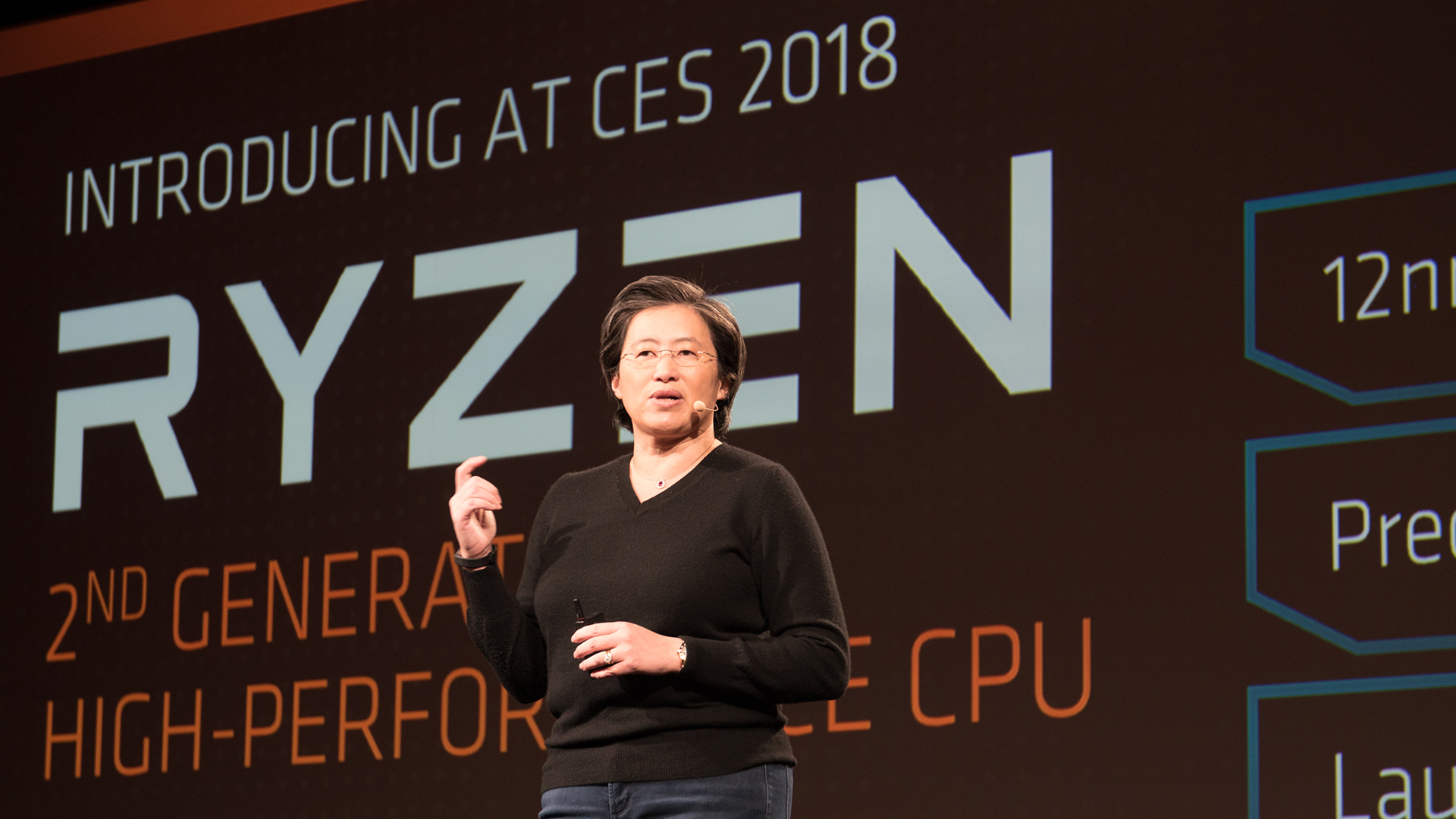 Wed, 24 Apr 2019 19:51:50 +0000
If you loved AMD Ryzen, you're going to love the second generation of chips even more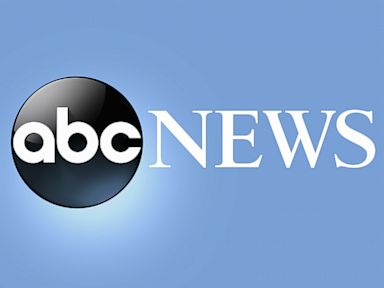 Wed, 24 Apr 2019 17:49:42 -0400
A South Carolina sheriff has been indicted after prosecutors say he used county money and drug seizure money to buy groceries, window tinting and other personal items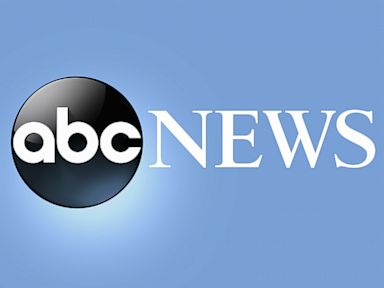 Wed, 24 Apr 2019 17:47:57 -0400
Authorities say the chief deputy in a South Carolina county reported what he thought was improper spending by the sheriff, who has now been arrested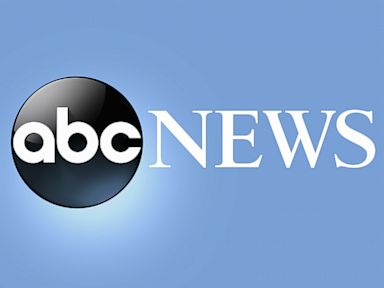 Wed, 24 Apr 2019 17:46:42 -0400
Pennsylvania firefighters say a man who was stuck in a sewer was rescued after construction workers heard him calling for help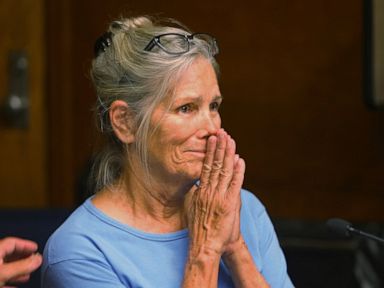 Wed, 24 Apr 2019 17:43:58 -0400
A California appeals court is questioning whether it has jurisdiction to decide on parole for Charles Manson follower Leslie Van Houten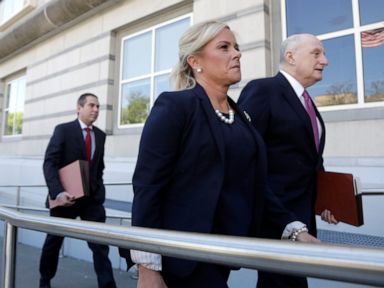 Wed, 24 Apr 2019 17:40:43 -0400
A one-time aide to former New Jersey Gov. Chris Christie is facing resentencing for her role in the George Washington Bridge lane-closing scandal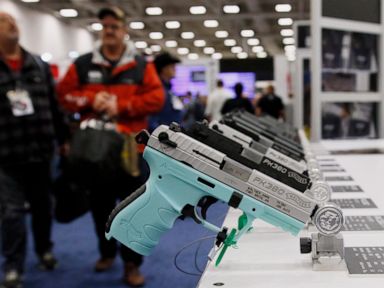 Wed, 24 Apr 2019 17:37:59 -0400
The National Rifle Association is gathering this week for its annual meetings amid inner turmoil the likes of which have not been seen in decades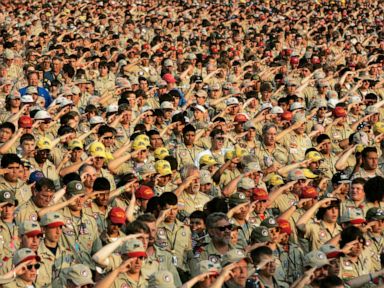 Wed, 24 Apr 2019 17:34:28 -0400
Lawyers across the U.S. are recruiting clients for a potentially crippling new wave of sex abuse lawsuits against the Boy Scouts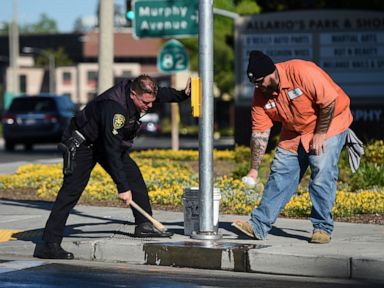 Wed, 24 Apr 2019 17:27:44 -0400
California authorities identified the man they say drove into a crosswalk in a quiet Silicon Valley suburb as 34-year-old Isaiah Joel Peoples of Sunnyvale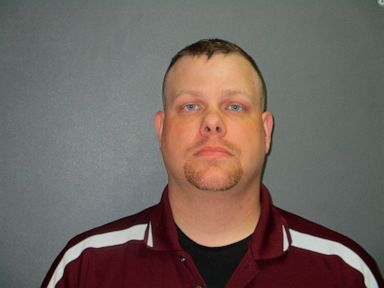 Wed, 24 Apr 2019 17:27:28 -0400
Officials say a Texas police officer has been fired and is facing criminal charges after fatally shooting a man who ran over his foot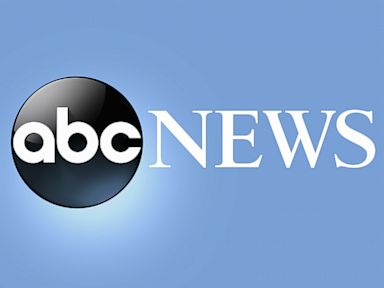 Wed, 24 Apr 2019 17:25:55 -0400
The public defenders representing the suspect in the Parkland school massacre are asking to withdraw from the case, saying the defendant will soon receive sizable inheritance and will no longer qualify for free legal representation

Wed, 24 Apr 2019 22:40:00 BST
Arsenal's hopes of a top-four finish suffered another significant blow as Wolves eased past Unai Emery's side 3-1 at Molineux on Wednesday evening.

Wed, 24 Apr 2019 22:10:00 BST
Catch up on all the big headlines from Sky Sports News in our latest video bulletin.

Wed, 24 Apr 2019 22:36:00 BST
Manchester City overcame a massive hurdle in the Premier League title race with a 2-0 win at rivals Manchester United, leaving them a point clear of Liverpool with three games remaining.

Wed, 24 Apr 2019 20:47:00 BST
Judd Trump survived a final-frame decider as world No 6 Mark Allen joined Ronnie O'Sullivan in making a shock first-round exit at the World Championship.

Wed, 24 Apr 2019 20:00:00 BST
The Pittsburgh Steelers and quarterback Ben Roethlisberger have agreed to a contract extension that will keep him in black and gold through the 2021 season, according to multiple reports on Wednesday.

Wed, 24 Apr 2019 19:30:00 BST
The Baltimore Ravens signed Justin Tucker to a four-year extension on Wednesday that makes him the highest-paid kicker in NFL history.

Wed, 24 Apr 2019 19:22:00 BST
Warrington hooker Daryl Clark has signed a new deal which will keep him at the club until November 2023.

Wed, 24 Apr 2019 19:25:00 BST
Michael van Gerwen will be seeking to avenge his defeat to James Wade earlier in the season when the Premier League heads to Birmingham on Thursday night.

Wed, 24 Apr 2019 18:46:00 BST
Celtic have confirmed plans to pay tribute to former captain and manager Billy McNeill during their remaining fixtures this season.

Wed, 24 Apr 2019 22:27:00 BST
Mo Farah is embroiled in an extraordinary war of words with fellow distance star Haile Gebrselassie over an alleged theft during a stay in his Ethiopian hotel.
Wed, 24 Apr 2019 21:20:11 +0000
He's more than just 'Michael in the Bathroom.' George Salazar takes on the role of Michael in 'Be More Chill,' where we see a supporting character turn into a star.
Wed, 24 Apr 2019 21:08:18 +0000
Laura Janke —  a former USC coach who allegedly helped Lori Loughlin's daughter and more students get into high profile universities as part of the recent college scandal — will plead guilty to conspiracy to commit racketeering.
Wed, 24 Apr 2019 21:01:03 +0000
The latest trend that celebs cannot stop wearing is a major throwback -- tie dye. Everyone from Gigi Hadid to Taylor Swift has been rocking the look and it's actually super chic.
Wed, 24 Apr 2019 20:59:51 +0000
Amal Clooney defied rumors that she's pregnant by stepping out in a tight, white dress, proving that there's no baby bump in sight.
Wed, 24 Apr 2019 20:45:27 +0000
The Duggar family is feeling the heat from its following on Instagram after posting a photo of Tyler and Jackson Duggar fishing.
Wed, 24 Apr 2019 20:44:09 +0000
Madonna & Maluma are unstoppable! Fresh off the heels of their new single, they dropped a striking video for the track & it's not at all what fans expected.
Wed, 24 Apr 2019 20:22:11 +0000
Kandi Burruss and husband Todd Tucker couldn't help but leave playful parental comments on two new Instagram pics that their 16-year-old daughter, Riley, posted of herself wearing a button-down mini dress.
Wed, 24 Apr 2019 19:38:55 +0000
What a clap back! Kailyn Lowry defended herself against 'Teen Mom 2' co-star Jenelle Evans' husband David Eason after he fat-shamed her.
Wed, 24 Apr 2019 19:29:56 +0000
We'll always love Jessica Lange's Julie in 'Tootsie,' but it was time for her to get an update! In the new Broadway production, Lilli Cooper takes on a more 'independent' Julie.
Wed, 24 Apr 2019 18:52:23 +0000
He's all about that bass! Jawan M. Jackson is one of the breakout stars of Broadway's 'Ain't Too Proud' as the late Melvin Williams.
Wed, 24 Apr 2019 13:49:11 PDT
Mickey Rourke stars in the horror anthology Nightmare Cinema, which has just dropped a jam-packed new trailer.
Wed, 24 Apr 2019 13:20:27 PDT
Tolkien hits theaters in less than a month and the late author's family and estate have released a statement saying they had no involvement in its production.
Wed, 24 Apr 2019 13:05:35 PDT
A poor quality version of Avengers: Endgame hit certain piracy sites after the movie premiered in China.
Wed, 24 Apr 2019 12:05:50 PDT
Chinese audiences turned up in droves to see Avengers: Endgame opening day, bringing in more than $100 million already.
Wed, 24 Apr 2019 11:50:58 PDT
Steel Magnolias starring Sally Field, Dolly Parton and Julia Roberts is returning to more than 600 movie theaters nationwide this summer.
Wed, 24 Apr 2019 11:26:46 PDT
Disney made the decision to rehire James Gunn for Guardians of the Galaxy 3 and Chris Pratt is proud of the studio.
Wed, 24 Apr 2019 10:45:56 PDT
If half of the Earth's population was wiped out today, Thanos' Infinity War plan would have been pretty bad for everybody.
Wed, 24 Apr 2019 10:31:59 PDT
Ryan Reynolds discusses why he signed on for Detective Pikachu and what he brought to the role in a new featurette.
Wed, 24 Apr 2019 09:43:33 PDT
Early reactions to Avengers: Endgame have earned it a 97% Fresh Rating, making it the highest rated MCU movie to date for the time being.
Wed, 24 Apr 2019 09:25:24 PDT
Ian McDiarmid is back as Emperor Palpatine in The Rise of Skywalker, but his voice in the teaser was not newly recorded.