Welcome to West Seattle Internet!
West Seattle Internet owns and/or operates services around the country under the following brands:
Visp US (visp.us)
Internet Access and Services (internetaccessandsvs.com)
KCBX Internet (kcbx.net)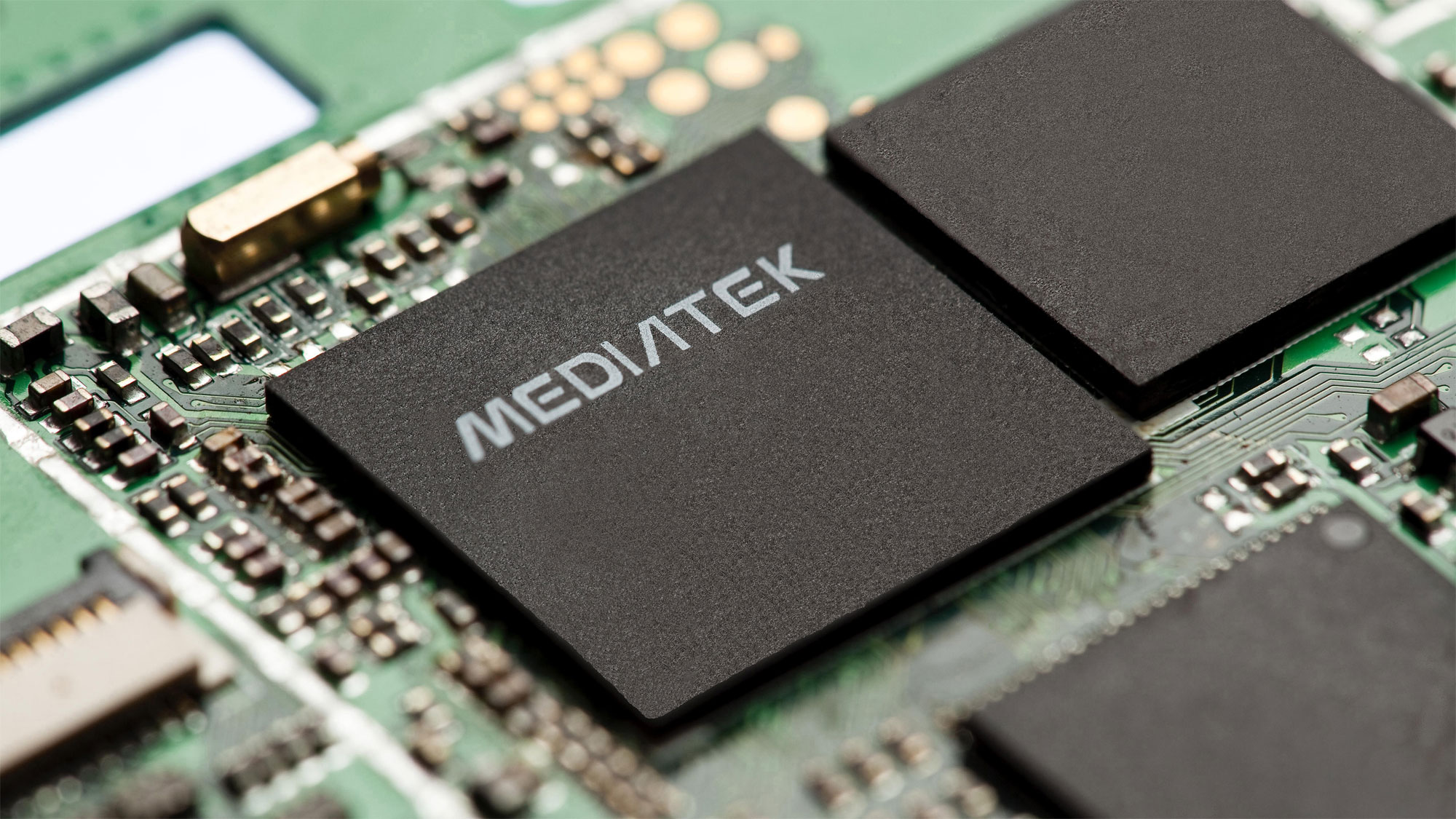 Fri, 10 Apr 2020 06:21:35 +0000
After smartphone brands like Huawei and Samsung being caught in the past, MediaTek has been found to boost phone's performance to make them look good in tests.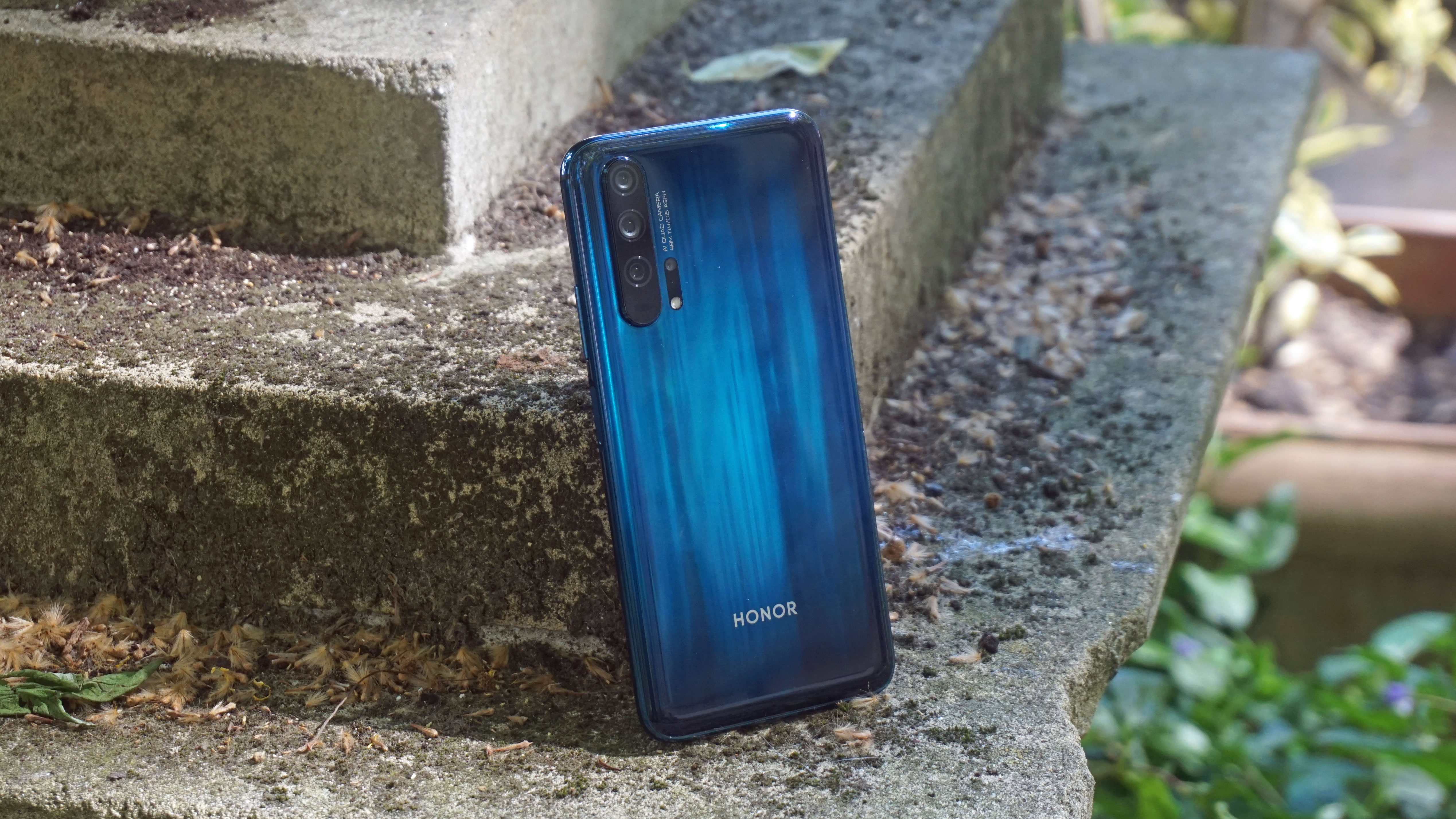 Fri, 10 Apr 2020 06:00:00 +0000
The Honor 30 and Honor 30 Pro are landing on April 15 and we've heard a lot about them.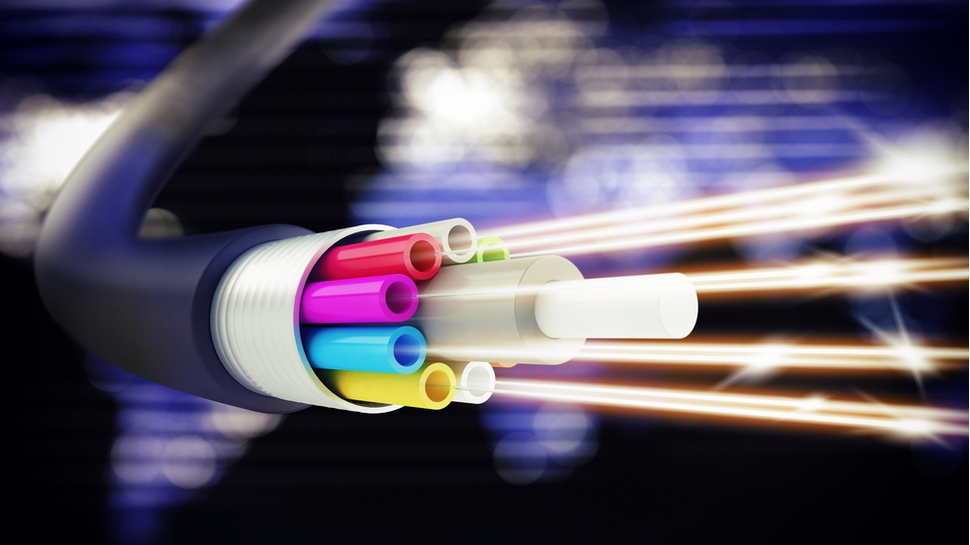 Fri, 10 Apr 2020 05:00:19 +0000
Google will operate a segment of the Pacific Light Cable Network, boosting capacity in APAC.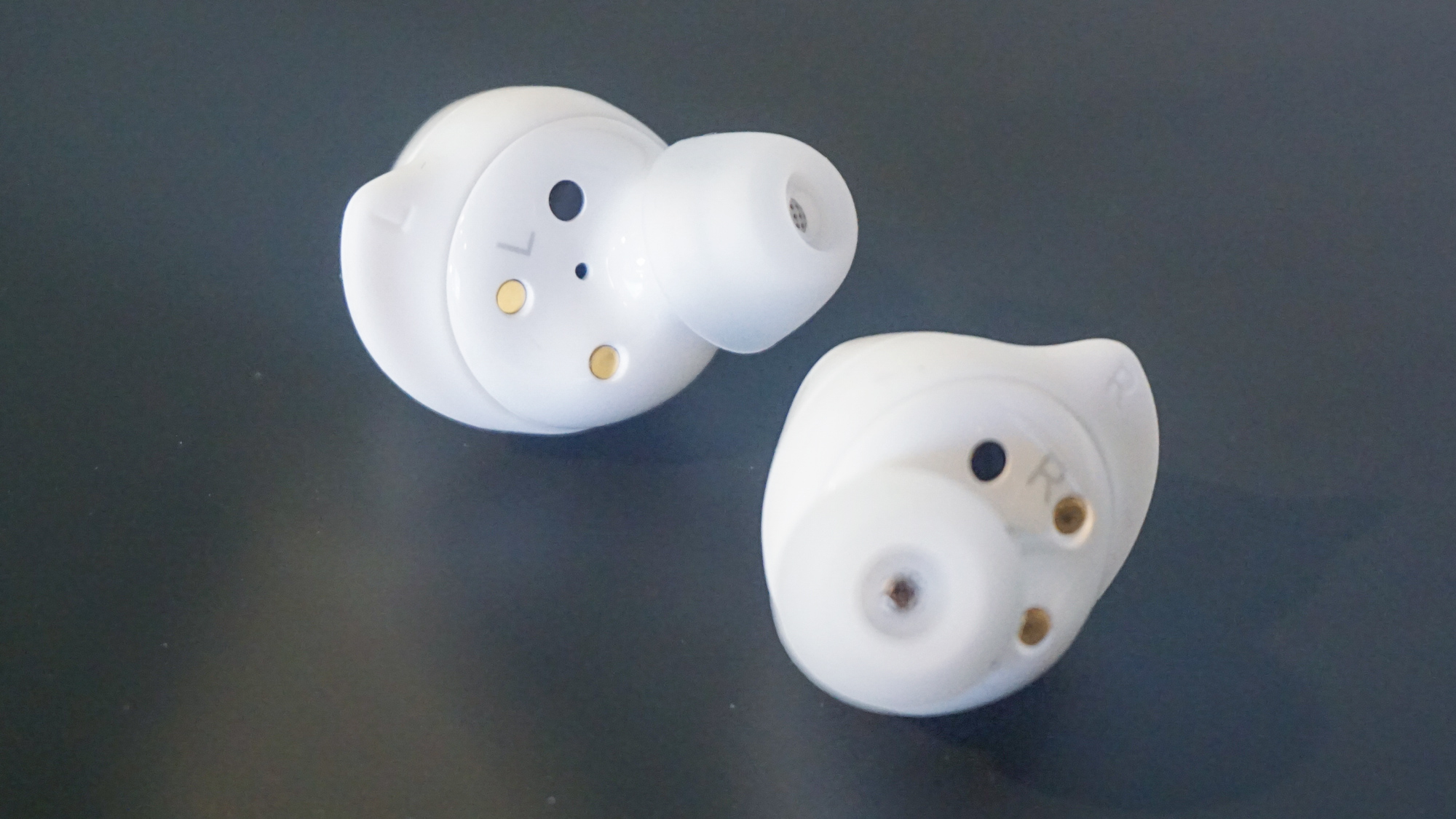 Fri, 10 Apr 2020 05:00:11 +0000
The rumored Galaxy Buds Plus follow-up might feature noise cancelling in a bid to compete with Apple's AirPods Pro.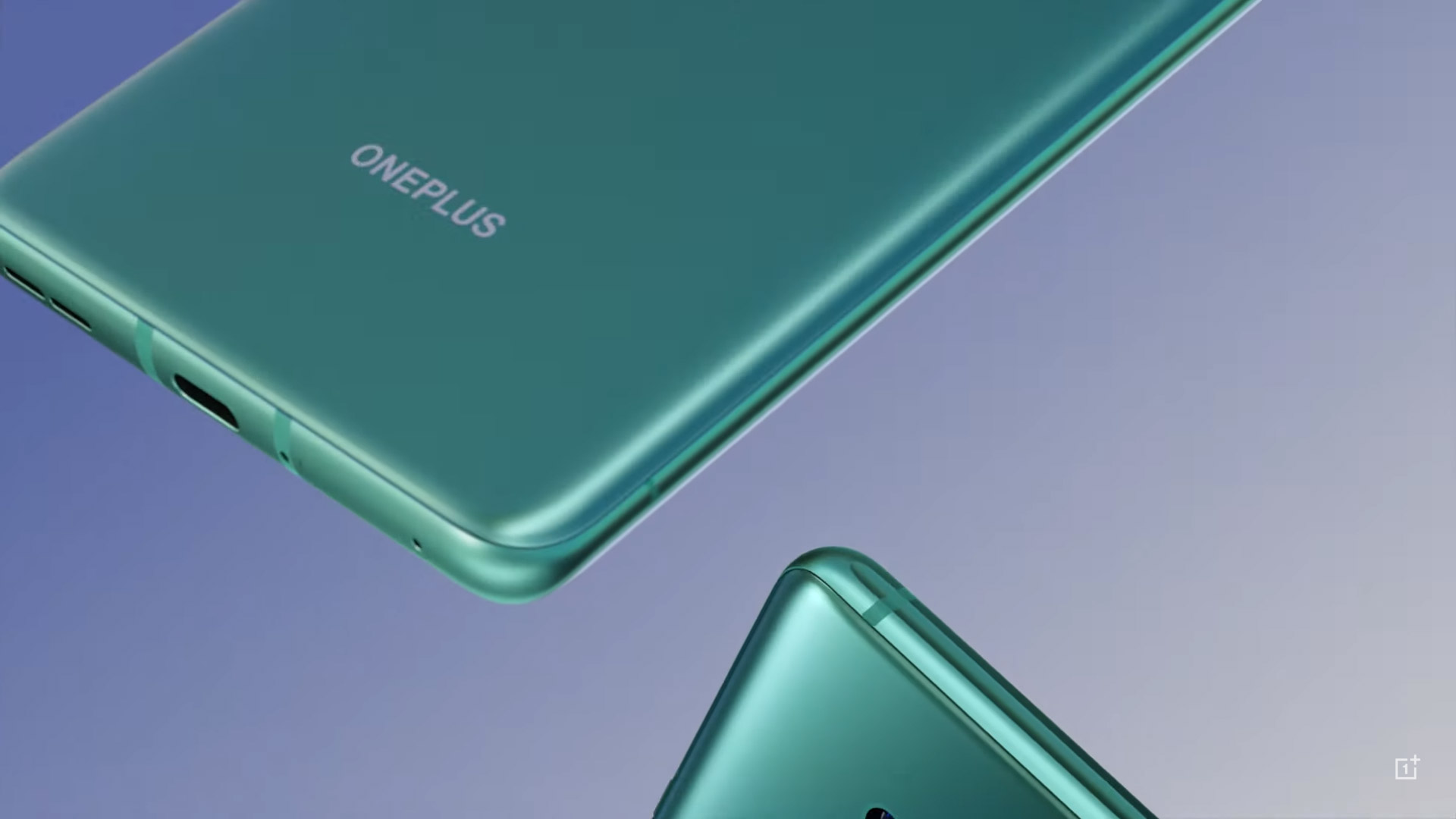 Fri, 10 Apr 2020 04:00:00 +0000
We know now plenty of OnePlus 8 design details thanks to a forum post from company CEO Pete Lau.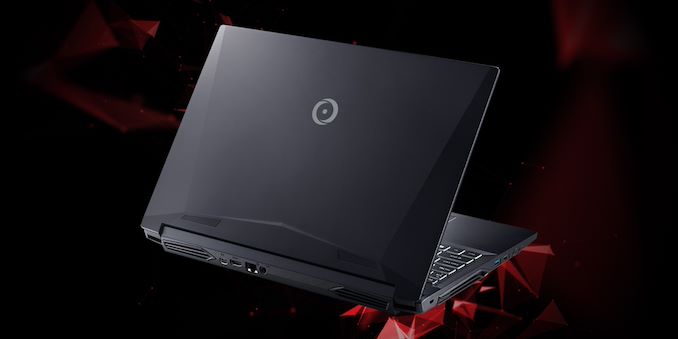 Fri, 10 Apr 2020 03:00:57 +0000
Take a desktop CPU and pair it with a powerful GPU, and here's what you get.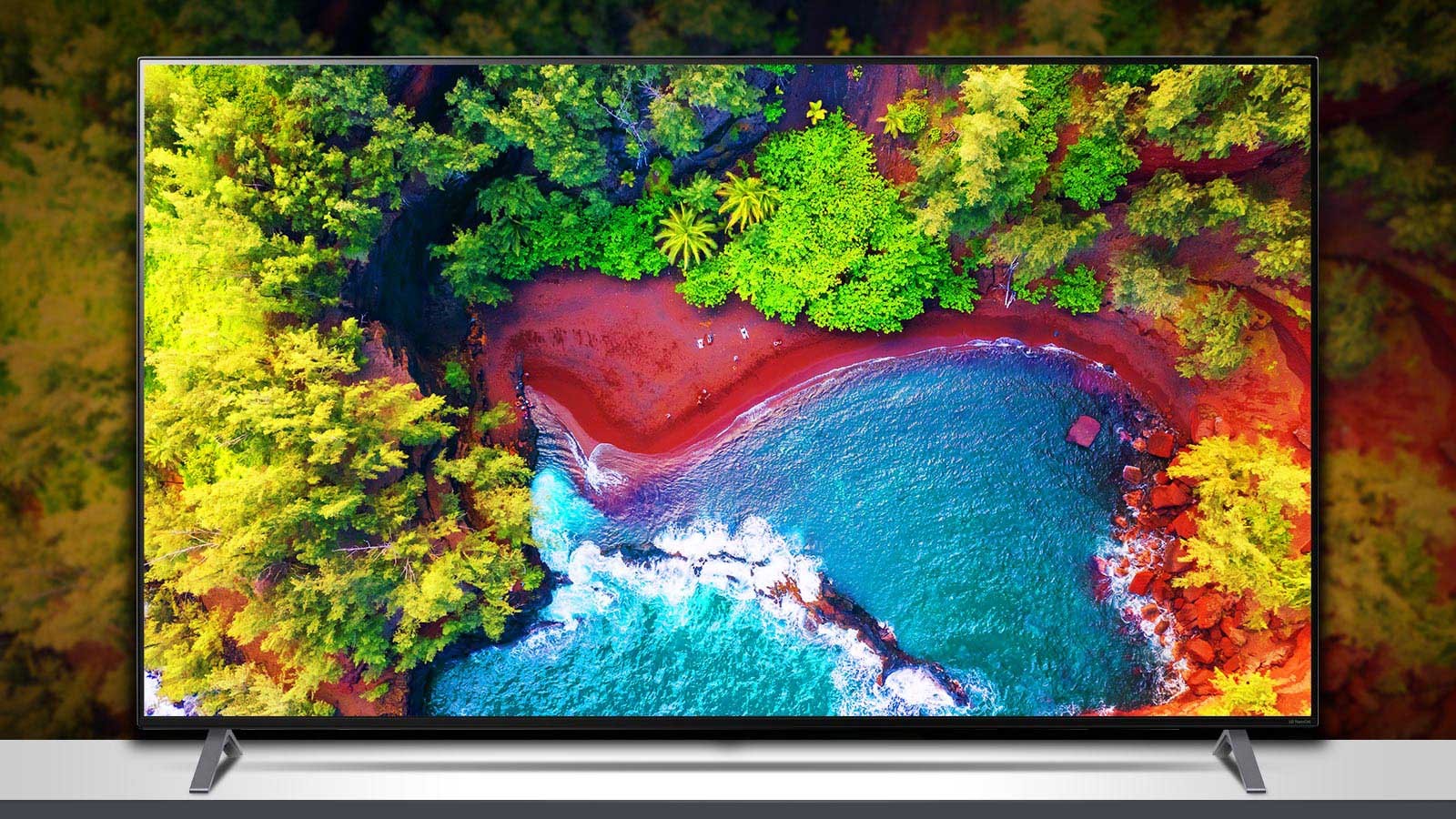 Fri, 10 Apr 2020 01:04:12 +0000
LG's 2020 lineup of NanoCell LCD TVs are cheaper than ever - but there's a reason why.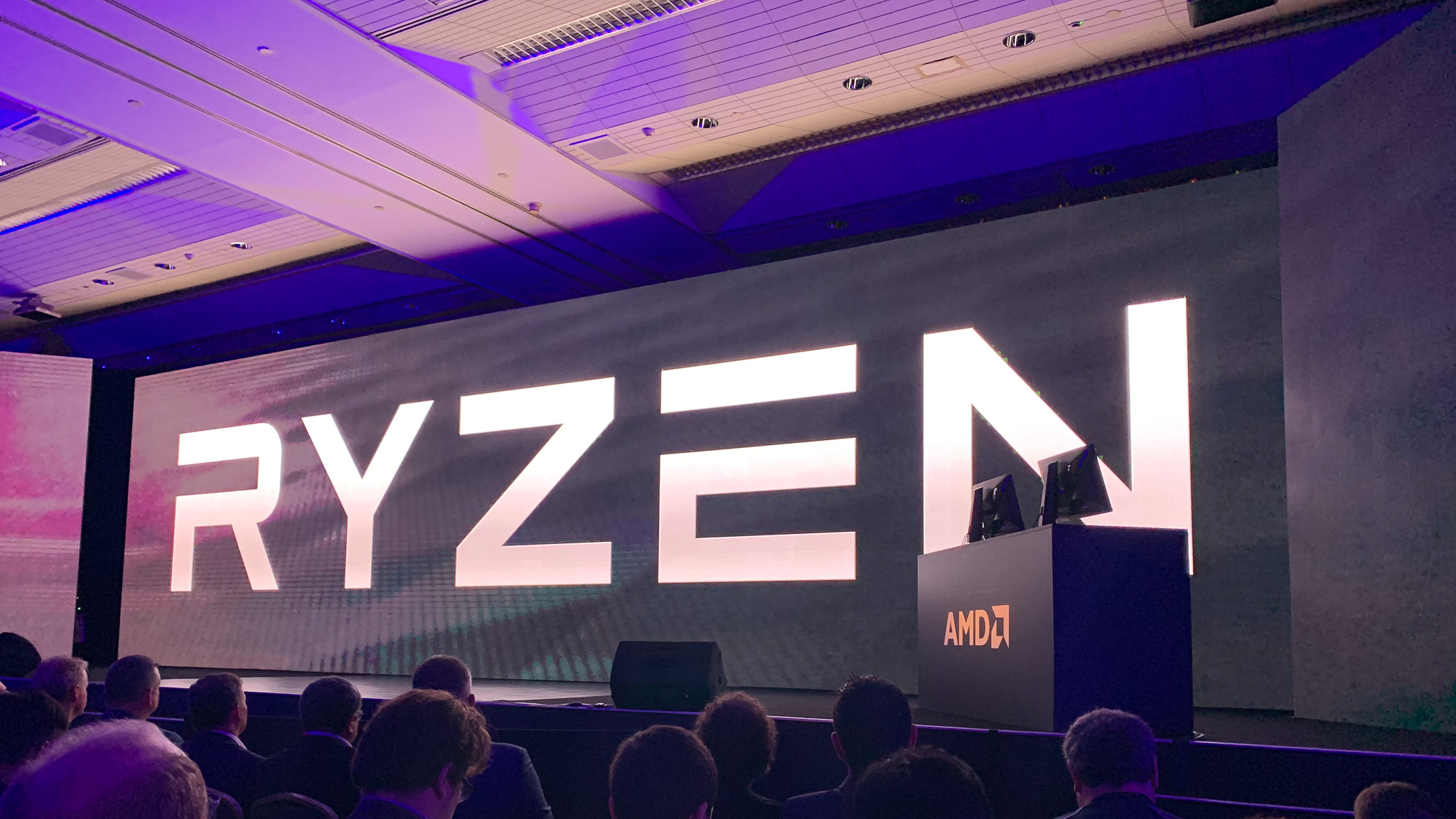 Thu, 09 Apr 2020 23:04:47 +0000
AMD Ryzen 3000 processors, or Ryzen 3rd Generation, bring 7nm processors to the PC industry.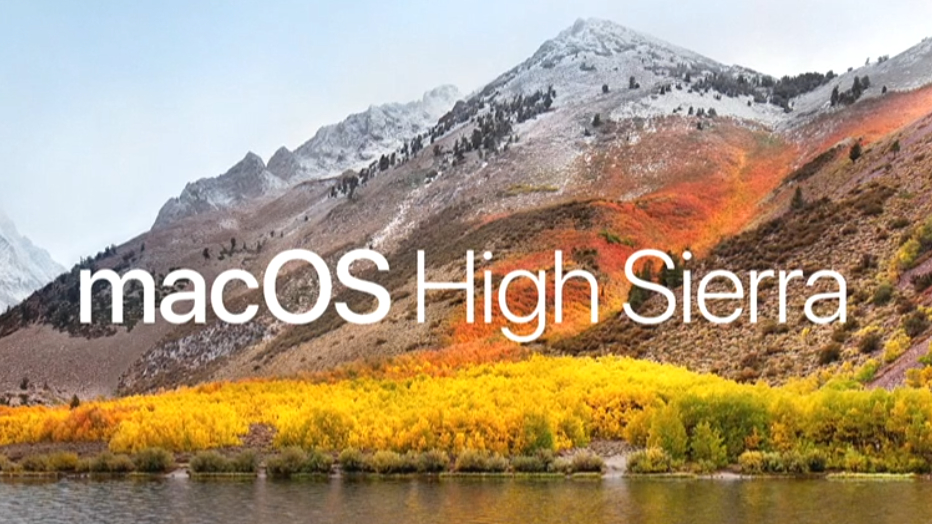 Thu, 09 Apr 2020 22:42:05 +0000
Before you download macOS 10.13 High Sierra, here's what you need to know.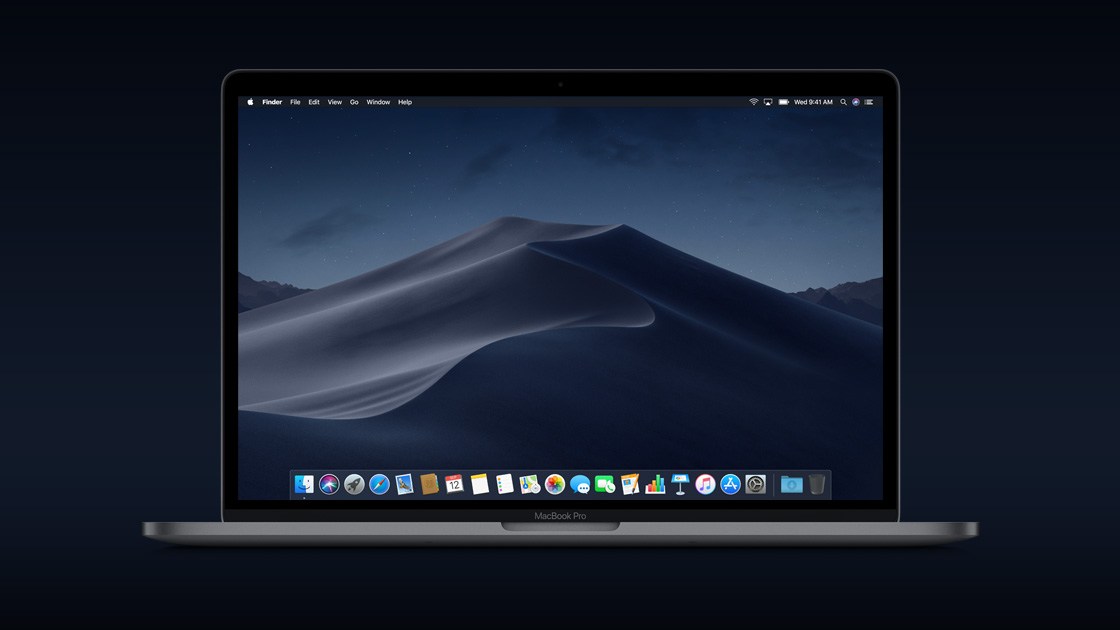 Thu, 09 Apr 2020 22:40:14 +0000
Now that macOS 10.14 Mojave has arrived, we know so much more about the new Mac software.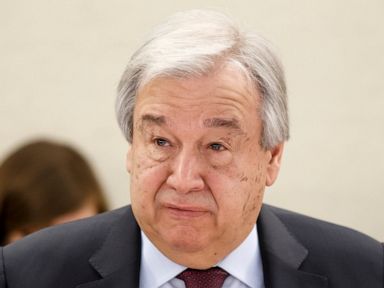 Fri, 10 Apr 2020 00:35:18 -0400
The United Nations secretary-general is warning that the coronavirus pandemic is threatening international peace and security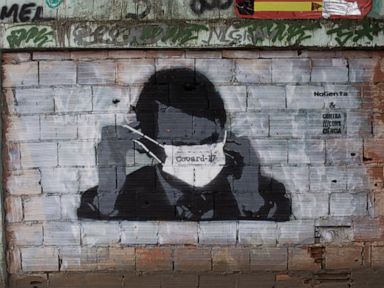 Fri, 10 Apr 2020 00:13:36 -0400
More than 60 U.N. agencies and international organizations are urging governments to take immediate steps to address the unfolding global recession and financial crisis wrought by the coronavirus pandemic, especially in the world's poorest countries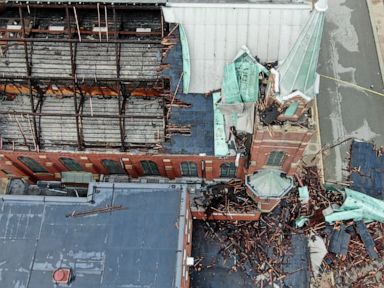 Thu, 09 Apr 2020 23:41:33 -0400
Severe storms with high winds, hail and tornadoes have caused damage to dozens of homes and businesses in parts of Indiana and Arkansas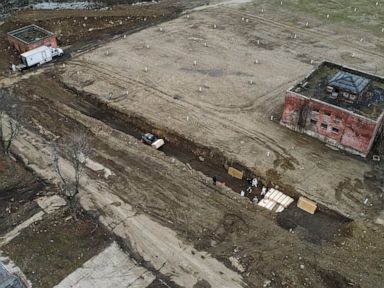 Thu, 09 Apr 2020 21:31:04 -0400
New York state reported a record increase in coronavirus deaths for a third consecutive day with 799, raising the total above 7,000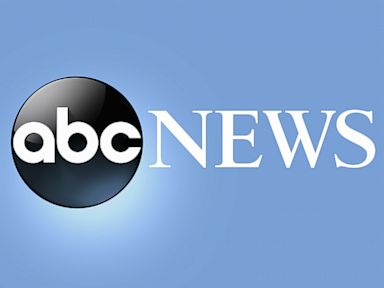 Thu, 09 Apr 2020 20:08:04 -0400
Gay rights pioneer Phyllis Lyon, who with her longtime partner was among the first same-sex couples to marry, has died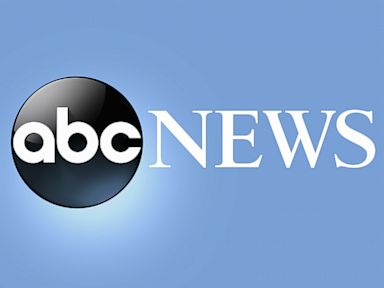 Thu, 09 Apr 2020 19:24:17 -0400
Indianapolis police say an officer has been shot and killed while responding to a domestic violence call, authorities said Thursday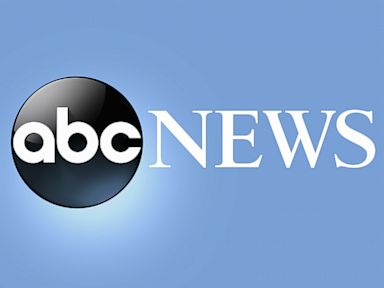 Thu, 09 Apr 2020 18:00:47 -0400
Travis Kessel never imagined his work could hurt this much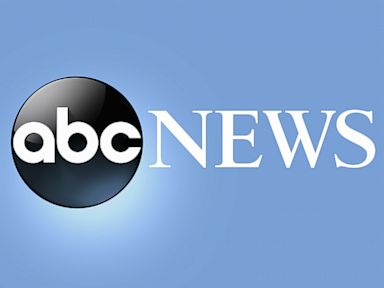 Thu, 09 Apr 2020 17:49:19 -0400
New Yorkers of all stripes joined in the battle for their city in a recent 24-hour period during the coronavirus pandemic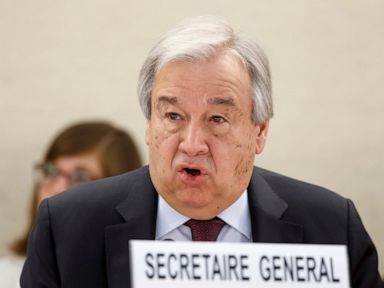 Thu, 09 Apr 2020 17:24:39 -0400
The United Nations secretary-general is warning that the coronavirus pandemic is deepening already existing inequalities and "is having devastating social and economic consequences for women and girls."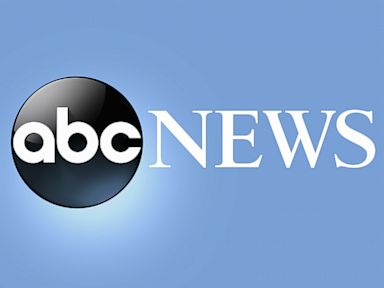 Thu, 09 Apr 2020 16:51:47 -0400
Authorities in South Carolina say a 17-year-old male has been shot and killed by a police officer who wanted to talk to him about nearby car break-ins

Fri, 10 Apr 2020 07:31:00 BST
The NFL has named 58 players who will take part in next month's draft, which will be conducted remotely due to the coronavirus outbreak.

Thu, 30 Jan 2020 07:00:00 GMT
It's Deadline Day! Follow the latest on Chelsea's pursuit of Dries Mertens plus updates from the Premier League and beyond.

Fri, 10 Apr 2020 07:00:00 BST
All week on Sky Sports we have been asking you to name your Premier League Team of the Season - and now the results are in.

Fri, 10 Apr 2020 07:00:00 BST
Wolves captain Conor Coady has been telling Sky Sports' Jamie Carragher how he and his fellow Premier League captains got together to set up the #PlayersTogether initiative in order to support the National Health Service in its fight against coronavirus.

Fri, 10 Apr 2020 07:00:00 BST
A leading sports lawyer says out-of-contract players in England can ignore FIFA proposals and leave their clubs at the end of June, even if the season has not resumed.

Fri, 10 Apr 2020 07:00:00 BST
There are more important things in the world than football; that is the message that comes through loud and clear when you speak to Kia Joorabchian.
Fri, 10 Apr 2020 07:00:00 BST
Chris Eubank Jr has warned that his "speed and volume punching" would overwhelm Gennadiy Golovkin, the champion he is targeting.

Thu, 09 Apr 2020 23:33:00 BST
UFC 249 has been canceled after ESPN and parent company Disney stopped UFC President Dana White's plan to keep fighting amid the coronavirus pandemic.

Fri, 10 Apr 2020 07:00:00 BST
Nasser Hussain experienced many highs and lows as captain of the England cricket team between 1999 and 2003.

Thu, 09 Apr 2020 22:47:00 BST
Former Alabama quarterback Tua Tagovailoa is healthy and will be ready for NFL training camp, according to his agent.
Fri, 10 Apr 2020 06:18:34 +0000
Now that 'Modern Family' has come to a close, a source shares where Sarah Hyland and Wells Adams' wedding plans currently stand. Their pre-marriage thoughts have also been revealed!
Fri, 10 Apr 2020 05:20:03 +0000
There's a sweet reason why Miley Cyrus can envision Cody Simpson in her future! The singer knows what she wants, and the singer can thank a past relationship for that.
Fri, 10 Apr 2020 04:51:51 +0000
Toni Braxton is dishing about her upcoming wedding plans with Birdman. While they are going back and forth on dates, she wants the ceremony to happen in 2020.
Fri, 10 Apr 2020 04:41:45 +0000
Britney Spears is in the best shape of her life! The pop star showed off her quarantine yoga and workout routine and fans couldn't get enough.
Fri, 10 Apr 2020 04:28:48 +0000
Royalty Brown is taking over TikTok with her adorable dances. But that's not the only thing keeping the five-year-old busy during isolation.
Fri, 10 Apr 2020 04:08:59 +0000
Justin Timberlake sampled the world's hottest sauces on YouTube's 'The Hot Ones' and downing the spicy chicken wings drove him to tears.
Fri, 10 Apr 2020 03:55:51 +0000
Ahead of Easter, 'American Idol' alum Colton Dixon is taking a moment to give praise, and he's doing so by transforming his 'Miracles' into the original 'vulnerable' version of the song.
Fri, 10 Apr 2020 03:34:19 +0000
Lori Loughlin's daughters Olivia Jade and Isabella are seen posing on ERG workout machines in newly obtained photos, which you can see below.
Fri, 10 Apr 2020 03:10:47 +0000
Caitlyn Jenner's quarantine doesn't look too bad, judging by her 11-acre Malibu compound's gorgeous views! The 'KUWTK' star gave a peek at her luxurious estate while doing household chores.
Fri, 10 Apr 2020 03:07:50 +0000
The cause of death of rapper and model Chynna Rogers, who sadly passed away at the age of 25, has been revealed as an accidental drug overdose.
Thu, 09 Apr 2020 19:28:51 PDT
Corey Feldman has announced that he will be streaming (my) Truth: The Rape of 2 Coreys for an entire month starting in a few weeks.
Thu, 09 Apr 2020 18:31:55 PDT
Some concept art from Captain America: The First Avenger and The Winter Soldier has been released online.
Thu, 09 Apr 2020 17:39:21 PDT
Matt Reeves has shared some information about what The Batman will focus on, noting that it will not be an origin story.
Thu, 09 Apr 2020 16:54:09 PDT
Natasha Romanoff's death scene was originally a lot different from what made the final Avengers: Endgame cut.
Thu, 09 Apr 2020 16:38:01 PDT
Gareth Edwards will be taking part in Legendary's first MonsterVerse watchalong for his movie Godzilla.
Thu, 09 Apr 2020 16:23:23 PDT
Jason Isaacs offers his thoughts on Lucius Malfoy's fate following Harry Potter and the Deathly Hallows
Thu, 09 Apr 2020 16:04:55 PDT
Blumhouse and Universal's The Purge 5, which is still slated to arrive this summer, has an official title.
Thu, 09 Apr 2020 15:18:13 PDT
Bong Joon-Ho's Academy Award winning Parasite is streaming exclusively on Hulu and there have been some complaints on social media.
Thu, 09 Apr 2020 15:11:45 PDT
James Gunn opened up about his work on Guardians of the Galaxy during a Watch Party earlier in the week.
Thu, 09 Apr 2020 14:29:07 PDT
Dieter Laser, the German actor who starred as Dr. Josef Heiter in The Human Centipede, has passed away at the age of 78.