Welcome to West Seattle Internet!
West Seattle Internet owns and/or operates services around the country under the following brands:
Visp US (visp.us)
Internet Access and Services (internetaccessandsvs.com)
KCBX Internet (kcbx.net)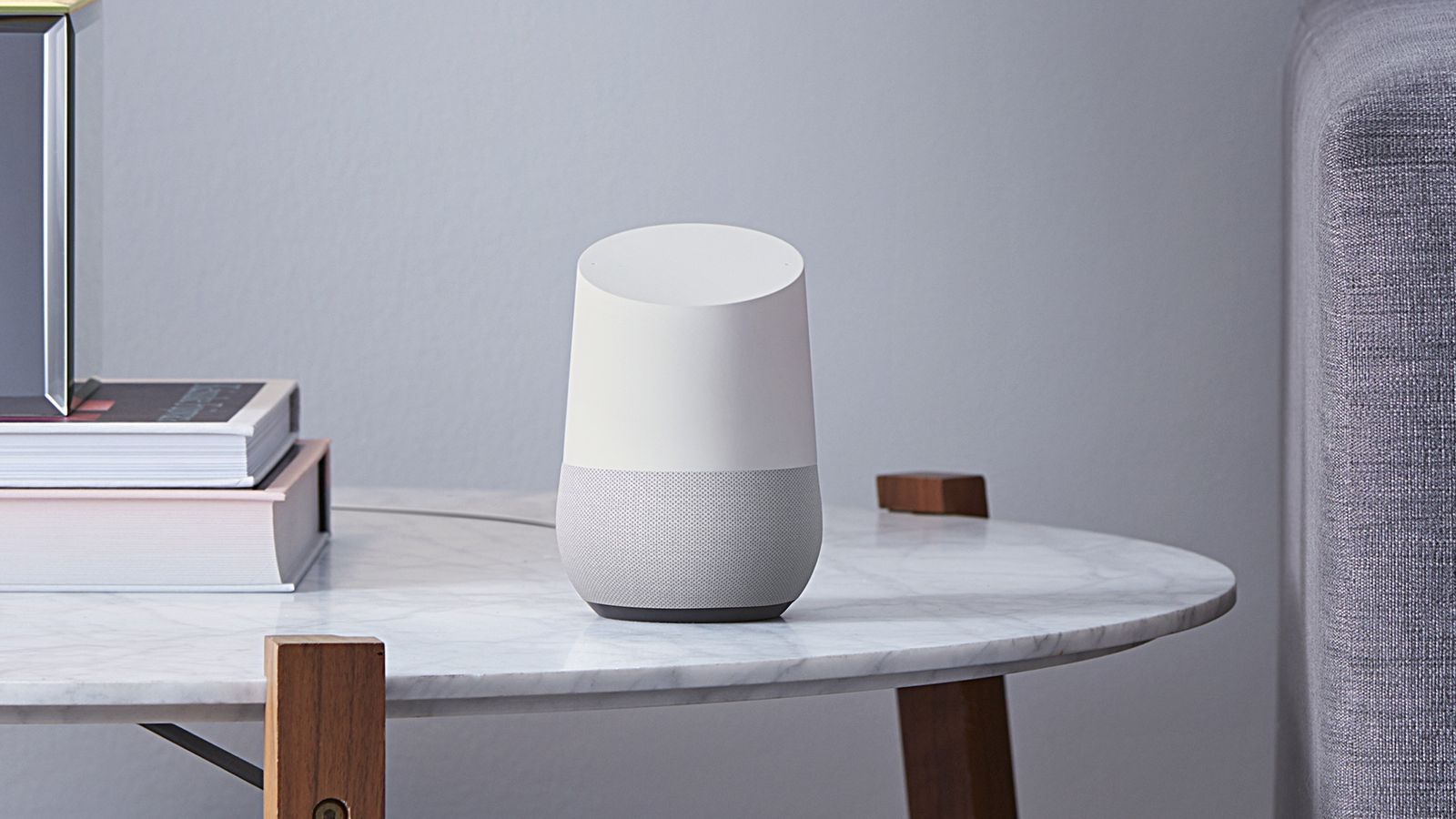 Thu, 18 Apr 2019 16:31:00 +0000
You won't need to pay a subscription fee to listen to YouTube Music's ad-supported streaming service on your Google Home speaker.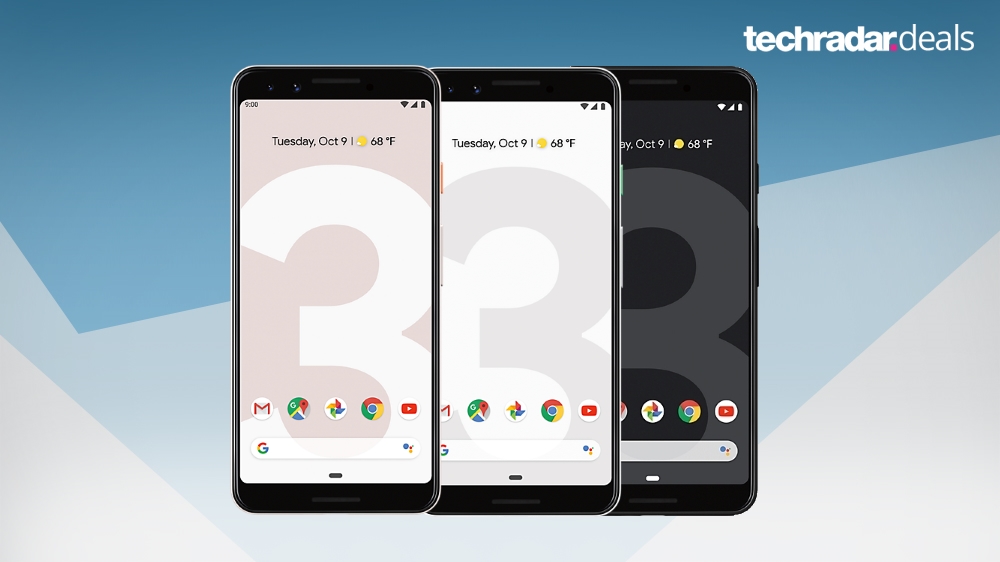 Thu, 18 Apr 2019 16:30:23 +0000
There's no need to wait for the 3a with these kind of discounts - check out these Pixel 3 deals from iD Mobile.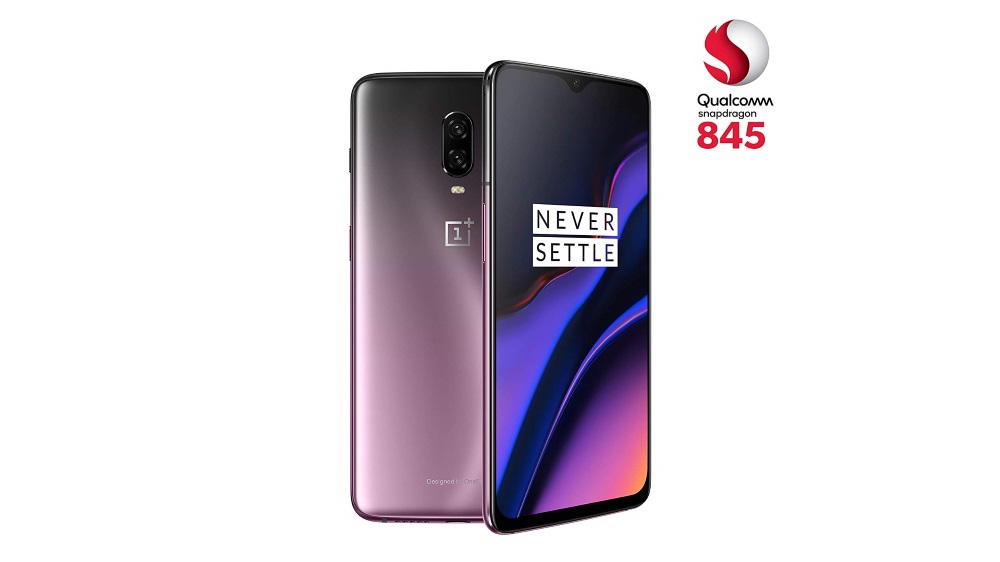 Thu, 18 Apr 2019 16:30:07 +0000
OnePlus 7's imminent release should kiss goodbye the 6T - act now if you want to grab a cheap deal on the OnePlus 6T.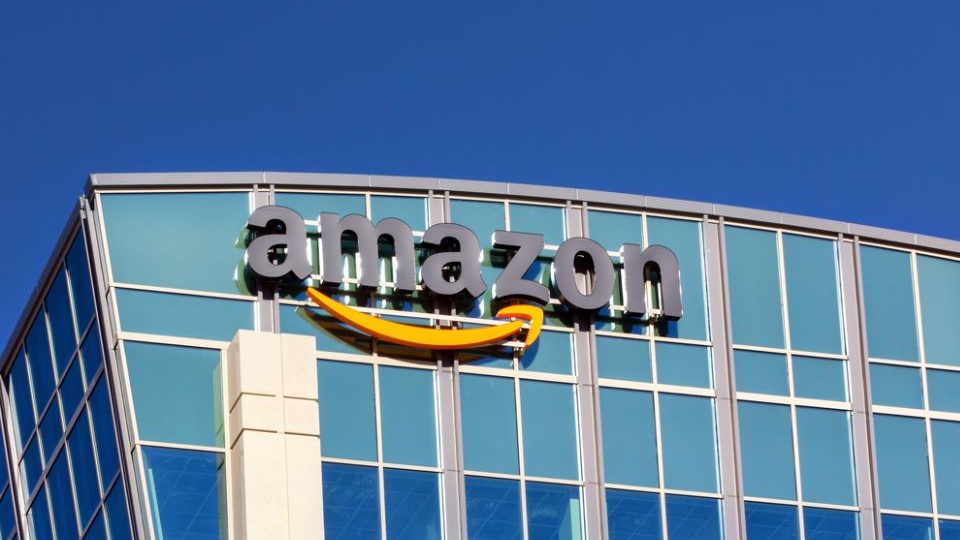 Thu, 18 Apr 2019 16:21:20 +0000
Amazon will close its online store in China as it shifts its focus to selling overseas goods and cloud services in the region.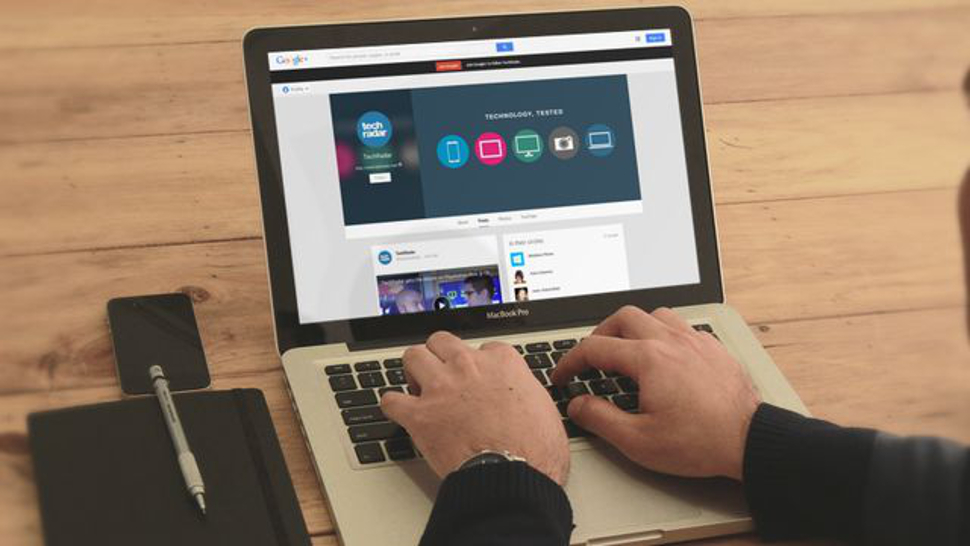 Thu, 18 Apr 2019 16:15:59 +0000
Want to save some money by going the shared hosting route? We've picked out the best providers here.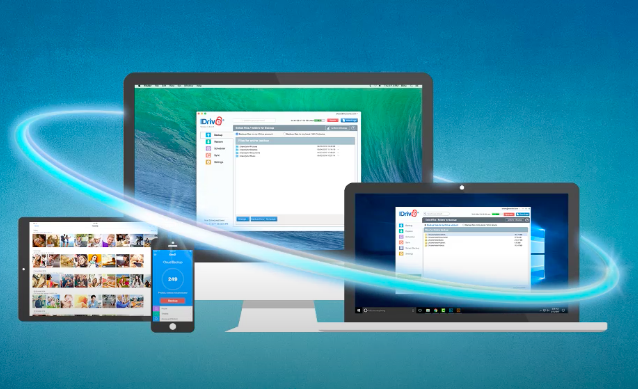 Thu, 18 Apr 2019 16:05:08 +0000
You won't find this incredible deal anywhere else online - less than $15 from our number 1 rated best cloud storage company.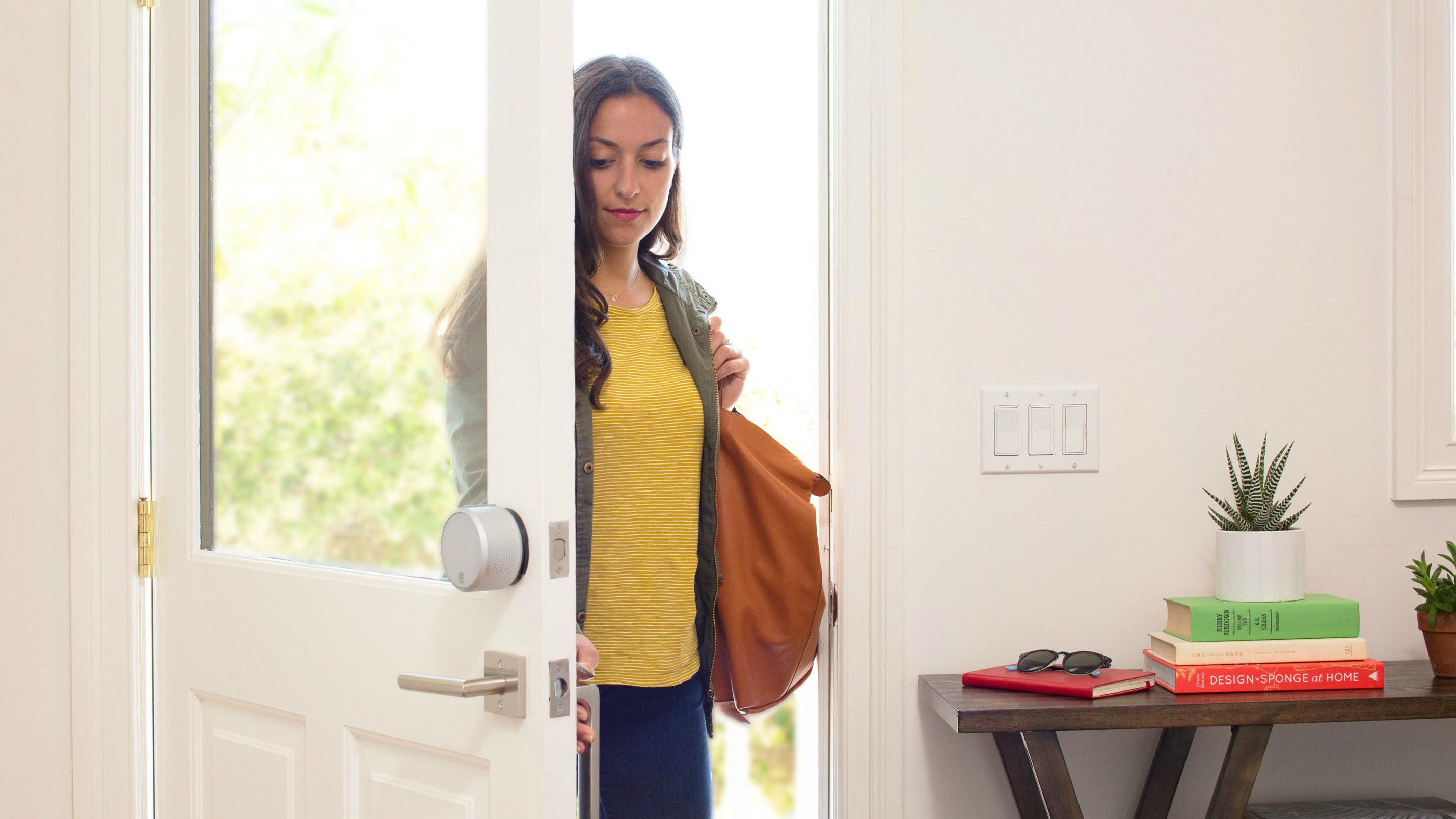 Thu, 18 Apr 2019 16:01:01 +0000
Smart lock savings at Amazon, you can save up to $68 on the top-rated August Smart Locks.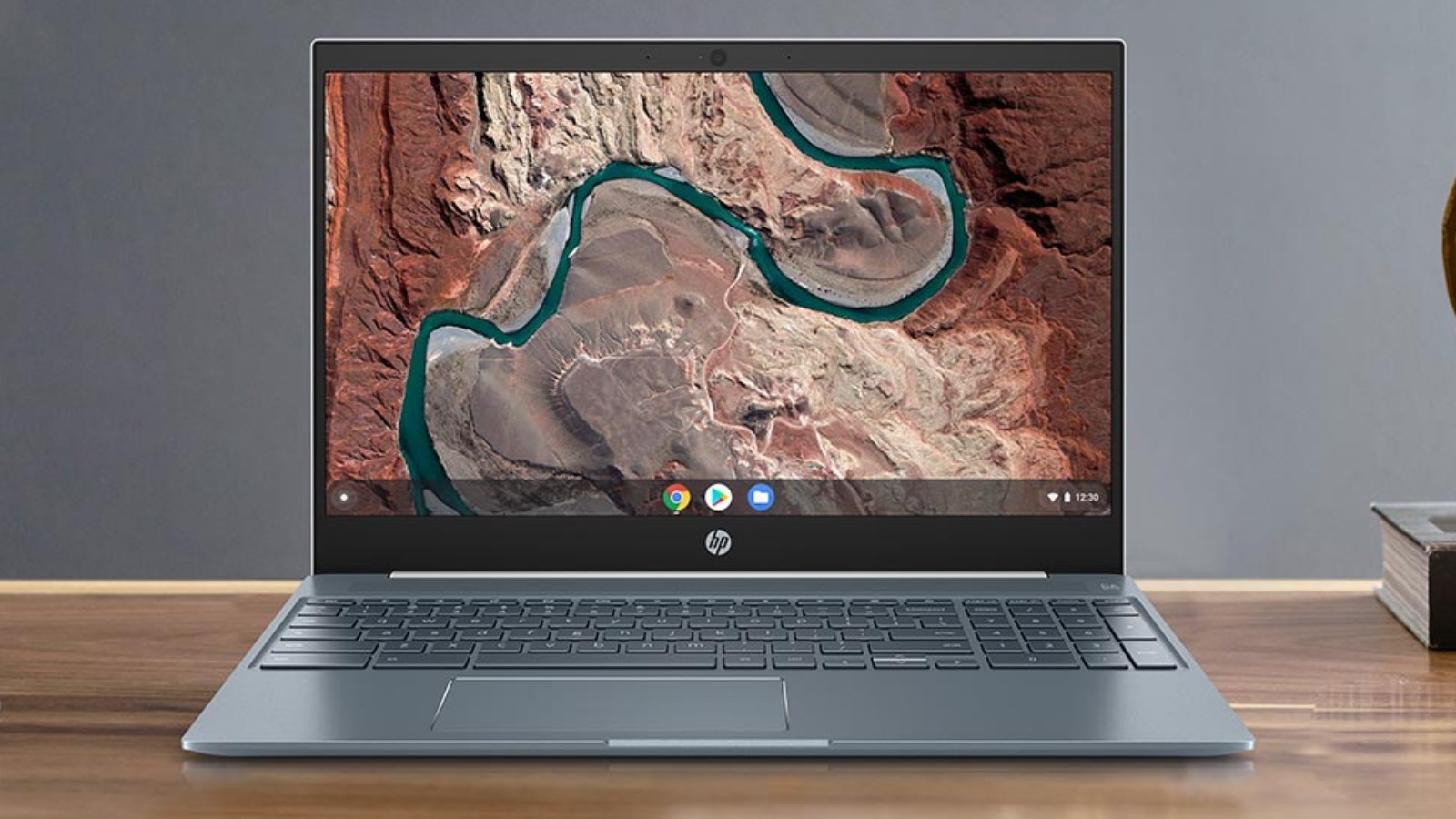 Thu, 18 Apr 2019 15:50:28 +0000
HP has released a new 15-inch Chromebook with a refined design and and productivity-ready specs.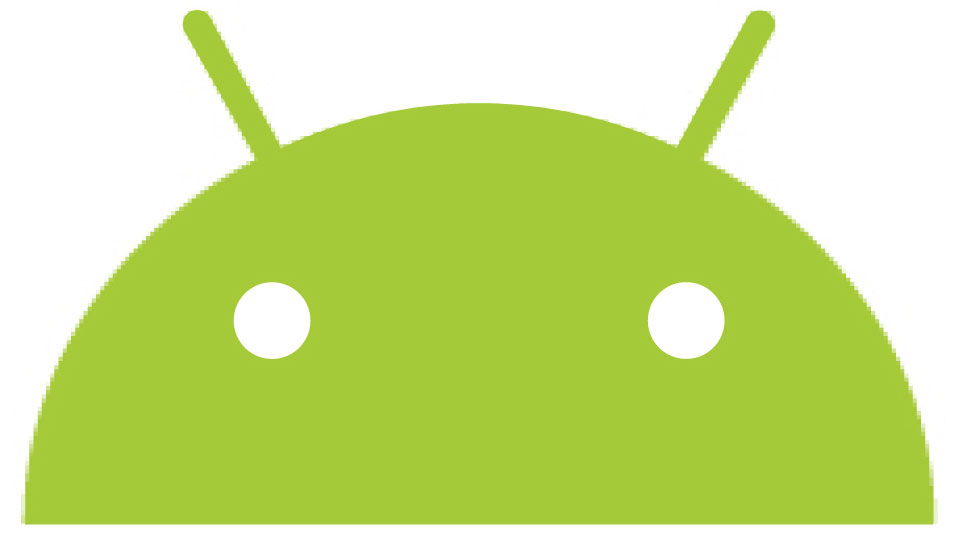 Thu, 18 Apr 2019 14:34:06 +0000
There are way too many free apps out there, so we've trawled through and found the top free ones to download.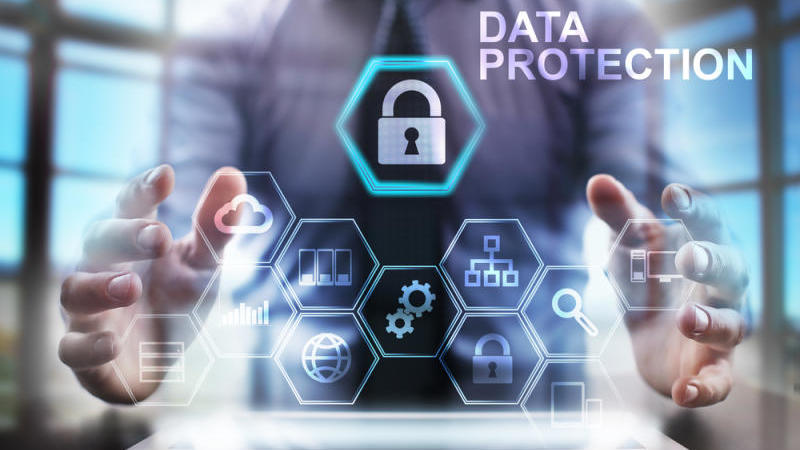 Thu, 18 Apr 2019 14:30:38 +0000
Viber's Cristina Constandache explains why the regulatory picture in the UK is far from clear when it comes to regulating large global tech companies.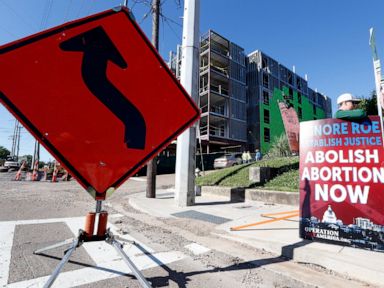 Thu, 18 Apr 2019 13:01:43 -0400
The office of Mississippi's Democratic attorney general filed papers this week defending a law that bans most abortions after a fetal heartbeat is detected, as early as six weeks into pregnancy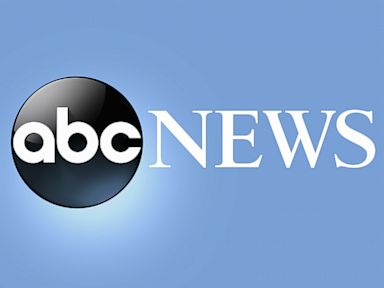 Thu, 18 Apr 2019 12:55:41 -0400
Police: Man arrested with gas, lighters at NYC's St. Patrick's Cathedral was previously arrested at New Jersey cathedral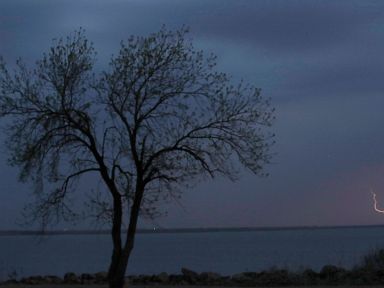 Thu, 18 Apr 2019 12:51:28 -0400
Forecasters are warning about tornadoes and other violent weather as a storm system moves into the southeastern United States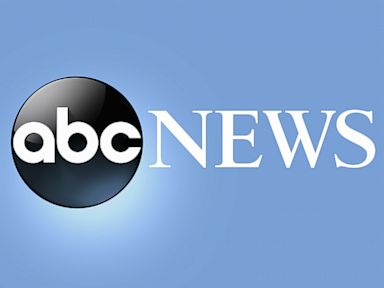 Thu, 18 Apr 2019 12:41:57 -0400
Rhode Island's commerce secretary says he's analyzing new regulations issued by the Trump administration about "Opportunity Zones" in low-income areas, to ensure concerns by state economic development officials were considered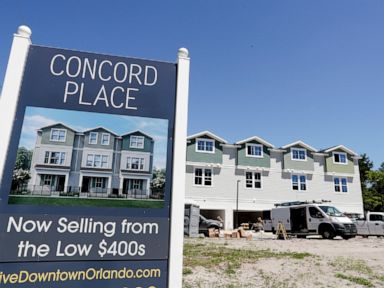 Thu, 18 Apr 2019 12:38:06 -0400
Cities along Florida's Interstate 4 corridor were some of the fastest growing in the United States last year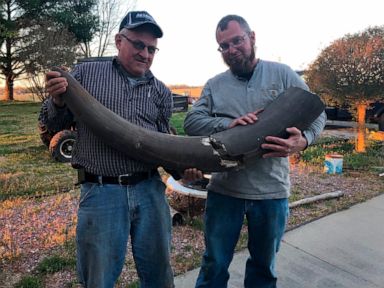 Thu, 18 Apr 2019 12:38:16 -0400
Workers installing sewer lines across a southern Indiana farm unearthed the fossilized bones of a mastodon that likely stood about nine feet (2.7 meters) tall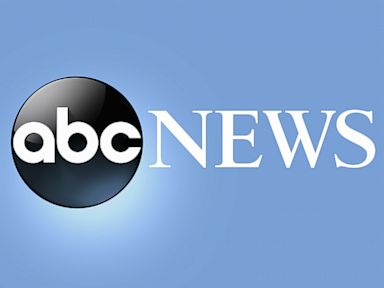 Thu, 18 Apr 2019 12:33:26 -0400
A Pennsylvania man has been charged in the death of his wife who went missing nearly 40 years ago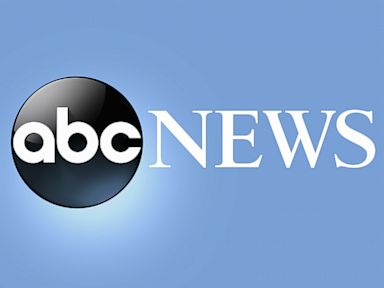 Thu, 18 Apr 2019 12:40:29 -0400
Maine Gov. Janet Mills signed a warrant allowing the extradition of a man who is wanted in Alaska to face charges he sexually assaulted and killed a woman more than two decades ago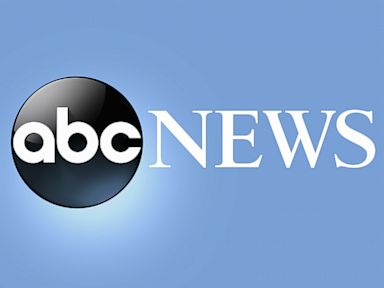 Thu, 18 Apr 2019 12:17:56 -0400
Wildlife experts hunt for a wayward raccoon that broke into a Cincinnati elementary school, causing classes to moved and then canceled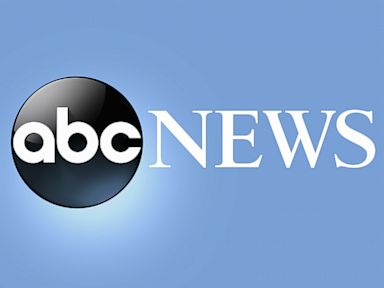 Thu, 18 Apr 2019 12:14:27 -0400
Authorities say a southeast Kansas police officer was seriously injured when he rear-ended a stopped school bus

Thu, 18 Apr 2019 17:30:00 BST
Everton manager Marco Silva has warned Manchester United will face a tough challenge if his side maintain their recent home form when the teams meet in the Premier League on Sunday.

Thu, 18 Apr 2019 17:16:00 BST
Zabeel Prince continued Roger Varian's excellent run of form with an impressive victory in the bet365 Earl of Sefton Stakes at Newmarket.

Thu, 18 Apr 2019 17:25:00 BST
Paul Nicholls was thrilled to become only the third trainer in history to saddle 3,000 winners over jumps in Britain after Kupatana struck gold at Cheltenham.

Thu, 18 Apr 2019 17:14:00 BST
Aberdeen boss Derek McInnes says the vacant Scotland job should be an ambition for most managers but is not being drawn on whether it is a role he fancies.

Thu, 18 Apr 2019 10:30:00 BST
Leaders Norwich will be without striker Jordan Rhodes when they face Sheffield Wednesday at Carrow Road.

Thu, 18 Apr 2019 10:30:00 BST
West Brom caretaker boss Jimmy Shan is expected to rest some players for the Sky Bet Championship clash against Hull.

Thu, 18 Apr 2019 10:30:00 BST
Millwall defender Shaun Hutchinson is expected to miss out again for the Sky Bet Championship match against Brentford.

Thu, 18 Apr 2019 10:30:00 BST
Bristol City are set to be boosted by the return of midfielder Korey Smith for the visit of Reading.

Thu, 18 Apr 2019 10:30:00 BST
QPR caretaker boss John Eustace will be tempted to stick with a winning team against Blackburn.

Thu, 18 Apr 2019 10:30:00 BST
Birmingham will have an unchanged squad when they take on Derby.
Thu, 18 Apr 2019 16:55:39 +0000
Kevin Hunter is officially out as executive producer of 'The Wendy Williams Show' after the host herself served him with divorce papers on April 10. He's since been removed from the show's New York set on April 18.
Thu, 18 Apr 2019 16:32:08 +0000
Breezy has blessed up with a new track! Chris Brown dropped a suprise collab with Nicki Minaj and G-Eazy on April 18 & it's FIRE.
Thu, 18 Apr 2019 16:27:03 +0000
Keyshia Ka'oir sizzles in a new topless photo with nothing but her red-painted nails covering her breasts! She shows off her massive diamond ring from husband, Gucci Mane, in the shot, which reveals her new bangs!
Thu, 18 Apr 2019 16:20:29 +0000
Queen Elizabeth looked Easter ready in a pastel yellow ensemble, when she attended the Royal Maundy Service in England on April 18.
Thu, 18 Apr 2019 16:12:38 +0000
Though he hasn't been seen with Suri Cruise for years, HollywoodLife.com has EXCLUSIVELY learned that Tom Cruise still 'thinks about her all the time' and has plans for her 13th birthday.
Thu, 18 Apr 2019 16:04:06 +0000
Since Hailey Baldwin is married to Justin Bieber, who's Selena Gomez's ex, taking a workout class together would be super awkward! HollywoodLife learned EXCLUSIVELY how that hasn't happened yet, and likely won't in the future, either.
Thu, 18 Apr 2019 16:03:34 +0000
Travis Scott, SZA, & The Weeknd are officially hip-hop's dream team. The three artists teamed up for a new song, 'Power Is Power' & fans are losing their minds over the epic collaboration.
Thu, 18 Apr 2019 16:00:58 +0000
Tamar Braxton has a new boyfriend but there's just one problem -- she's not officially divorced just yet. The complicated situation comes up in this EXCLUSIVE preview of the all-new 'Braxton Family Values.'
Thu, 18 Apr 2019 15:07:22 +0000
Chris Brown shared a video of singer Sammy Allen rocking out to his song on Instagram. She sounded absolutely incredible in the short clip!
Thu, 18 Apr 2019 15:03:23 +0000
Is Joe Giudice about to say 'arrivederci' to the United States? The 'RHONJ' star's latest attempt to avoid being deported to Italy was shot down, so what is next for Teresa Giudice's husband?
Thu, 18 Apr 2019 09:43:37 PDT
Lucasfilm president Kathleen Kennedy teases whether or not Rey, Finn, and Poe will show up in further Star Wars movies and TV shows.
Thu, 18 Apr 2019 09:32:39 PDT
Slaughterhouse Rulez will get a simultaneous theatrical and digital release this summer, with the DVD coming shortly after.
Thu, 18 Apr 2019 09:08:06 PDT
South Korean actor Ma Dong-seok will make his American movie debut in The Eternals for Marvel.
Thu, 18 Apr 2019 08:49:44 PDT
Valkyrie actress Tessa Thompson says a pitch for Thor 4 has been made, but will it happen?
Thu, 18 Apr 2019 07:45:05 PDT
Red Joan turns an incredible true espionage story into a boring film.
Thu, 18 Apr 2019 07:31:11 PDT
Universal Pictures has released a brand new, action-packed trailer for their upcoming Fast & Furious spin-off, Hobbs & Shaw.
Thu, 18 Apr 2019 07:06:03 PDT
Orion Pictures has released the first full-length trailer for their upcoming Child's Play remake.
Wed, 17 Apr 2019 22:41:51 PDT
Scream Factory reveals the new special features coming to their new collector's edition blu-ray release, complete with Tom Atkins action figure.
Wed, 17 Apr 2019 17:23:04 PDT
Mark Hamill thinks he knows a thing or two about Luke Skywalker's personal life before his death in The Last Jedi.
Wed, 17 Apr 2019 17:10:55 PDT
Guy Ritchie and Will Smith try and look at the Brightside of things when looking at the Aladdin Genie backlash.