Welcome to West Seattle Internet!
West Seattle Internet owns and/or operates services around the country under the following brands:
Visp US (visp.us)
Internet Access and Services (internetaccessandsvs.com)
KCBX Internet (kcbx.net)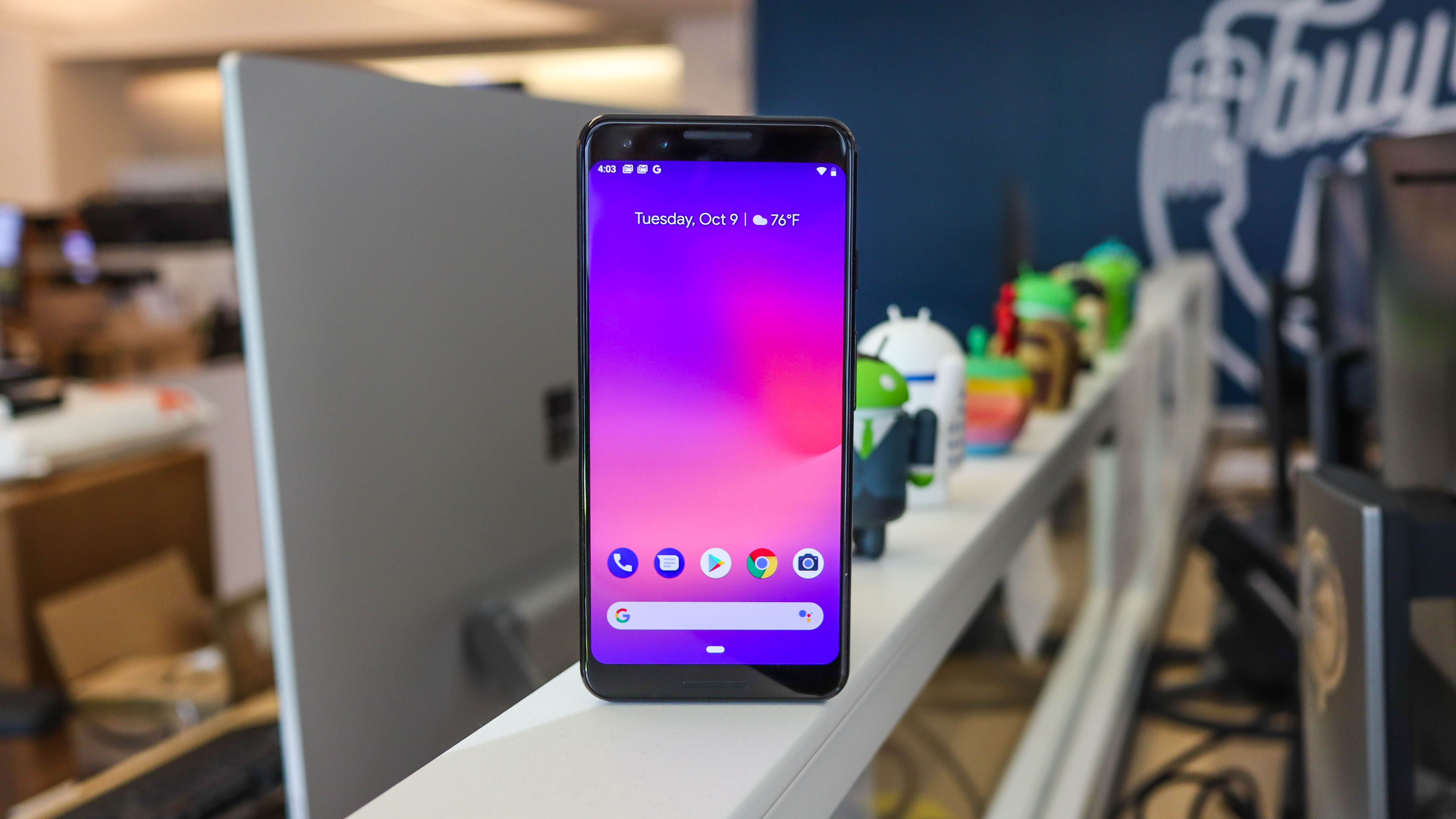 Fri, 19 Jul 2019 19:57:58 +0000
Another Google Pixel 4 XL render leak allegedly shows us the smartphone from several new angles.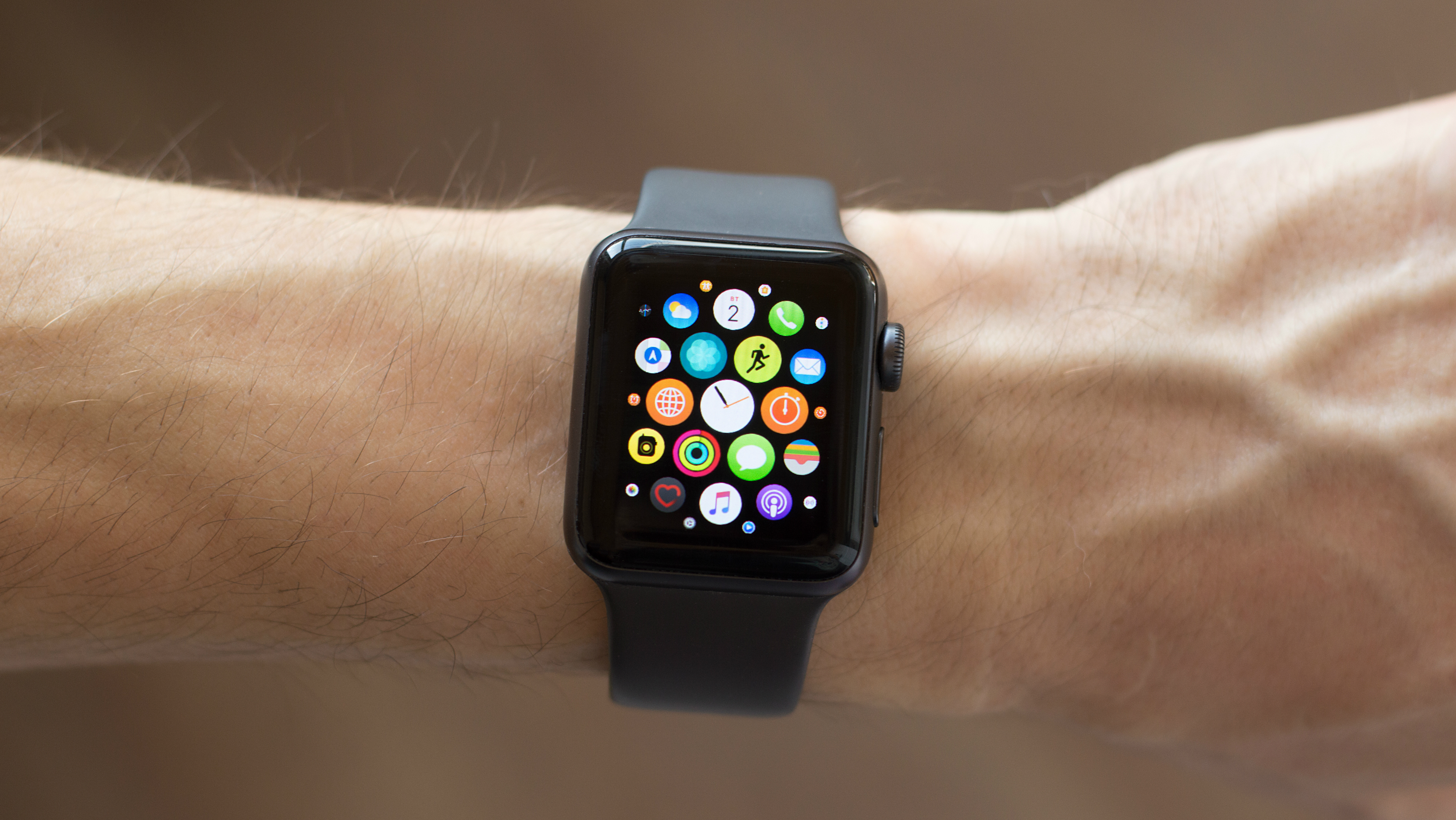 Fri, 19 Jul 2019 19:11:14 +0000
The Apple Watch Series 3 is on sale at Walmart's 'The Big Save' summer sale with an $80 price cut.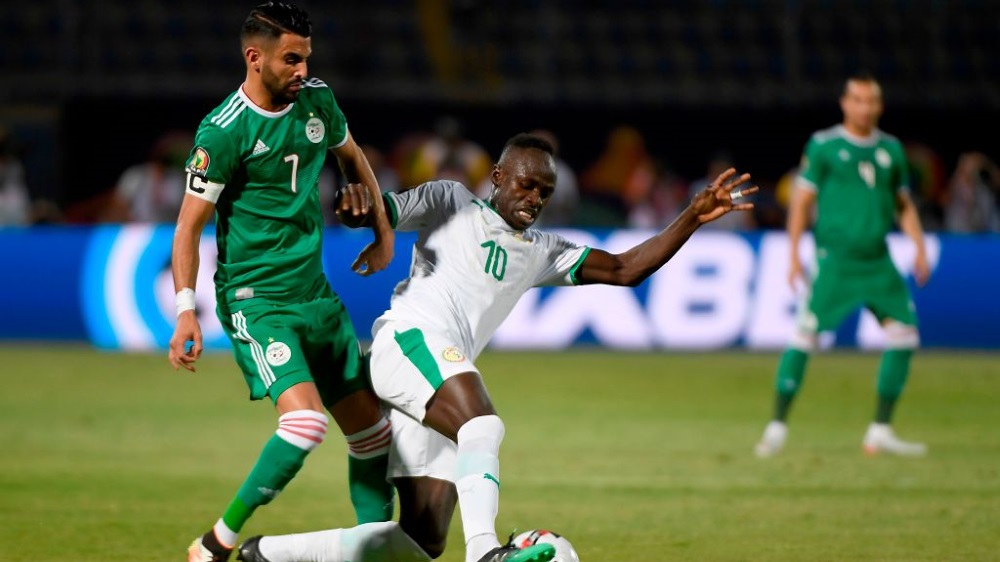 Fri, 19 Jul 2019 18:53:58 +0000
It's time to see who will be kings of the continent in the Cairo finale. Check out your Senegal vs Algeria 2019 African Cup of Nations final live stream options, no matter where you live.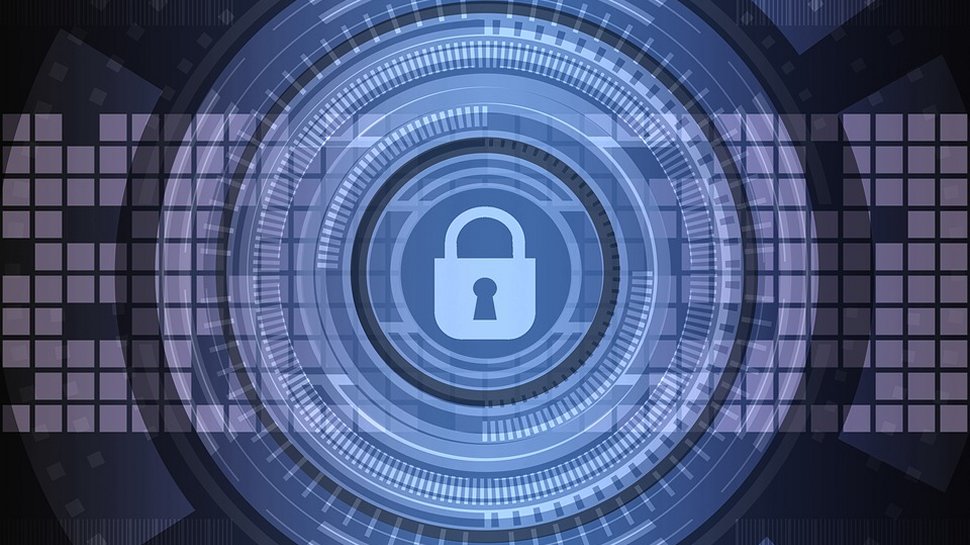 Fri, 19 Jul 2019 18:53:13 +0000
Choose a great APM to keep your business software running at peak performance.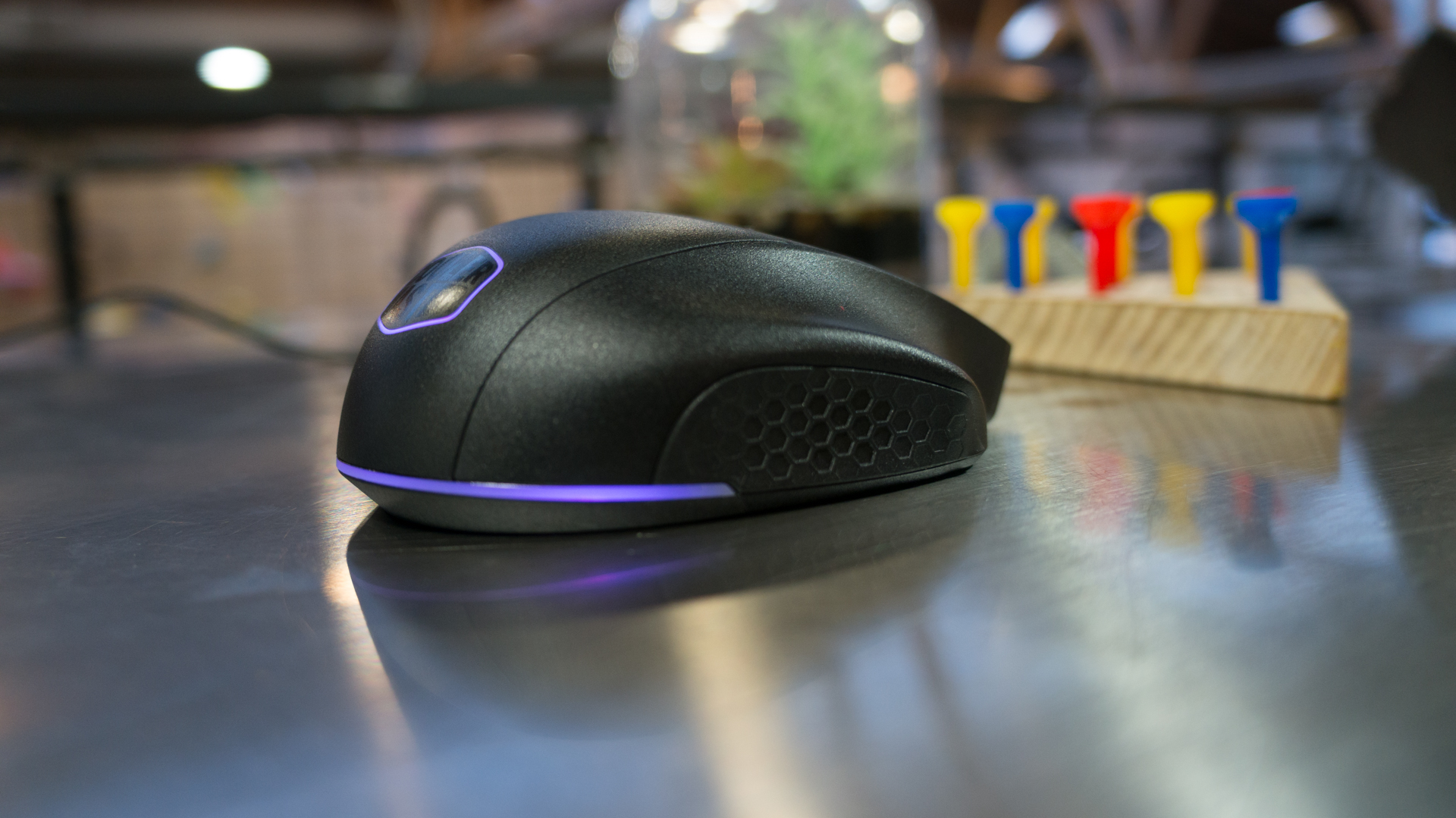 Fri, 19 Jul 2019 18:24:04 +0000
These pocket-sized pointers each get our best small mouse accolade for being as efficient as they are compact.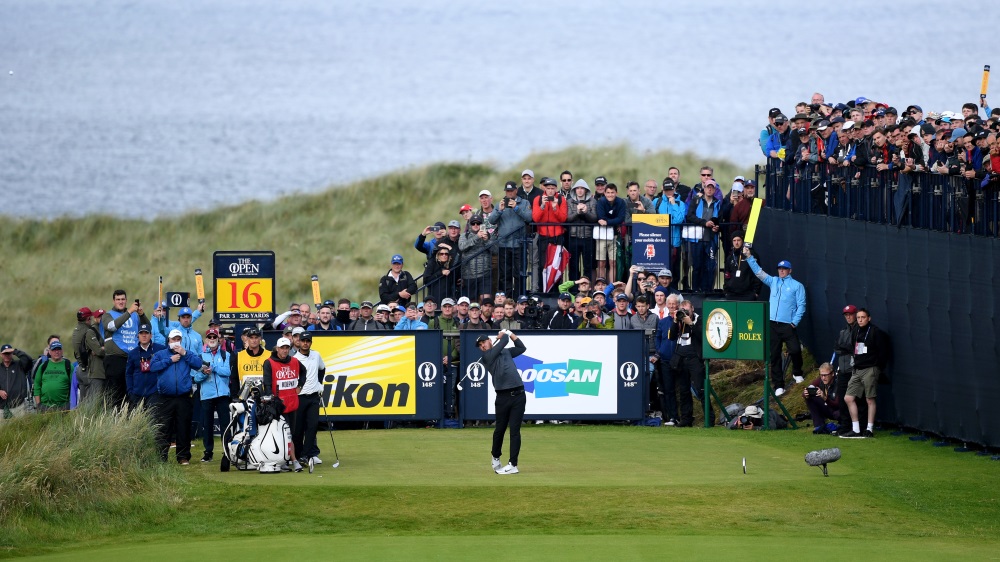 Fri, 19 Jul 2019 17:53:59 +0000
Who will be at the top of the leaderboard - and who will miss the cut? Watch the golf with a 2019 Open live stream from anywhere on Earth.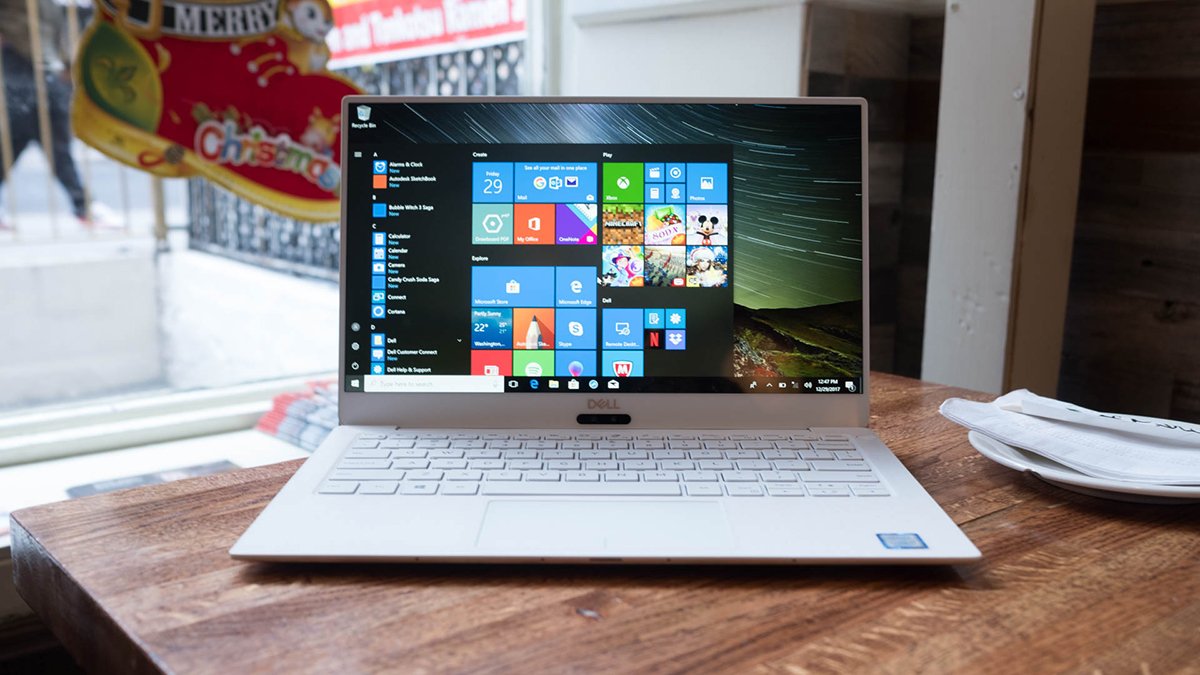 Fri, 19 Jul 2019 16:07:57 +0000
Dell's Mega Deals ends today with a brilliant bargain for the XPS 13.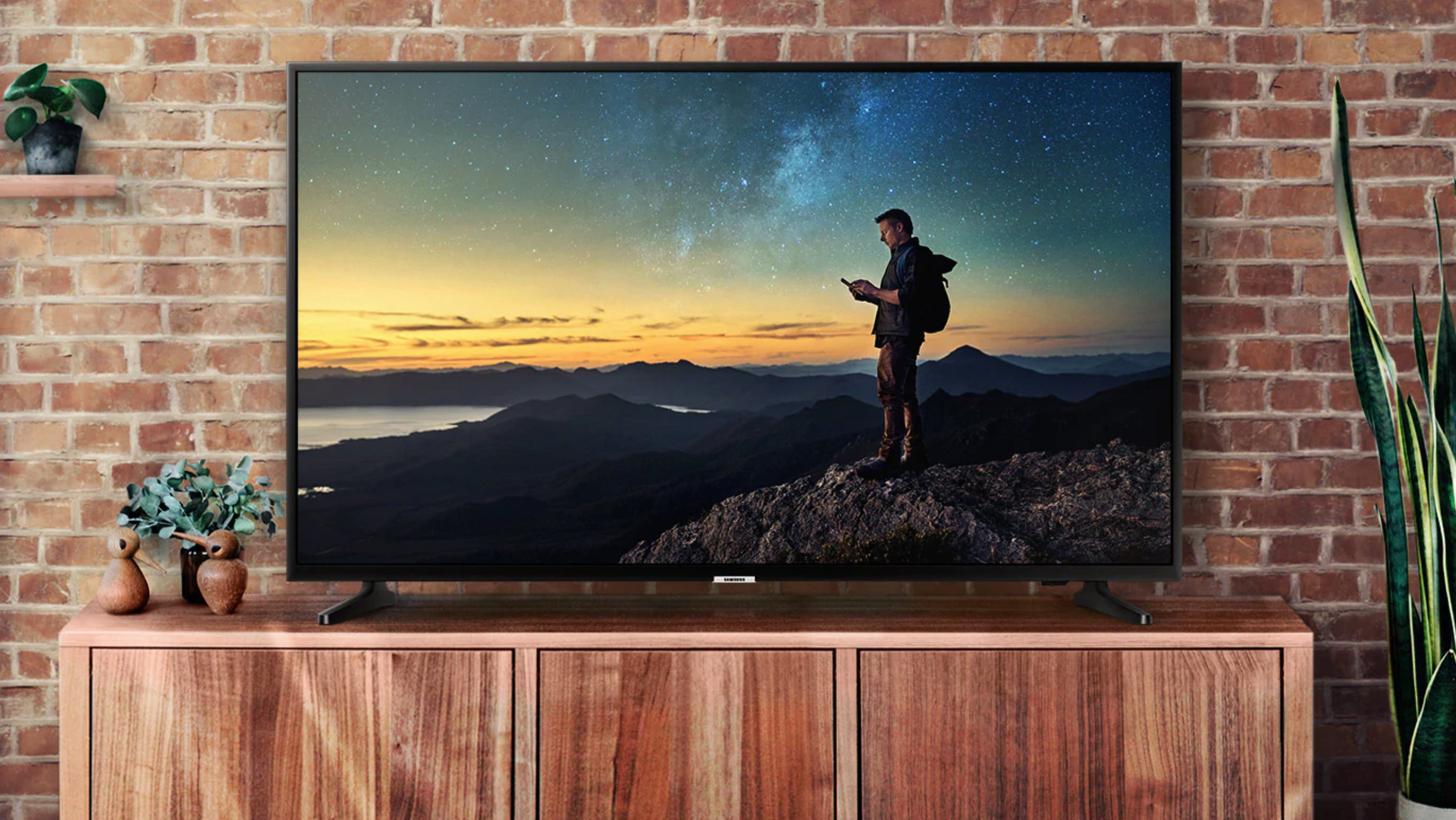 Fri, 19 Jul 2019 15:57:50 +0000
4K TV deals at Walmart include Black Friday in July price cuts on Samsung, LG, and Sony.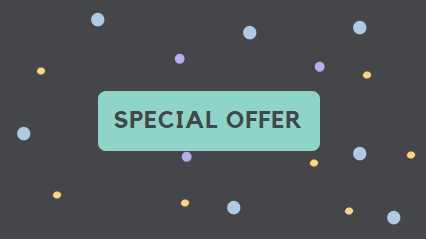 Fri, 19 Jul 2019 15:46:58 +0000
Flexibility and affordability combine with this Smarty offer - a bargain SIM only deal from a relatively new player.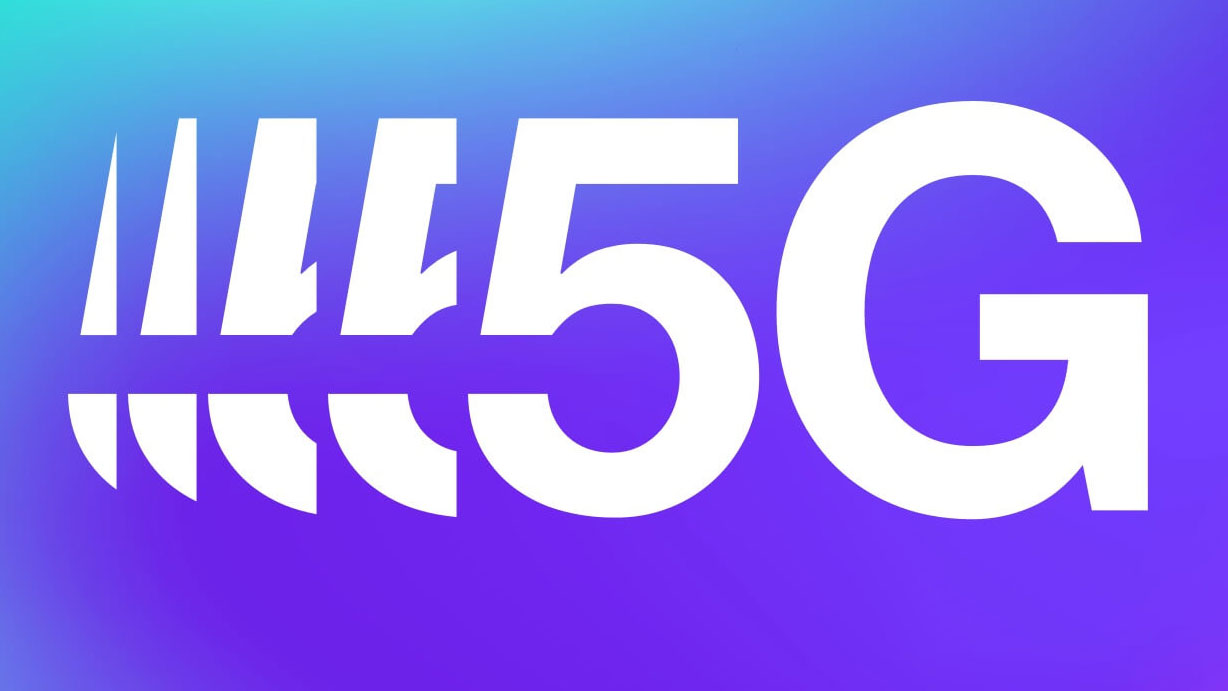 Fri, 19 Jul 2019 15:46:44 +0000
5G networks are here now - here's our guide to all the latest news and more.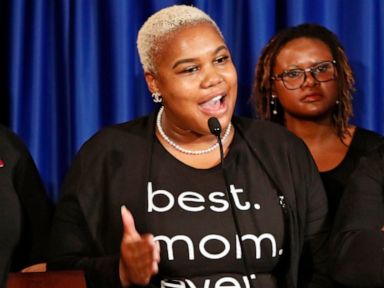 Fri, 19 Jul 2019 21:01:41 -0400
An African American lawmaker in Georgia says she was verbally attacked in a supermarket by a white man who told her to "go back where you came from."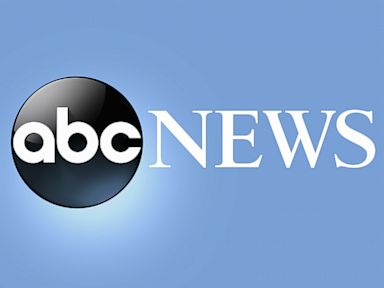 Fri, 19 Jul 2019 20:40:11 -0400
Chevron says an 800,000-gallon oil spill in Central California may have started when crews tried to recap an abandoned well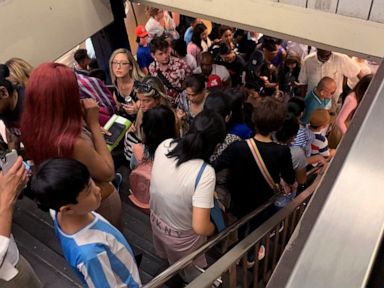 Fri, 19 Jul 2019 20:30:42 -0400
About a third of New York City's subway lines were suspended for more than an hour during a busy, hot evening commute, stranding some passengers underground and sending others searching for ways home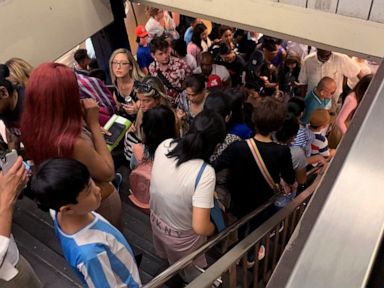 Fri, 19 Jul 2019 20:29:44 -0400
The Metropolitan Transportation Authority says that service is in the process of returning to normal on seven subway lines that were stopped during the busy evening commute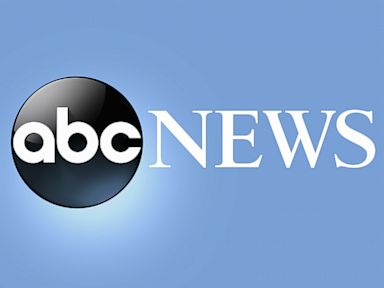 Fri, 19 Jul 2019 20:28:56 -0400
A Maryland man visiting Alaska with his family was killed and one of his three children was critically injured Friday after their floatplane's takeoff was aborted during takeoff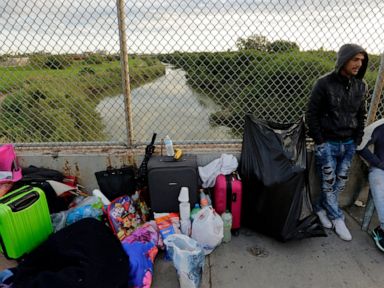 Fri, 19 Jul 2019 20:14:59 -0400
The U.S. government will expand its policy requiring asylum seekers to wait outside the country to one of Mexico's most dangerous cities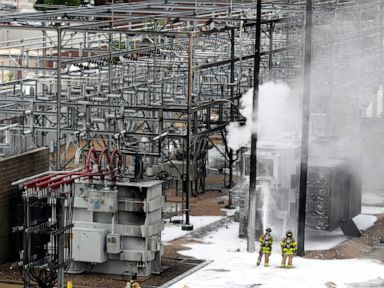 Fri, 19 Jul 2019 20:04:58 -0400
Fires at two transmission substations in Wisconsin's capital knocked out power to more than thousands of customers on a sweltering day, sending plumes of smoke into the air and leading the governor to declare a state of emergency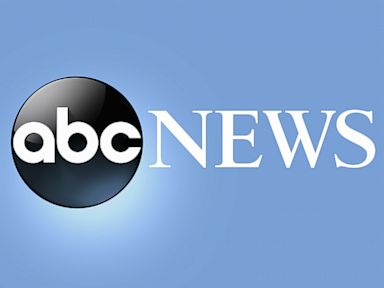 Fri, 19 Jul 2019 20:03:56 -0400
Alaska authorities say a passenger killed when a floatplane's takeoff was aborted was a Maryland man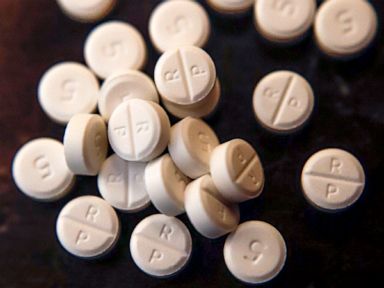 Fri, 19 Jul 2019 19:59:43 -0400
Two Ohio counties are asking a judge to find that drugmakers and distributors were not allowed to ship suspicious orders of controlled substances to pharmacies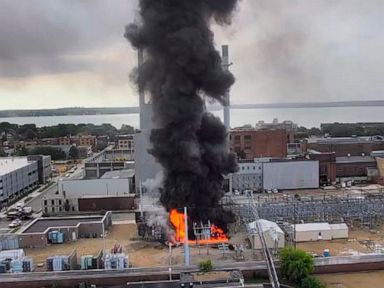 Fri, 19 Jul 2019 19:50:42 -0400
Utility officials say they have not yet identified the cause of a pair of blasts that knocked out electricity to about 13,000 customers

Fri, 19 Jul 2019 22:47:00 BST
Netball is as much about combinations and partnerships as it is anything else, and as they prepare for potentially the biggest weekend of their lives, England have a pairing that is the envy of world netball.

Fri, 19 Jul 2019 22:05:00 BST
Crystal Palace have made an £8m bid for Everton midfielder James McCarthy, Sky Sports News understands.

Fri, 19 Jul 2019 21:00:00 BST
Rory McIlroy was emotionally drained after his enthralling second-round fightback came up agonisingly short of making the halfway cut at The Open.

Fri, 19 Jul 2019 22:35:00 BST
Cameron Delport lit up a drizzly day two in the Vitality Blast by blazing 14 sixes in his 129 from 49 balls as Essex Eagles thrashed Surrey in a remarkable rain-reduced game at Chelmsford.

Fri, 19 Jul 2019 22:41:00 BST
Crystal Palace manager Roy Hodgson says he is unaware of Wilfried Zaha telling the club he wants to leave and expects the forward to stay at Selhurst Park this summer.
Fri, 19 Jul 2019 21:39:00 BST
Pairings and starting times for the third round of The 148th Open at Royal Portrush. Watch live on Sky Sports The Open.

Fri, 19 Jul 2019 22:00:00 BST
A second-minute goal from Baghdad Bounedjah was enough for Algeria to seal a 1-0 win against Senegal in the Africa Cup of Nations final.

Fri, 19 Jul 2019 21:15:00 BST
A hole-out eagle, some magic from the rough and a string of monster putts feature in the shots of the day from an eventful second round at The Open.

Fri, 19 Jul 2019 13:00:00 BST
Keep up with the latest scores from the Vitality Blast with the likes of Babar Azam and AB de Villiers in action this term.

Fri, 19 Jul 2019 20:00:00 BST
Chelsea youngster Ethan Ampadu has undergone a medical ahead of a potential loan move to Bundesliga side RB Leipzig, according to Sky in Germany.
Sat, 20 Jul 2019 00:36:06 +0000
Tom Brady is determined his kids are going to have the same fearlessness he has. In a gripping video, he jumps off a cliff next to a waterfall while dragging daughter Vivian behind him.
Sat, 20 Jul 2019 00:22:33 +0000
'It's a go' for Harry Styles to play Prince Eric in 'The Little Mermaid' if all falls into place. The former 1D singer 'wants' the role and the feeling is mutual on the production's side, according to HollywoodLife's source!
Sat, 20 Jul 2019 00:12:28 +0000
Lisa Vanderpump is doing just fine after departing from the 'RHOBH' after nine years and 'isn't concerned' one bit about how her former co-stars feel about the big exit!
Fri, 19 Jul 2019 23:48:28 +0000
Beyoncé's new song 'Brown Skin Girl' features her daughter Blue Ivy singing the intro, and she's got serious vocal talent. Now fans are telling Queen Bey she's been 'dethroned' by the seven-year-old.
Fri, 19 Jul 2019 23:30:07 +0000
Sofia Richie has returned from the white sand beaches of Turks and Caicos, but the model still updated her Instagram grid with a sizzling new bikini photo on July 19!
Fri, 19 Jul 2019 23:00:10 +0000
Backstreet Boys' Howie D may be on the DNA World Tour with the guys, but he's still slaying the solo game! The singer caught up with HollywoodLife for an EXCLUSIVE chat about his new record, Broadway dreams, & being a dad.
Fri, 19 Jul 2019 22:47:09 +0000
Leah Messer confessed that her boundless generosity caused her split with Jeremy Calvert, after she admitted to giving her dad $40,000 among other handouts!
Fri, 19 Jul 2019 22:44:18 +0000
Lisa Vanderpump shed tears of emotion in her first public event since her mom died in June. She helped prepare the 12th million meal for LA's Project Angel Food and was overwhelmed with feelings. 
Fri, 19 Jul 2019 21:47:32 +0000
While Sarah Hyland was just trying to shade herself from her diamond ring's sparkles, a hater tried to throw some shade underneath the 'Modern Family' star's video. But Sarah got the last laugh!
Fri, 19 Jul 2019 21:38:14 +0000
Justin Bobby is at it again! Audrina Patridge and Mischa Barton chatted in a new video about the possibility that Justin's hooking up with Stephanie Pratt.
Fri, 19 Jul 2019 16:37:21 PDT
There have been a lot of questions in regard to whether or not Gamora survived Tony Stark's snap since Avengers: Endgame hit theaters.
Fri, 19 Jul 2019 16:34:52 PDT
Star Wars fans are going to learn about the events that take place in between The Last Jedi and Rise of Skywalker.
Fri, 19 Jul 2019 16:33:00 PDT
Zack Snyder fans have delivered on their promise to fly a plane over Comic-Con demanding the Snyder Cut of Justice League.
Fri, 19 Jul 2019 15:47:19 PDT
After years away from the stage, Eddie Murphy may return to stand-up with a series of Netflix specials, for which, he'll be paid handsomely.
Fri, 19 Jul 2019 15:37:34 PDT
Director Matt Reeves got a message from the SDCC crowd regarding his movie, The Batman, starring Robert Pattinson.
Fri, 19 Jul 2019 14:57:37 PDT
Christopher Markus and Stephen McFeely originally wanted a pretty gruesome scene including the Mad Titan and Captain America.
Fri, 19 Jul 2019 14:20:21 PDT
The Walking Dead just surprised fans at Comic-Con with a new teaser trailer for the upcoming Rick Grimes movie.
Fri, 19 Jul 2019 13:40:34 PDT
Jim Starlin chimes in on the likelihood of ever seeing his greatest villain creation return in another Marvel movie sometime in the future.
Fri, 19 Jul 2019 13:29:22 PDT
Tom Cruise made a surprise appearance at San Diego Comic-Con to show off the first footage from next summer's Top Gun: Maverick.
Fri, 19 Jul 2019 13:06:55 PDT
Ben Affleck and Kevin Smith had not spoken to each other in nearly a decade before reuniting for Jay & Silent Bob Reboot.